12 Steps For First Time Property Investors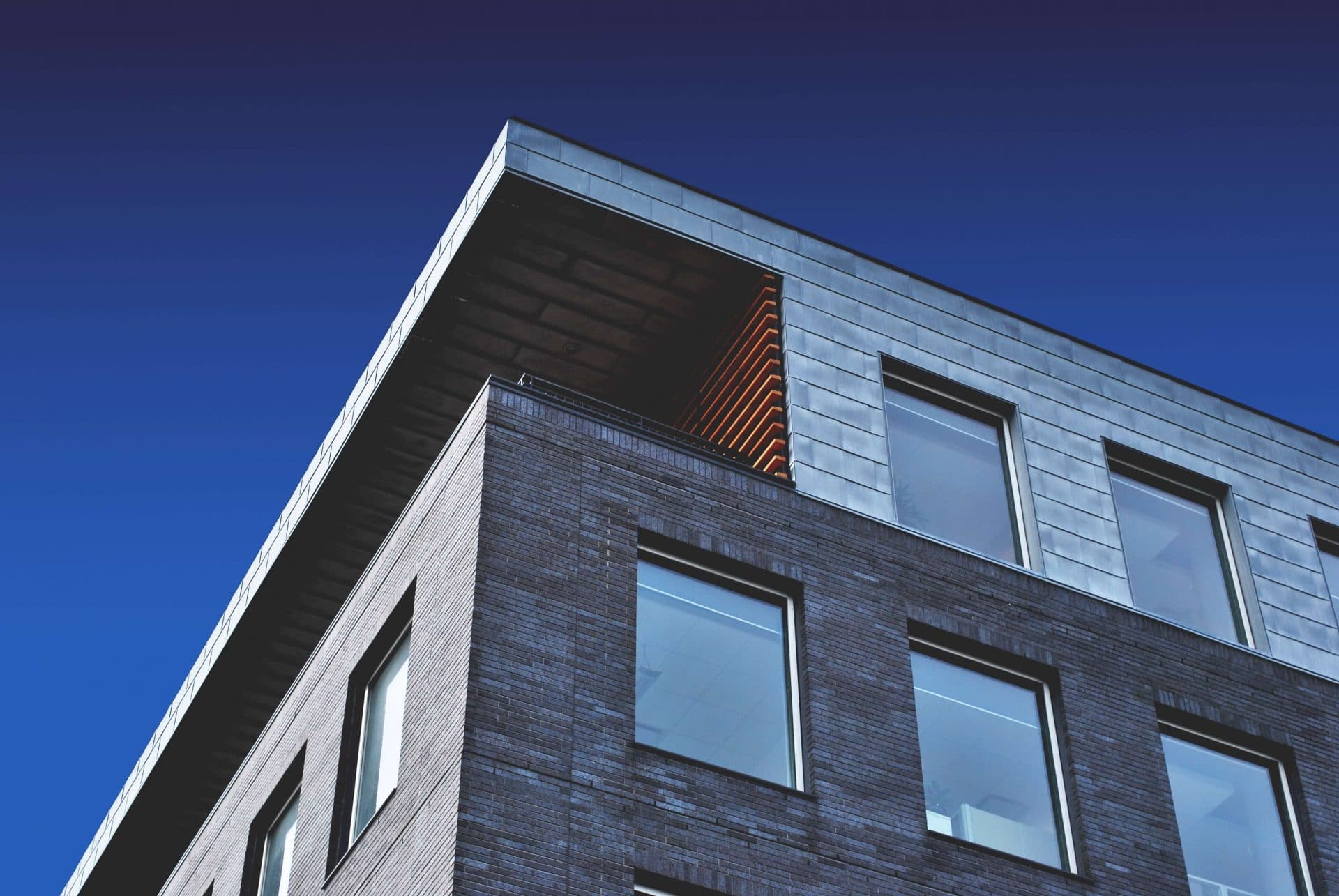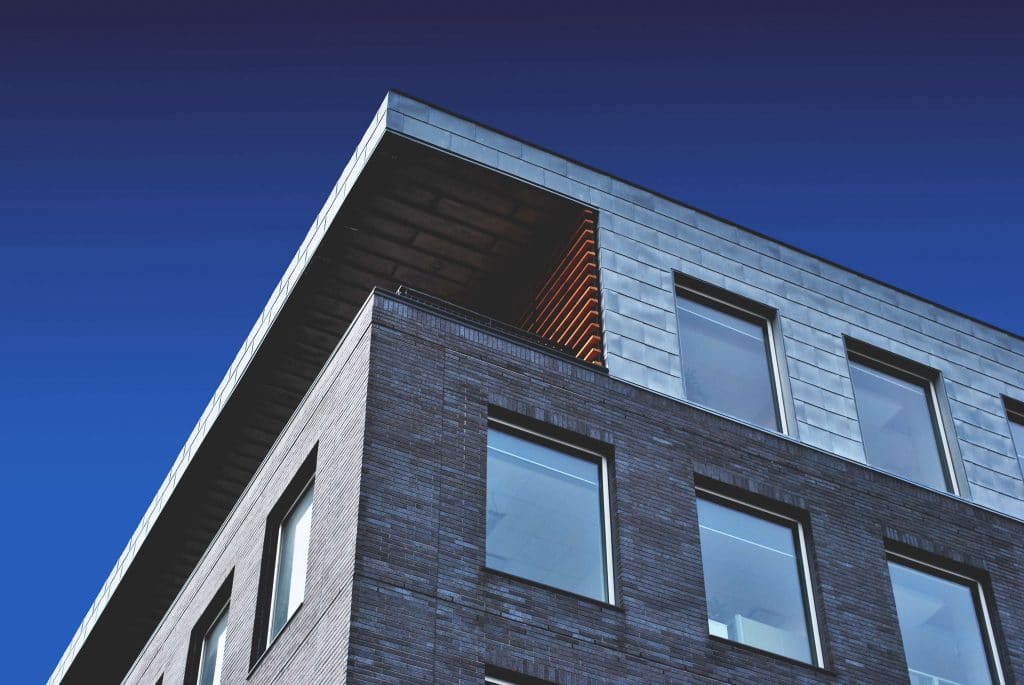 Investing in property opens up some incredible new opportunities to improve your financial security and boost your wealth. A property is a secure long-term investment for many, allowing them to diversify their income streams, and hold their money in an asset that, in the long term, will likely increase in value.
The process of securing the first investment property can be overwhelming for first time investors. There is a web of unfamiliar jargon and legal formalities that needs to be navigated, making purchasing an investment property more challenging than other purchases. To assist first time investment property buyers, we have created this 12 step guide which outlines the chronological stages of buying an investment property.
–
1. Ensure you have conducted research and formed a plan
Formulate a plan and conduct solid research is step one for any investment. You need to figure out what you want to gain out of your investment property. Are you looking to boost your passive income? Or do you want to aim for capital growth and make a profit on the eventual sale of the property? Both are legitimate investment goals but there are other things to take into consideration.
You will need to work out a solid budget and conduct research to understand what this budget can buy. While not everyone can buy or live in their dream postcode, location is still important, and a better location will up the costs. So, find a happy medium between what you can afford and where people actually want to live.
To find great locations look at proximities to schools, work, transport, and future developments. These locations should also suit your investment goals. If you are looking for a compact inner-city apartment, then a house in Holland Park may not suit your goals. Same if your goals state that you are unwilling to renovate for now, don't look at old properties that may need a touch up.
–
2. Save a deposit
Now that you have an investment plan in place, and know what you are looking to purchase, it is time to save for a deposit. To help you with this, set a savings budget in place and understand how much of a deposit you will need. Most banks and lending institutions will offer a mortgage calculator on their website. This is an easy way to give you an idea on what you need.
If you are still unsure talk to a reputable finance broker. They will be able to assist you in figuring out how much of a deposit you will need based on your financial situation. Remember, the higher the deposit you save the more financial institutions will be interested, and the lower your monthly repayments will be.
–
3. Look for pre-approval finance
Purchasing an investment property can be difficult without pre-approved finance. You will find that timelines you will be required to meet, regarding purchasing the property, do not entirely match up with the bank's loan processing times. Instead of missing the deadlines and losing out on a great deal look for pre-approved finance.
Remember, there are many great lenders around, meaning you do not have to go with your current bank. If your bank is not offering you the best deal, shop around. The best way to do this is through a reputable finance broker. Talk to Link Living about our finance broker recommendations.
–
4. Start looking
Jump on real-estate websites, begin sorting through the thousands of properties available, and build a list. This part can get tedious but keep your goals in mind and keep saving for that deposit and you will quickly move onto the next step.
Many real-estate listing websites offer a list function. It is a good idea to utilise these as they allow you to quickly sort through your saved properties and eliminate some later.
–
5. Find a great property
Now is the fun part, at least for some people, looking for a great property. You know what your borrowing power is, you have saved a deposit, and you have your goals sorted, it is time to let loose on those listings and inspect some properties. When inspecting any property put yourself in the mind of your ideal tenant. If you were them would you want to live here?
Creating a checklist is a great idea for this stage. What are the bathroom requirements? Is there plenty of outdoor space? Is the kitchen usable? Compare a few different properties and find the one that best suits the needs of both your target tenant and you.
–
6. Ensure the property is in an appropriate condition
There is often a fine line, for property investors, between when it is worth fixing up a property and when it is not. There may be small problems like a wall that needs repainting or carpets that need changing, which could be fine depending on your budget and plan. But there are major problems that a property could have that will cause headaches, cost a lot to fix, and will cause the property to blow your budget.
Ensure that, before you become legally and financially tied to a property, you seek a professional building inspection. These will point out any problems that the property has. This list could contain expensive structural repairs, or it could be filled with cheap tiny repairs. However, this step is important for avoiding financial pain.
If your heart is set on the property, try to negotiate with the previous owner. They may take the repair costs off the overall purchase costs if they are desperate to sell. Either way, be prepared to walk away, no matter how much it hurts.
–
7. Loan approval
Now that you have found a property it is time to return to your chosen financial institution and apply for a loan. Ensure that you sort out any questions, or concerns regarding the contract before it is signed. This is the time to negotiate conditions and sort out unresolved issues.
–
8. Legal checks
Find a solicitor to review the contract terms, conditions and legality before you sign to ensure that everything is correct. You do not want to find some legal issues with the transaction later down the line after making the purchase.
–
9. Exchange of contracts
This step is easy, you will pay the agreed deposit to the real-estate agent and secure the sale. Often the deposit is just 1% of the cost of the property.
–
10. Prepare to be a landlord
Ensure that you have prepared your property to be tenanted. Prepare for any repairs or redecorations that may be needed. Do some more research on legislated obligations, and the best way to market to and secure a tenant. Link Living has a whole collection of advice for property investors here.
–
11. Settlement
The day has come. On an agreed date you will need to pay the remaining percentage to the real-estate agent. This transaction should be overseen by your solicitor and lending institution. Now you get the keys to your new property! It is time to set in motion any repairs or changes you need before you begin searching for tenants.
–
12. Get an excellent property manager
The final step for any property investor is to secure an excellent property manager. They will make your life as a landlord much easier. An excellent property manager will help you get and keep excellent tenants into the long term, maximising your returns. You will also have the perfect middleman between you and your tenant, maintaining a strong relationship to ensure the tenancy is harmonious and works for both parties.
To find an amazing property manager look no further than Link Living. We are the highest rated inner-city property managers in Brisbane. Have a chat with us today!