3 Tips for Property Buyers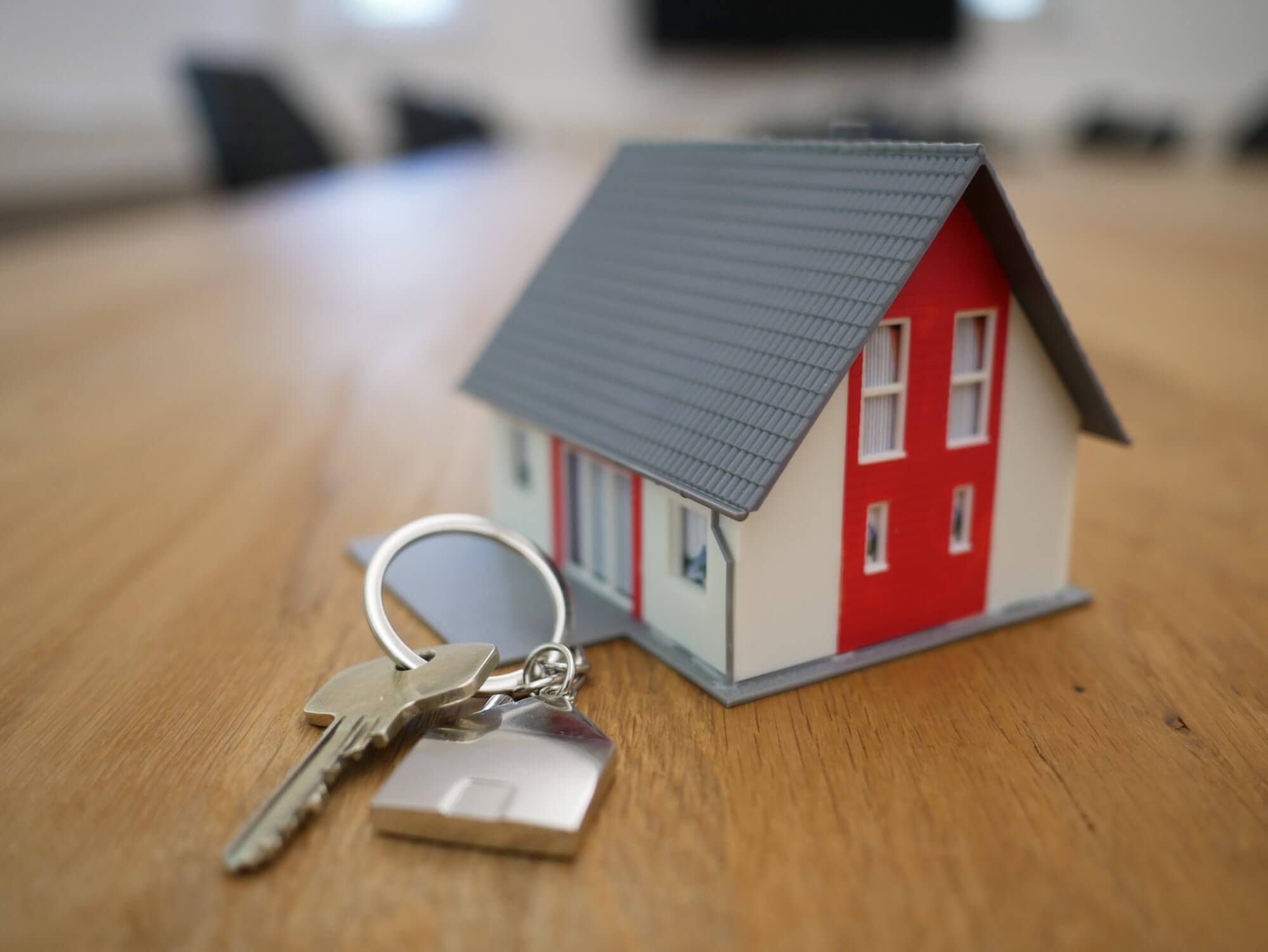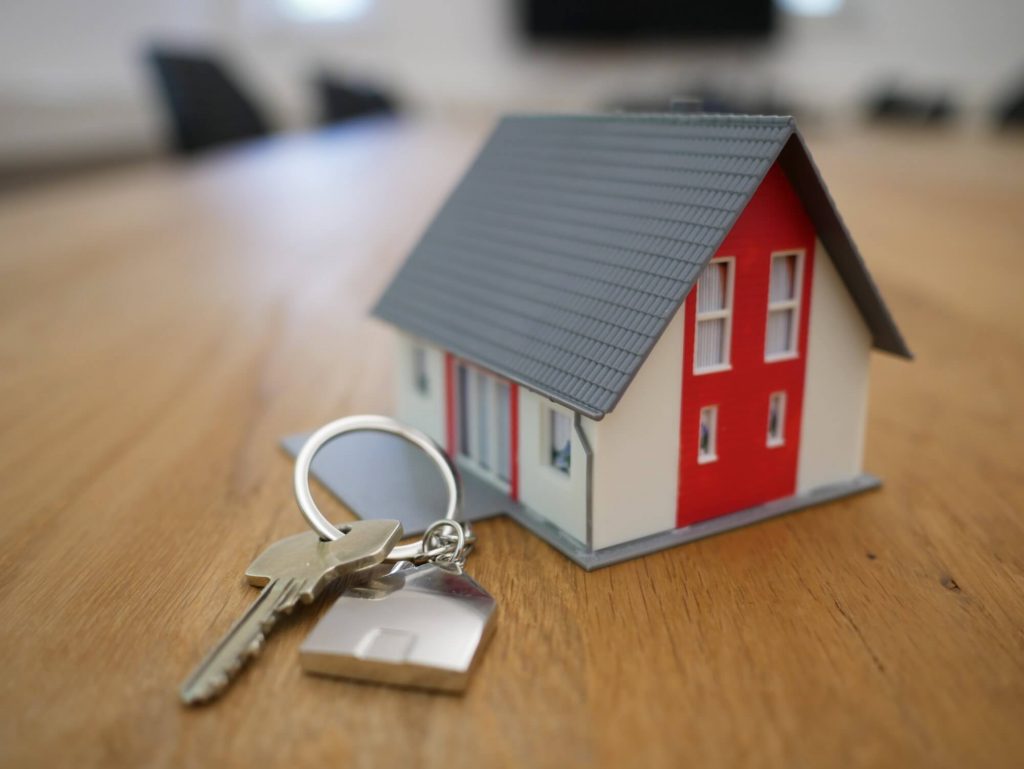 As we have come to the end of this financial year, many of us are starting to locate the appropriate documentation to support our different tax deductions, if they have not already been done. This also marks the start of another financial year – a period of opportunities – and is therefore the best time to put a strategy in place to prepare for the year. At this moment, the market conditions of Southern Queensland are getting stronger and it is starting to look promising for property buyers going into the second half of this year.
Despite this, there is an issue floating around that may lead to several buyers missing out on opportunities to buy their first or next property, due to their tax return. After all, the economic impacts caused by the coronavirus are causing lenders to be more careful with borrowing – limiting the capacity for buyers to get mortgages. Lenders may, and possibly will, calculate that by looking at a potential mortgage holder's income – including their most recent tax returns. To avoid this pitfall, we have designed this post with some tips on what to do, and what to avoid as a property buyer.
1. Tax deductible home-office expenses
As this financial year was affected by the spread of coronavirus, many of us have made changes to include a home-office to work from. This transformation has caused many of us to spend extra money on essentials (e.g. desk, pens, chair). This means that many taxpayers will claim deductions on the costs of running an office from your home. Depending on your individual circumstances, you can deduct different amounts. We advise you to speak to your accountant about what you can and should claim deductions for. Nevertheless, it is important to consider that your tax deductions have an impact on your taxable income, which has the potential of influencing your borrowing capacity – highlighting the long-term and short-term consequences of your financial choices.
2. Self-employed income
It is common for lenders to be fussier when it comes to self-employed people. Self-employed people are, more generally, able to claim more deductions on their tax payments, as there are usually more costs involved in working for yourself. However, it is important to consider the previously stated point – more tax deduction will lead to reducing your taxable income, which may be a 'turn-off' for potential lenders when considering giving you a mortgage. Furthermore, we understand that your taxable income may not be reflective of your business' revenue, but unfortunately lenders do not tend to share that point of view. Going back to mortgage applications, it is also common for the average self-employed applicant to have at least one (better with two) financial year(s) under their belt for the application to be considered.
3. Long- or short-term investment
Depending on your way of performing when investing, whether you are looking to gain immediate profit, or if you play for the long run, your choices are going to affect your financial position – affecting your financial opportunities. This is known as an 'opportunity cost' in the field of investment, as one choice can be at the cost of another- causing you to miss out on financial gain. In this scenario, if a business' owner or employee is claiming every tax deduction under the sun, they will likely be able to cash out on a couple of thousand dollars. This choice will lead to an immediate gain but may become an issue in the future, as it reduces their chances of securing finance from a lender for a property purchase. The 'opportunity cost' then takes shape as a choice of immediate, short-term benefit in the form of tax deduction, at the cost of not being able to invest in property that may cause a larger profit over long-term.
The bottom line is…
If you are looking to invest in property this financial year, it may be for you to not try to claim all tax deductions, ensuring that you are able to make the long-term financial choices that will play an important role for your long-term financial success (the one that matters). On the other hand, if you are in a crucial financial state, then claiming as much on tax deduction as possible may be a viable solution. It is always a good idea to discuss this with an accountant as they will know your individual circumstances.
Contact us at Link Living today for an obligation-free chat about how we can assist you with maximizing the ROI for your investment property.