5 tips for ensuring your tenants are safe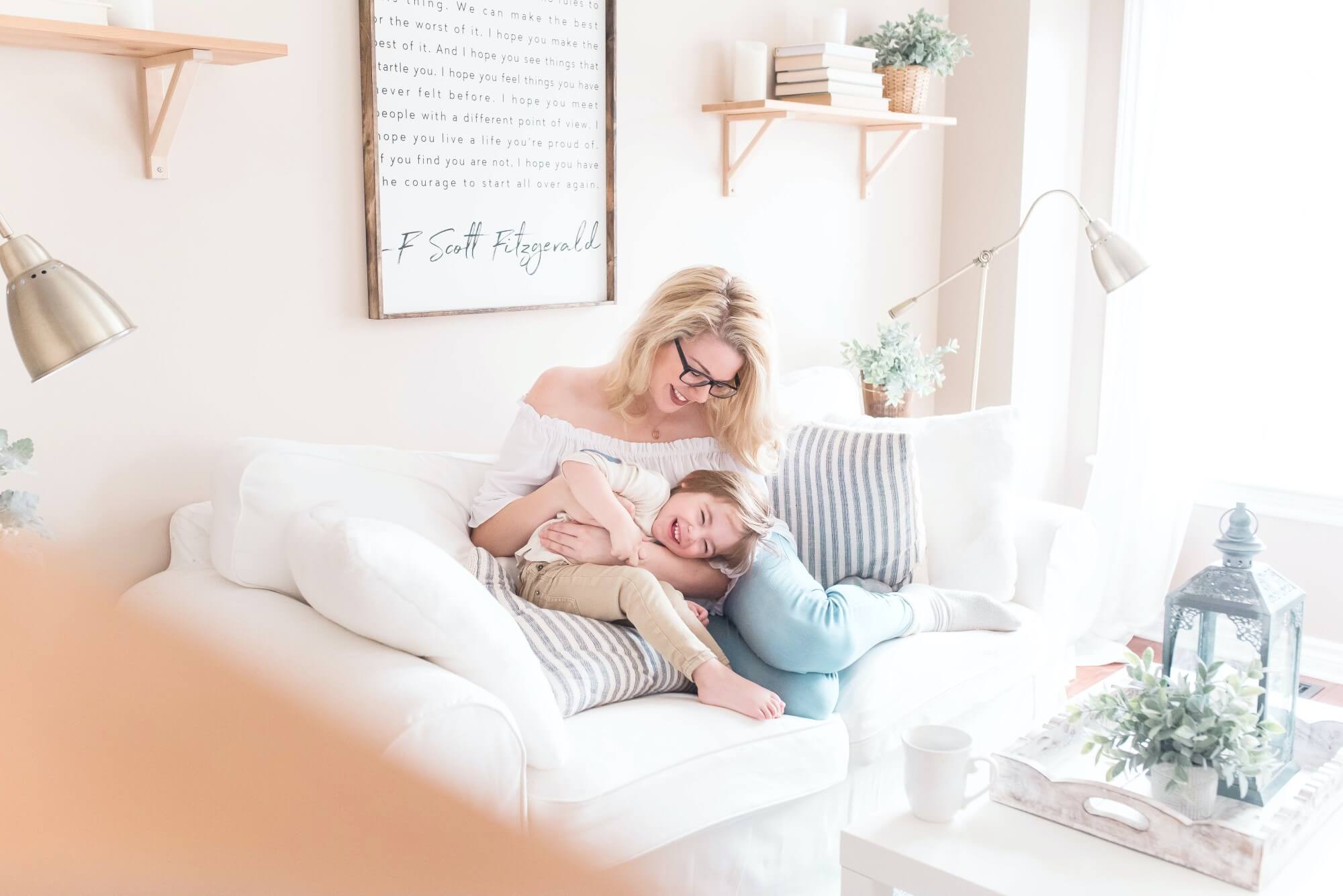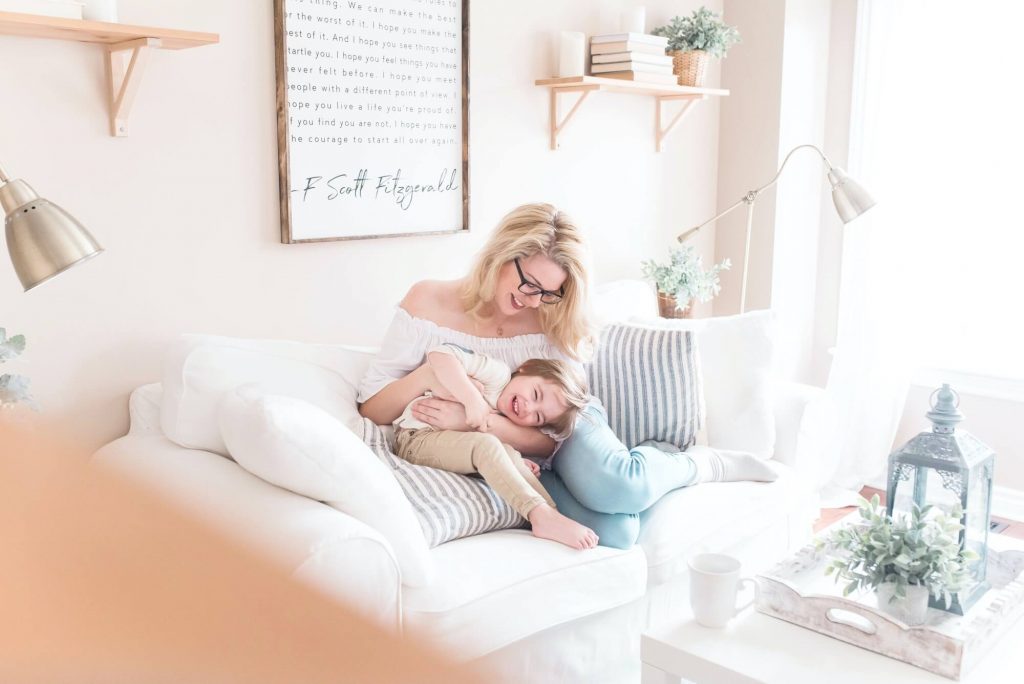 As a landlord, you have a duty of care and are expected to provide a sense of security for your tenant, ensuring the rental premises are safe to live within. While certain safety features are required by law, you should introduce a set of effective measures to further protect your tenant from situations that may compromise their safety, such as unlawful entries and robberies, as well as structural and appliance hazards.
Trust and safety are critical components for tenants when securing a rental property. Demonstrating that the safety of your tenants is a top priority will help you build a good rapport with them by improving their living experience. Not only does this greater bond with your tenant help to influence their decision to renew their lease, it may also allow you to raise the rent at the end of your current agreement.
By observing the following five tips, you will be able to increase trust with your tenant by ensuring your property provides them with safe living.
1. Lighting
Ensuring your property has sufficient external and internal lighting can play a major difference in the safety of your tenants. Installing exterior lighting fixtures to illuminate strategic spots around your property, including the driveway, yard areas, and all entryways, is an easy solution in preventing break-ins, as this light will help decrease any potential hiding spots for trespassers and deter them from approaching the property. This security is further improved by investing in motion sensor fittings, which will catch movements from potential criminals and alert your tenants of any unwanted activity outside the property.
Providing proper interior lighting is also pertinent in protecting your tenant, as this can help illuminate spots within the property that intruders could conceal themselves. This lighting equally allows the tenant to see where they are moving around the property, decreasing their risk of potential falls and injuries, as well as ensuring you are meeting your obligations regarding duty of care as the landlord.
2. Doors
Fitting your property with solid doors made from steel or wood is recommended to ensure the safety of your tenants, as hollow and glass doors can provide criminals with an easier opportunity to break in. You can further provide your tenant with a sense of safety by fitting all doors, including main and screen doors, with secure locks.
By installing deadbolts on main doors particularly, you will guarantee an added level of protection to the property in the event of forced entry. Many entrance doors are purchased featuring a single-cylinder deadbolt lock, but upgrading to a double-cylinder deadbolt provides further security to prevent intruders from easily breaking the door and reaching through to open from the inside.
3. Windows
Whether your property is ground level or multi-storey, it remains at risk of criminal activity. With intruders being experts at finding a way inside, it is essential that all windows are fitted with working locks to better protect your tenants. Windows should also be fitted with external security screens, and with older mesh screens being more susceptible to being ripped open and comprising your tenant's safety, it is important to update these security screens to newer, sturdier fixtures.
Window coverings can also play a role in keeping your tenants safe. By having blinds and curtains open throughout the day, potential burglars will be able to see valuables contained within the house, as well as if the property is occupied. Providing your tenants with good quality window coverings and requesting they keep these shut when not home can better protect the property and ensure your tenants feel safe.
4. Smoke alarms
Protection against crime is not the only concern tenants may have for their safety, with home and appliance security also playing a role. As one of the most important safety devices and as a legal requirement for every rental home, it is essential you comply with state regulations and ensure your property is installed with fully functional alarms to safeguard your tenants from any fire hazards. Although not mandatory, it is recommended to invest in smoke alarms in most rooms throughout the house to better combat fire emergencies, which will provide a safer property for your tenants.
To ensure your alarms are functional and adhere to all regulations, a smoke alarm compliance and maintenance service can be hired. This service will visit your property and clean, test and replace your smoke alarms and supply you with a certificate of compliance, which in turn places the responsibility on the company and protects you and your tenants from liability.
5. Home maintenance
As a landlord, it is vital you remain on top of home maintenance and discover any potential safety risks and issues that may be detrimental to your tenants. All areas of the property, including rooftops, walls, floors, stairs and landscapes, should be regularly examined for damage and structural integrity. Likewise, home appliances such as ovens, fans and dryers need to be maintained.
Routine safety checks need to be conducted on all interior and exterior elements regularly to ensure any hazards are detected and can be repaired in a timely manner. Tenants will feel a sense of relief in knowing the property is checked consistently, guaranteeing that their home is a safe and secure environment.
Conclusion
Everyone has a right to feel safe in their home environment, and as a landlord, it is part of your responsibility to ensure your rental property is safe to live in. Whether extending a current lease agreement or taking on potential new tenants, establishing the safety of your renter as a high priority will increase trust and can allow you to raise the rent. While some of these solutions may seem expensive, the cost is worth it in the long run by increasing the attractiveness of your property to tenants.