5 ways to spend some time improving your garden during COVID-19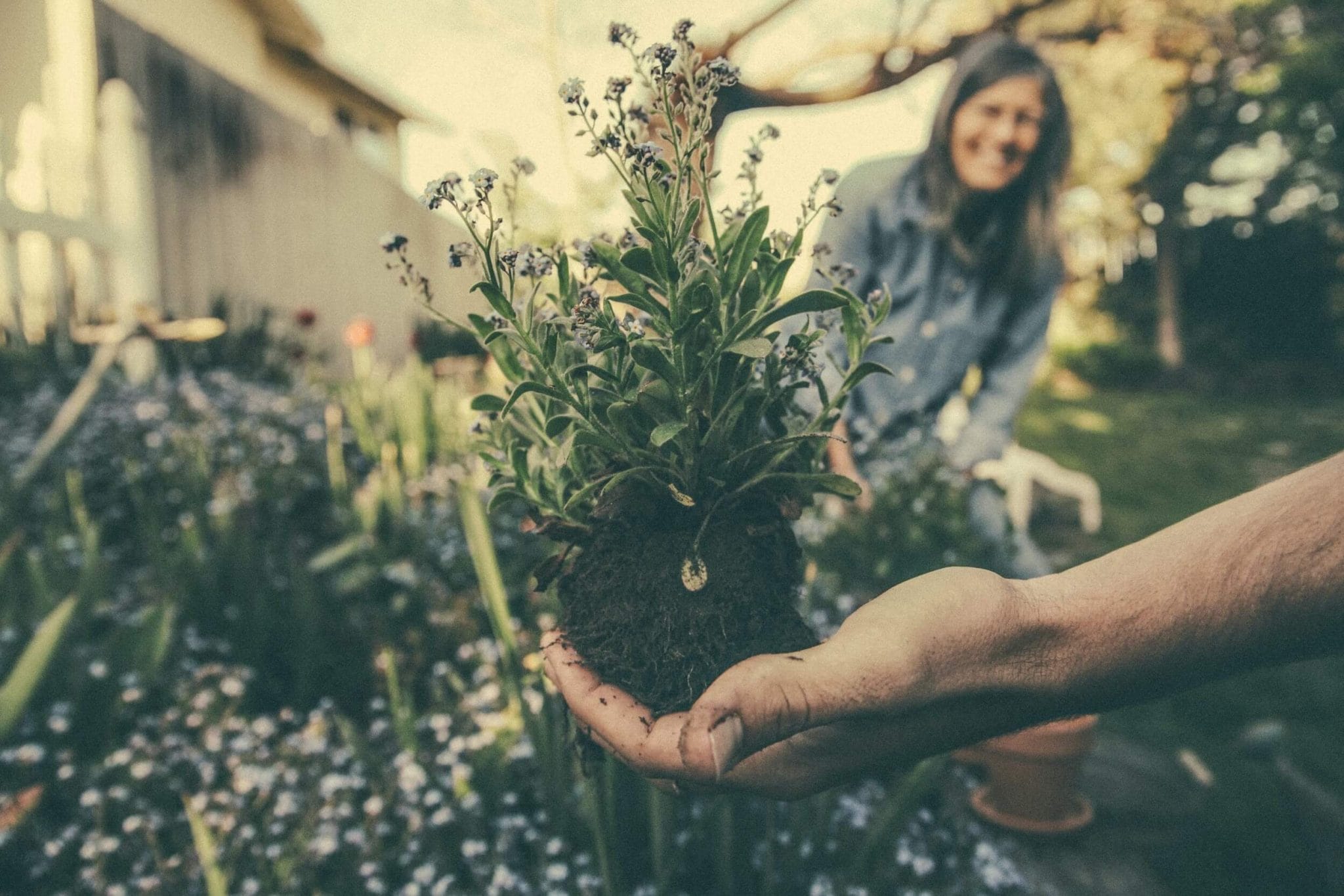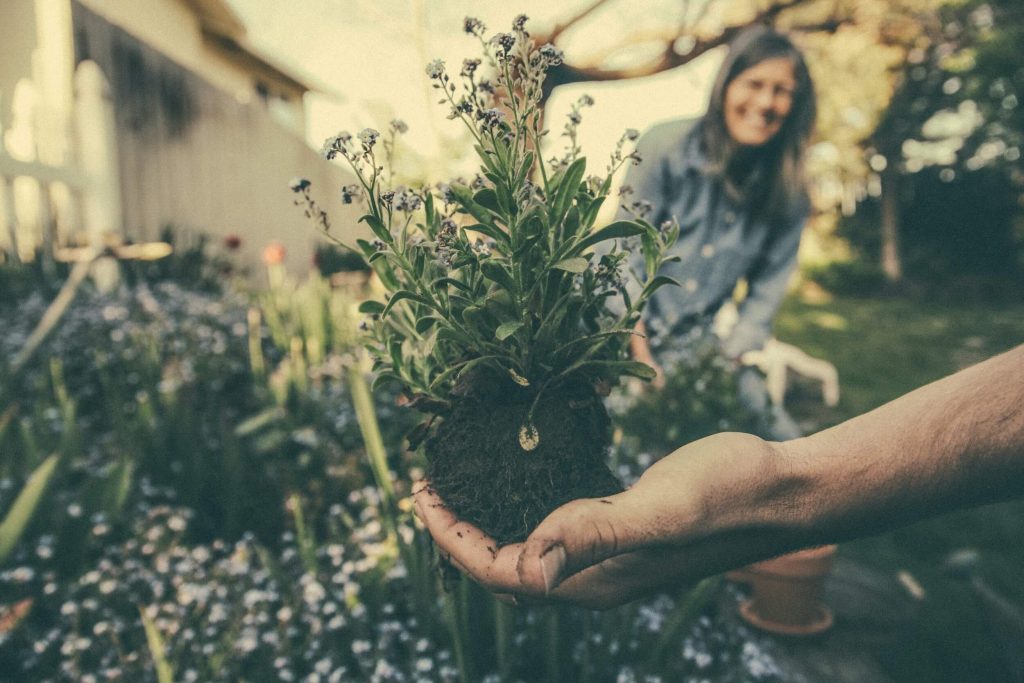 While we are all spending more time at home during the pandemic there is a perfect opportunity to get into the garden and showing it some TLC. With the right changes you can turn your garden into a space you love to spend time in, and can show off to guests when the restrictions ease.
If you enjoy gardening, and have a bit of a green thumb, this will be a welcome challenge, giving you something new and positive to focus on, improving your wellbeing. Not only will the time spent outside in your garden be good on your soul, but often these projects don't cost much, and sometimes could save you money.
1. Plant your own pantry
What could be better than having your own freshly grown fruits, vegetables and herbs used in your cooking? Vegetable gardens are becoming increasingly popular as they provide you with a great place to work in your garden while giving you a reward for your hard work.
Growing your own food gives you greater control over what chemicals go on your food, while also reducing costs when doing supermarket runs. Not only that, but food you grow yourself always seems to taste better.
2. Bring in the flowers
Autumn is the perfect time to plant bulbs. It allows enough time for your flowers to flourish when spring comes around. The bloom of colour you begin to see from the flowers you planted is enough to brighten up any garden, bringing a feeling of hope and positivity needed during this time.
It is easy to order seeds online from reputable sellers and have them delivered straight to your door.
3. Tend to your lawns
Now is a great time to begin watering your lawn to ensure it stays green during winter. As the number of rainy days decreases your lawn will need some more TLC to keep it green. Make sure you look at water restrictions in your area, as some states are still in drought.
You should also give your lawn a mow to let the sun and warmth in. Your lawn will thank you, looking healthy and green. Besides, it is hard to beat freshly mowed grass to have a backyard picnic on, or for the kids to play around on.
4. Pruning time
Well pruned shrubs and trees look great. They are also practical too, moving those pesky branches off your paths, allowing your garden to be more open and easily navigable. So, why not get those secateurs out and give your shrubs a prune. With the hard summer sun gone, now is a good time to prune your trees without causing burning to the inner branches.
5. Get rid of fruit flies
The fruit flies love this time of year, and they can be a pain. Now that you are home you have to deal with them for longer. So, it is time to get your hands on some sprays and traps to keep them under control. Fortunately, it is really easy to create some traps with common ingredients found around your house. Place these in your garden and enjoy the time without fruit flies hanging around.
Conclusion
Getting out into your garden is the best way to relieve some stress and get some much needed vitamin D. It is important for our mental health during this time that we find some time outside and embark on projects to keep us busy. Putting some work into your garden is a great way to achieve both. Plus, you end up with a great looking garden.