6 factors you should consider before selling your investment property right now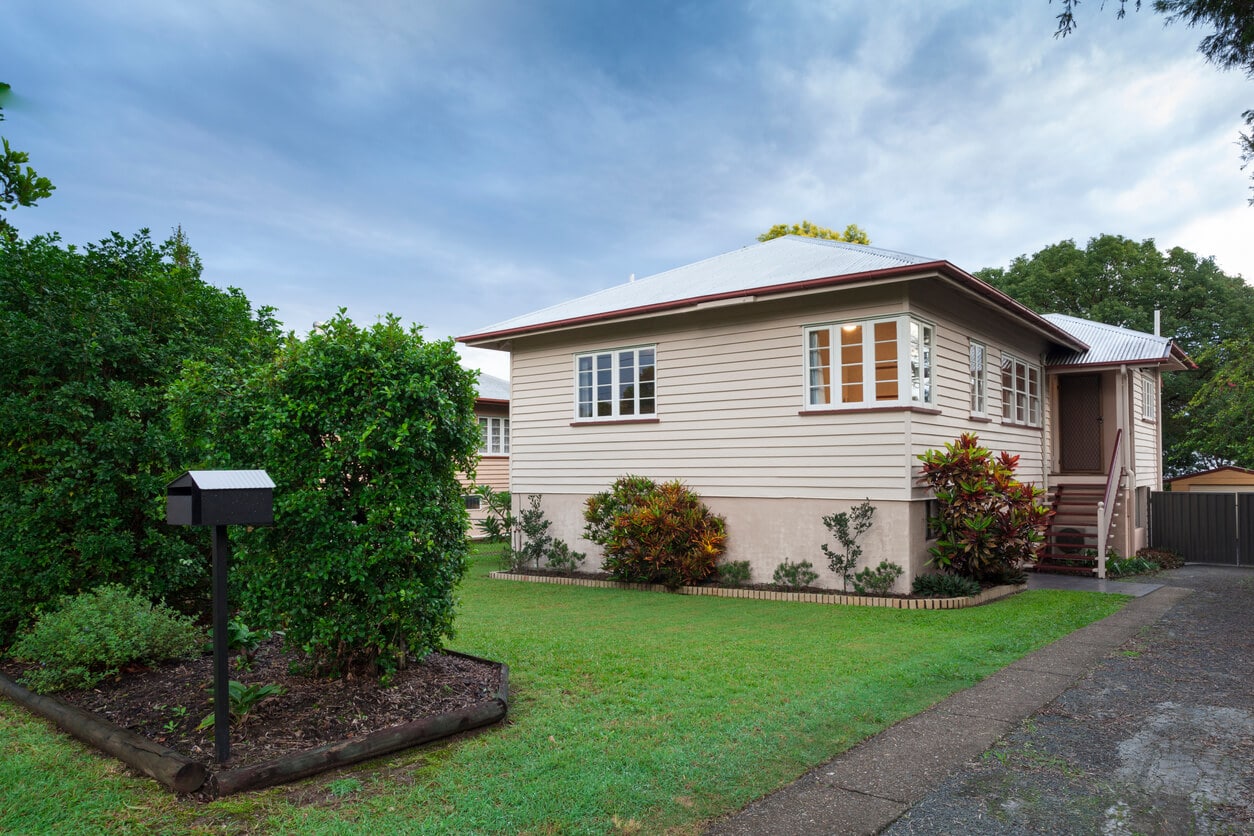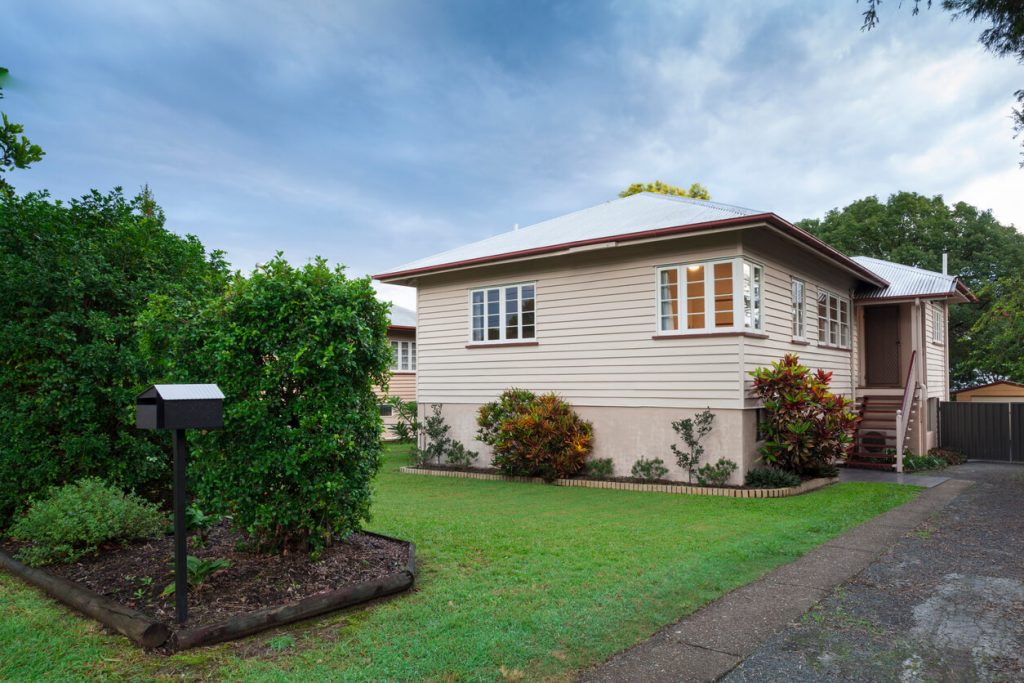 In Brisbane, the property market is currently at a high and continues to see solid growth. This was completely unexpected pre-COVID, where Brisbane was considered the affordable capital. But now, demand has remained high and mortgage rates are expected to remain low for an extended period, so the market has skyrocketed.
During this time, your investment property may have seen significant growth in its value. This could make it very tempting to sell. Before you do, you should consider the following factors.
1. Capital gains tax
When selling a property for a profit you will need to consider how much you will have to pay in Capital Gains Tax (CGT). CGT is the tax you pay on the profits you make from selling your investment property. It is generally taxed at your marginal income tax rate. There are discounts available however you will need to meet specific requirements. Due to this, it is important to talk to your accountant about your desire to sell the property so they can show you how much you will need to pay in CGT.
2. Do you have a long tenancy in place?
If you have a tenant in place with a long-term tenancy you may want to hold off on selling the property. Having a tenant in place may be great if you want to only sell to investors, but this does severely limit your market. Homeowners and investors look for different things in a property. While investors will simply be looking at the cold hard numbers, homeowners tend to purchase off of emotion. So, it is good to do what you can to appeal to both. In this case, having an existing tenant is not the best way to do so.
3. Are you earning money on the property?
If you are earning money on the property each year after expenses then it is a good indication that it will continue to do so in the future. Depending on your investment goals, having a successful property earning you passive income may be a better strategy than selling it for profits now. The longer you keep the property the more money it will make you.
4. Can you afford to keep your property?
On the other hand, if you are losing money on the property, it may be time to consider whether you can afford it. You may have the property negatively geared with positive potential for growth but consider whether you can afford to keep the property until you see better yields. This will be a good conversation to have with your accountant as it may affect your taxation strategy.
5. Are there better investment options available?
Before selling you need to consider your investment goals. If you are looking to sell for better investment options, ensure these are lined up before you proceed with the sale. Do remember that while your property is going up in value, everyone else's is doing the same. You may not be able to necessarily have your cake and eat it too, that is buy a new property, and slice some profits off the sale of your old property at the same time.
If you can achieve this, then you may want to go ahead. But remember before making this move, consider your investment plan. Does this work towards your long- and short-term goals?
6. How much equity do you have?
The equity you have in your home is the difference between the market value of the property and the balance of your mortgage. If you have owned your property for a few years, then it is likely that you have built up some equity.
So, what can you do with this equity? Well, you can borrow against this equity in order to purchase another investment property. The equity can be used instead of a cash deposit. In this case, instead of selling your property, you can use the increased value of the property as equity to buy another investment property, expanding your portfolio.
Conclusion
With the hot market in Brisbane at the moment, it can be very tempting to sell your property. But it is important that before you make a decision, you consult your investment strategy and your accountant. This way you can be sure the move you make will be in line with your long-term goals and will provide a net positive for your taxation.
If you would like further assistance around managing or selling your investment property, have a chat with Link Living.