6 Things You Must Know About Property Valuations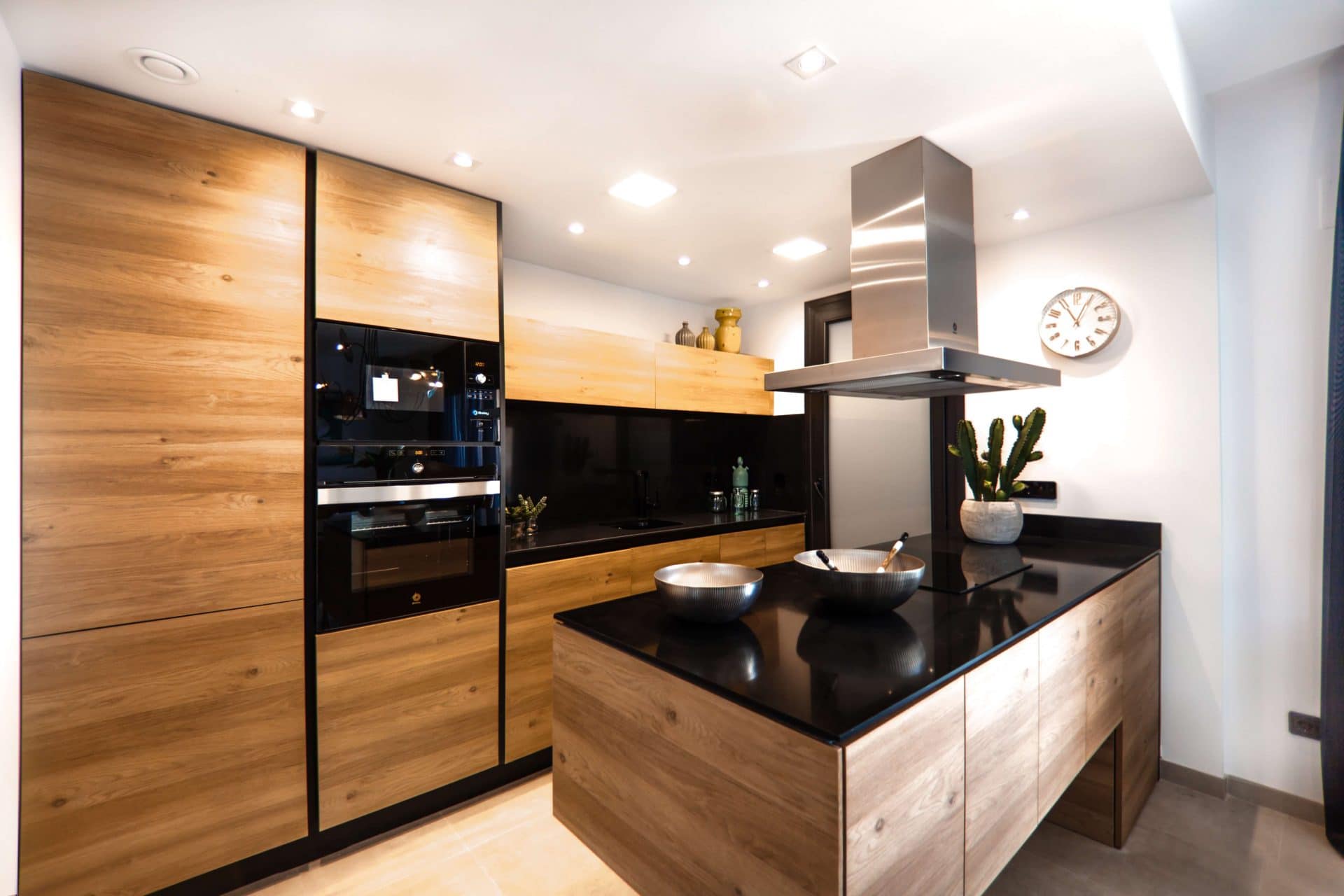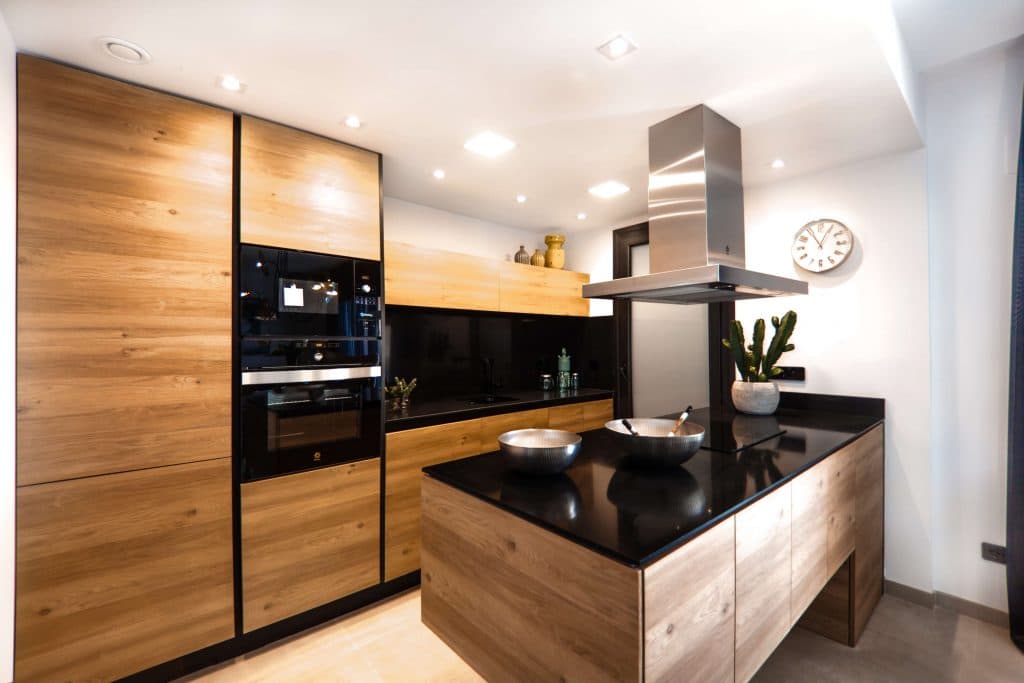 Property valuations are necessary for investors who are wishing to purchase a new investment property or sell their existing one. Not only does it inform the investors on how much they will be paying or receiving, but it gives the buyer an idea on what they can expect in terms of rent they can charge tenants.
These valuations could shift the seller or buyer's entire investment strategy. We talk more about cash flow versus capital gain here.
When you request a valuation on a property the first question you will be asked is whether it is a bank valuation or market valuation. Both could have significant effects on the affordability of the property. So, what is the difference? Here are 6 things you should know about valuations.
1. The difference between a market valuation and a bank valuation
Both a market and bank valuation have different purposes even if they could potentially return the same figure.
A bank valuation is designed to assist the lender in determining the exact figure that they would be prepared to lend against the asset. It tends to always look from a worst-case scenario perspective so that if the bank needs to sell the property, they could avoid a financial loss.
A market valuation is all about the actual value of the property, that is what it should sell at according to the valuer. They tend to be more middle of the road, assuming the transaction would occur after two knowledgeable parties acted prudently and without compulsion.
2. When the value they bring is the same and when it is different
It is possible that these two valuations will result in the same figure, however, this does not always happen. Sometimes the same valuer can bring two different values back for the property within a couple of weeks from each other. The process does not change, the bank even pays the valuer less. However, it is the expectations from each type of valuation that results in the difference.
When a bank gets a valuation on a property, they always look at the worst-case scenario to protect themselves. It is vital to ensuring that they recover the remaining amount on the loan plus selling costs even if there is a downward movement on the market.
Bank valuations could also change depending on the percentage of the costs of the property the buyer is borrowing. If a buyer is borrowing 95% against a property, there is far greater risk to the bank than if the borrower was to borrow 70%.
3. New property versus established properties
If the property is within a new subdivision or development and is being purchased from the developer, you will need to provide some extra information to the valuer. You will need to provide the re-sales and sales values from comparable development so that they can be available as a cross-reference.
While valuers are supposed to compare re-sales and sales values they often don't. Instead, they will compare the sales of existing or established properties. This can be a problem as it will not accurately reflect the value add of the property being new.  
4. Why bank valuations are conservative
Valuers are often very conservative with a bank valuation as they can be held liable if the bank suffers a financial loss from the property. There are many occasions when a valuer or valuation company has been sued by a bank in order to recoup some of the loss. It is considered by industry experts to be the cheapest form of insurance for banks.
Sometimes the valuation can come in at the asking price, which is fantastic for the buyer. However, the bank can still reject the valuation without justifying their decision. If a lender's mortgage insurer is also involved, then they too can veto the valuation.
5. What you can do when you are not satisfied with the bank valuation
There are a few things you can do if you are not satisfied with the bank valuation you have received for the property.
You could request a reassessment of the valuation on the property. Often, this will be declined, but it is still possible. If you provide enough evidence supporting your request, like comparable properties that reflect a higher value, than it may be approved.
Cancel the application and try another lender. Some lenders may be more willing to take on extra risk to get your loan. If you need assistance with finding a willing lender talk to a reputable finance broker.
If you believe that the property you are purchasing has been overvalued and is being sold above market price as a result of the low bank valuation you can get an independent valuation. You will need to pay a valuation company to conduct a market valuation of the property. They may find that it is being sold above market price or that it is not.
6. How to find out how much a lender will lend
To figure out how much a lender will lend to you submit an application for financing with them. Often, they will provide a figure upfront for you.
If you are purchasing an off the plan property you will need to understand that the bank valuation could be significantly lower than the final purchase price. Ensure that you have enough room to move in the purchase contract, especially if you elect to go unconditional for the purchase contact.
Conclusion
Whether you are purchasing or selling an investment property, valuations are important to ensure that both parties can negotiate a fair price. For those purchasing the investment property getting the highest eventual return on investment from the property is paramount. To achieve this after purchase you need an expert property manager. For the highest rated property managers in Brisbane, look no further than Link Living. Give us a call today.