Brisbane market recap October 2021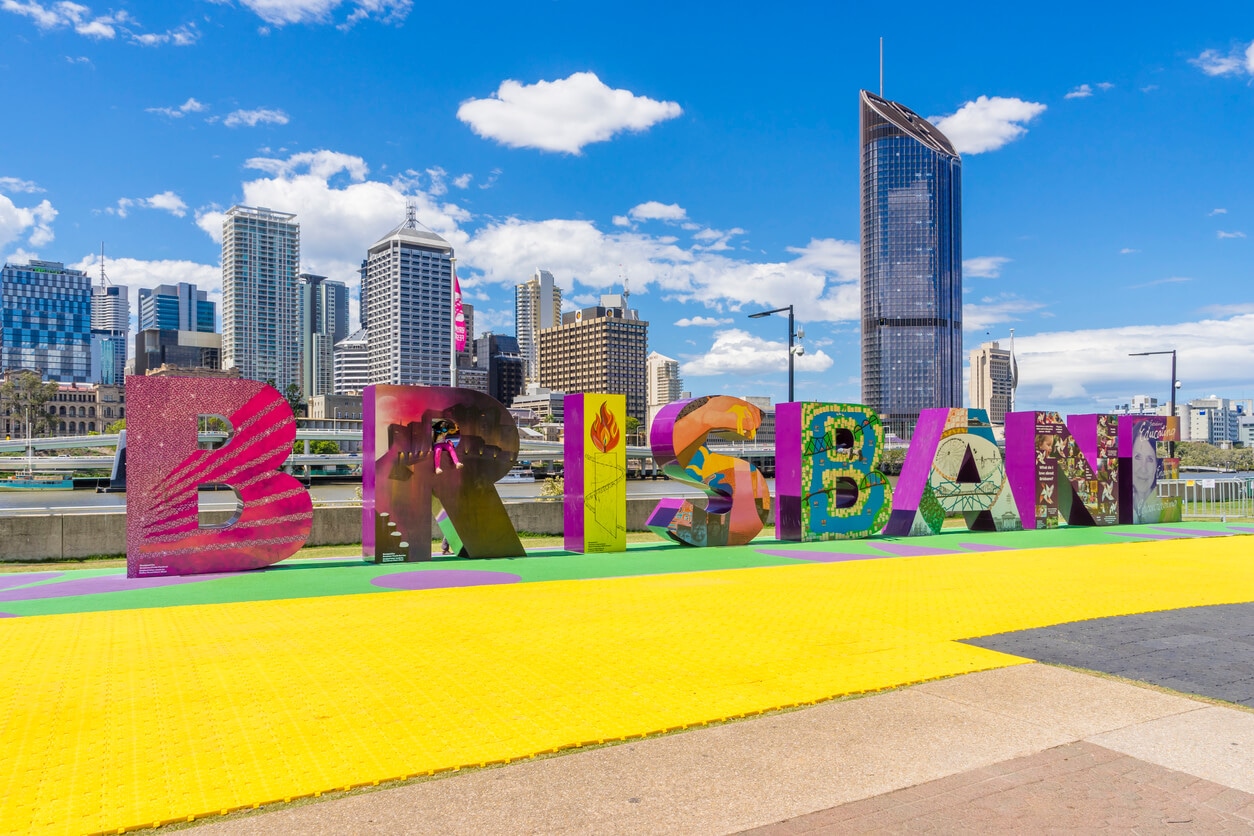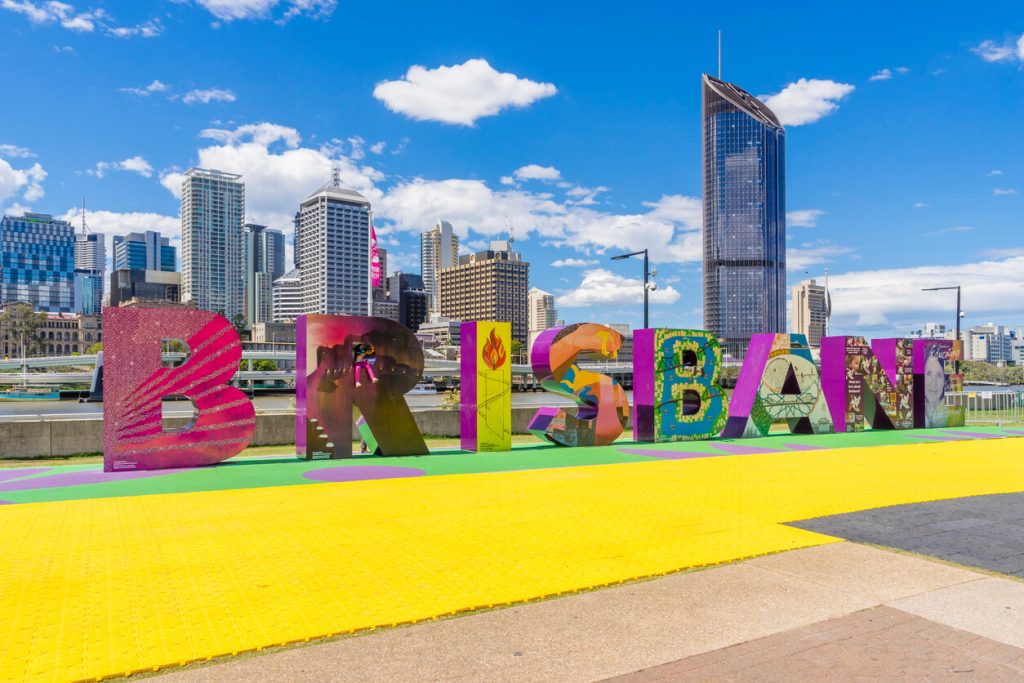 With another month comes more growth from interstate migration, and even greater growth in the Brisbane rental market. South East Queensland has become a popular hotbed for young families, and retirees looking to escape lockdowns or skyrocketing housing prices in Sydney and Melbourne. Brisbane has been growing rapidly off this, increasing rental prices, and boosting rental yields for owners.
Median rent
This month, Brisbane continues to sit as the fourth most expensive city in Australia for median rent for apartments. The only cities ahead of Brisbane are Darwin, Canberra, and Sydney. For apartments, Brisbane continues to see a steady rise in the median rent with a 1.2% increase to $415 per week. When it comes to houses, Brisbane is now as expensive as Hobart. September saw a 1% increase from August, to $500 per week in median rent. October has seen no change from that increase.
Price per room
The price per room is a great alternative way of looking at the rental market, determining what you could expect your rental to cost with its number of rooms. Price per room is generally compared year over year.
When it comes to the price per room in Brisbane, apartments are seeing a 2.2% increase compared with October 2020. This puts the average price per room at $230 for an apartment. This increase is great news for apartment owners who are continuing to see strong growth despite the number of apartments under construction.
Houses have seen a much larger increase over October 2020. With demand increasing, and supply not keeping pace, the housing rent per room has increased by 10.1%. This puts the average price per room at $158 per week. This growth was the second largest in the country with only Darwin seeing higher growth.
Time on market
The average time a property remains on the market in Brisbane has seen some large changes compared with both last month and last year. Apartments are spending much less time on market this year than they were last year. There has been a 22% increase in the speed apartments are finding tenants compared with October 2020. Now, apartments are spending on average 21 days on the market. This is a 1% increase over September 2021.
Houses on the other hand have seen an increase in their time on market across the board. Compared with October 2020, houses are on the market for 11% longer. Now houses take on average 17 days on the market to find tenants. When compared with September 2021 this is a 12% increase.
Conclusion
The market in Brisbane has been accelerating thanks to COVID lockdowns and high rental prices in Sydney and Melbourne pushing a large number of people to make the move. While month-to-month growth may look small, it is important to consider the high growth observed from a yearly perspective. Especially since pre-COVID Brisbane generally saw a flatter growth rate.
For more information or assistance with owning a rental property in Brisbane, have a chat with Link Living.