Brisbane Market Report: June Quarter 2019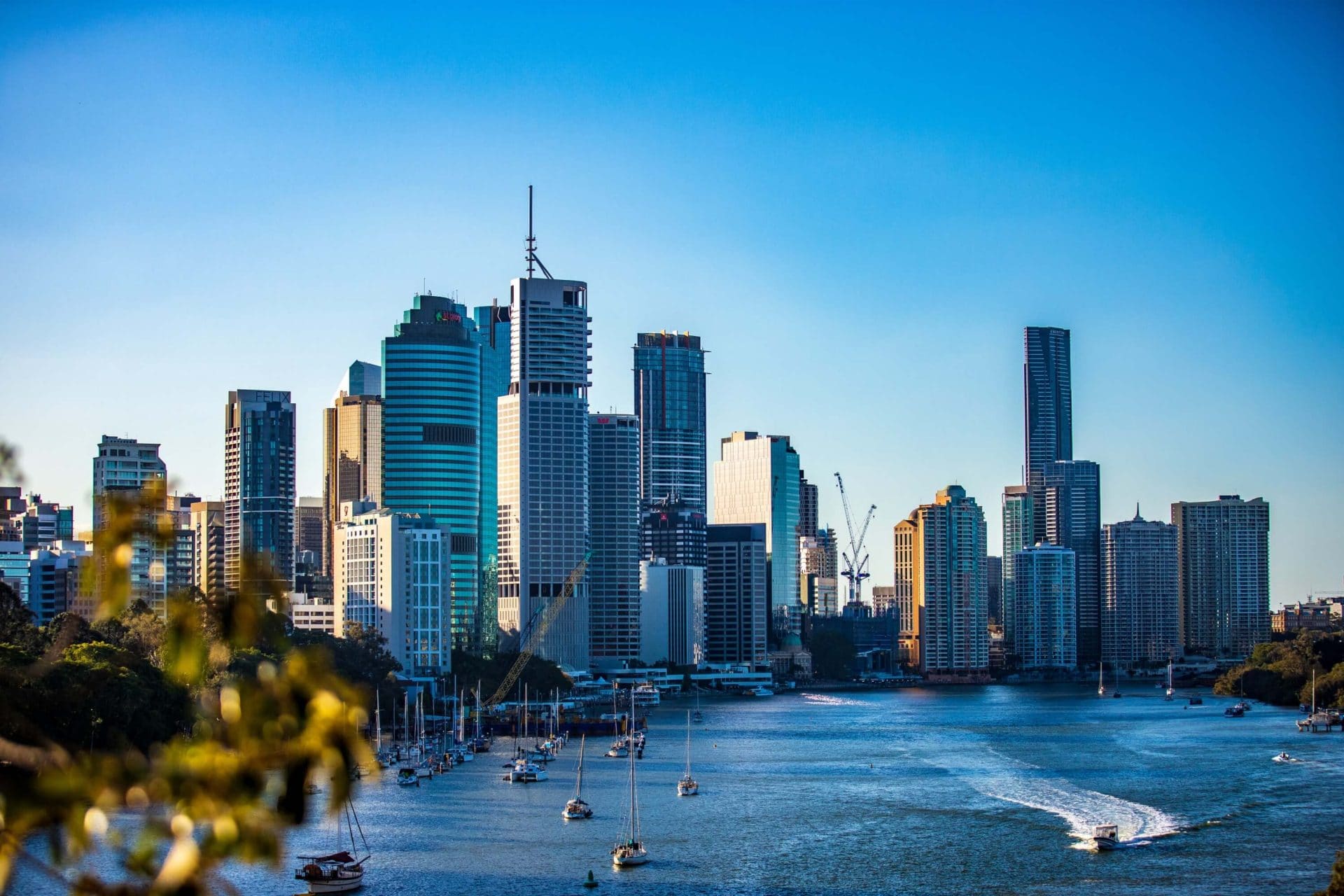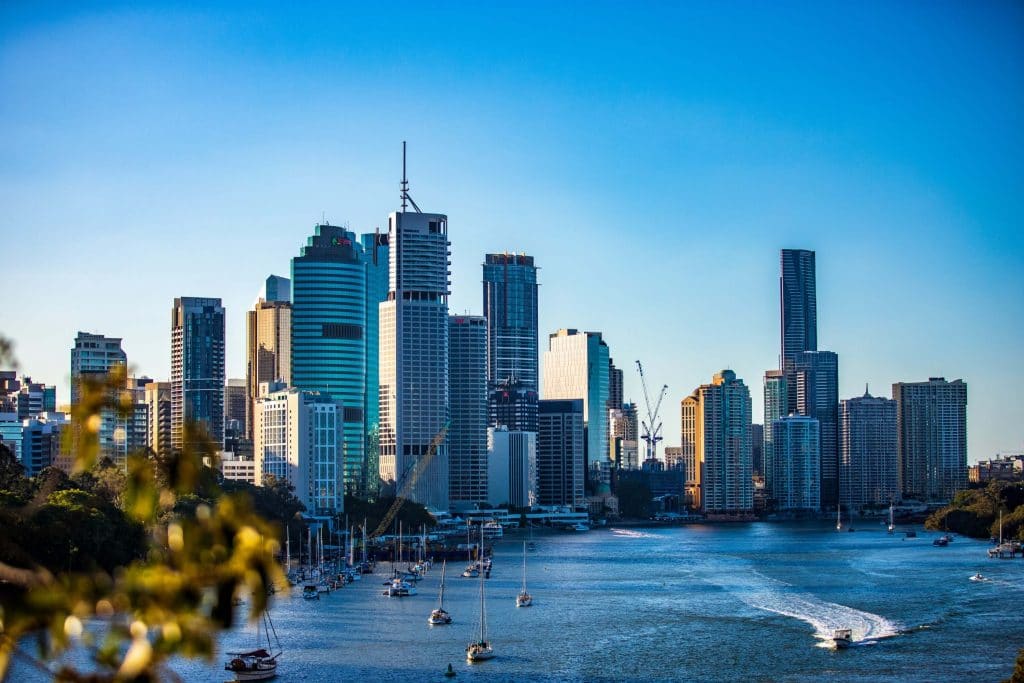 Brisbane has proven itself this quarter to be a state with stable growth across the rental market. While the market has not yet returned to 2014 values, for apartments, the return is now well in sight. Once again, Brisbane has become one of the most exciting cities to invest into.
Median rent
The standout performer across Brisbane this quarter has been Apartments and townhouses. Both grew their median rent by $10 per week over the previous quarter. This puts both at an average of $420 per week across the city. In the Inner-City a two-bedroom apartment now holds a median rent of $490 per week. Compared with 2014 figures, $495 per week, we can now see that Brisbane's Inner-City is close to reaching a new median high if current trends continue.
Housing has also seen great success. An average three-bedroom home across the city has seen a $5 per week rise compared with the previous quarter. Now sitting at $430 per week, this average is significantly higher than 2018 figures across every region in Brisbane.
Vacancy rate
Vacancy rates across Brisbane have continued their sub-3% quarterly vacancy rate run. This has been going since the 2018 June quarter. For the June 2019 quarter vacancy rates have sat at a reasonable 2.8% which, while higher than last quarter's 2.5%, is still positive for the city.
Rental yields
Across Brisbane, median rental yields have been slightly lower compared with the previous quarter. Housing has seen a drop of 0.1% over the last quarter to a 3.4% median yield. Units also saw a decrease of 0.2% over last quarter, to a median yield of 5.1%.
These numbers are still positive, reflecting a healthy yield from both housing and apartments across the city.
Conclusion
With a consistent stream of interstate migration into Brisbane, and healthy levels of investment into building apartments or housing, Brisbane has seen steady growth in the rental market. With the apartment rush behind us, Brisbane is proving itself to be one of the best cities in Australia to invest into.
If you want a property manager that knows the Brisbane market, you need Link Living. Give us a call.