Brisbane Market Report: October 2019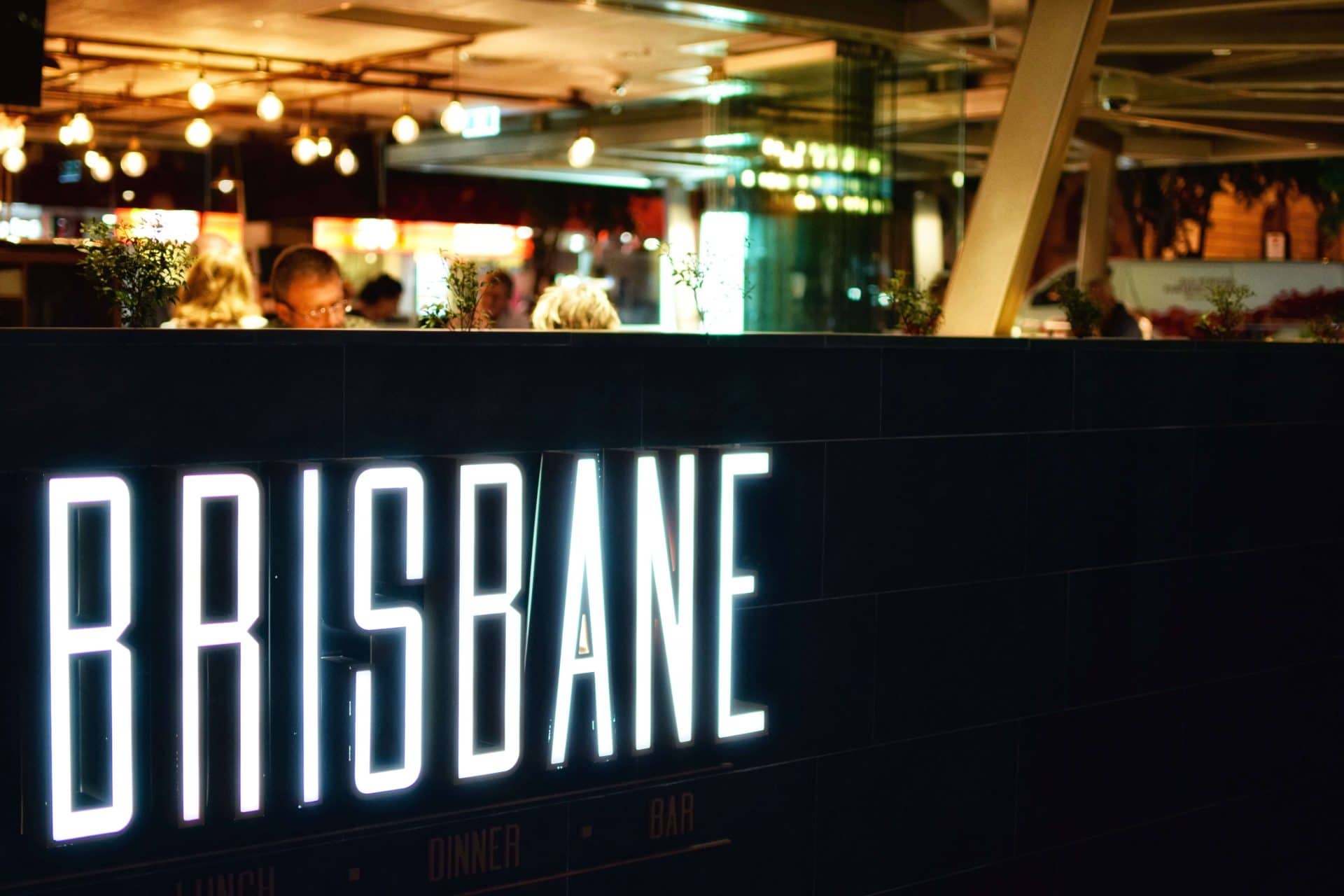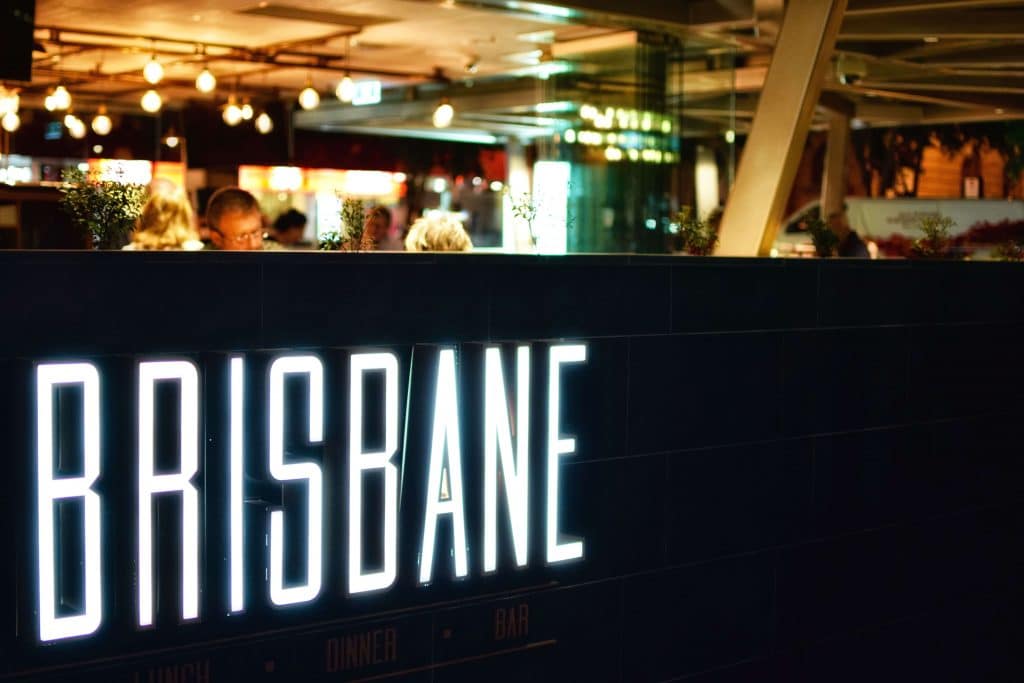 If you want a liveable city on the east coast with a lot of things to do, while enjoying affordable rental prices, Brisbane is the place. There are of course no surprises there, the capital of the sunshine state is famous for its affordability and great weather. This is one of many reasons Australian's are flocking to Brisbane, and more interstate investors are investing in Brisbane. If you want 9 more reasons to invest in Brisbane, here they are.
Brisbane is a great place for property investment, with a high average rental yield and steady median prices. Here is a snapshot of how Brisbane's rental market is faring this month.
Median Rent
This month, Brisbane was the only east coast state capital to see an increase in the median rent for housing. Brisbane saw an increase of 1.2% in median housing rent, rising to $435 per week. This beat the national median which saw no growth on median rent.
Apartments saw no increase this month. They remain at a steady $400 per week median rent.
Price Per Room
Brisbane has seen a significant increase in price per room across the board when compared with October 2018. Apartments saw a price per room median rise of 6%, putting prices at an average of $237. Houses have seen a 5% increase across the city, putting average price per room at $140. This puts Brisbane right on average national price per room growth.
Time on market
The average time on market for both apartments and houses has been steadily improving. From September 2019 average time on market for apartments has decreased by 7%, reducing to 22 days. Houses also have a 7% decrease, down to 24 days on market.
However, this is still slower than October 2018. Apartments spend 7% more time on market compared with last year, while houses spend 2% more time on market under the same comparison.
Conclusion
Demand for houses and apartments has been steadily increasing. This has resulted in an increasingly lower time on the market across the year and increasing rental prices. All of this may show that Brisbane is steadily growing, with property development keeping up pace, allowing Brisbane to retain what makes it so desirable.
If you need an expert property manager to manage your Brisbane property, you should talk to Link Living today.