Brisbane Market Report: September 2019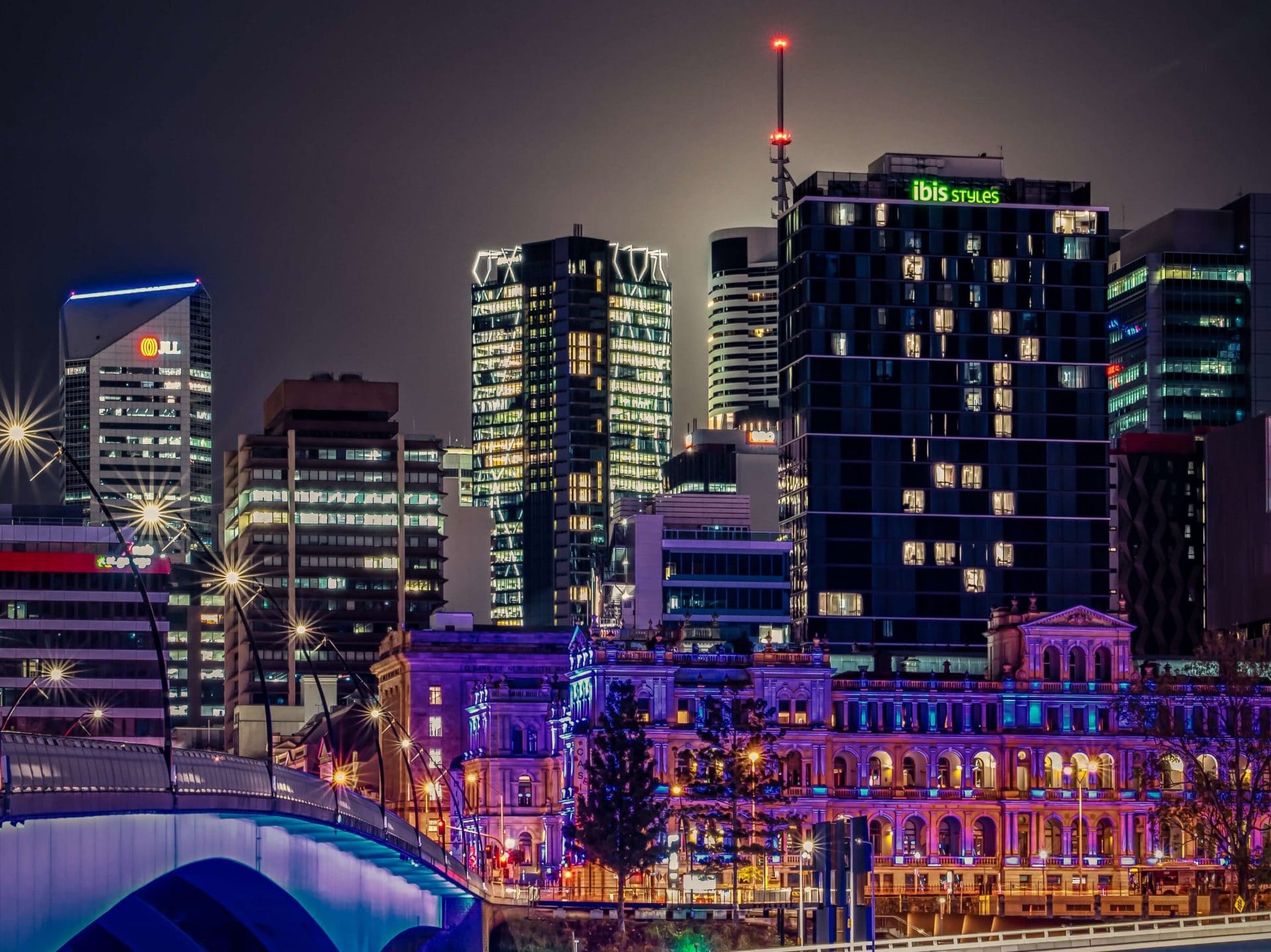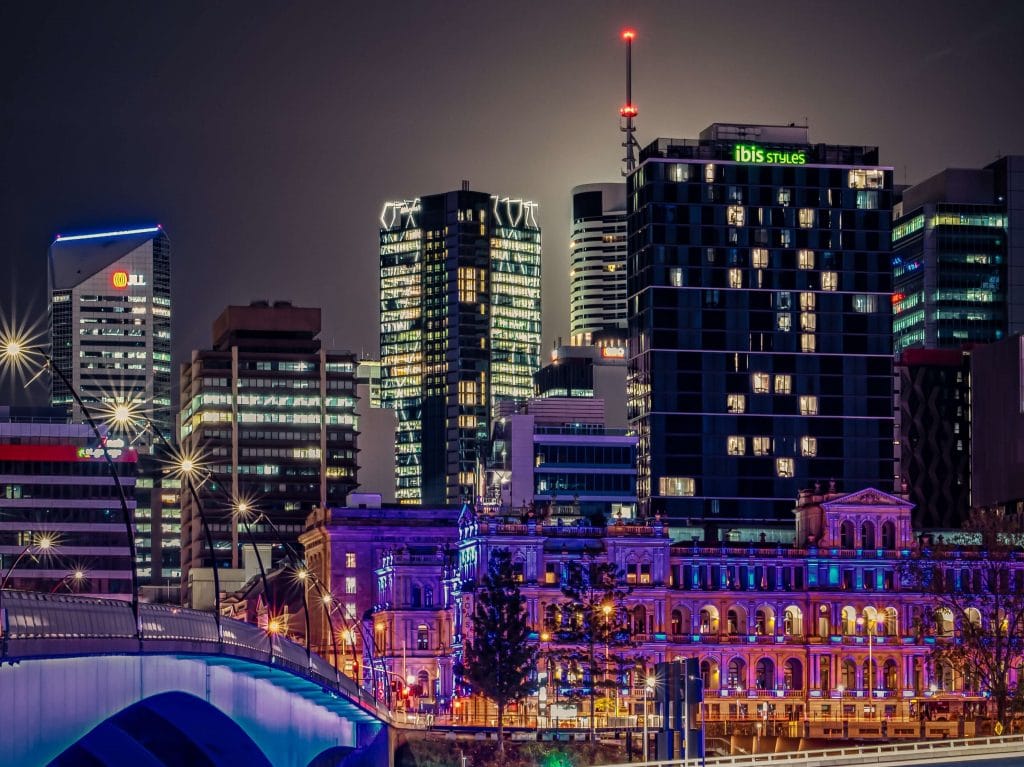 Brisbane is once again proving itself to be one of the most affordable capital cities in Australia, despite its sky-rocketing popularity. This is great news for investors looking for long term stability not felt in some other state capitals.
Median rent
Stability has been the trend this month for Apartments and units. Greater Brisbane has seen an increase of 1.3% year over year compared with September 2018 to $380. However, when compared to the last quarter there has been no change. This is despite the ongoing rapid growth of apartment developments hitting the market.
Housing rents across Brisbane rose by 1.3% in the September quarter, settling at an average of $405 per week. This is also a 1.3% year over year increase as, in the Greater Brisbane region, rental prices have not increased significantly since September 2018.
The Brisbane Inner-City saw the largest increase in housing rents, with a 5.8% increase year over year. The typical Inner-City house now rents for $550 per week. While within the Brisbane City council area, house and unit rents increased by 1% compared with September 2018 to $55 for apartments and $400 for houses.
Vacancy rate
The vacancy rate has been steadily declining this quarter. When compared to September 2018, there has been a strong decline in vacancy from 2.6% to 2.2%. Last quarter saw a vacancy rate of 2.8% showing an even larger decrease this quarter from last quarter. This means that investors can expect to see their apartments or houses filled with tenants faster than in previous quarters.
Rental yields
Rental yields have remained stable across Greater Brisbane this quarter, meaning investors in houses can expect to continue seeing consistent yields from their existing properties. However, apartment yield has increased.
Compared with the previous September 2018 quarter, rental yields from apartments have risen from 5.1% to 5.4%. While only a slight increase, it is a move in the right direction.
Conclusion
Brisbane is showing itself to be a stable market ripe for long term investment. With steady development, steady increases in rental yield and decreases in vacancy rates, Brisbane is seeing stability not seen in some other state capital rental markets.
If you want to increase your return on investment from your Brisbane property, you need Brisbane's highest-rated Inner-City property managers. Talk to Link Living today.