Brisbane Rental Market Report November 2019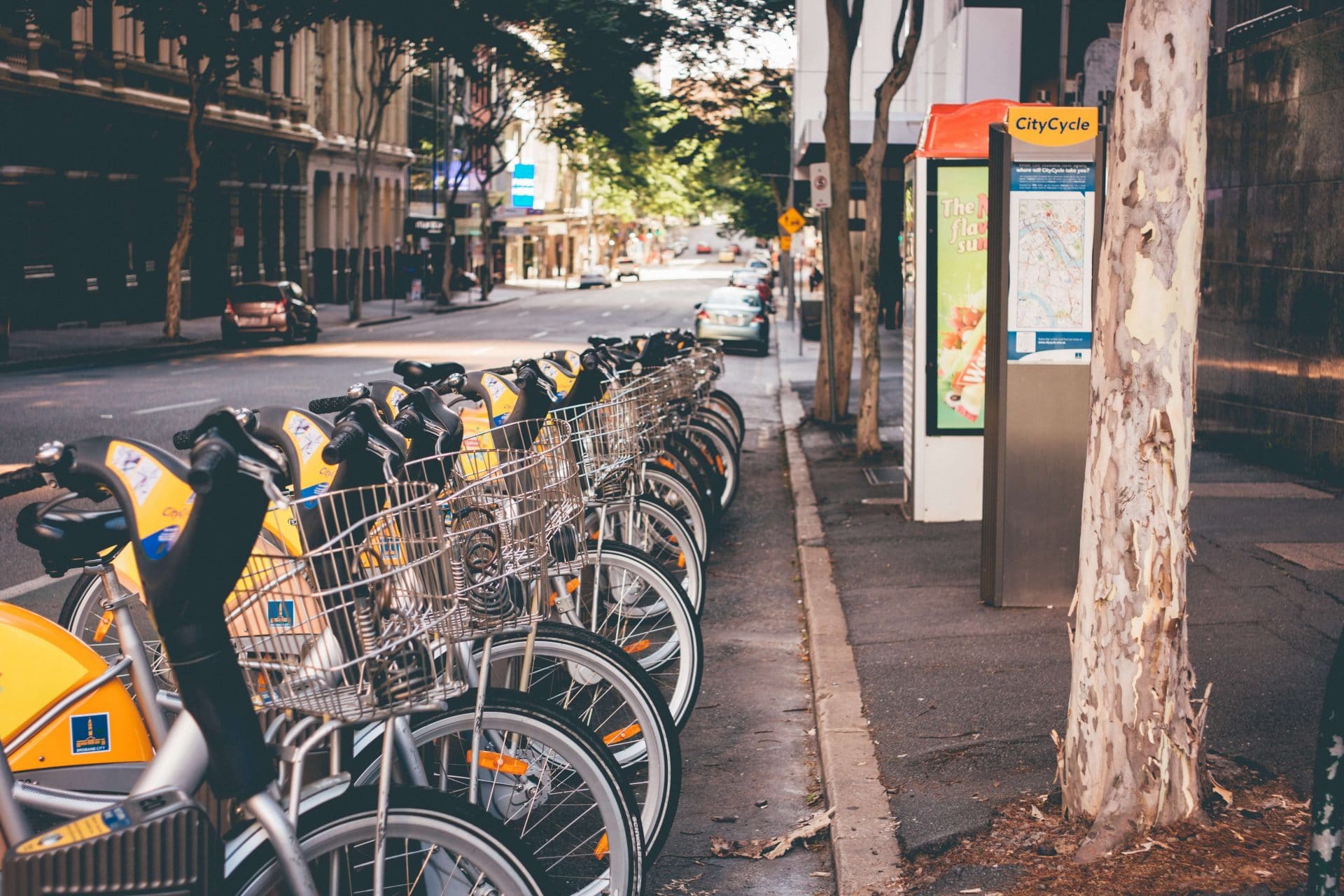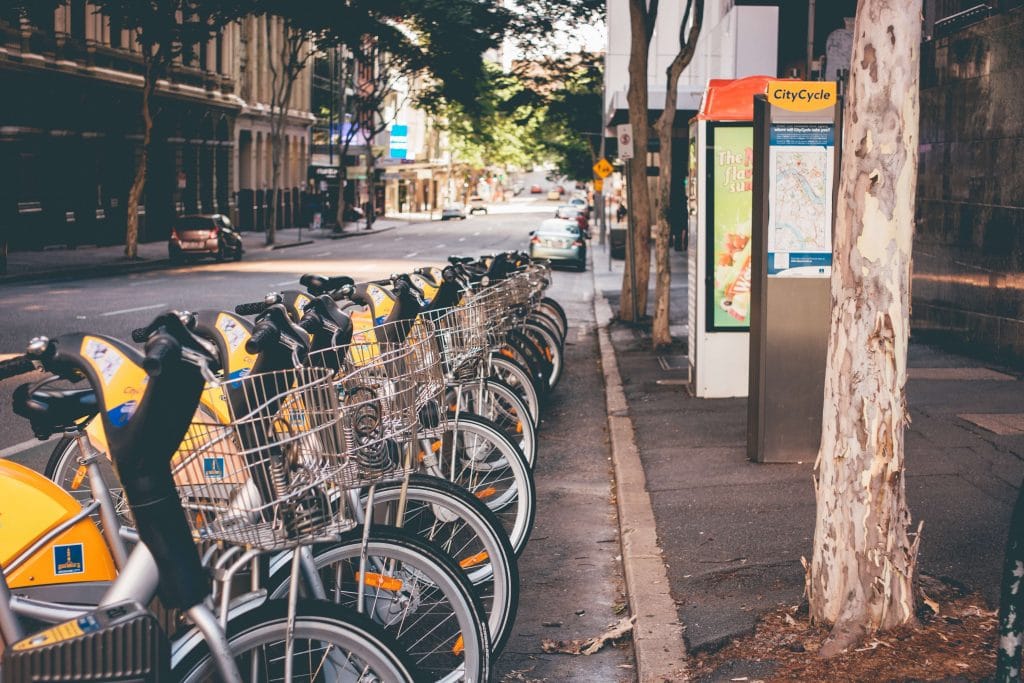 Brisbane has continued its run of stable rent prices across 2019 well into November. With summer setting in and parts of the country facing natural disasters, seeing stability in the housing market is a relief to many. But not every measure has flatlined, Brisbane is still seeing steady improvements in other major areas. That is, in time of market, and housing rent.
Median rent
Brisbane saw no change on a month to month basis for apartment median rent. This is in line with the national median, which also saw no increase for apartments. However, in true Brisbane fashion, median apartment rent is below the national median. This continues to make Brisbane the cheapest state capital on the east coast at a median rent of $400pw for apartments.
Housing in Brisbane has seen a slight jump of 1.1%. The median rent has gone up to $440pw, making it below the national median, however, slightly above Melbourne which sits at $430pw.
Price per room
The average price per room across Brisbane has seen a change. Apartments have seen a 2% decrease in price per room compared with November 2018. This puts the average price per room for apartments at $220. Houses, meanwhile, have seen a 6.6% jump from November 2018 to $142. Despite these changes, Brisbane remains below the national average on both apartments and houses.  
Time on market
Brisbane has seen great decreases in time spent on the market both when compared monthly and year over year. Apartments have seen a drop in time on the market by 6% for both monthly change and year over year. This now puts the average time on market at 21 days.
Houses have seen a greater decrease in time on the market compared with October. The average drop on time on market has been 9%, down to 21 days. Compared with November 2018, this is a 5% decrease in time on the market.
Conclusion
November 2019 has continued on as a great month for Brisbane's rental market. With time on the market lower than last year, and rental medians steadily increasing, Brisbane is sitting in a good, stable place for property investors.
If you are considering investing in the Brisbane property market, you need a property manager who knows Brisbane. Link Living is one of Brisbane's highest-rated property manager. Loved for our low vacancy rate, local knowledge, and excellent service, you can trust Link Living to deliver. Come have a chat with us today and see where we can take your investment.