Brisbane rental market snapshot August 2020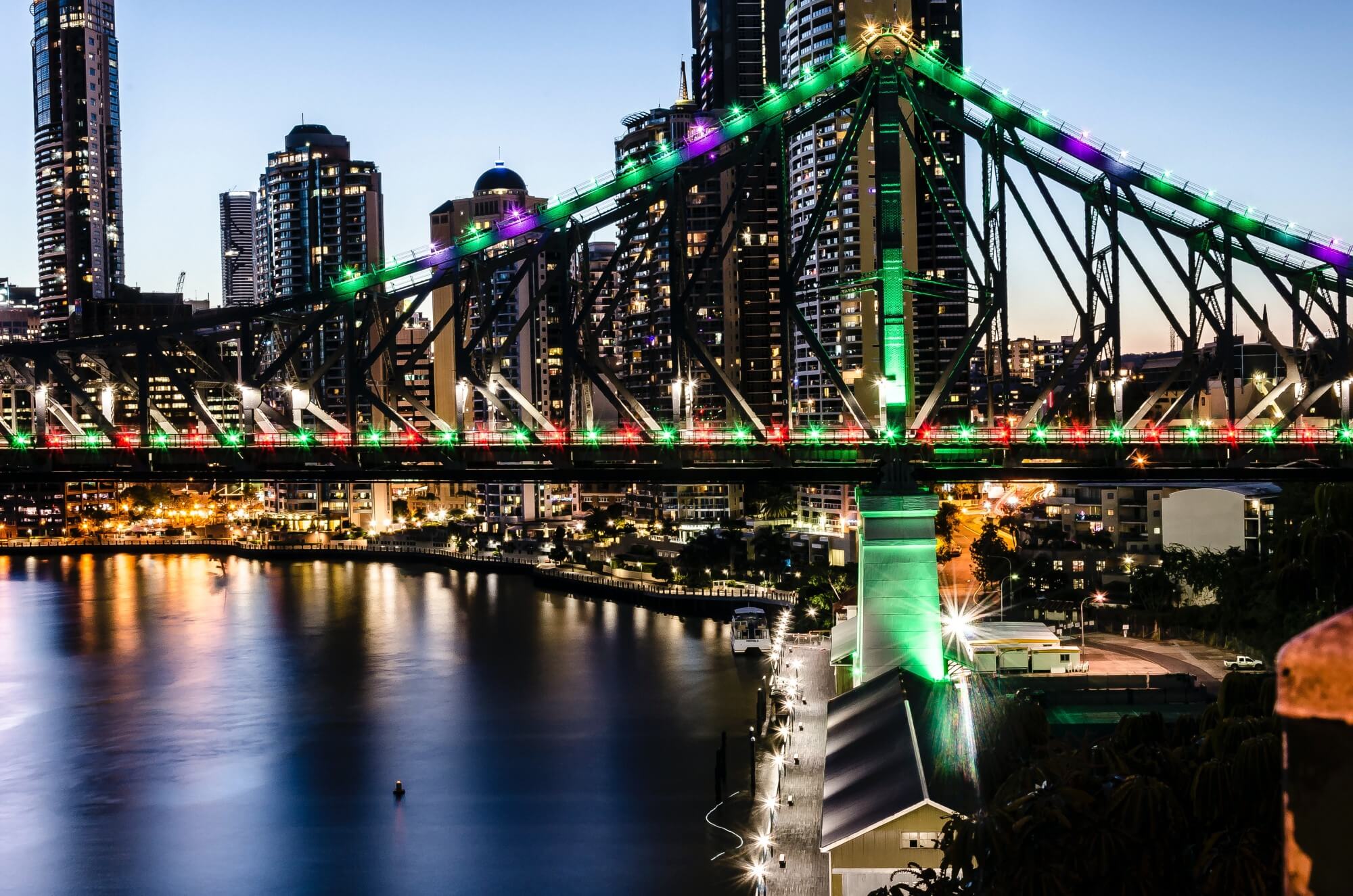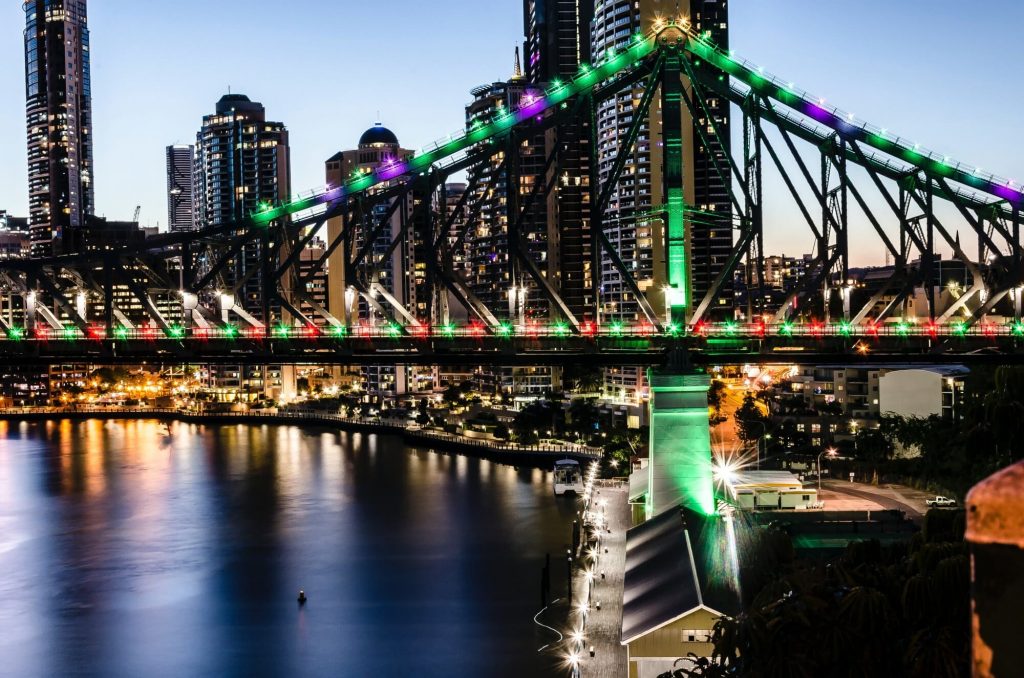 A lot has happened in Australia since our last market snapshot. We are officially in a recession, seeing over a 7% drop in the country's GDP, stage 4 COVID restrictions got applied in Melbourne, putting the city into total lockdown, New South Wales saw a flare up in cases, and here in Queensland we had our own hotspot scares. Yet, through all of this the property market has remained surprisingly stable, especially in Brisbane. In fact, in some metrics, Brisbane has seen a small boost, as we head down the road of recovery.
Median rent
Brisbane continues to prove itself as the affordable capital city on the east coast, with median rents in the city sitting bellow the national median. Melbourne is currently $10 more affordable than Brisbane, however this is likely to be temporary and it may recover as restrictions begin to lift into the future.
Currently, Brisbane's apartment median rent has seen no change since the previous month, sitting at $400. Housing on the other hand has seen an increase by 2.3% to $440 per week. This increase is a positive for the housing rental market, showing how resilient it has been so far.
Price per room
Price per room has seen a shift since August 2019. Since the dramatic change in conditions from 1 year ago, this is to be expected. However, the market most effected here seems to be apartments, with their price per room decreasing year over year by 3%. Now the median price per room for apartments is $217 per week.
On the other hand, houses saw a slight increase by 0.60% over August 2019, rising to $137. Considering all that has happened in one year, a slight increase over last year is impressive.
Time on market
There is no greater difference between housing and apartment performance in Brisbane than time on market. Both are in vastly different positions over August 2019. Apartments are on the market for 23% longer than August 2019, and are on for 3% longer than July 2020. This puts their time on market at 27 days on average. For houses, the time on market is 29% faster than August 2019, and 9% faster over July 2020. With this decrease in time on market, houses now have an average of just 16 days.
Conclusion
Brisbane has been spared from the majority of effects Australia's property market has received due to COVID restrictions. Due top our relatively low rate of cases the market has been able to continue on almost full steam ahead, avoiding the downturns the markets in Sydney and Melbourne have seen. Stability and affordability are huge factors in Brisbane's attractiveness for investors, and so far through this pandemic they have remained true.
If you are looking to invest in a Brisbane property you need a property manager who knows the city inside and out. Come have a chat with Link Living and see how we can help you.