Brisbane Rental Market Snapshot December 2019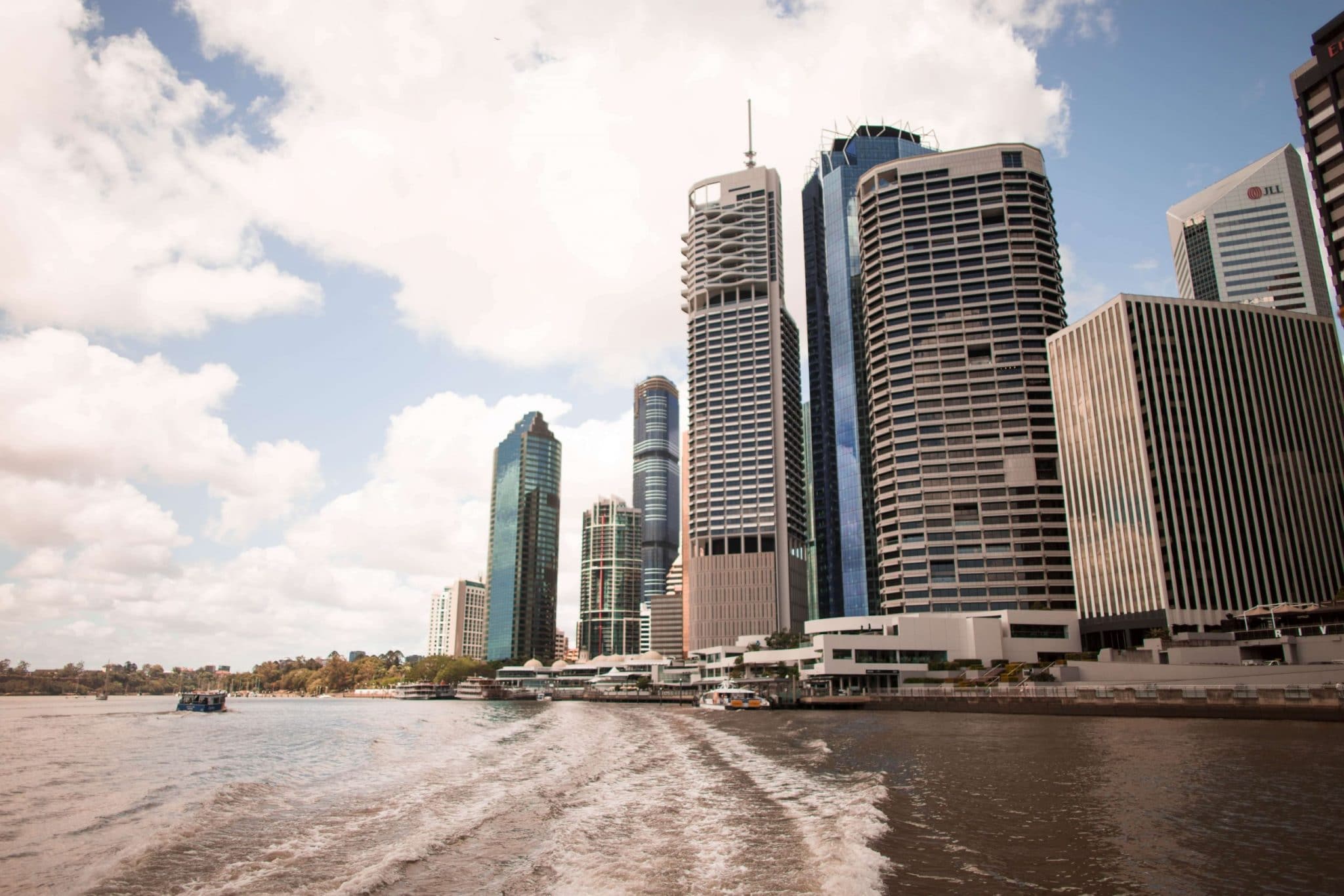 Edging into the New Year, Brisbane has set itself up for a positive 2020, finishing 2019 on stable footings. Having weathered through the housing bubble crash of southern states in 2019, Brisbane's recent stability has led it to become a popular spot for investors and interstate migrants, boosting the state's housing market.
Despite the price drops in the southern states through 2019, Brisbane has still remained the most affordable east coast capital city. However, Brisbane still has seen some changes, especially in housing rent, before the New year.
Median Rent
Across Brisbane, the median rent has been relatively stable in December 2019. However, there has been some shift in houses. Apartments in Brisbane have seen no change this month. They remain at a stable median rent of $400 per week. Houses, meanwhile, have seen a slight bump in their median rent. In Brisbane, houses have increased by 2.3% putting them at a median rent of $450 per year. This will be good news for investors as a positive trend into 2020 could see increased potential rental yields.
Price Per Room
Average price per room across Brisbane saw a larger shift than median rent through December 2019. Both apartments and houses saw a shift when compared year on year to December 2018. Apartments saw a year on year decrease of 1.6%, down to a $221 average per room. Houses, meanwhile, saw an increase year on year of 6.6%. This puts houses at an average price per room of $147.
Time on Market
The average time on market has decreased across Brisbane on a year on year basis from December 2018. Both houses and apartments are renting faster. Apartments are renting 6% faster than last year, with an average time on market of 21 days. Houses are only renting 1% faster than December 2018, with an average time on market of 22 days.
Compared with last months' performance there has been no change for apartments. Across both December and November 2019, apartments have remained stable. Houses have seen a 4% decrease compared with November in average time on market.
Conclusion
Brisbane has maintained its place as the most affordable east coast state capital. While this is unlikely to change, the stability that Brisbane has seen across 2019 is a pleasant surprise not replicated in the southern states. Throughout 2019, Brisbane has bucked much of the national trends and remained below the national averages through median rent and price per room.
Despite this, Brisbane has still seen some great increases, improving rental yields, while keeping investors and renters happy. Brisbane is truly a unique city that keeps all happy. If you are looking to invest in Brisbane you need a great property manager. Talk to Link Living today!