Brisbane rental market snapshot December 2021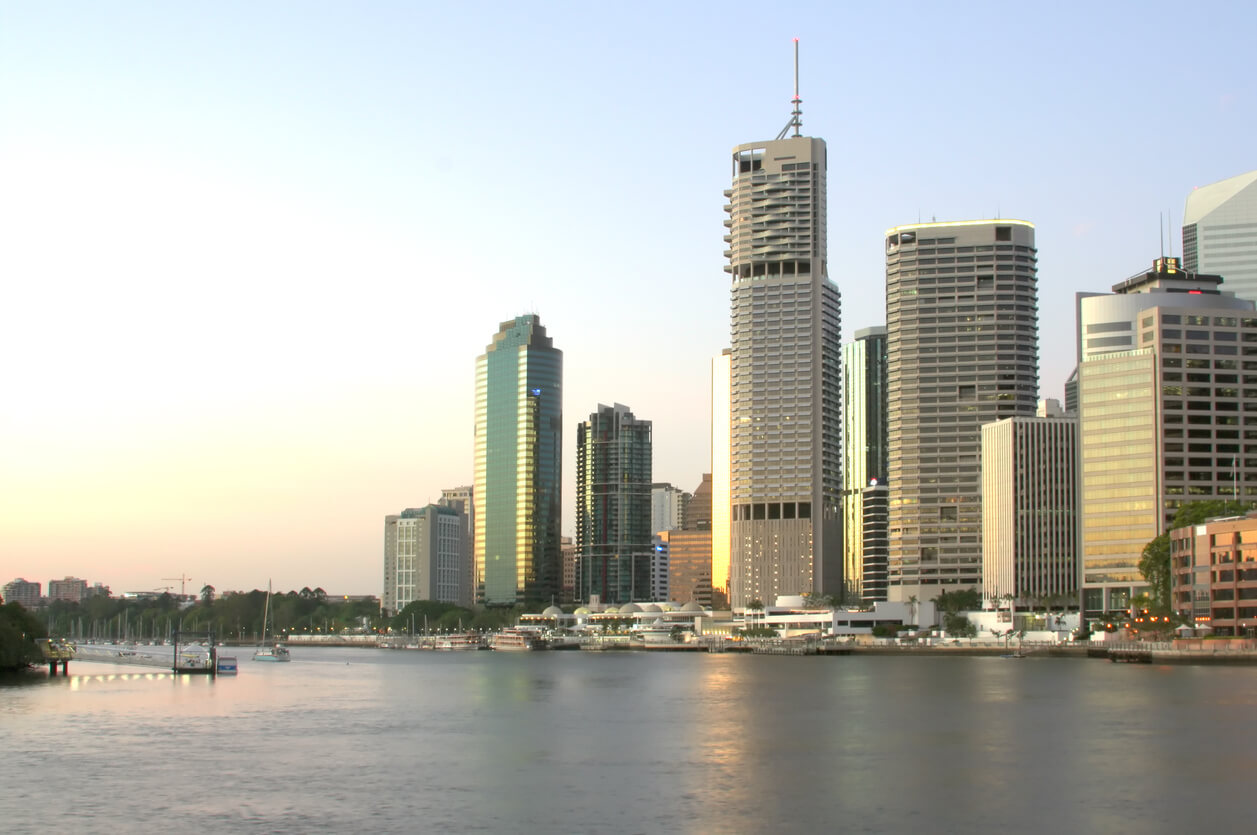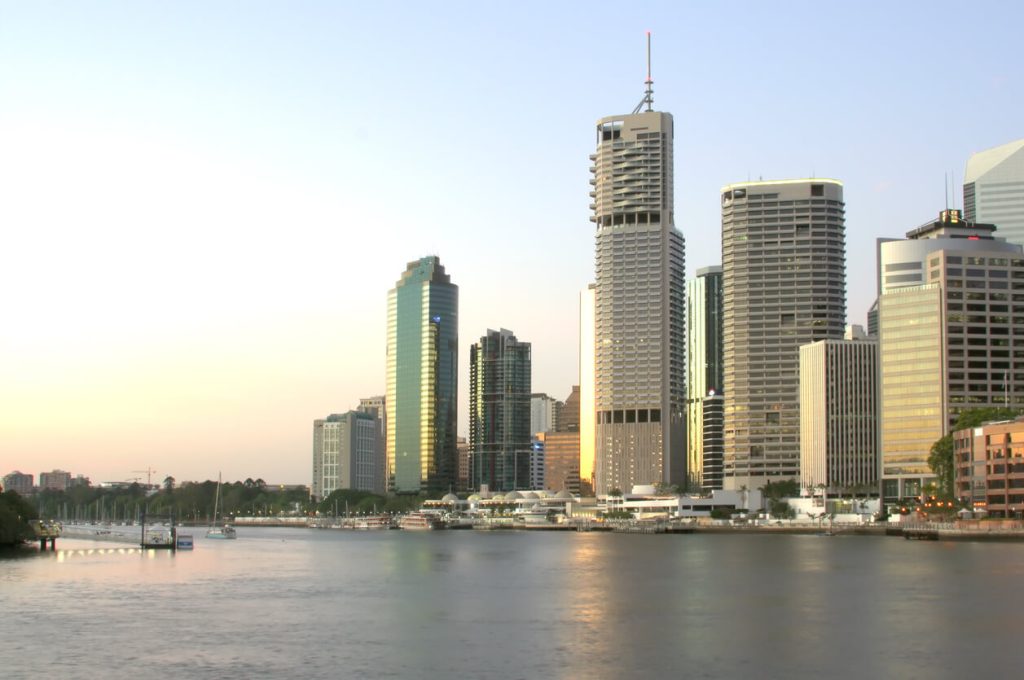 With January well underway it is good to look back to the end of 2021 and see how the rental market is performing. With Brisbane having had a big year, the rental market has seen some huge shifts. Internal migration from the southern states has pushed Brisbane market prices to new highs as cashed-up Sydneysiders and Melburnians flee lockdowns. As well as this, winning the 2032 Olympics has started a new age of international attention not seen since Expo 88.
So how has the rental market closed out in 2021? Let's dive into this now.
Median rent
While growth in Brisbane has skyrocketed across the past year, over December it has slowly begun to stabilise. This is likely due to the end of lockdowns in southern states and increases in covid cases in Queensland.
Apartments and houses across Brisbane have remained steady when it comes to median rent. With apartments seeing 0% growth and remaining steady at $425 per week. Houses have also seen no growth at $520 per week. Despite this, Brisbane is still the third-highest city in terms of median rent in Australia for apartments and the fourth-highest city for houses.
It is important to note that while Brisbane hasn't seen growth this month in terms of median rent, other metrics have seen growth.
Price per room
Price per room offers an alternative way to measure the property market. Generally, price per room is compared on a year-over-year basis to reflect the longer-term growth that has been seen.
Longer-term growth in Brisbane has been strong. Compared with December 2020 Brisbane has seen strong growth, especially in housing. Apartments have seen 2% growth over the previous year to $230. Meanwhile, houses have seen a bigger shift with a 10% growth in price per room versus December 2020. This puts the price per room of houses at an average of $165 per week.
Time on market
Time on market has continued to see great reductions. This means that property owners across Brisbane are finding it easier to find tenants faster, reducing costs and maximising return on investment.
Apartments have seen the greatest reductions. On average apartments are on the market for only 18 days. This is 10% faster than November 2021, and 22% faster than December 2020. These reductions may showcase returning demand for apartments across Brisbane.
Houses are also seeing decreases in their time on market, albeit more modest ones. The current average time on market for houses sits at 14 days. This is 5% faster than November 2021 and 4% faster than December 2020.
Conclusion
The Brisbane rental market has finished its record year strong. By holding its rent high, and demand for apartments continuing to grow, the rental market is set up for a good 2022. As the international borders continue to open, and international migration comes back, we will see what the next steps for the Brisbane rental market are.
If you need any assistance with your rental property, reach out to Link Living for a chat.