Brisbane rental market snapshot June 2020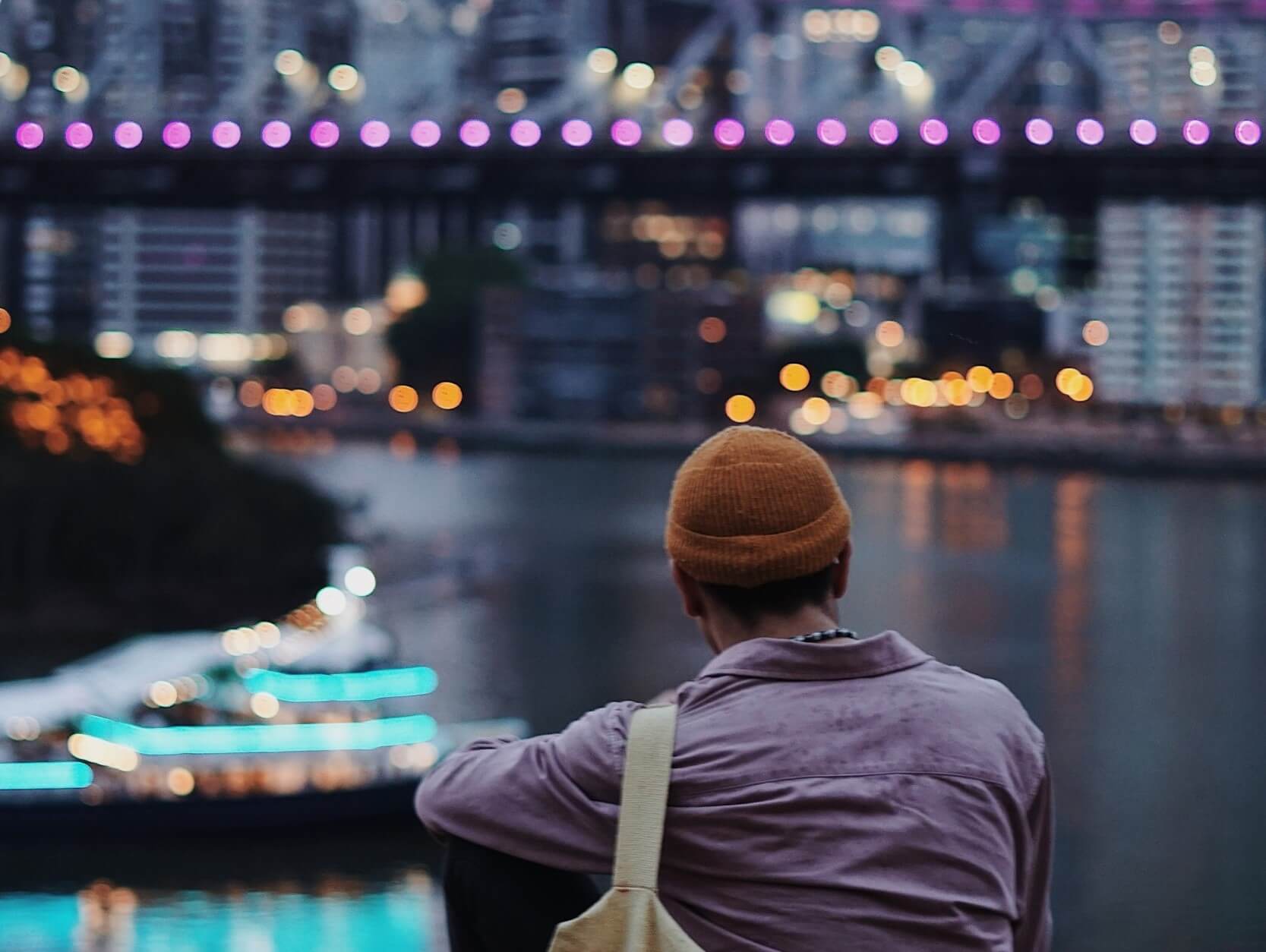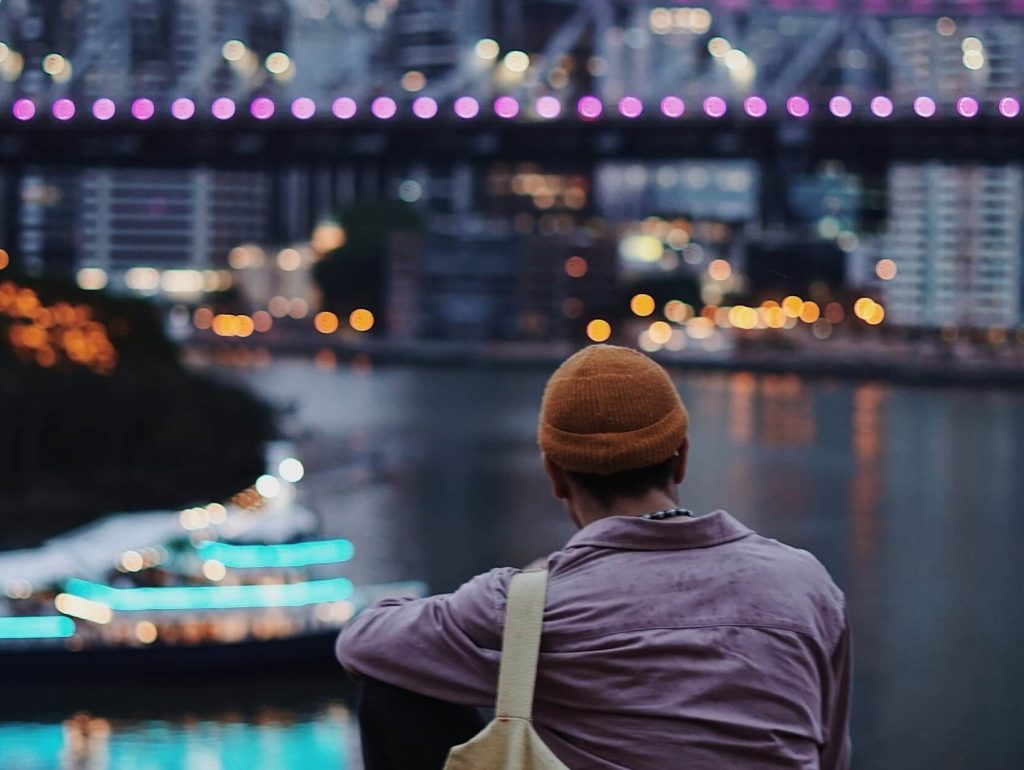 A lot has changed in the past 6 months, and this has affected the rental market. However, while COVID is still fresh in our minds, we are beginning to recover from its effects. With lockdowns easing across the majority of the country we are beginning to see some semblance of normality, and this is extending to the rental market.
Brisbane has found itself over COVID to be in a similar price range as Melbourne, having not experienced as severe a drop in average rents. But the city still maintains its affordability when compared with Sydney.
Median Rent
Brisbane is showing that it is on its way to recovery with increases in the median rent over last month for both apartments and houses. The median rent for apartments saw an increase of 3.30% over the previous month, increasing it to $400, this puts it only $5 per week off of where the median rent was 6 months ago. Housing has also seen growth with a 1.2% increase to $435 over the previous month.
Price Per Room
The average price per room in Brisbane varied in its change from apartments to houses. This follows a different trend from median rent due to the price per room figure being based on the cost to share a home. The effect of the coronavirus on the shared market is different from its effects on the traditional rental market.
In Brisbane, the price per room for apartments has decreased by 2.2% to $220 per week. Houses have increased by 1.2% to $139 per week.
Time on Market
Brisbane is bucking the national trend in time on market, seeing an overall decrease in this time. While the rest of the country was seeing an increase in its time on market, Brisbane saw a decrease from the previous month of 3% for apartments down to 28 days. Houses saw a 19% decrease from May 2020 to 21 days. However, for apartments, this is still 47% higher than June 2019. Interestingly houses have a faster time on market than June 2019 by 9%.
Conclusion
With the lockdown slowly rolling back, the market has begun its recovery. Fortunately, Brisbane has not seen as rapid a decline as other state capital cities, and so, the recovery time will be much shorter. If recovery continues at a steady pace then the market could reach its pre-COVID highs sooner rather than later.
Reach out to us for advise on the Brisbane property market.