Brisbane Rental Market Update June 2019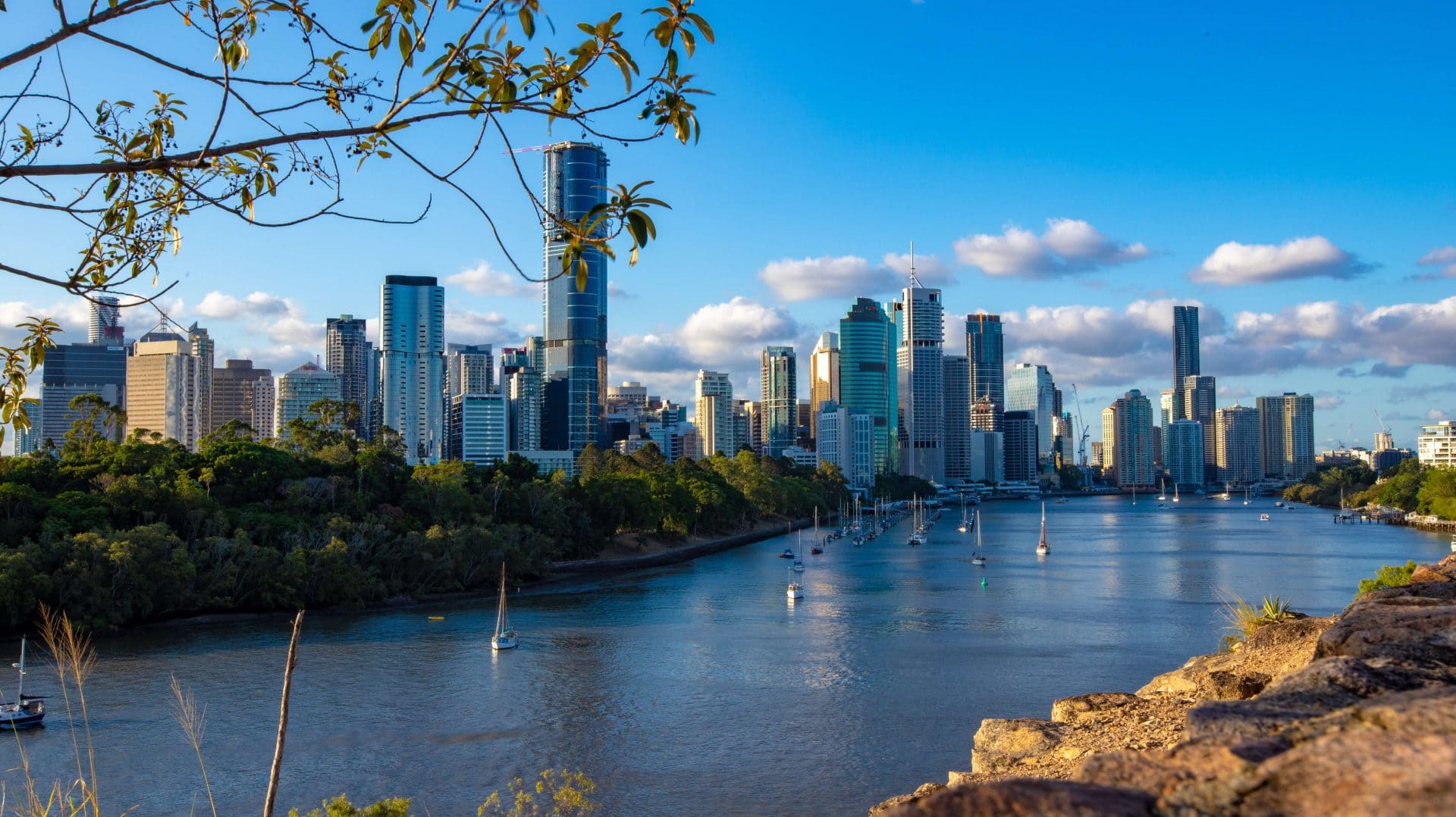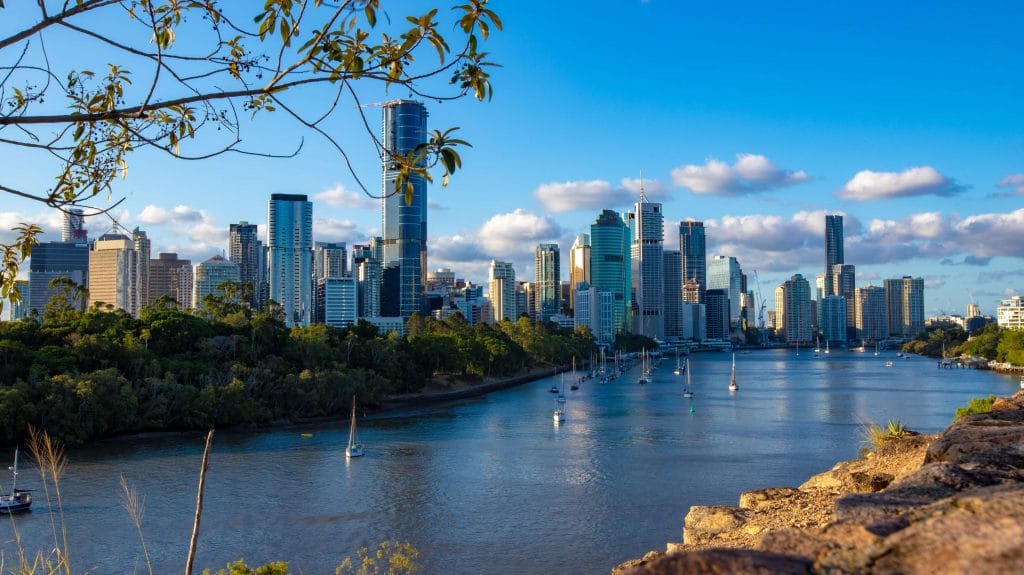 Brisbane has been a standout strong performer amongst each of the state capitals in June's rental market update. It continues a steady increase that has been observed across 2019 in both apartment and housing rentals.
Median Rent
Of all the state capitals, this month Brisbane saw a rise in both apartment and housing medium rent. While other cities were either declining or stagnating in one or both property types, Brisbane saw an increase of 1.3% to $400pw in apartments and 1.2% to $430pw in housing. This shows a continuation on May's steady rental pricing increase trend.
Price Per Room
For apartments, Brisbane has seen a substantial increase in the price per room when compared to June 2018. There has been a year over year change of 3% to $231. However, houses have seen only a slight increase compared with June 2018. The year over year growth of the price per room of houses has only been a slight 0.60% to $138. This shows the continued strength of Brisbane's evolving apartment rental market, with a sustainable level of new developments entering the market.
Time on market
Both apartments and houses are spending less time empty on average across Brisbane. On both a monthly and a year over year comparison, properties across Brisbane are filling faster than ever. Apartments have seen a 15% monthly decrease in time on the market and a 17% decrease year over year. This brings apartments close to the two-week mark at only 19 days spent on the market.
Houses are getting close to the three-week mark after a decrease of 8% in time on the market compared with May. On a year over year basis houses saw a 4% decrease in time on the market culminating in an average of 23 days.
Conclusion
Rents have continued to see a steady increase across Brisbane this month along with substantial decreases in the time on market. This shows that there is strong demand across June in Brisbane for both apartments and houses. With June wrapping up the financial year on a high note, the rental market is in excellent shape across Brisbane.  
If you need someone you can trust to manage your investment property while providing you with the highest returns, talk to Link Living today.