Deduction Depreciations that Often Go Unclaimed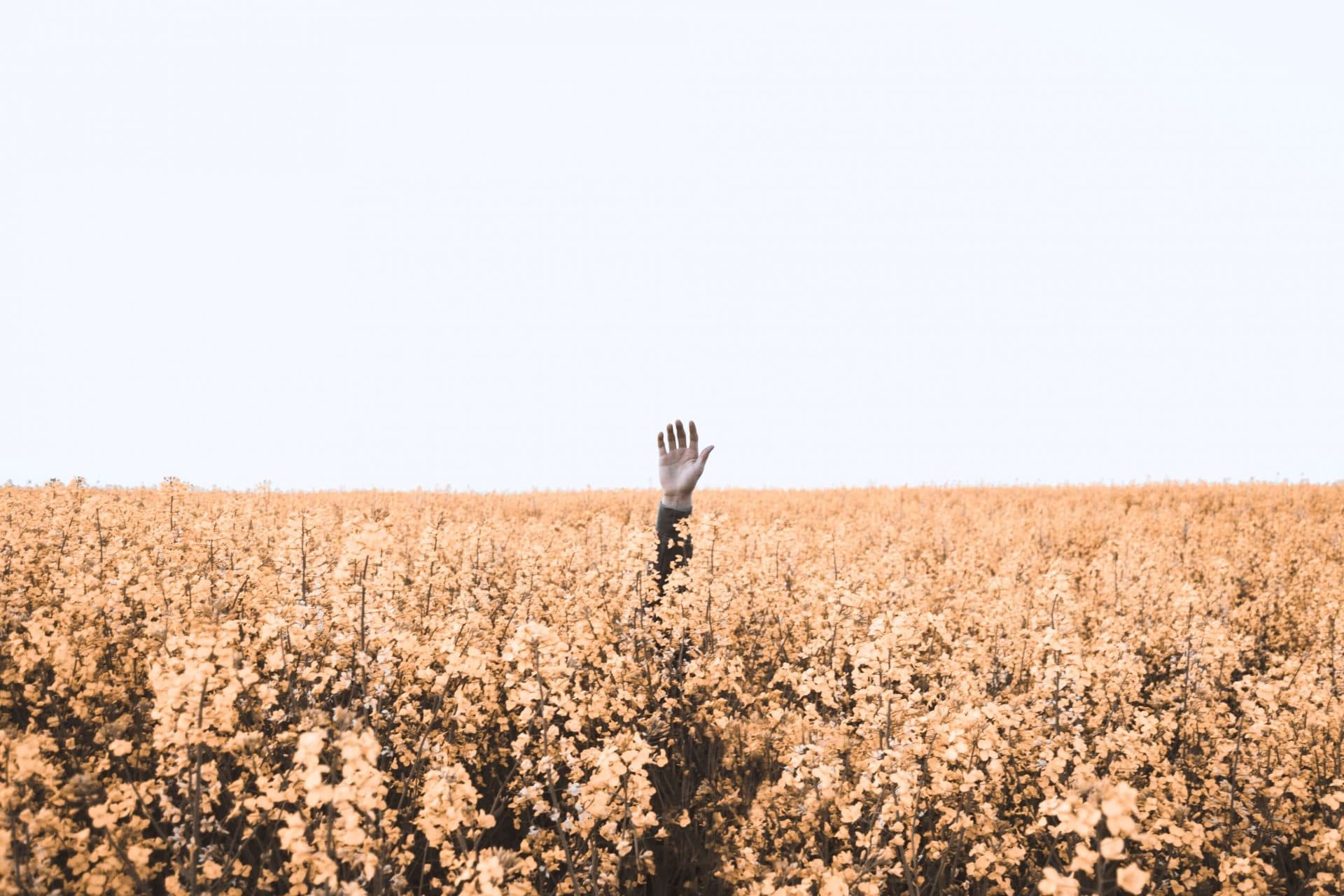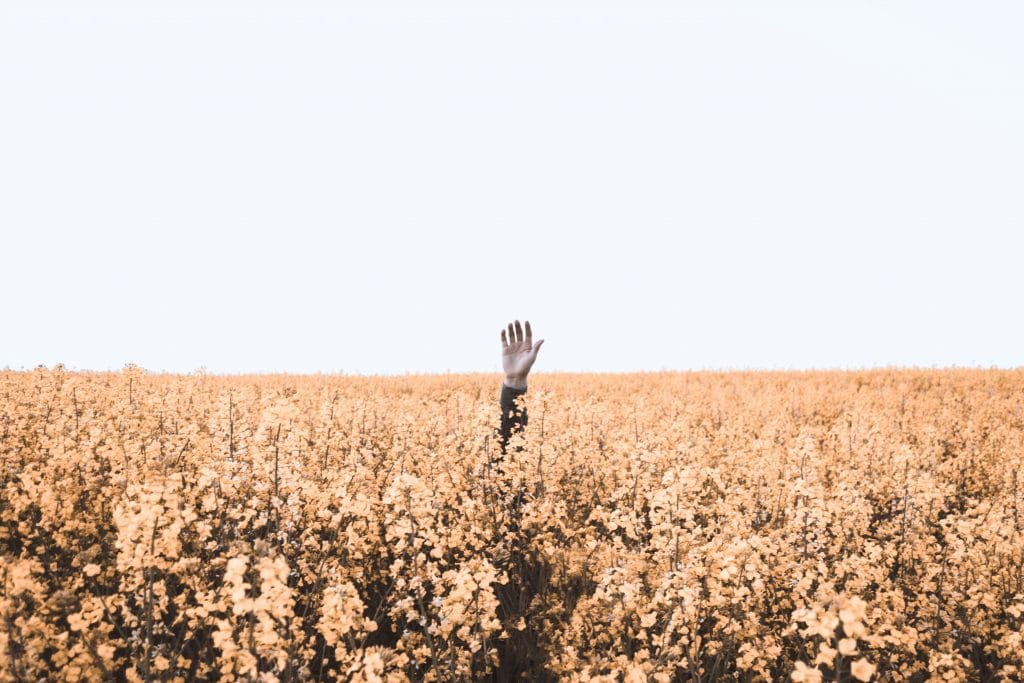 Depreciation is one of the most common deductions missed by property investors. In fact, only 20% of property investors actually maximise the deductions they can claim.
With an average expected claim sitting between $5,000 and $10,000 in depreciation for the first financial year alone, many property owners are missing out on a huge boost to their cashflow. These deductions have been designed to help property investors improve their cashflow and reduce the cost of holding and improving a property.
Property investors often ask what items are rarely claimed or most often missed so that they can avoid missing out on these deductions in the future. To help property investors avoid missing out on these depreciation deductions we have compiled a list of common assets missed or obscure assets that are rarely claimed, so you can claim deductions on them.
Common assets often missed
The depreciation deduction is often missed on these common items along with their depreciation value (DV) and their year one depreciation deduction value (YO):
Ceiling fans: DV: $265 YO: $265
Clocks – electrical: DV: $20 YO: $25
Door closers: DV: $185 YO: $185
Exhaust fans: DV $125 YO: $125
Freestanding bathroom accessories: DV: $110 YO: $110
Garbage bins: DV: $250 YO: $250
Garden sheds – freestanding: DV: $855 YO: $160
Smoke alarms: DV: $145 YO: $145
Assets that are valued at $300 or less can have their depreciation value written off as an immediate write-off in the first full financial year's claim.
Obscure assets rarely claimed
The more obscure assets are rarely claimed; however, they are definitely worth considering. These are those assets, along with their depreciable value (DV) and their year one depreciation deductions value (YO):
Closed circuit television system: DV: $1,550 YO: $775
Garbage disposal units: DV: $455 YO: $85
Garden watering systems: DV: $558 YO: $105
Intercom system: DV: $745 YO: $140
Solar powered generating system assets: DV: $5,500 YO: $550
Spa bath pumps: DV: $425 YO: $80
Window shutters – automatic: DV: $800 YO: $150
Assets that have a value of $1000 or less can be added to a low-value asset pool. This allows you to depreciate them at a rate of 18.7% in the first year.
How you can maximise depreciation deductions
If you were to claim each of these commonly missed items, in the first year you would receive $3,145. The full depreciation value would allow you to receive $11,988. Add on even more depreciation deductions that you may miss, and you could receive thousands of dollars more each financial year. That is a lot of cash you would be missing out on if you did not claim depreciation.
To ensure that you maximise your depreciation claims, property investors should receive advice and a tax depreciation schedule from a Quantity Surveyor. They will perform a detailed site inspection of your property, photographing and noting every depreciable asset found. The Quantity Surveyor will then use their experience and knowledge in depreciation to help you maximise the deductions you can claim for your property.
You can then take this comprehensive schedule to your accountant. They will be able to easily follow the schedule and help you claim all the depreciation benefits when they complete your annual tax return.
If you want a property manager that will help you achieve the maximum return from your property, have a chat with the Link Living team today!