How to write a rent reduction letter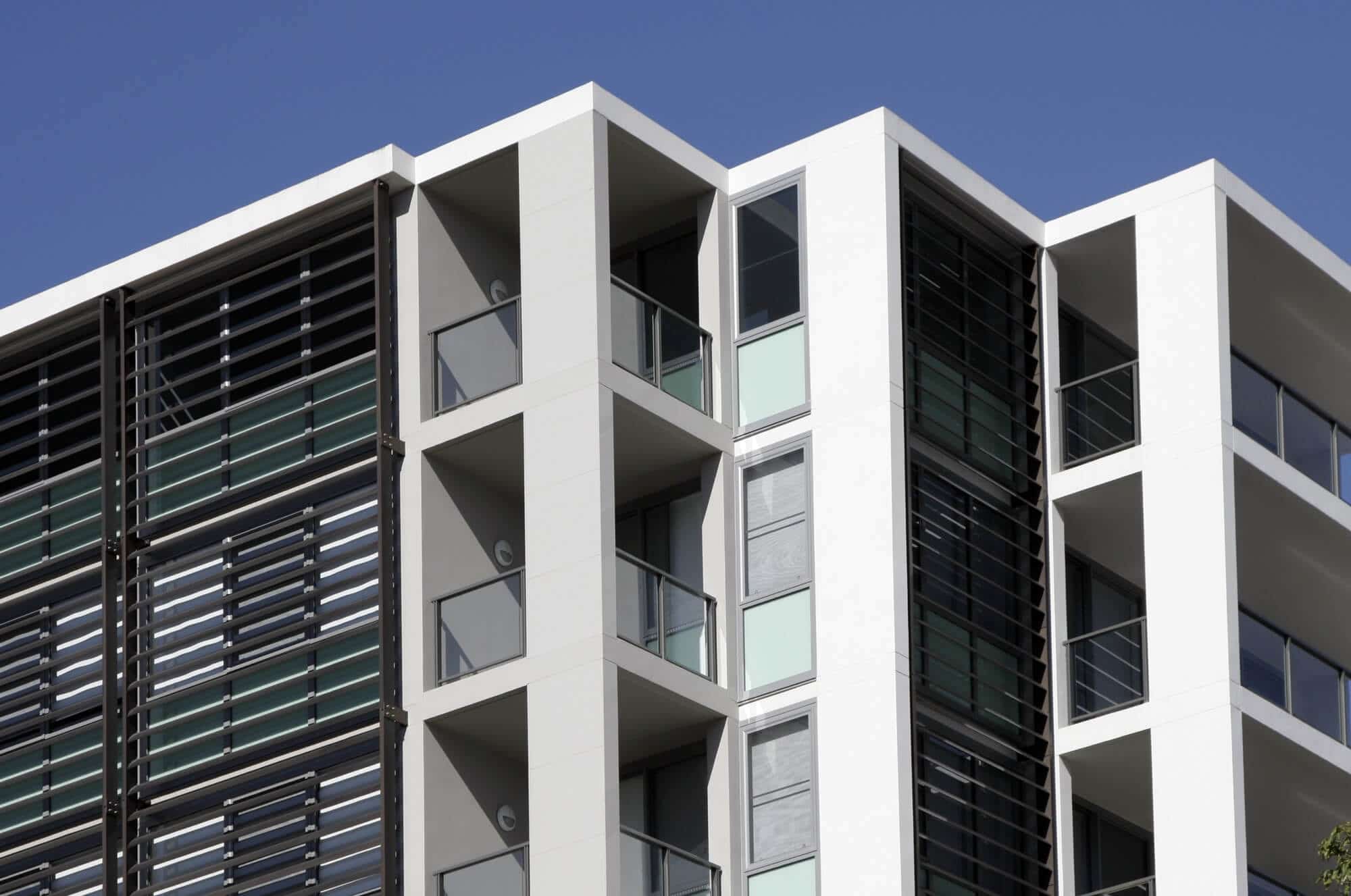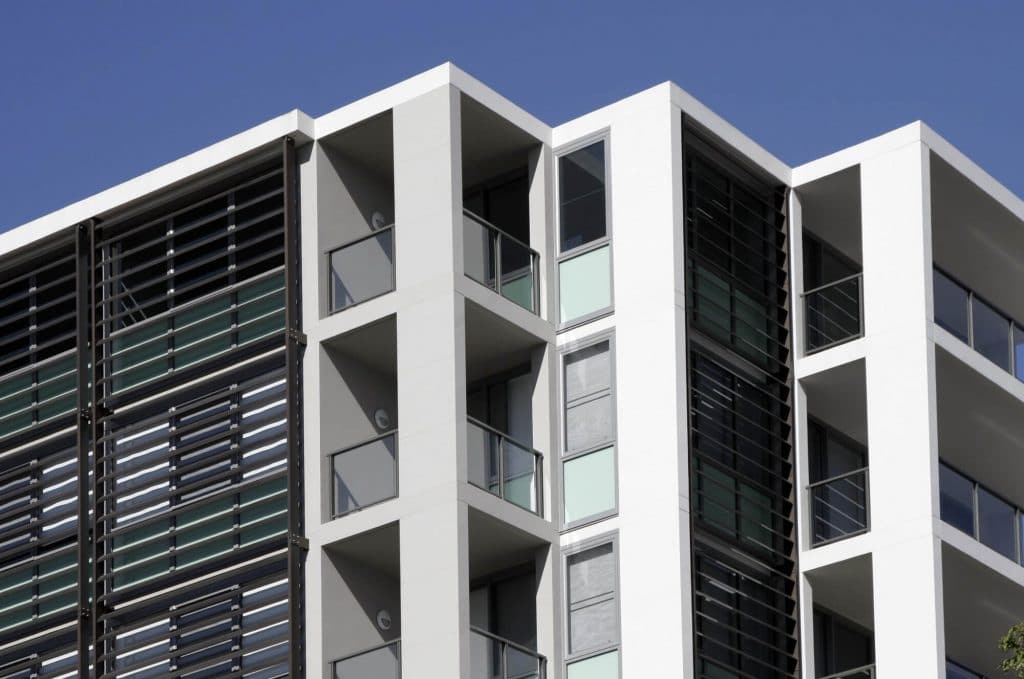 If you have lost your job due to COVID-19 or seen your income dip considerably, you may find yourself struggling to pay your bills. You are not alone, with experts having tipped Australia's unemployment rate to reach 10% due to the shutdowns of businesses across the country. In this case, many tenants who have been impacted by this downturn are struggling to pay rent.
For those in a situation where you are struggling to meet your agreed upon rent due to income loss, it is worth discussing this with your landlord or property manager. As the Federal Government has placed a moratorium on rental evictions for 6 months, all parties have been encouraged to come to the table in the case where the tenant is struggling to pay the rent due to COVID-19.
Where the difficulty lies
While tenants and landlords, in most cases, will act in good faith, working out a fair reduction in the rent, both parties will still be aware of some abusing the pandemic.
There are tenants who may be using COVID-19 as an excuse to pay no rent, or less rent than they can afford. At the same time, there may be landlords using the pandemic as excuse to squeeze more money out of vulnerable tenants.
Because of these, it is important that both parties work together to reach a solid middle ground. As a tenant, look at the rental prices of similar properties in the area, and see how it compares to what you are paying. At the same time bring evidence of your reduced income in order to put your landlords mind at ease.
How to ask for a rent reduction?
If you have seen a reduction in your income, you are well within your rights to approach your landlord or your property manager for a rent reduction. Most landlords know that it is often better to accept less for a short period in order to keep a happy, long-term tenant. The alternative, an empty property, is not ideal, especially now.
The key thing to do is to be calm and respectful. When writing a letter or email, be reasonable and polite as possible. You are more likely to have success this way, and keep a good landlord-tenant relationship intact.
What to include in your letter?
There is more to a rent reduction letter than simply asking for a reduction. It is important that you include information surrounding your new circumstances in order to give your landlord all the facts upfront. This will assist them in coming up with a solution as you begin to negotiate.
You should include the following items in your letter:
Details on your new financial situation, specifically how much your income has fallen as a result of the pandemic.
Show proof of your financial situation. Include with it your payslip from your employer showing this reduction, or communication from your employer that states you've been let go or forced to accept fewer hours or pay.
Include the amount of rent you are willing to pay.
Ensure this letter has a positive tone to get the negotiations started on a good footing. Have someone you trust read over the email before you send it, checking the tone, content, spelling grammar.
Your property manager may ask to chat about the rent reduction over the phone, which is great, however it is still worth sending that initial email to have all that has been discussed in writing. If you provide all the specifics of what you are after in the email it will make it easier for your property manager to pass this information to your landlord.
An example letter
Dear NAME,
I am contacting you about my weekly rent payments for ADDRESS.
Due to COVID-19 my financial situation has changed significantly. Unfortunately, I have lost my full-time as a waitress after the government advised restaurants to close their doors. My original income was $800 per week, working 38 hours per week, however, I am now receiving only $450 per week from the JobSeeker allowance. My income has reduced by $350 per week.
I want to discuss the possibility of reducing my weekly rental payments by $250 per week for the next two months. This rent reduction would help me get back on my feet once restaurants are open again.
Please find attached, the proof of reduced hours from my employer, the fortnightly JobSeeker allowance and proof of prior income upon signing the lease.
I understand that may be experiencing financial hardship at this time, and so, I look forward to discussing the matter further with you.
With thanks,
NAME
Conclusion
If you have found yourself in the unfortunate situation of losing your job, or your income has been reduced due to COVID, it is vital that you discuss this with your property manager as soon as possible. If you require a rent reduction, negotiating that sooner can help reduce a lot of strain. Your landlord and property manager, in most cases, will be happy to negotiate a short-term rental reduction in order to help you get back on your feet.