January 2021 Brisbane rental market snapshot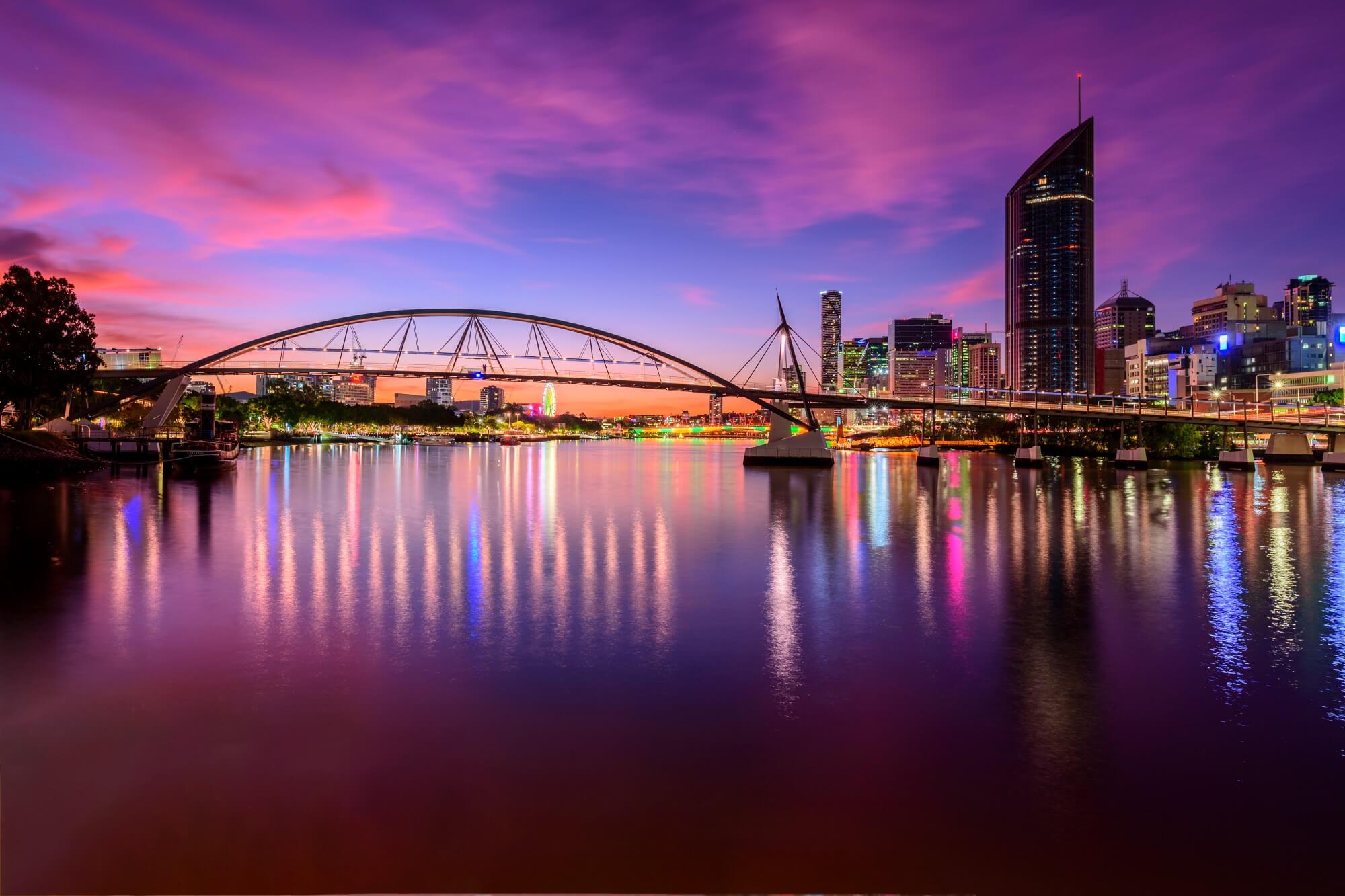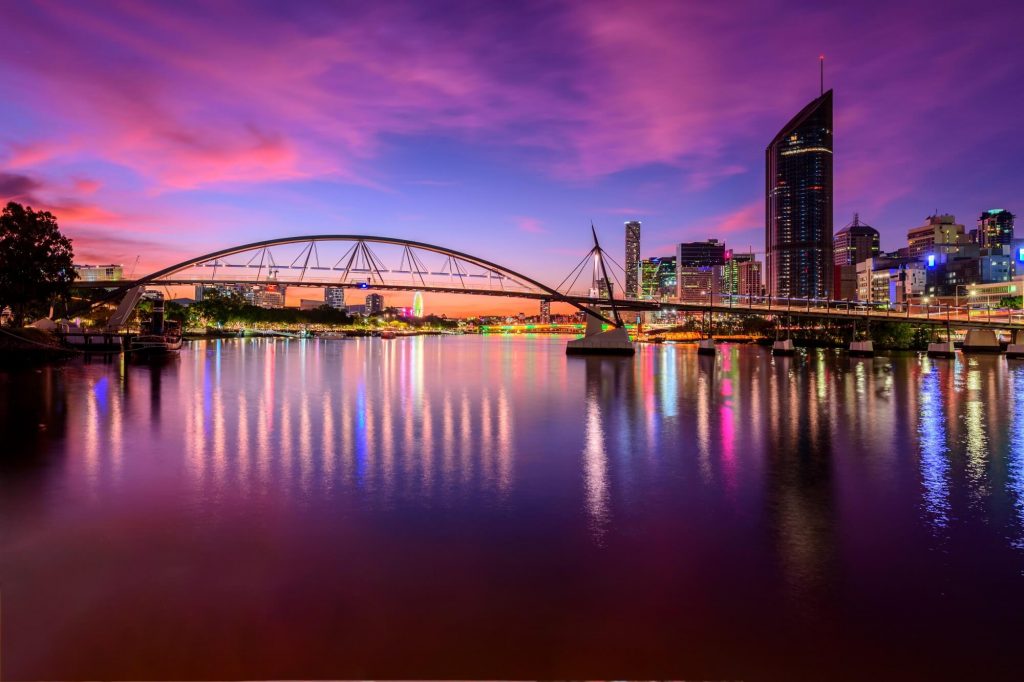 As COVID restrictions continue to ease and Brisbane continues to remain open, the rental market also continues to recover. This is positive news for investors who have faced many months of uncertainty. With a positive outlook on the market's recovery let's have a look at how it has been performing this month.
Median rent
Queensland as a whole has seen a big boost to its rental market. Over the month vacancies have dropped by 23% according to rent.com.au. While not yet effecting the average monthly rent in Brisbane, it may have knock-on effects in the future.
Currently, the monthly rent for apartments saw a small increase of 0.7% to $410 per week. Meanwhile, houses saw a small decrease of 0.60% to $467 per week. These slight changes likely have had very little impact.
Price per room
A good sign for the market and it's recover is the year over year changes from January 2020 in price per room. Apartments have seen no increase or decrease when compared with January 2020 figures. Prices are sitting steadily at $220 per room per week, where they were this time last year before COVID.
Houses, on the other hand, have seen a 5.9% increase over January 2020, in price per room. Now, the average weekly rental price for a room is sitting at $150. This is a great sign that demand for shared accommodation has begun its return to pre COVID levels.
Time on market
The time on market statistics is where we begin to see the massive reduction in vacancy rates mentioned earlier. Houses are seeing a 29.7% reduction in time on market compared with January 2020. They are now on market for an average of 17 days. This is 12% slower than December 2020, but still far better than the previous year.
Apartments are seeing a 5% decrease in their time of market, when compared with December 2020. This is a decrease to 22 days on the market on average. However, this is 0.5% slower than January 2020, which means apartments are not seeing as high an increase in demand as houses.
Conclusion
Together these stats show a promising return to normal, at least where the market is concerned. This has likely been spurred on by the increased government spending and consumer confidence rising. We will see how this continues as the vaccine rolls out and government support ends.
If you are looking to gain the best results from your rental property and want to maximise your returns, reach out to Link Living.