November 2020 Brisbane rental market snapshot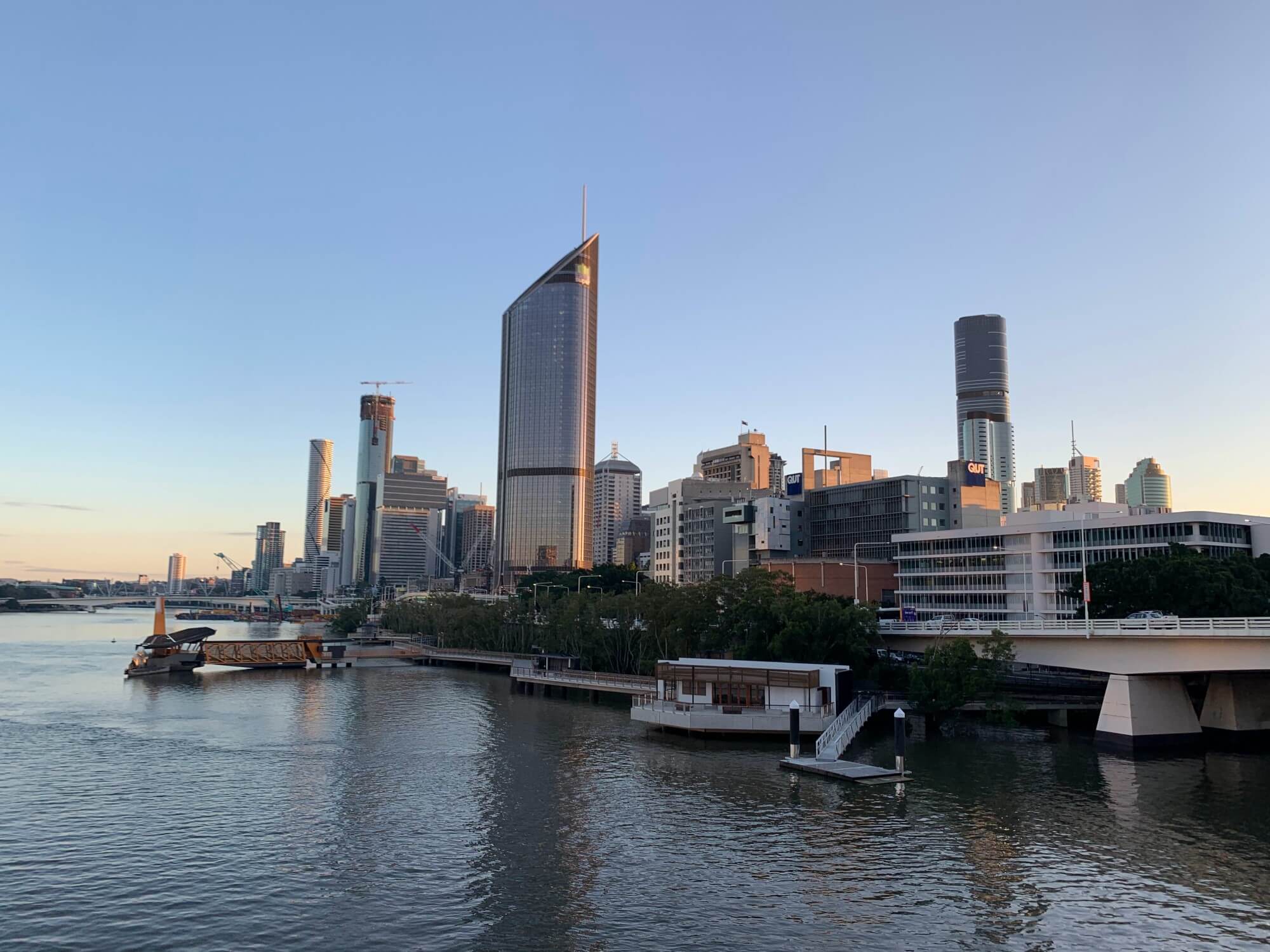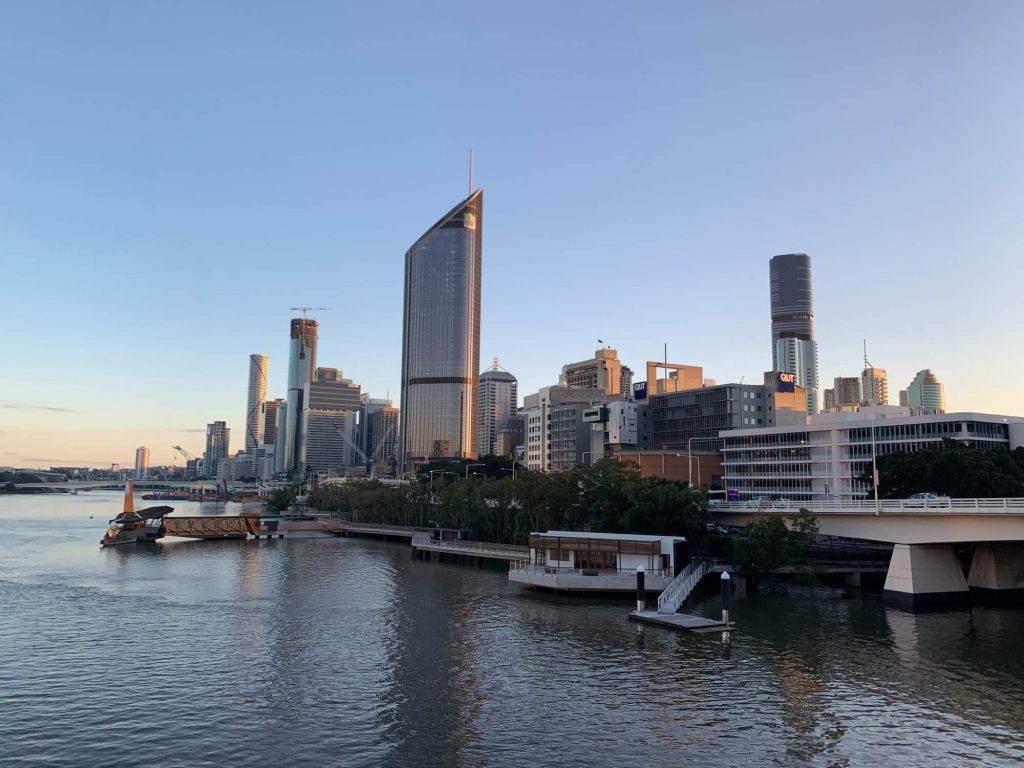 We are reaching the end of what has been a crazy, unprecedented year. What was once looked as a hopeful, positive start of a new decade, turned into the year of fires and COVID. Now the impact on these two on the economy has been large, however comparatively, Brisbane has come through quite well. This is reflected in the property market, which is seeing Brisbane gain a boost from its quick recovery, and now potential mass migration from the southern states heading our way.
Whether this happens or not remains to be seen. What we can see, is that the Brisbane rental market has been fairing quite well, with some aspects of the market seeing greater results than this time last year. Let's dive into the data.
Median rent
Median rents in Brisbane have seen great stability. While the southern capitals have seen decreases in their median rent for apartments, Brisbane has remained stable at $400 per week. This makes an apartment in Brisbane $20 more per week to rent than Melbourne.
Houses, on the other hand, have seen an increase over the last month. Going up by 2.2% to $460, Brisbane has seen a modest rise. For now, Brisbane has lost its title as the most affordable east coast capital for renters, beating Melbourne in both apartments and houses. This is great news for investors who have consistently seen an increase.
Price per room
For price per room, Brisbane is once again in a great position. Across the board, Brisbane has higher results for price per room compared with this same time last year. Apartments in Brisbane have seen an increase of 1.9% compared with November 2019, putting it at $225 per week. Houses have seen an even greater increase, rising 5.4% compared with November 2019, up to $145 per week. This increase is a positive for the outlook of the market, especially considering the economic downturn seen through 2020.
Time on market
Time on market statistics for this month in Brisbane were mixed, however still showed excellent results. For apartments in Brisbane, the time on market was 1% slower than in October 2020, taking 27 days. This was 31% slower than November 2019. However, it still puts Brisbane ahead of Sydney and Melbourne, who saw a 30 day, and 40 day average respectively.
Meanwhile, houses are doing very well with their time on market. At 15 days, houses in Brisbane are seeing a 3% faster increase compared with October 2020. This is also 29% faster than in November 2020.
Conclusion
COVID has seen markets across the country and world go crazy. Through this all, the Brisbane market has emerged relatively unscathed. The market is at a similar place it was this time last year heading into Christmas. If this continues, and a larger amount of interstate migration which has been predicted, comes true, Brisbane could be the market to watch.
If you are looking at renting out your property you should have an excellent property manager by your side. Reach out to Link Living for a property manager you can count on.