Queensland's stage 1 rental reforms are commencing 1st of October 2022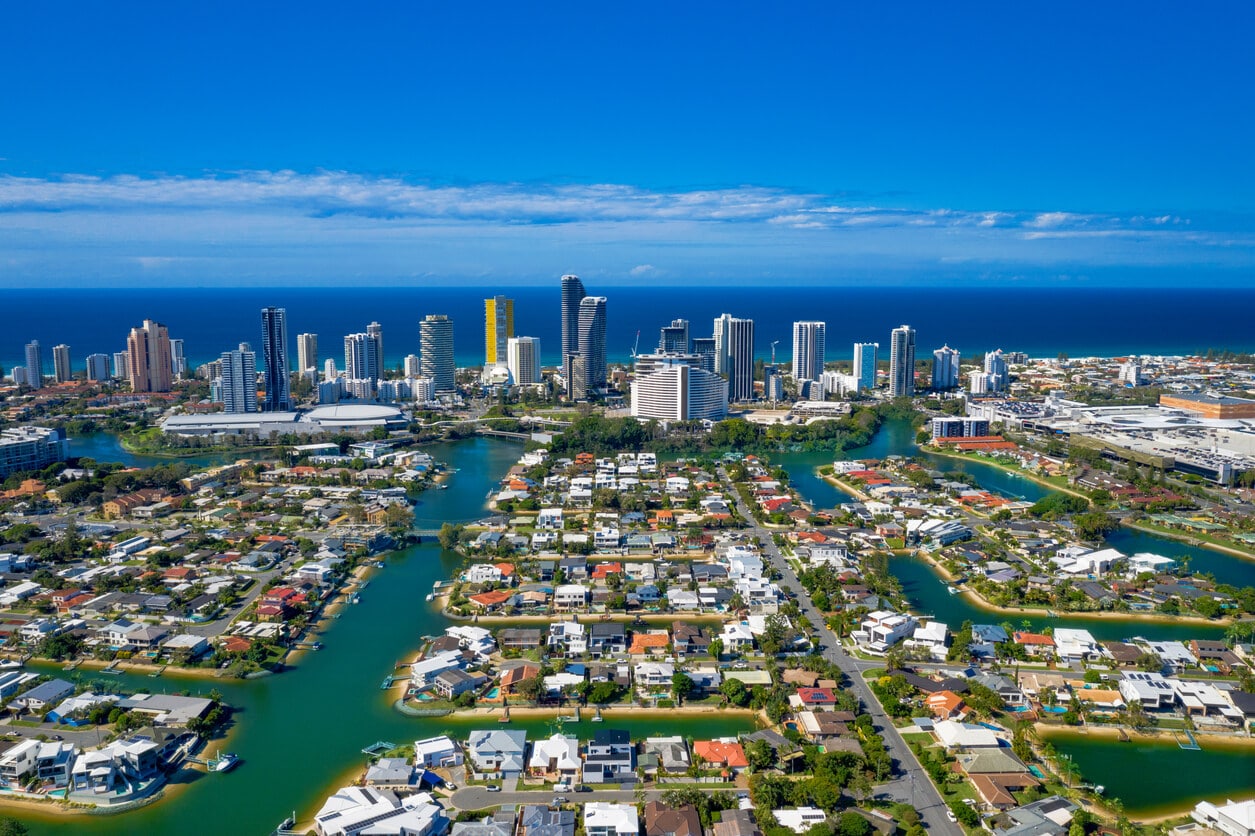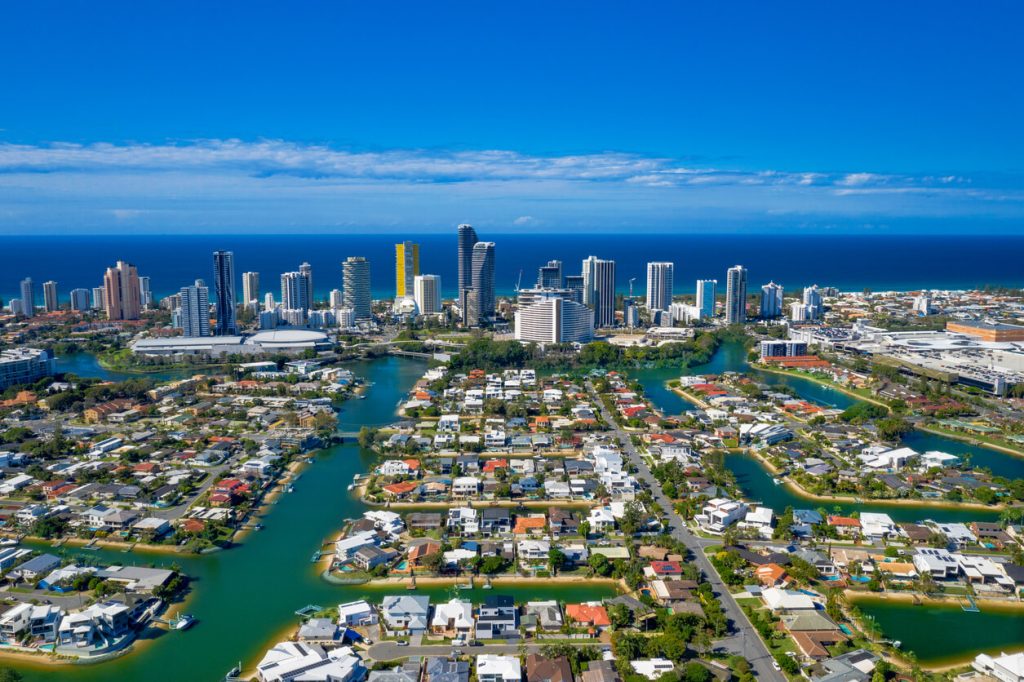 Stage 1 of Queensland's major rental reforms is now officially commencing. The reforms designed to end no grounds evictions, and make it easier for renters with pets have received approval from the Governor in Council. Meaning that the 1st of October deadline is now in act and reforms must be followed from that date.
The Queensland Government has made rental reform a priority for its government as the number of renters increases in Queensland. These reforms passed Queensland parliament last year and only required Governor ascent before they were law.
So, what is in these rental reforms, and how does it affect property owners. Let's dive in.
Requirements as of 20th of October 2021
A part of the recently passed reforms was ensuring that emergency legislation regarding renters affected by domestic and family violence was made permanent. This means that continuing on from October 1st 2021 renters experiencing domestic and family violence have the following protections:
They can leave immediately (after giving 7 days' notice) and access any bond contribution they may have made.
Break lease fees will be capped at 1 week's worth of rent.
They are not liable for damage caused by DFV.
Remaining co-renters can be asked to top-up the bond by the property manager or owner.
Locks can be changed without requiring the owners consent to ensure the safety of the tenant.
The tenant must provide documentation to support their notice. Property managers, and owners must not disclose this information unless permitted.
Requirements from 1st of October 2022
The majority of changes from these rental reforms are set to begin from October 1st 2022. These changes include:
The end of without grounds evictions. The owner of a rental property will no longer be able to issue a notice to leave without grounds. This is to provide renters with greater certainty. However, to assist owners there are now new grounds to end a tenancy.
Property owners and managers now much provide reasonable grounds for refusing a pet. These reasonable grounds must be provided to the tenant in writing within 14 days of the request being received. Reasonable grounds may include if the property is unsuitable, or if keeping the pet would breach by-laws.
Reasonable conditions can be placed on pet ownership. These include that the pest must be kept outside, that they must stay off the carpets, or that the carpets are cleaned at the end of the lease. Increasing the rent or bond are not reasonable conditions. These reforms have also clarified that fair wear and tear does not include pet damage.
New minimum standards for all Queensland rental properties. These include new standards for safety, security, and functionality. Now all accessible windows must have functioning latches, fixtures and fitting must be in good repair and not present a safety risk, and properties must be weatherproof and structurally sound.
Requirements from 1st of September 2023
From the 1st of September 2023, all properties must comply with the minimum standards when a new lease is created.
Requirements from 1st of September 2024
From the 1st of September 2024 all rental properties must always comply with the minimum standards.
Conclusion
With stage 1 of rental reform now law, it is important to know what new rules you must comply with as a property owner. Rental reform is a big issue in Queensland, and as stage 2 begins to unveil itself we will help keep you up to date.
If you have any questions feel free to reach out to Link Living.