Renter Or Property Investor During The COVID-19 Crisis, What Can You Do?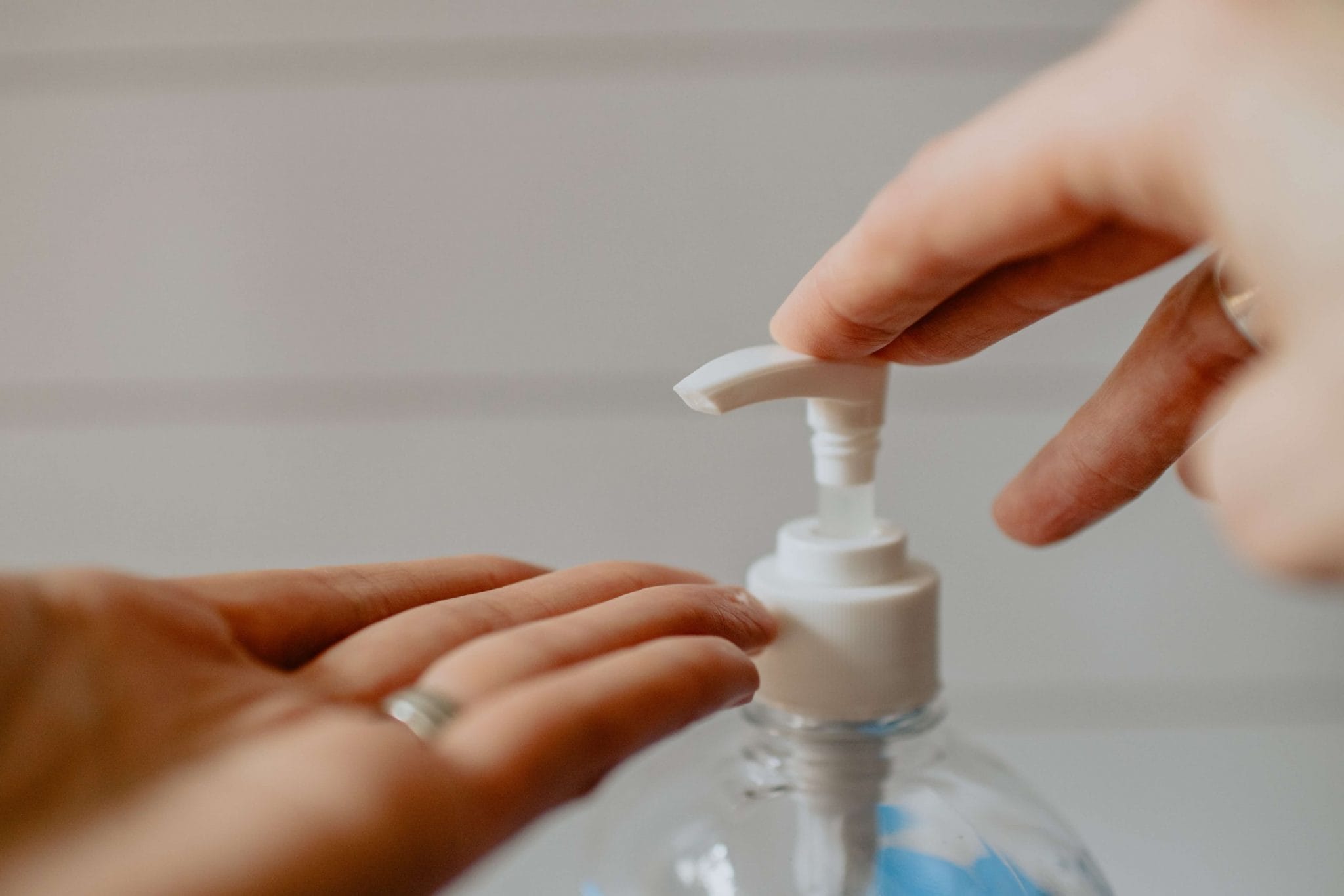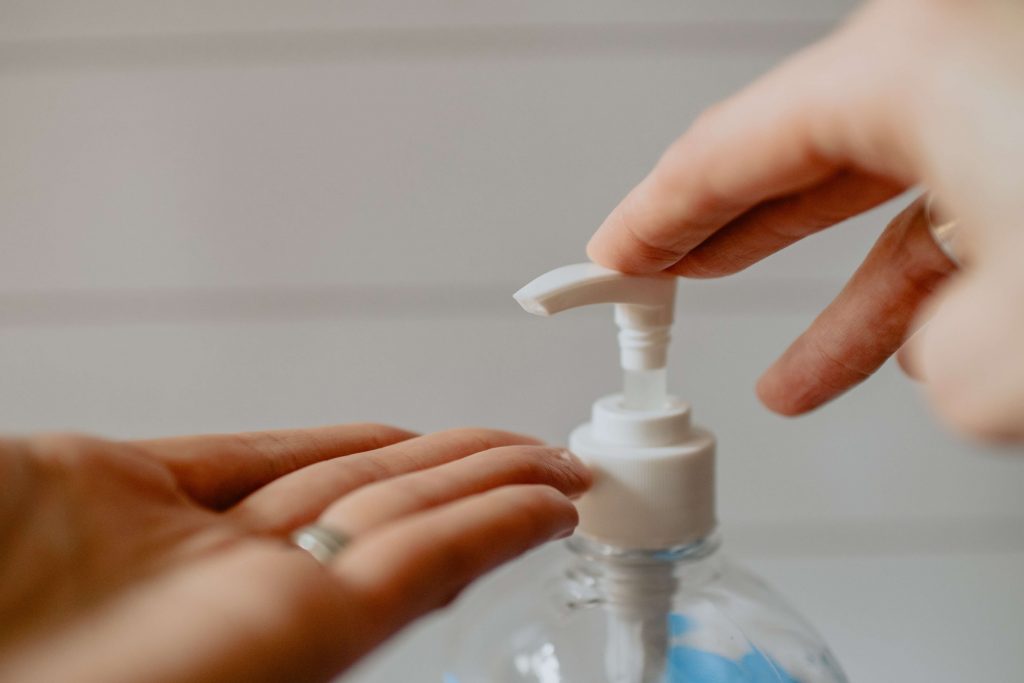 The current crisis surrounding COVID-19 and its economic impact are affecting Australians across the country. Both renters and property investors are experiencing these impacts, or the uncertainty as to whether they will in the future. It is during this time that what is legislated and what is right and fair comes under stress, and puts both property owners and renters in a difficult situation.
Here are some things you can do to help each other out during this time.
Remember you are in this together
The first thing that should be mentioned is that you are in this together. Everyone involved with the property, the tenant, the property manager and the owner are stressed, concerned, or worried about what comes next. Therefore, it is vital during this time that communication remains open and honest so everyone can work together to ensure all parties can pull through, or to find out what is best in the situation.
If there are concerns, talk to your property manager, they will be able to discuss options to help all parties.
Government intervention
Many countries or cities around the world are implementing rent suspensions, mortgage payment suspensions, or an eviction freeze. These have been put into place to protect property owners from defaulting on loans, and allowing tenants to self-isolate or practice social distancing without worrying about their home. But what has been introduced in Australia?
Communities and other organisations have been calling for a rent freeze, eviction freeze, and mortgage freezes to provide the same stability. Currently these measures are not in place, however the Federal Government is working with State and Territory Governments to come up with a solution. To assist casual workers who are renters and may have been laid off, Newstart payments, now known as JobSeeker payments, have been temporarily doubled. This will help those affected to continue to pay their rent. Some of the big banks are also allowing borrowers to pause their repayments under certain circumstances.
When the Queensland State Government does announce assistance for property owners and renters, we will keep you updated.
What if I am looking for tenants?
It may seem like no-one would be looking for a home to rent during this crisis, but that is not true. People still need a place to live, especially if their existing leases have not been renewed, or they are looking to find a cheaper home. The challenge of course is conducting inspections. Fortunately, there is a tech solution to this problem. Virtual tours and livestreamed tours can allow prospective tenants to view the property without stepping foot inside. This type of technology is already being implemented for overseas buyers of properties under normal circumstances.
What if I am looking for a place to live?
If your tenancy may be about to end you could be in a difficult situation. The best thing you can do is to try and gain a 6-month (if you are looking to move out still) extension to the lease to get you through this time. If you cannot, there are still properties available. Talk to your property manager and see what they have available or look elsewhere online. At the current time the challenge will be both viewing the property and moving. Some property managers may provide virtual tours which will allow you to view the property online. Whether moving services remain operating during this time will change from company to company and could change overall as the situation develops. Your best bet is to contact them directly and ask if they can do the move.
Conclusion
This is a challenging time for both renters and property owners. The key to getting through this is cooperation and communication. Talk to your property manager about what steps you can take to prepare during this time. They will remain up to date on incoming stimulus packages from the Government and what can assist renters and property owners. If you need assistance talk to Link Living, we can help.