What To Do With Animals In An Emergency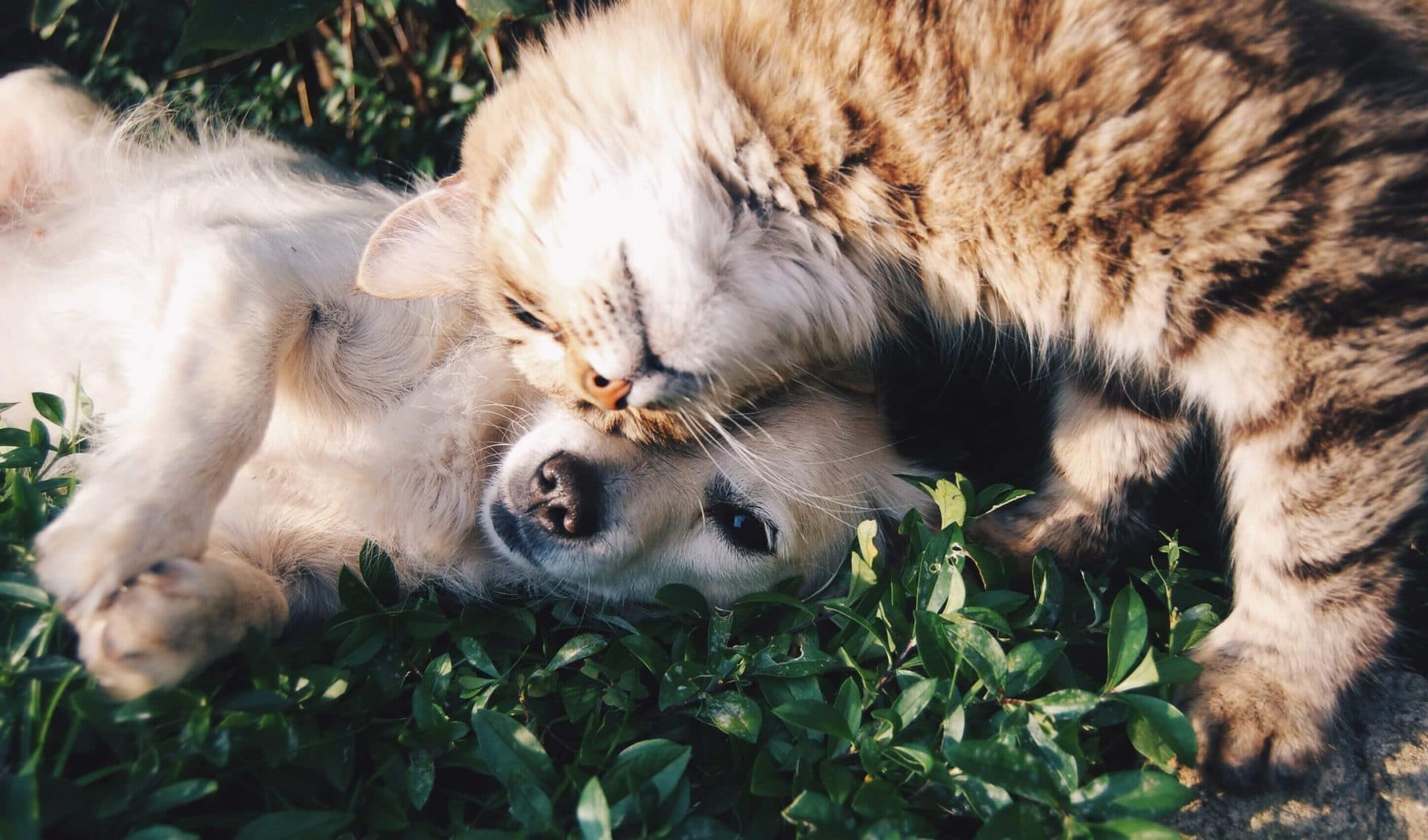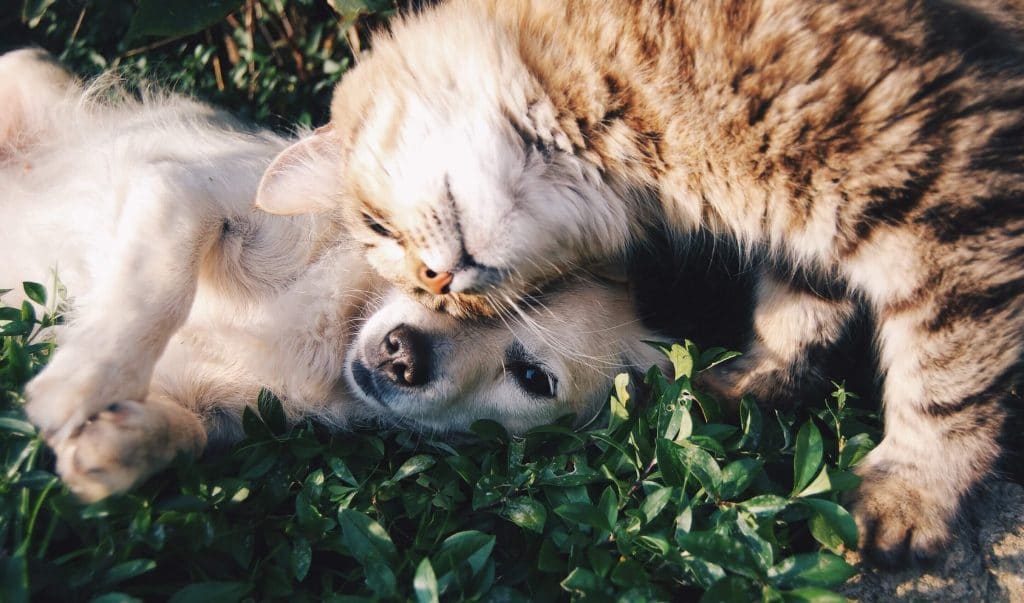 Natural disasters can happen at any time. While it is important for us to have a plan on how we defend our homes and property, it is equally important to have a plan regarding our animals.
Floods and fires are common across Queensland. So, knowing what disaster management plans are in place and how that applies to your pets or livestock and horses is important. Knowing the plan, and preparing will help you reduce risk to your loved ones, human or otherwise.
Plan around pets
In Queensland, many temporary evacuation shelters will not allow you to take your pets with you. It is important to check with your local council before an emergency to determine whether this may be the case. If you cannot take your pets to temporary evacuation shelters you should plan to take your pet to alternative accommodation away from the disaster area.
For emergencies prepare a disaster kit for your pet. This should contain pet food, registration and vaccination details, bedding, and other equipment or medicine they may need. You should also keep a recent photo of your pet with you, on your phone or printed. A photo can help determine that you are the pet's owner.
Queensland State guidelines urge owners to ensure that their pets remain up to date on all vaccinations. Your pets should also be microchipped and the address on the microchip up to date to ensure you can be contacted.
Livestock and horses
As livestock and horses are much harder to manage than small pets you will need to have a separate plan for them. Before an emergency happens, you should contact relocation sites to arrange emergency accommodation away from the disaster area. You should also arrange access to suitable transportation ahead of time to transport your livestock and horses.
In the case where you cannot move your animals off your property, you should move them to a low-risk area that has a few days' worth of water and food. Ensure that your horses are microchipped. The National Livestock Identification System will be used in some cases to track down agricultural animals and distribute emergency fodder following disasters.
Wildlife
Unfortunately, Wildlife cannot be evacuated in an emergency and rely on their natural habitat for survival. So, the majority of animal emergency plans focus on assisting wildlife by providing food, water, and shelter. There are organisations who provide this relief to wild animals; however, they rely on charitable donations to function.
In Queensland, the RSPCA QLD, among others, will take charge of wildlife protection. If you see any sick or injured animals in need of assistance you should call 1300 264 625.
Conclusion
Whether you are renting or are an owner, our homes are important to us. When disaster strikes it is important that we follow the State disaster emergency plan in order to better protect ourselves, our families, our homes and our pets. Following the guidelines will allow our emergency services to operate to the best of their abilities, minimising risk towards them in what is already a risky situation.
As a property owner, when disaster strikes you want to know that your tenants are safe and the state of your property. During this time, you want someone you can count on by your side. Switch to Link Living for a property manager who can provide you the best advice and will help you manage your property at all times.