Brisbane's most proactive Property

Managers.
Brisbane's most proactive Property

Managers.
Link Living is a boutique property management agency in Fortitude Valley that services properties in Brisbane and its surrounding suburbs. We offer investors and tenants a personal and professional service. Communication is key and with a progressive eye on cloud-based services and technology, you are always in the loop with your property in Brisbane.
Brisbane's highest rated inner city property managers.
Properties Managed Across Brisbane
We understand that choosing a property manager in Brisbane can be a tough decision. You need a team who you can trust. They need to have the experience and professionalism required to maximise your returns while keeping in regular communication with you about your property. That is why at Link Living we ensure that we have all that is required to give you peace of mind regarding the management of your Brisbane property. Our clients will stand by us on that.
We love hearing your feedback! Our clients are incredibly important to us, here are some reviews from our clients across Brisbane
116 Osbourne Rd, Mitchelton
Brisbane
"Brad is helpful, professional and friendly - he takes the time to make sure that the right results are obtained and provides excellent suggestions to achieve those results." - Alex
18 Duke St, Kangaroo Point
Brisbane
"Brad is exceptional in terms of communication and professionalism. I had a terrible PM before Brad came in and he handled everything really well. I was really upset and frustrated by the negligence of the old PM but Brad reassured me that he will take care of everything one at a time. He cares about his clients and I'm happy to have him look after my property." - Tahmina
375 Birkdale Rd, Wellington Point
Brisbane
"I recently hired Link Living to property manage my new investment property and as an interstate landlord, it was a bit of a gamble but based on other testimonials and speaking to Brad, I engaged them and given the experience of the last few months, cannot recommend them highly enough. His assistance with getting the property and tenants and then liaising with the Body Corporate have all been very smooth and professional. His communication is always prompt and friendly. I would not hesitate to recommend Link Living Property Management and in particular, Brad." - Suzanne Moore
Here are some recent examples of our high performing Brisbane rental listings which mean our properties are leased faster and for a higher return. We are proud of how successful each property we manage across Brisbane has been.
62 Peach St, Greenslopes
Brisbane
Photo & Floorplan Views : 15,108
Page Views : 1,528
Enquiries : 49
Applications : 14
Property Leased In : 9 Days
Area Average Leased : 50 Days
81 Barker St, New Farm
Brisbane
Vacant : 0 Days
Property Leased In : 7 Days
Photo Views : 18,887
Page Views : 2,378
Enquiries : 114
Applications : 8
Saves & Shares : 229
Inspection Attendees : 68 Tenants
Similar Unit in Same Complex : $350/week
Link Living Secured Lease : $380/week
61A Oates Pde, Northgate
Brisbane
Photo & Floorplan Views : 13,815
Page Views : 1,219
Saved Property : 60
Link Living Secured Lease : $680/week ($100/week higher than similar properties in the area)
Reasons To Make The Switch To Link Living.
Your utilities, rates & other property expenses can be paid from rent with no extra cost.

Get paid faster
On average, properties are leased in 6 days.

Get paid faster

Brisbane experts
Benefit from experts specialising in the inner Brisbane suburbs.

Brisbane experts

13.5% higher than average rent
Smart pricing with proven, effective marketing.

No hidden fees
No surprises on your statements.

No hidden fees

Careful tenant selection
Quality tenants who pay on time and look after your property.

Careful tenant selection
Property Management Brisbane - Link Living
We are a team that is committed to managing your property. That means ensuring that it is in the best position to provide maximum return.
Our team take pride in our personal service, meaning that you will work with a dedicated property manager in Brisbane, who will be your one point of direct contact. They will inspect your property, and they will find the tenants. That means that you will always know who you are working with.
We use the latest technology in order to provide the best experience for you and the tenant. Our owner's portal and mobile app allow you to keep up-to-date with inspections, maintenance and any other details.
Our Property managers are experienced locals who live and breathe Brisbane. They know the area so that they can provide you with the best service possible.
Here's How You Can Maximise Your Property Results

Pick Up The Phone

Call The Link Living Team on 07 3899 3566

Sit Back, Relax & Let Us Handle Everything Else!
Highest Rated Property Managers in Brisbane
We are a team of REIQ accredited property managers aiming to make renting your property easy and stress-free. By combining the best in smart technology and some good old fashioned customer service, we have become the first port of call for any property owner in Brisbane. If you want your property occupied fast, with some great tenants, we can deliver, and our owner satisfaction rate backs this up. Enjoy a stress-free, easy partnership today with Brisbane's most loved property managers at Link Living.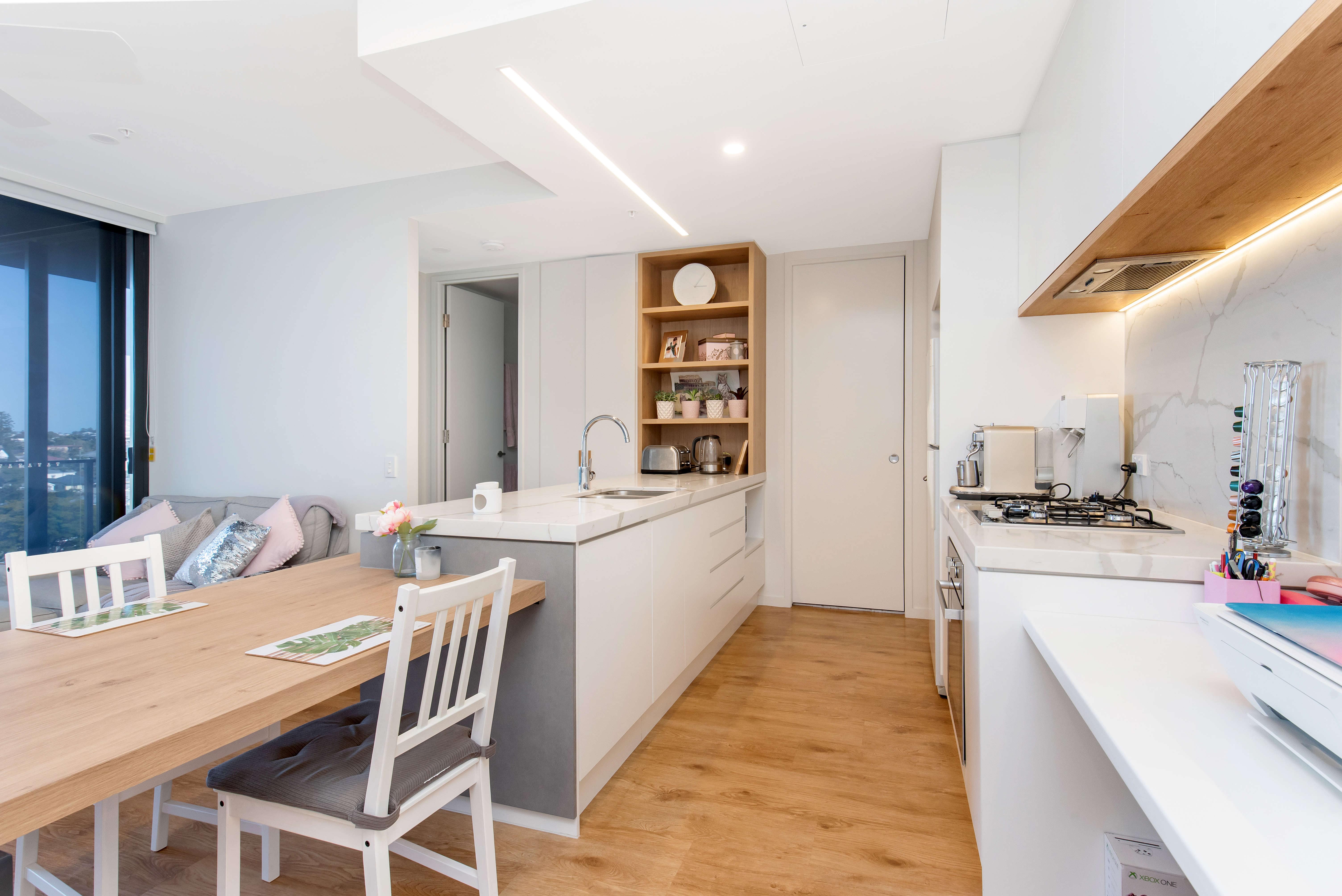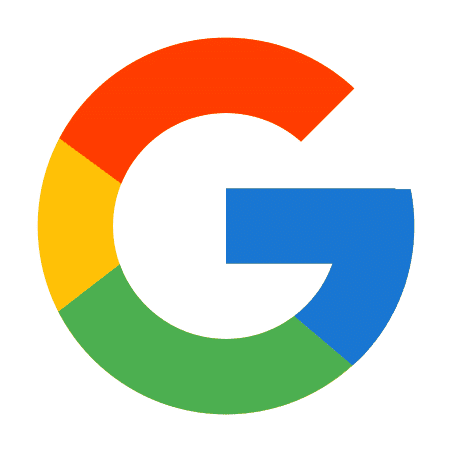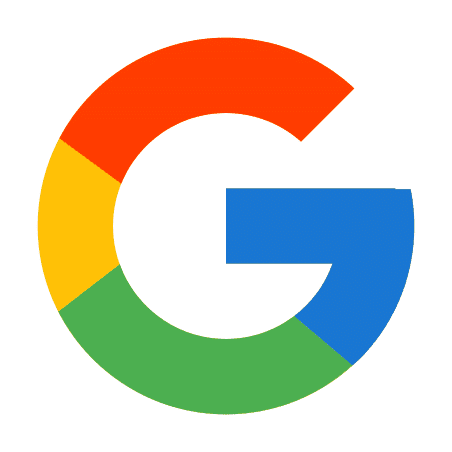 85+ Google reviews with a 5.0 average
What Our Clients Are Saying