10 Reasons to Make The Easy Switch to Link Living
Reasons To Make The Easy Switch to Link Living
Your utilities, rates & other property expenses can be paid from rent with no extra cost.

Get paid faster
On average, properties are leased in 6 days.

Get paid faster

Brisbane experts
Benefit from experts specialising in the inner Brisbane suburbs.

Brisbane experts

13.5% higher than average rent
Smart pricing with proven, effective marketing.

No hidden fees
No surprises on your statements.

No hidden fees

Careful tenant selection
Quality tenants who pay on time and look after your property.

Careful tenant selection
We Only Specialise in Property Management
Link Living is a boutique property management agency in Fortitude Valley that services properties in Brisbane and its surrounding suburbs. We offer investors and tenants an efficient, personal and professional service. Communication is key and combined with our high tech systems, you are always in the loop with your property.
Brisbane's highest rated property managers.
While our competitors may claim they provide great service, the reality is that their clients often become just another number. As a boutique agency, we are large enough to deliver great reliable service, yet small enough to show the attention our clients are looking for and to provide a nowhere else experience. By utilising the best technology and building a team of great people who genuinely care about your investment property, we have exceeded our clients' expectations and met our service promises. As Brisbane's highest-rated inner-city property managers you can see why we are Brisbane's property management specialists and leading the way in the industry.
Love us or Leave us.
We're a specialist property management agency who understand the importance of solid and reliable relationships.
These are the things our clients love about our service:
They can contact us when they need us
They know their investment is being looked after
We provide rapid responses to owner and tenant enquiries
We keep tenants happy as well as the owners
Our panel of tradespeople are reliable and affordable
We know our suburbs and get the best rent, best tenants with the lowest vacancy period
We use the best tech and provide all owners with free 24/7 access to our online owner portal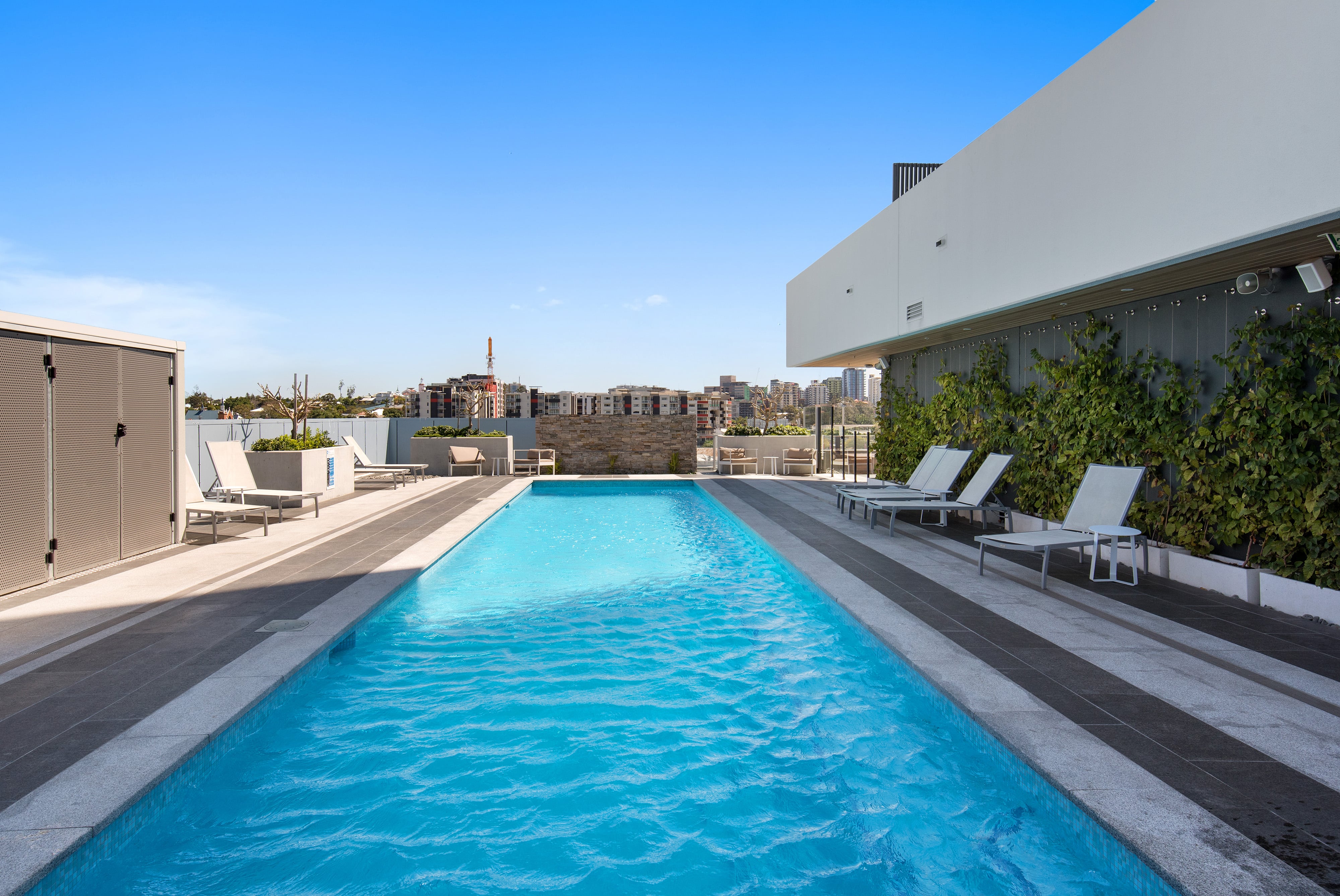 No Lock In Contract, No Hidden Fees
We're a growing agency and want to give you an opportunity to take advantage of an amazing rate to get you on board with Link Living. We're so confident you'll love us that there are no lock-in contracts or hidden fees. Love us or leave us.
We know you'll be keen to stay.
Even better, bring a friend over to Link Living and we'll show you some extra love with a $250 gift card.
Local knowledge and expertise are important when it comes to effective property management. Our agency is located in Fortitude Valley and we are experts in our surrounding suburbs. This is reflected by our incredibly low vacancy rate.
We specialise in Brisbane suburbs including:
You Can Have An Awesome Property Manager Too

Pick up the phone

Call the Link Living team on 07 3899 3566

Sit back, relax & let us handle everything else!