Brisbane's Property Management Specialists
Link Living is a boutique property management agency in Fortitude Valley that services properties in Brisbane and its surrounding suburbs. We offer investors and tenants a personal and professional service. Communication is key and with a progressive eye on cloud-based services and technology, you are always in the loop with your property.
You Can Have An Awesome Property Manager Too

Pick Up The Phone

Call The Link Living Team on 07 3899 3566

Sit Back, Relax & Let Us Handle Everything Else!
BRAD MINHINNICK
Managing Director
Mobile
0432 565 556
Office
(07) 3899 3566
CHRIS TINTA
Chief Finance Officer
JAMES WEBB
Marketing Director
HUGH DELLIT
Principal / Licensee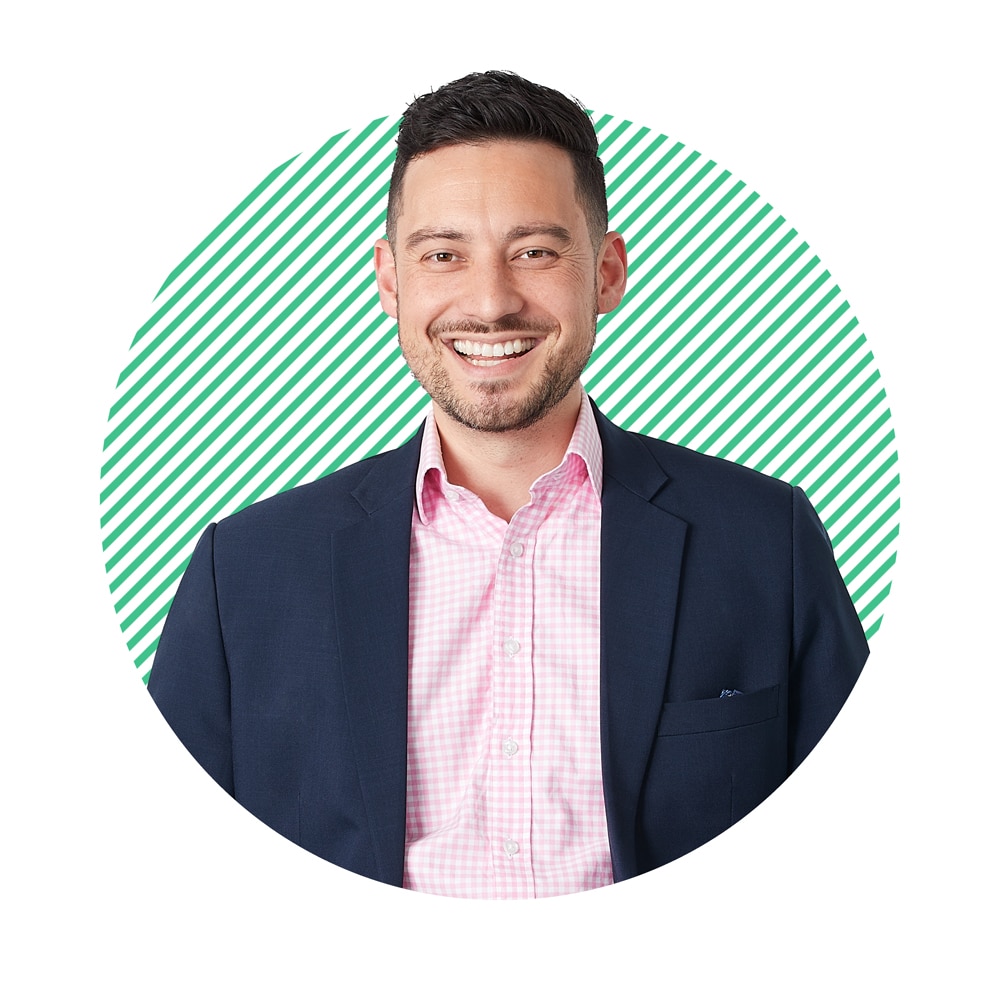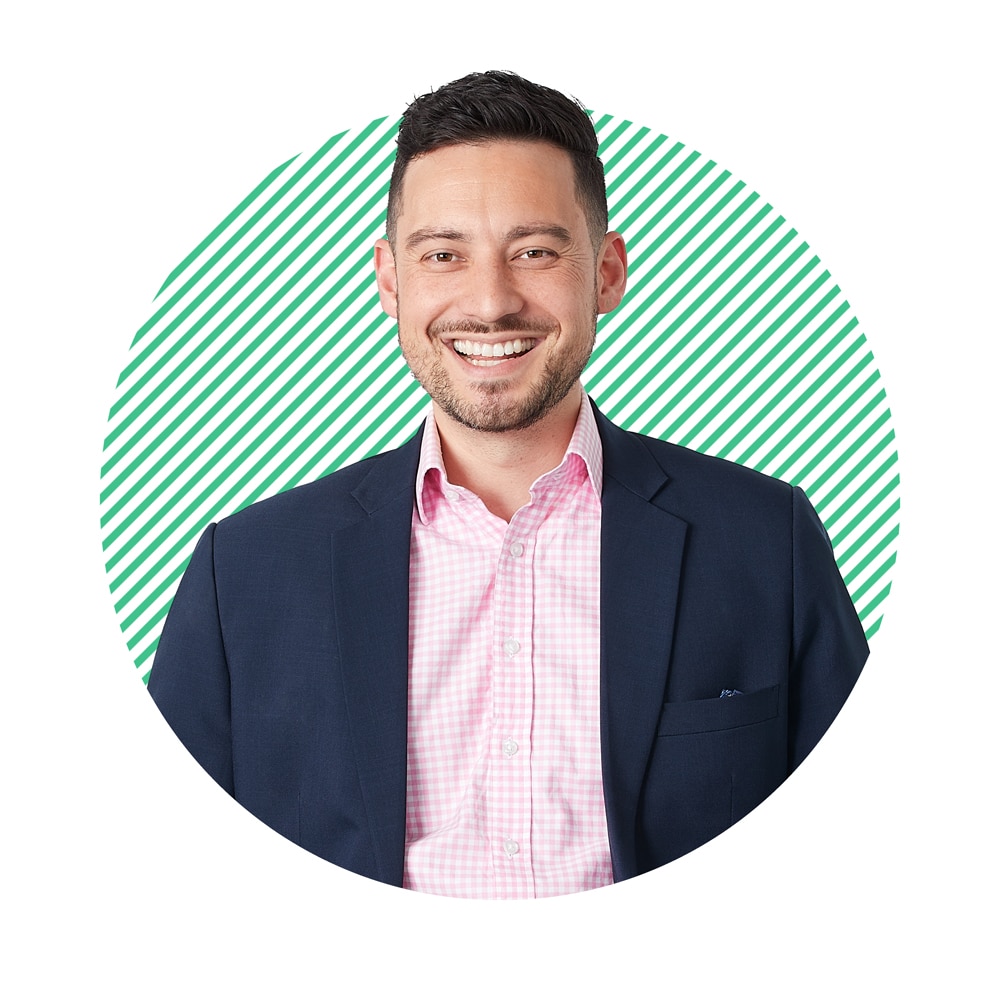 Brad Minhinnick is revered for his fun and friendly personality, making him really easy to get along with. His clients love the passion he brings everyday and feel confident knowing that he is managing their property with genuine care. Having been in the property management scene since 2012, Brad has experienced much of the industry. He began his career in traditional property management agencies but soon felt frustration when he saw client relationships neglected, tech upgrade opportunities ignored and an attitude of "this is how we've always done it, we're not changing now".
With a renewed purpose, he founded Link Living with Directors James, Chris and Hugh, with a focus on building great client relationships and enhancing client experience through new age cloud technologies. Founding Link Living has been the highlight of his career and has allowed him to create a property management agency that truly puts its clients first. He loves the switch and opportunities offered to meet so many different people every single day. His job, the industry and his days are constantly evolving, always bringing something new.
Outside of work, you can catch Brad cheering for the Broncos, playing Rugby League, having a drink with friends and family, or out strutting with his Corgi pup, Achilles. He loves networking, meeting new people and sharing his passion for growing businesses.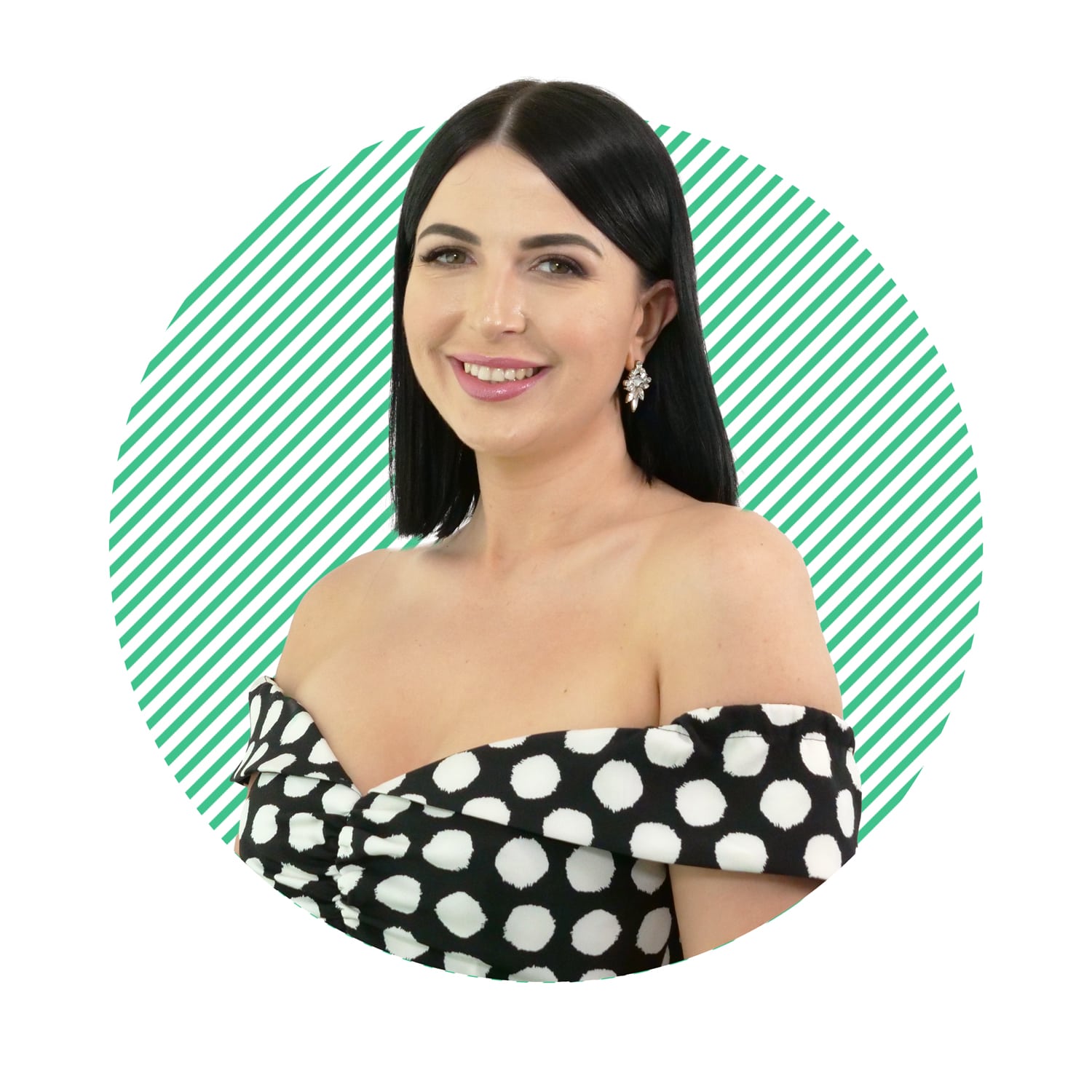 Lilly Tichborne has been working in the real estate industry for 10 years and comes with a bucket load of knowledge and experience. Lilly is known for her bubbly personality and open communication.
Lilly is friendly and approachable and will always assist others where she can. Lilly prides herself on educating her landlords and tenants so they can have the best possible experience.
Lilly has worked in many different areas of real estate however her true love is property management!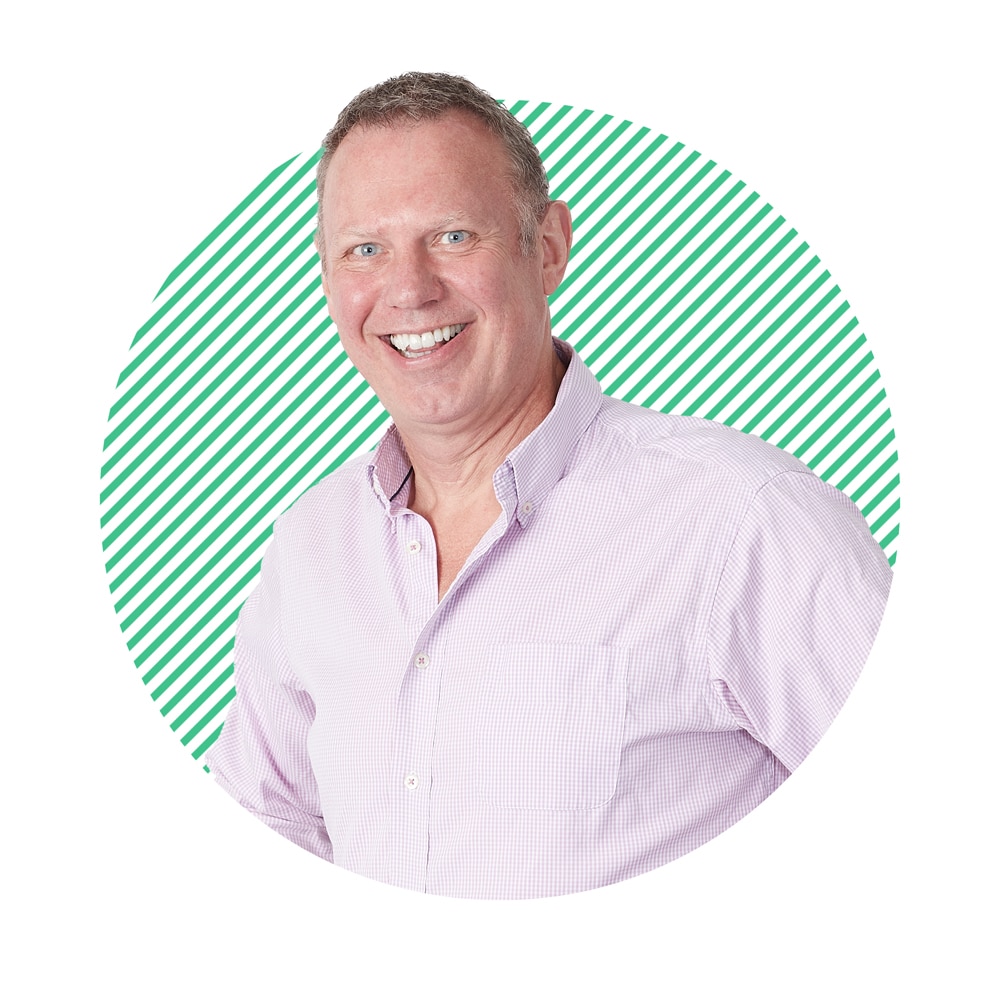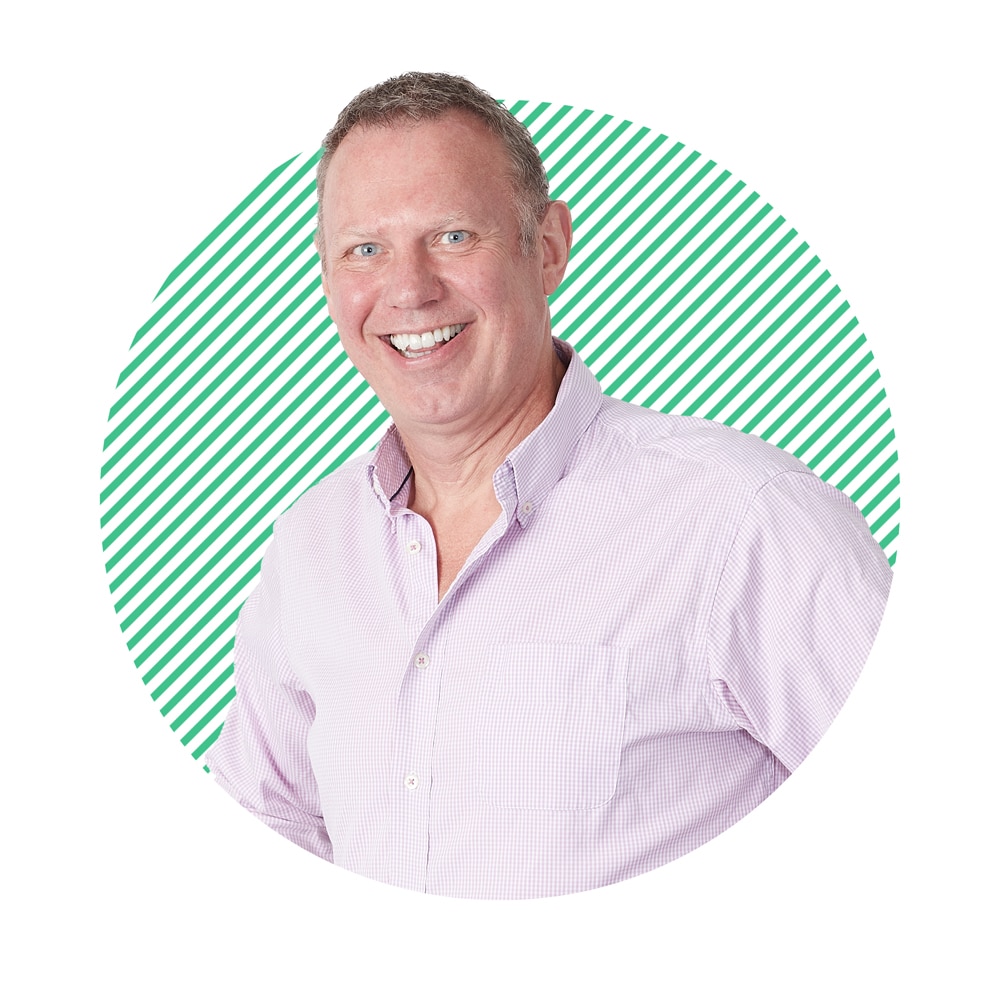 Ronny Cronqvist has a highly successful career in real estate sales spanning over 30 years. Throughout this time, he has offered his clients exceptional professional advice and market knowledge. He makes sure that every detail is taken care of to enable a stress-free and successful sales campaign.
Over his 30 years in the industry, Ronny has enjoyed achieving great results for his clients. With his strong negotiation and marketing skills he can bring excellent offers, gaining the right outcome for each of his owners. Ronny prides himself on his honesty and integrity, allowing him to achieve premium results for his clients.
Ronny is also an active member of the Brisbane community. As a volunteer for the local St Vincent de Paul society, Ronny engages with the community on a regular basis, bringing joy to those around him.