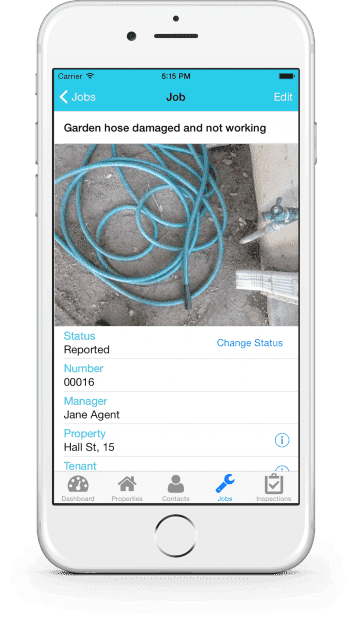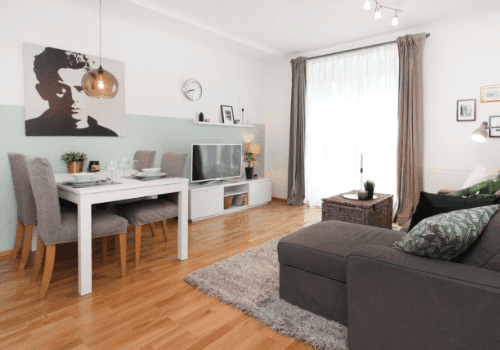 A tenancy agreement is a legally binding contract that can only be ended in certain ways. Notice to end a tenancy must be in writing. A tenant gives the Notice of intention to leave to the property manager/owner when they want to vacate the property by a certain date.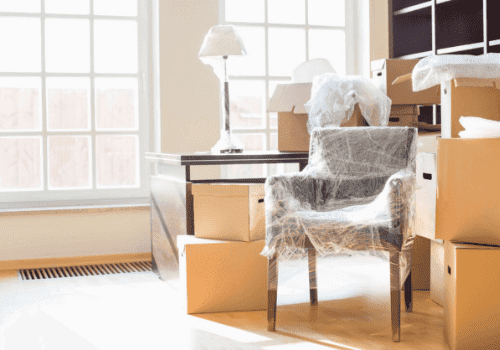 When moving into a new house, the last thing you're going to remember is all of the places you changed your address to the last move. Use this handy change of Address checklist so you don't forget.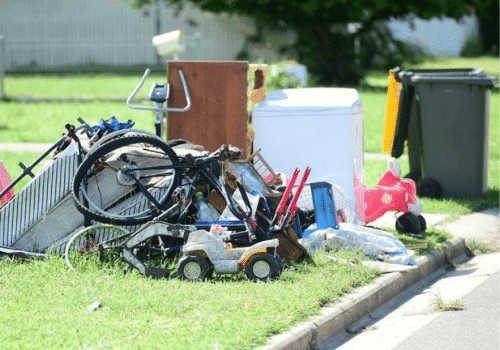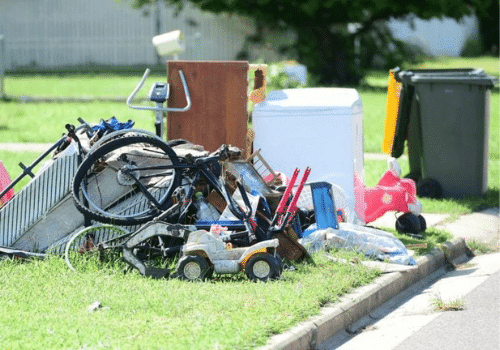 Council Kerbside Collection Dates
Brisbane City Council's kerbside collection is an annual service across all suburbs in Brisbane to help you dispose of large household items. The collections are held on a specific week for each suburb. You will be notified of your collection week with a flyer delivered to your property at least one week before the collection starts in your suburb.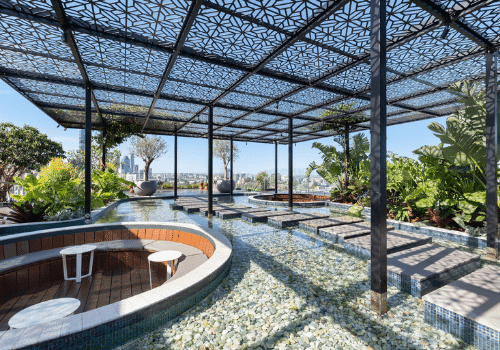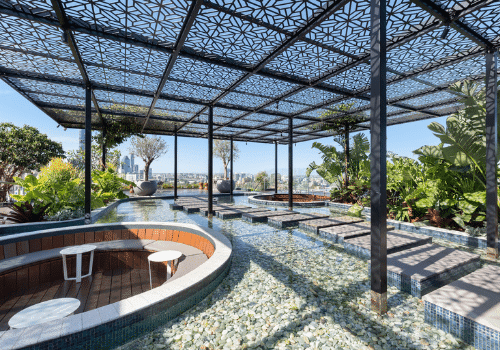 During a tenancy, the tenant has the right to enjoy the property as their own home. The tenant and property manager/owner have responsibilities throughout the tenancy. Knowing the rights and responsibilities of tenants and property managers/owners – and what to do in certain situations – can help make a tenancy run smoothly. Click the heading for more info.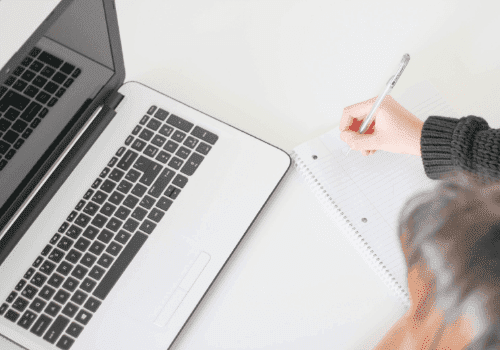 The Pocket guide for tenants – house and units is for tenants who live in houses, flats, units, townhouses and houseboats. It outlines a tenant's rights and responsibilities while renting. Click the heading for more info.
You can order hard copies by using the RTA Forms Order page.
Repairs & Maintenance: Who is Responsible?
The property manager/owner is responsible for keeping the property in good condition and fit for the tenant to live in. The tenant is responsible for looking after the property and keeping it clean and free from damage. Click the heading for more info.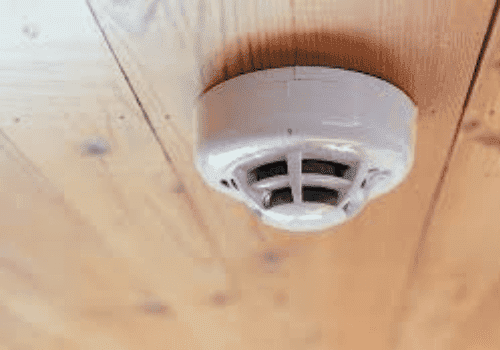 Smoke alarms save lives. Reports have found that the risk of death in a house fire is reduced by more than half if properly maintained smoke alarms are installed. The Fire and Emergency Services (Domestic Smoke Alarms) Amendment Act 2016 (Qld) commenced on 1 January 2017 and imposes additional obligations on property owners/managers with regards to the installation and maintenance of smoke alarms at domestic dwellings. Click the heading for more info.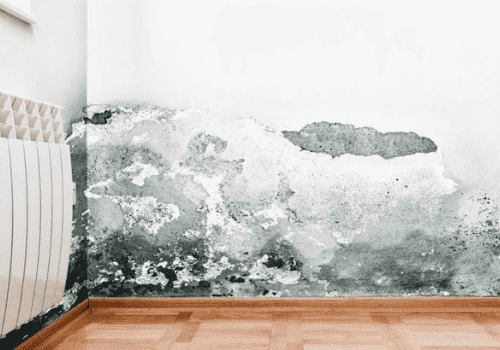 Deciding who is responsible for cleaning mould depends on how it appeared in the first place. The tenant should notify the property manager/owner as soon as they are aware of a mould issue.
Generally, if the mould is a result of problems with the property (e.g. a leaking roof) it is the property manager/owner's responsibility to clean the mould and make any necessary repairs. If the tenant causes the mould they are responsible for cleaning it and paying for any damage caused.
Example. if the tenant continually allows steam to build up in the bathroom without proper ventilation and/or regular cleaning, resulting in mould, they may be responsible for the mould.