Experienced Brisbane Real Estate Agents
delivering excellent results
We have the experience, know-how and local knowledge you need to get the best price for your property. Our expert real estate agents use the latest technology and proven sales strategies to get your property in front of the right buyers. If you want to sell your property with an experienced team of real estate agents who have your back, you need Link Living. Our Link Living real estate sales expert, Ronny Cronqvist, has been achieving record results in Brisbane across his career. He is an expert salesman and marketer, providing him with a competitive edge that gets you the best results. Through him you will receive expert guidance across the sales process of your Brisbane property, while he and his team go above and beyond for you, achieving incredible results.
We are results focused Real Estate Agents
We combine the best in sales, real estate marketing, and in-depth local knowledge to provide you with a competitive edge in the property market. Through an expertly crafted marketing campaign, we can put your property in front of the right buyers, using great imagery to attract their attention. Our sales team then works hard, discussing the property with prospective buyers, helping you to receive the best offers. Underpinning all of this is our honesty and integrity. If we believe that we can get you a better price than what has been offered, we will follow through with that.
After you have inquired and spoken to our agents, we will sit down with you and run through all the details. Here we will discuss how you would like to sell, and the selling price. We will assess your property and determine the price we believe it will receive. When you are happy you can sign the agreement and the sales process will begin.
Our lead agent:
Ronny Cronqvist
Ronny has a highly successful career in real estate sales spanning over 30 years. Throughout this time, he has offered his clients exceptional professional advice and market knowledge. He makes sure that every detail is taken care of to enable a stress free and successful sales campaign.
Over his 30 years in the industry, Ronny has enjoyed achieving great results for his clients. With his strong negotiation and marketing skills he can bring excellent offers, gaining the right outcome for each of his owners. Ronny prides himself on his honesty and integrity, allowing him to achieve premium results for his clients.
Ronny is also an active member of the Brisbane community. As a volunteer for the local St Vincent de Paul society, Ronny engages with the community on a regular basis, bringing joy to those around him.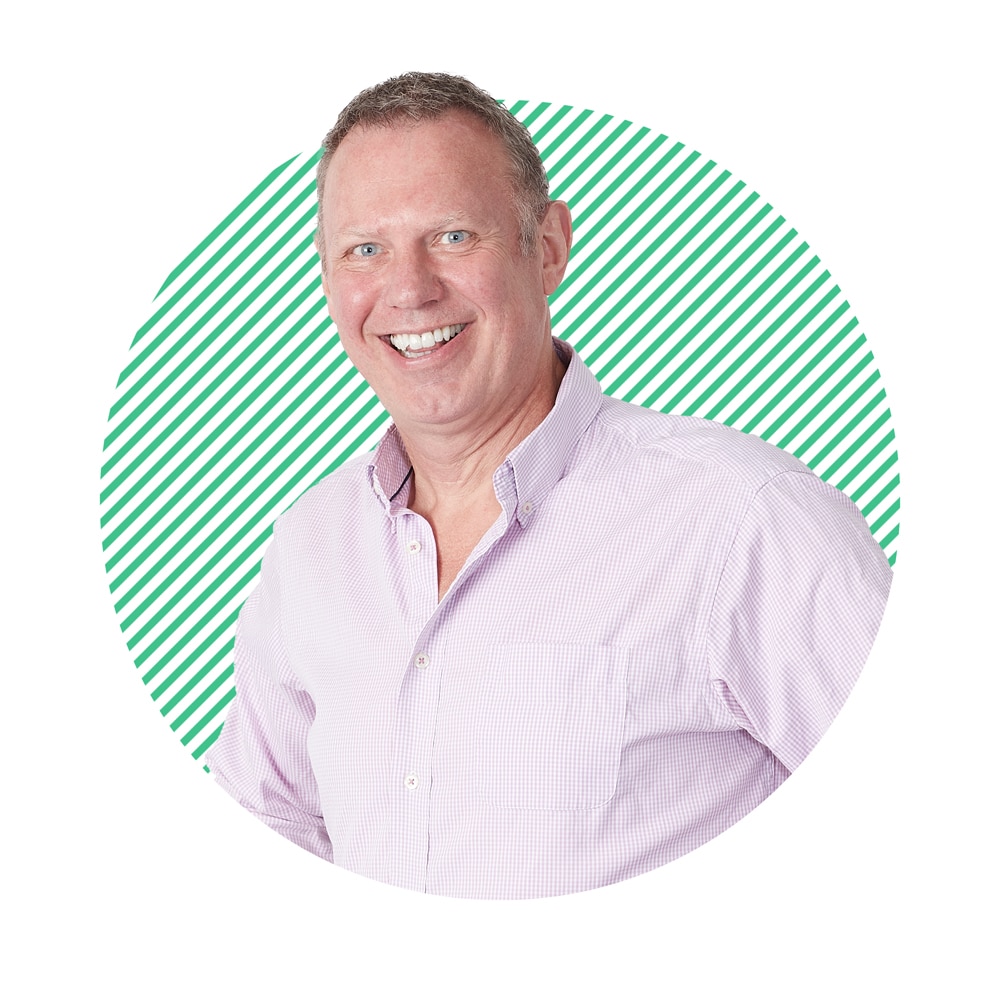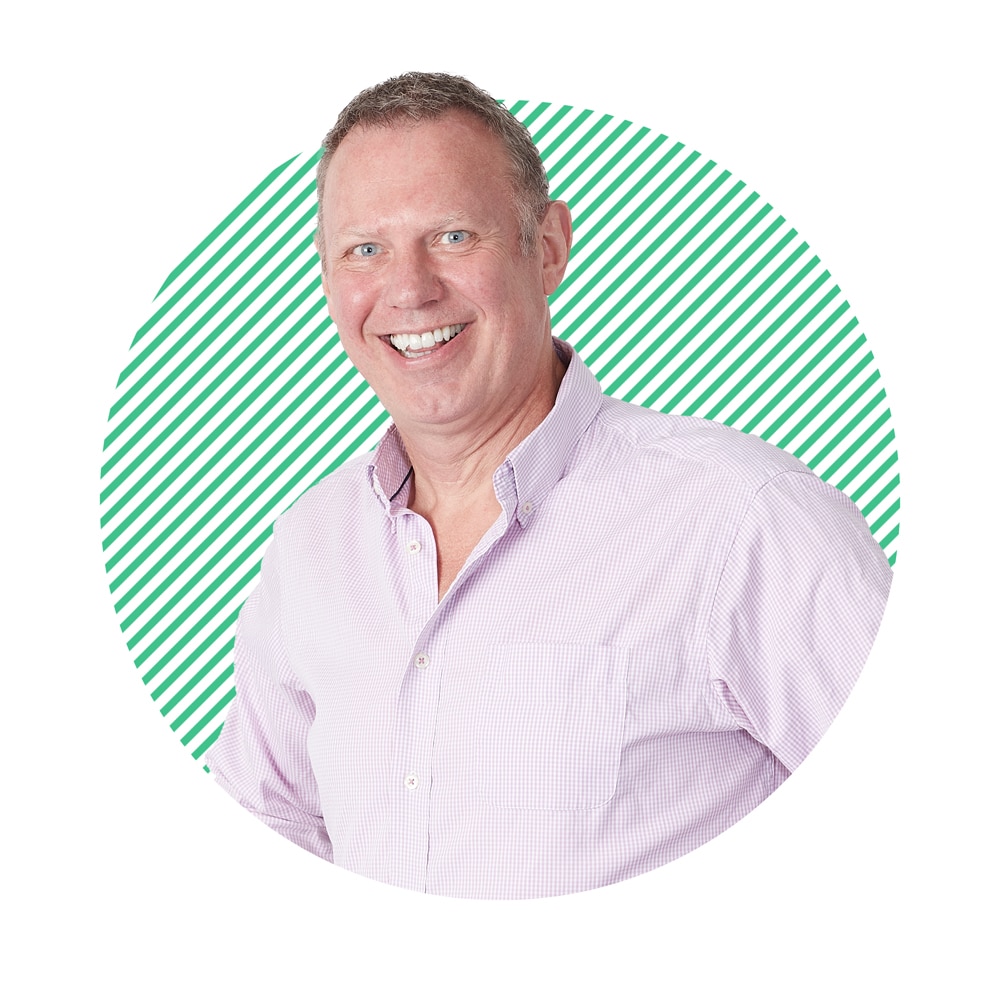 Our team aims to get every single one of our owners excellent results from the sale of their property. We have the tools and track record to achieve that goal. If you want the best in real estate agents and the highest possible sale price, you need Link Living. Fill out the simple form bellow and one of our Real Estate sales team will reach out to you.