Link Living is a trusted Property Management Agency in Brisbane that services your suburb of Albion. We love Albion and we are experts in Residential Property Management. If you are thinking about renting out your property you have come to the right place to find an expert property manager in Albion.
Known for its racecourse, and now its historical eateries, Albion is one of Brisbane's hidden gems. Originally a working-class suburb, Albion has seen new light through its incredible restaurants and cafes, and unique heritage architecture. Albion is also very well connected, with the Inner-City Bypass, Albion station, and a wide range of Bus routes all taking you wherever you need to go.
The average age of residents in Albion is 20 to 39. This makes Albion a young suburb filled with professionals enjoying the great lifestyle Albion offers. Albion has a beautiful heritage trail and secret lunch places by day, then comes alive by night with quirky bars taking advantage of old industrial buildings. Those who live in Albion love its industrial charms, mixed with heritage beauty.
Sitting in the catchment area of both Ascot State Primary School, Windsor State Primary School and Kedron State High School, Albian is close to some great state schools. If you are after private schools, Albion is close to St Margaret's Anglican Girls School, St Agatha's Primary School, Holy Cross Catholic Primary School and St Mary of The Cross School.
Due to its central location, Albion is a short drive away from any Inner-City hospital, allowing you to choose from some of the best healthcare providers in the state. Albion also offers some great parks, like Crosby Park, and the waterfront Yowoggera Park, which takes advantage of sleepy Breakfast Creek.
Albion is rich with creative cafes, coffee shops, restaurants and bars. With hip café and bar Artie & Mai showing off its heritage building, with its fun grungy appearance, or Collingwood Black Espresso housed in a vintage barn-style warehouse. This is a suburb that does not shy away from its history, instead enjoying it through hip restaurants. Plus, you cannot forget the Australian staple, the local pub. Albion has one of Brisbane's most charming pubs, the Breakfast Creek Hotel & Pub. With its Spanish Steakhouse and tropical beer garden, this pub has been a local favourite since 1888.
For many years, Albion served as a major transport hub between the trams running up Sandgate Road and Albion Train Station. While the trams no longer run, the area still remains a significant transport hub, with 5 of Brisbane's major suburban train lines stopping at one of its four platforms. This includes the Airport line, which offers a quick trip to the airport, cheaper than a taxi.
Albion also offers easy access to the Inner-City Bypass and Airport Link Tunnels, offering a quick route through and out of the city for a weekend escape down the Gold Coast, up the Sunshine Coast, or to one of the many destinations served by Brisbane Airport. If you want to get into the city, Abbotsford Road offers an easy, direct connection through Bowen Hills, Fortitude Valley, right into the heart of Brisbane CBD.
Albion offers a wide range of properties. From apartments to townhouses to detached homes, Albion has something for everyone. 60% of those who live in Albion rent their home, with 40% owning. This makes Albion the dynamic suburb it is today, filled with young artists attracted to the hipster café, bar and restaurant scene.
Link Living is a boutique property management company in Fortitude Valley that services properties in Brisbane and its surrounding suburbs including Albion. We offer investors and tenants a fun, personal and professional service. Communication is key and with a progressive eye on cloud-based services and technology, you are always in the loop with your property.
So, if you have a property to sell or rent out, you came to the right place. Contact us today for a free consultation and we will provide you with a thorough finance health check and negative gearing advice on your property and how your investment could make a living for your life.
Local Rental Experts

Our local team of property managers in Albion have extensive knowledge of the suburb area including the best-hidden cafes and lunch along Sandgate Road. Contact us today to learn more about this exciting suburb!
Free Property Appraisal

Get a good estimate on the potential return of your property with our free appraisals. We are local experts knowing Albion inside and out. We can help you get the most out of your investment property.
Full Service Management

By being based right in the heart of Brisbane City we are able to provide full services for you and your property easily. We offer a free moving service and a robust tenant selection process, so, your property always has high-quality tenants.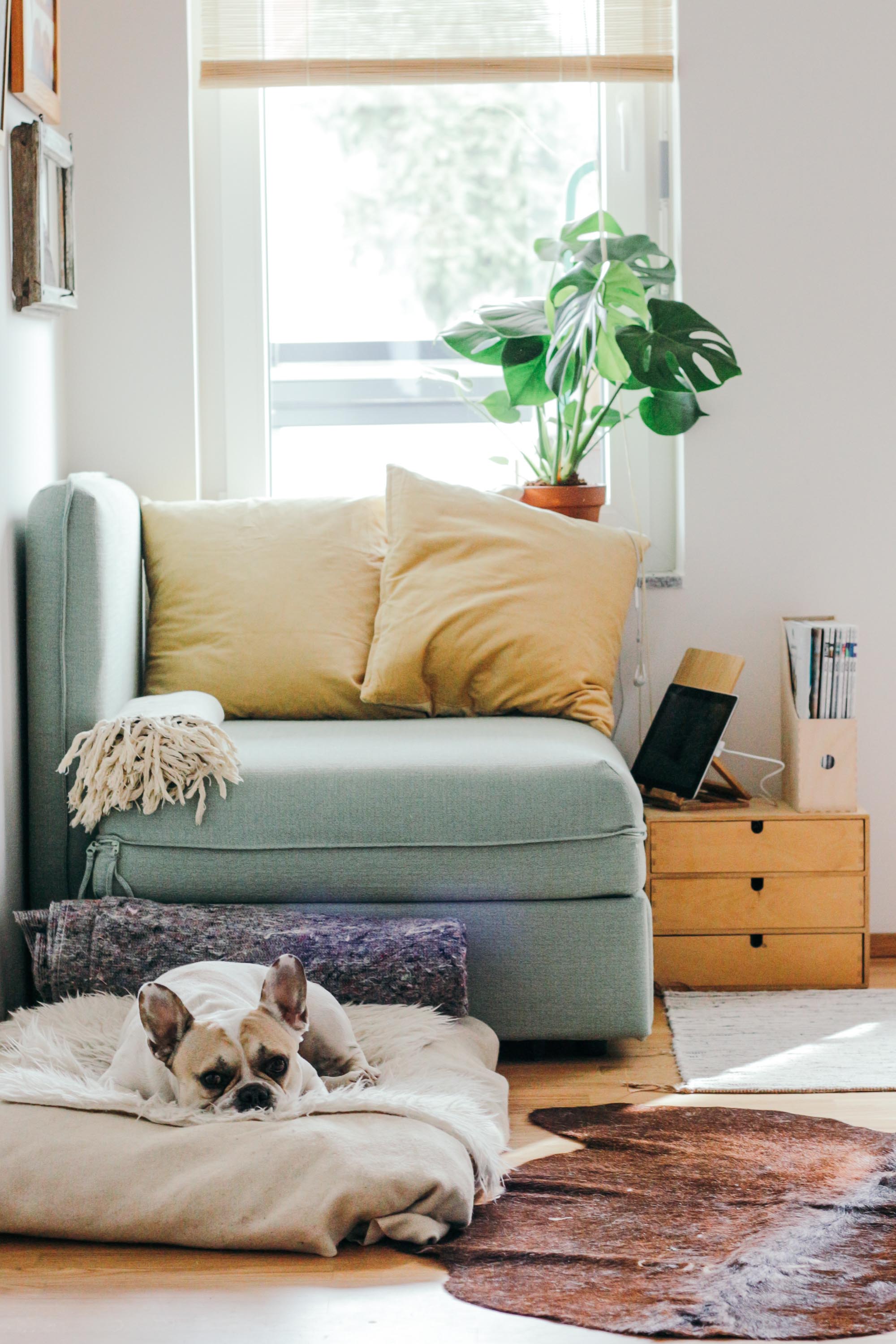 How To Switch Property Managers?
With Link Living, it's as easy as 1-2-3! Follow these simple steps and see the difference in how your investment property is managed with greater efficiency and genuine care.
Complete Our Simple
Change of Management Form
Send Completed Form
to Your Current Property Manager
Sit Back, Relax &
Let Us Handle Everything Else!
Link Living Property Management Albion
We love working with Albion properties. Our experience in Brisbane means we know how to maximise your returns.
Take advantage of our free appraisals and discover what your property will be worth on the rental market. Once you have decided to rent we will begin our rigorous tenant selection process. During this process, we source tenants that have a stable income and a proven rental record. After they have passed this stage we run their name through a rental database to ensure that they have been model tenants in any previous property.
Once the selected tenant has moved in you will be able to take advantage of our property management services. You will love the Property Me application that we utilise to provide our clients with 24/7 access to all information regarding their property. Plus we are always a quick phone call or email away if you have any questions or problems. We take personal service seriously.
Contact Link Living today and see what Brisbane's leading inner-city property managers can do for you!