Link Living is a trusted Property Management Agency in Brisbane that services your suburb of Ascot. We love Ascot and we are experts in Residential Property Management. If you are thinking about renting out your property you have come to the right place to find an expert property manager in Ascot.
One of Brisbane's most glamorous suburbs, Ascot is characterised by its large Queenslander homes, picturesque treelined shopping on Racecourse Road, and its popular racecourses. Located only 7km out from Brisbane CBD, Ascot offers a relaxed lifestyle while remaining in a central area. Ascot's charm kicks in when you are strolling down its quiet treelined streets, taking in the beautiful, heritage listed, Queenslander homes.
The average age of residents in Ascot is 40 to 59. As Ascot is a quieter neighbourhood with larger blocks of land, families have flocked here for its suburb living close to the city. It is because of this that Ascot is a very popular area with high demand. This family demographic ensures that Ascot remains a sleepy suburb, filled with cute coffee shops and leafy parks.
Ascot is perfect for families, offering all the facilities that any one would need. This starts with schools. Ascot lies in the catchment area of both Ascot State Primary School and Hamilton State Primary School. For high school, Ascot is in the catchment area for Aviation High. If you are looking for a Private School, there is St Margaret's Anglican Girls School right in Ascot, however, Brisbane's best private schools are all only a small drive or bus trip away.
The Racecourse Road Health Centre provides healthcare for Ascot. If needed, Brisbane's hospitals are all within a short drive away, offering the best Healthcare in the state.
In true Ascot fashion, the parks are beautiful, leafy, and quiet. Oriel and Ascot park are both local favourites, offering fenced in play areas for safety, large trees for shade, and lush green lawns to run around. The parks in Ascot offer the perfect play area for kids.
While it may be a quiet neighbourhood, Ascot still offers plenty of fun for kids and adults. From great cafes, like café 63, or trendy bars, like One Fifty Ascot, you have everything you need for a great day or night with some friends. There is no end to great food along Racecourse Road either, whether you want ramen, Thai, or burgers, dinner is sorted!
Racecourse road also comes into its own when shopping. With its amazing boutiques and home wares shops, you can shop 'till you drop. Then, Ascot gets a little more exciting when race day comes around. Get dressed up and prepare to have some fun at a day at the races. There are regular races and other, more kid friendly, events held at both the Doomben and Eagle Farm racecourses for residents to enjoy.
Ascot also offers a fantastic lookout, providing some of the best views of Brisbane. Bring your significant other, or kids up to Bartley's Hill Lookout, and watch the sun set behind the city as the lights flicker on.
Ascot is a great suburb for accessibility. With highly walkable streets, you can walk anywhere around the suburb with ease. If you need to go further afield, Kingsford Smith Drive and Southern Cross Way are easily accessible by car, offering quick trips into Brisbane, or towards some of Brisbane's best national parks.
Trains depart Ascot Station every 30 minutes, taking only 20 minutes to reach central station. This offers a quick trip into the city for work. Ascot also has access to Brisbane's extensive bus network, offering quick and easy journeys across the city. If you need the train to the airport, a quick change at Eagle Junction will get you on your way.
48.4% of homes in Ascot were detached houses, while 43.2% were units or apartments. This makes Ascot a very diverse neighbourhood in terms of living options. There are big, beautiful, renovated Queenslanders on large blocks, or oversized apartments for over 55s. No matter your preference for housing, Ascot has something for you.
Link Living is a boutique property management company in Fortitude Valley that services properties in Brisbane and its surrounding suburbs including Ascot. We offer investors and tenants a fun, personal and professional service. Communication is key and with a progressive eye on cloud-based services and technology, you are always in the loop with your property.
So, if you have a property to sell or rent out, you came to the right place. Contact us today for a free consultation and we will provide you with a thorough finance health check and negative gearing advice on your property and how your investment could make a living for your life.
Local Rental Experts

Our local team of property managers in Ascot have extensive knowledge of the suburb area including the best brunch cafes along Racecourse Road. Contact us today to learn more about this exciting suburb!
Free Property Appraisal

Get a good estimate on the potential return of your property with our free appraisals. We are local experts knowing Ascot inside and out. We can help you get the most out of your investment property.
Full Service Management

By being based right in the heart of Brisbane City we are able to provide full services for you and your property easily. We offer a free moving service and a robust tenant selection process, so, your property always has high-quality tenants.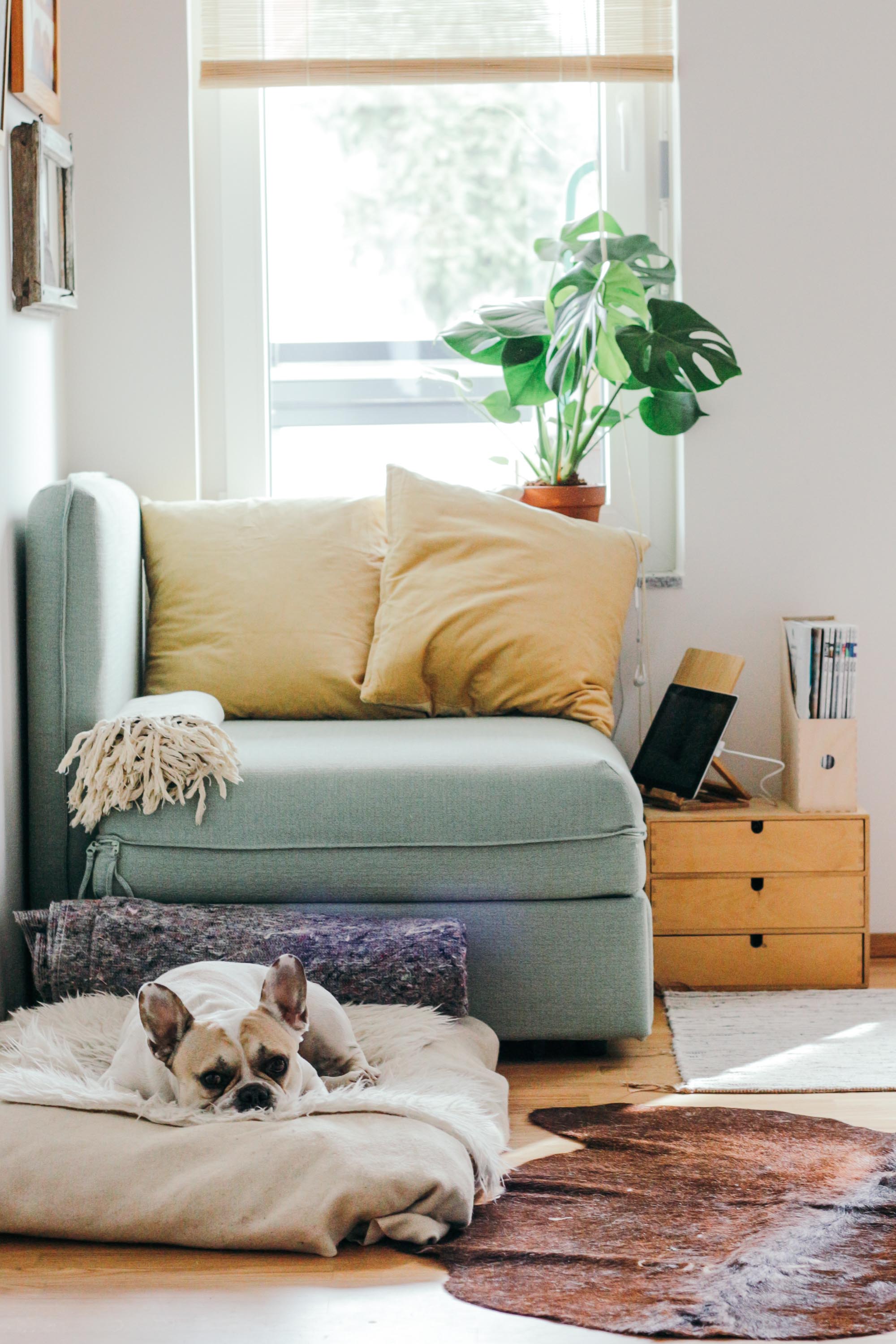 How To Switch Property Managers?
With Link Living, it's as easy as 1-2-3! Follow these simple steps and see the difference in how your investment property is managed with greater efficiency and genuine care.
Complete Our Simple
Change of Management Form
Send Completed Form
to Your Current Property Manager
Sit Back, Relax &
Let Us Handle Everything Else!
Link Living Property Management Ascot
We love working with Ascot properties. Our experience in Brisbane means we know how to maximise your returns.
Take advantage of our free appraisals and discover what your property will be worth on the rental market. Once you have decided to rent we will begin our rigorous tenant selection process. During this process, we source tenants that have a stable income and a proven rental record. After they have passed this stage we run their name through a rental database to ensure that they have been model tenants in any previous property.
Once the selected tenant has moved in you will be able to take advantage of our property management services. You will love the Property Me application that we utilise to provide our clients with 24/7 access to all information regarding their property. Plus we are always a quick phone call or email away if you have any questions or problems. We take personal service seriously.
Contact Link Living today and see what Brisbane's leading inner-city property managers can do for you!