Link Living is a trusted Property Management Agency in Brisbane that services your suburb of Brisbane CBD. We love Brisbane CBD and we are experts in Residential Property Management. If you are thinking about renting out your property you have come to the right place to find an expert property manager in Brisbane CBD.
Brisbane is Australia's third largest city and is the capital of Queensland. It is bordered by the Gold Coast to the south, the Sunshine Coast to the north and the vibrant Australian countryside to the west. Brisbane City is the embodiment of archetypal Australia – laidback, healthy, sunny and friendly. The Brisbane CBD lies along the winding Brisbane River, inside one of its picturesque bends. It is home to one of the biggest and most dynamic business hubs in Australia. Amongst its business towers, condominium buildings and skyscrapers are parks, churches, schools and cultural landmarks abound.
Brisbane's CBD community is very young, where over 85% of its residents are between 15-65 years old. The median age is 32 and only 30% of the city centre's residents are married. 88% of the community are working. The crowd has one of the highest educational attainment, with over 40% having a bachelor's degree or above and 15% are students. The city core is home to its lively mix of young professionals, startup entrepreneurs, artists and students. If you love Brisbane CBD then make sure you check out the neighbouring suburbs of Spring Hill and Woolloongabba.
The heart of Brisbane is a flourishing hub complete with all basic facilities – schools, churches and medical institutions. Lifestyle amenities like sports centres, personal care centres, public markets abound. Australis's top universities including the Queensland University of Technology, James Cook University, University of Queensland, The National Aboriginal Centre for the Performing Arts, Griffith University and three TAFE campuses. Nearby hospitals include St. Vincent's Hospital and Greenslopes Private Hospital in Kangaroo Point, Belmont Private Hospital in Carina, Mater Hospital in South Brisbane, the Wesley Hospital in Auchenflower and more.
Notable to the city core is the Brisbane City Botanical Gardens. Notable landmarks include the Cathedral of St Stephen, St John Cathedral, the Anzac Square Memorial, King George Square, Queensland Parliament House, the Queen's Gardens and the Brisbane City Hall among others. Brisbane CBD is a shopper's paradise. The Queensland Street Mall is home to the Wintergarden, the nearby Brisbane Arcade is a shopping and food centre while the Tattersall's Arcade feature chic boutiques and coffee shops. Shop for upscale brands on Edward Street and check out great buys at the QueensPlaza and the Myer Centre. Keep an eye out for our staff walking the malls of Brisbane CBD occasionally handing out amazing deals on flyers and brochures. Link Living Property Management Brisbane CBD recommendation – Miel Container on Mary Street for the best burger of your life, Miss Kays on George Street (another great burger) and Hakataya Ramen on Queen Street Mall.
The Brisbane CBD is a hub for public transport – bus, ferry and rail services. Major train stations include the Roma Street and the Central Railway station. City bus hubs include the Queen Street Bus Station and along Roma Street. Brisbane's CityCat ferry services ply the Brisbane River with wharves from the CBD to its neighbouring neighbourhoods. By train, Brisbane's Citytrain rail network services ten suburban lines including an Airtrain service route to and from Brisbane Airport. The city core also has an extensive network of cyclist and pedestrian pathways, accommodating the multitude who prefers to walk or cycle to and from work. Uber is Link Living Property Management's preferred method of transport in Brisbane's CBD.
82.4% of homes in Brisbane CBD are units – flats and condo apartments. The rest is a combination of separate houses, townhouses and semi-detached dwellings. Only 18% of the residents own the home they are residing in, 59% are renting and the 23% of the dwellings are owned with a mortgage.
Link Living is a boutique property management company in Fortitude Valley that services properties in Brisbane and its surrounding suburbs including Brisbane CBD. We offer investors and tenants a fun, personal and professional service. Communication is key and with a progressive eye on cloud-based services and technology, you are always in the loop with your property.
So, if you have a property to sell or rent out, you came to the right place. Contact us today for a free consultation and we will provide you with a thorough finance health check and negative gearing advice on your property and how your investment could make a living for your life.
Local Rental Experts

Our local team of property managers in Brisbane CBD have extensive knowledge of the suburb area including the best restaurants for a Friday night out or discover hidden laneways around the City. Contact us today to learn more about this exciting suburb!
Free Property Appraisal

Get a good estimate on the potential return of your property with our free appraisals. We are local experts around Brisbane CBD inside and out. We can help you get the most out of your investment property.
Full Service Management

By being based right in the heart of Brisbane City we are able to provide full services for you and your property easily. We offer a free moving service and a robust tenant selection process, so, your property always has high-quality tenants.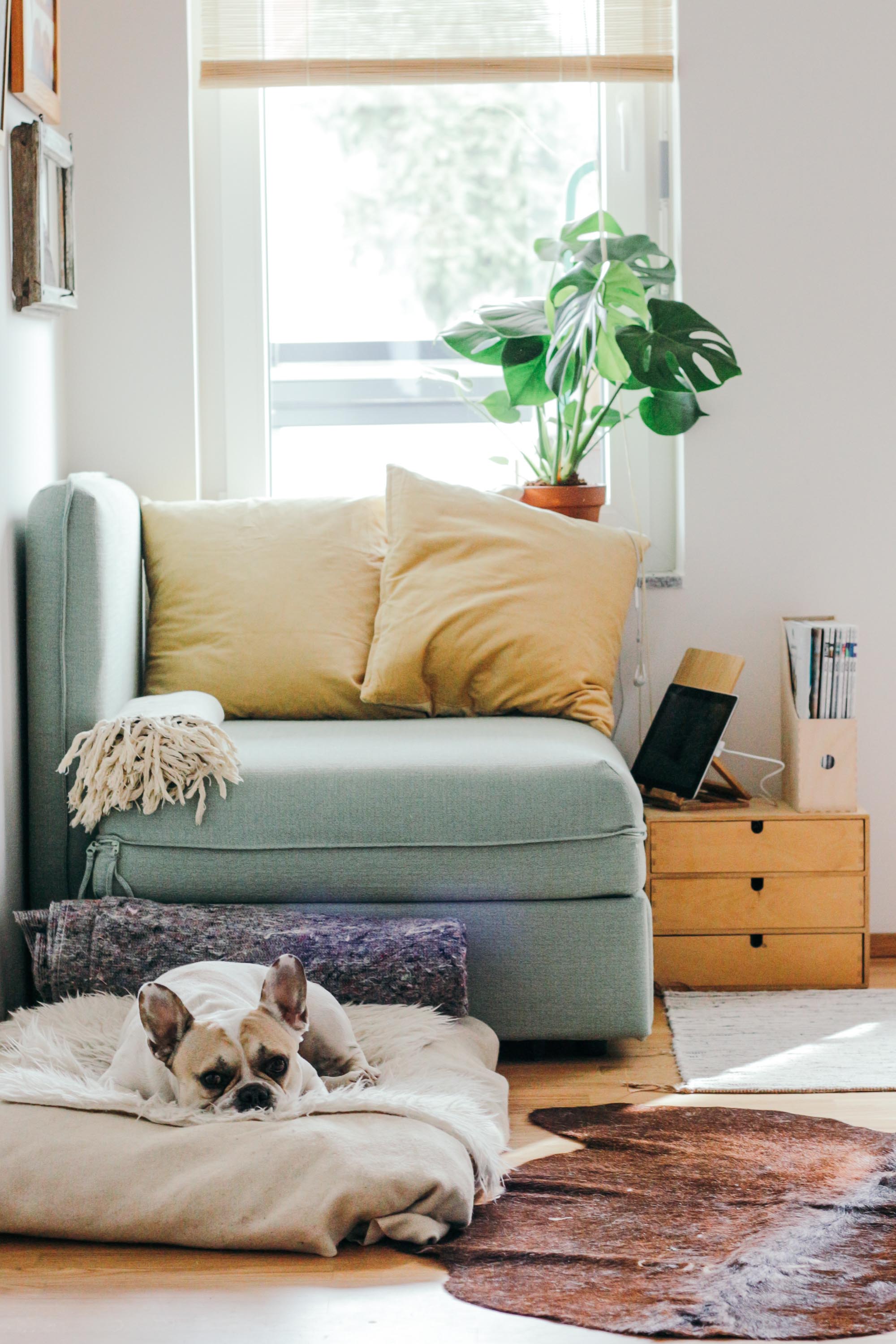 How To Switch Property Managers?
With Link Living, it's as easy as 1-2-3! Follow these simple steps and see the difference in how your investment property is managed with greater efficiency and genuine care.
Complete Our Simple
Change of Management Form
Send Completed Form
to Your Current Property Manager
Sit Back, Relax &
Let Us Handle Everything Else!
Link Living Property Management Brisbane CBD
We love working with Brisbane CBD properties. Our experience in Brisbane means we know how to maximise your returns.
Take advantage of our free appraisals and discover what your property will be worth on the rental market. Once you have decided to rent we will begin our rigorous tenant selection process. During this process, we source tenants that have a stable income and a proven rental record. After they have passed this stage we run their name through a rental database to ensure that they have been model tenants in any previous property.
Once the selected tenant has moved in you will be able to take advantage of our property management services. You will love the Owners Portal that we utilise to provide our clients with 24/7 access to all information regarding their property. Plus we are always a quick phone call or email away if you have any questions or problems. We take personal service seriously.
Contact Link Living today and see what Brisbane's leading inner-city property managers can do for you!