Link Living is a trusted Property Management Agency in Brisbane that services your suburb of East Brisbane. We love East Brisbane and we are experts in Residential Property Management. If you are thinking about renting out your property you have come to the right place to find an expert property manager in East Brisbane.
East Brisbane is one of Brisbane's best kept secrets. Filled with elegant parks, beautiful heritage buildings, and easy to walk to coffee shops, restaurants and bars. This suburb is popular amongst young professionals, having grown alongside neighbouring Woolloongabba and Kangaroo Point. Mowbray park with its river walk, is a major draw card to East Brisbane, with residents loving the lifestyle it offers. Being only 4 kilometres out from Brisbane CBD, East Brisbane offers the Inner-City lifestyle and best in connectivity without compromise.
East Brisbane is a very young suburb. The average age sits between 20 and 39, most being young professionals. Lifestyle factors has been one of the biggest draw cards to East Brisbane, prompting an increase in buzz around the area. Heavy investment into riverfront suburbs, and the suburbs surrounding East Brisbane has led to an increased number of young professionals looking to East Brisbane to take advantage of this.
East Brisbane is close to a wide range of schools, hospitals and parks. Due to its central location you can access all of the facilities offered to other Inner-City Suburbs with ease. Hospitals like the Mater Hospital in South Brisbane is a short drive from East Brisbane. For a GP the Mowbray Medical Centre, Nyst Medical Centre, and Woolloongabba Medical Centre are all close by.
East Brisbane is also in the catchment areas of one of Brisbane's earliest brick state schools. Heritage Listed East Brisbane State School teaches prep to year 6. For high school, East Brisbane is within the Coorparoo Secondary College catchment area. Anglican Church Grammar School, an all-boys private school, is also located within East Brisbane.
The parks in East Brisbane each take advantage of the waterfront. Mowbray Park is a major draw card to East Brisbane, offering excellent views across the Brisbane River and great river side paths. Heath Park offers wide open fields for kids big and small to run around in, or to relax and have a picnic. The edges of Heath Park are laid out by the Norman Creek.
East Brisbane offers an enormous number of cafes and restaurants, residents are spoiled for choice! If you love breakfast foods East Brisbane is perfect for you. With cafes like The Smug Fig, Picnic Café, and Café Grenadine, selling some of the best breakfast and brunch in Brisbane, you are guaranteed to get your breakfast fix.
Within walking distance to The Gabba, East Brisbane offers residents the chance to easily take advantage of the stadium's busy events schedule. Whether you want to catch a game of Cricket or AFL, or watch a concert, The Gabba is the venue for you.
Public transport access to East Brisbane is excellent, with a mix of bus routes, and ferry routes taking residents anywhere they want to go. CityCats leave frequently from Mowbray park heading westward along the river towards Brisbane CBD and the University of Queensland Campus in St Lucia. The CityCats also head east towards New Farm Park, Bulimba, and Hamilton's Port Side Warf. Wherever the CityCats don't go, the busses do, allowing residents to easily go to South Bank or West End through the busway.
Trains at Coorparoo Station are also a short walk away, across Norman Creek. The Cleveland and Shorncliffe lines run frequently towards and away from the city.
The Pacific Motorway is a short drive away from East Brisbane, allowing residents to drive south 1 hour to Surfers Paradise, or north towards the CBD and other Inner-City Suburbs.
57% of those living in East Brisbane rent. East Brisbane has a mix of small houses and apartments/units. Many of those standalone houses are renovated Queenslanders, retaining the historical feel of East Brisbane. Whether you are looking for a house or apartment East Brisbane offers the choice while remaining close to the city.
Link Living is a boutique property management company in Fortitude Valley that services properties in Brisbane and its surrounding suburbs including East Brisbane. We offer investors and tenants a fun, personal and professional service. Communication is key and with a progressive eye on cloud-based services and technology, you are always in the loop with your property.
So, if you have a property to sell or rent out, you came to the right place. Contact us today for a free consultation and we will provide you with a thorough finance health check and negative gearing advice on your property and how your investment could make a living for your life.
Local Rental Experts

Our local team of property managers in East Brisbane have extensive knowledge of the suburb area including the best events in and around Mowbray Park. Contact us today to learn more about this exciting suburb!
Free Property Appraisal

Get a good estimate on the potential return of your property with our free appraisals. We are local experts knowing East Brisbane inside and out. We can help you get the most out of your investment property.
Full Service Management

By being based right in the heart of Brisbane City we are able to provide full services for you and your property easily. We offer a free moving service and a robust tenant selection process, so, your property always has high-quality tenants.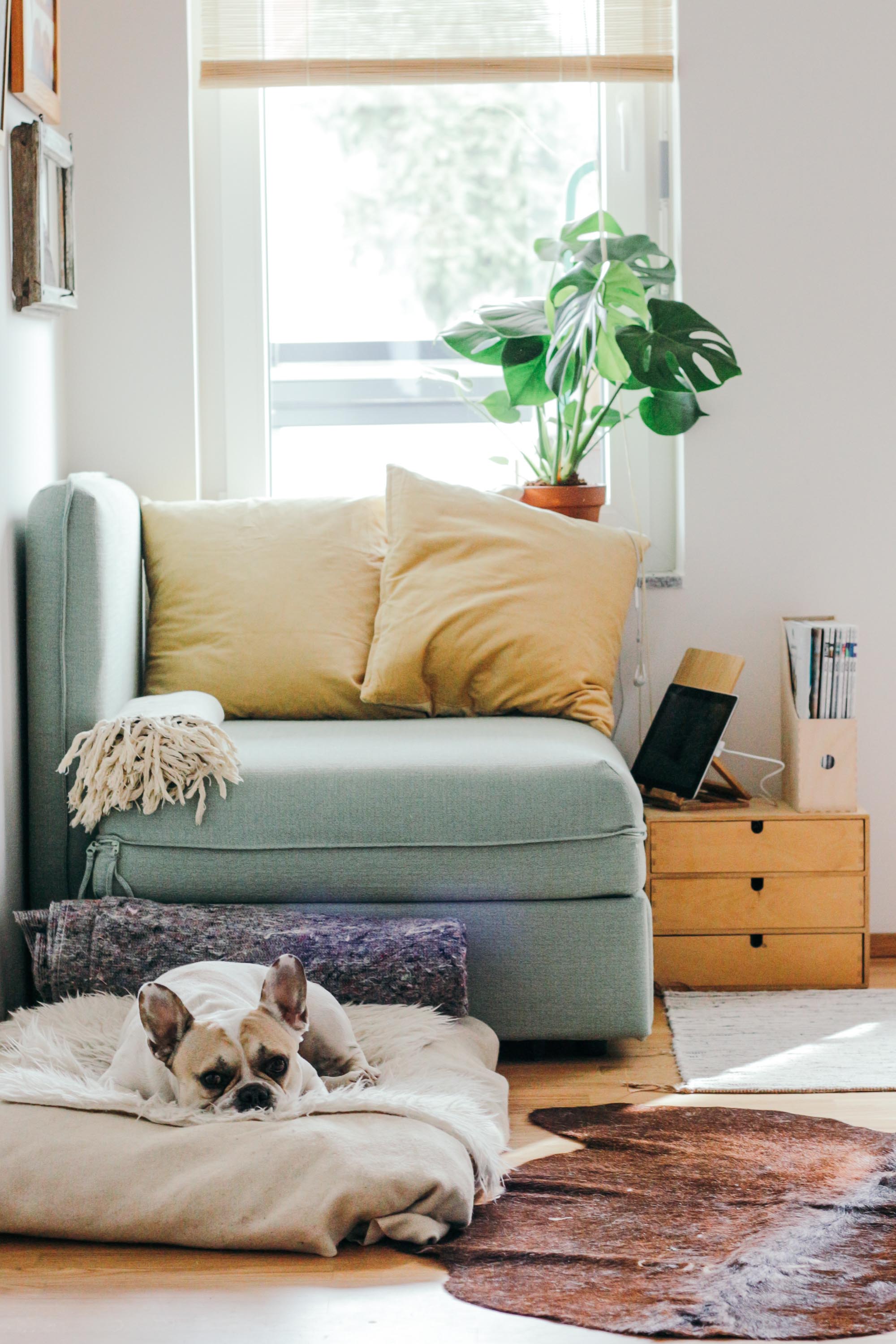 How To Switch Property Managers?
With Link Living, it's as easy as 1-2-3! Follow these simple steps and see the difference in how your investment property is managed with greater efficiency and genuine care.
Complete Our Simple
Change of Management Form
Send Completed Form
to Your Current Property Manager
Sit Back, Relax &
Let Us Handle Everything Else!
Link Living Property Management East Brisbane
We love working with East Brisbane properties. Our experience in Brisbane means we know how to maximise your returns.
Take advantage of our free appraisals and discover what your property will be worth on the rental market. Once you have decided to rent we will begin our rigorous tenant selection process. During this process, we source tenants that have a stable income and a proven rental record. After they have passed this stage we run their name through a rental database to ensure that they have been model tenants in any previous property.
Once the selected tenant has moved in you will be able to take advantage of our property management services. You will love the Property Me application that we utilise to provide our clients with 24/7 access to all information regarding their property. Plus we are always a quick phone call or email away if you have any questions or problems. We take personal service seriously.
Contact Link Living today and see what Brisbane's leading inner-city property managers can do for you!