Link Living is a trusted Property Management Agency in Brisbane that services your suburb of Kangaroo Point. We love Kangaroo Point and we are experts in Residential Property Management. If you are thinking about renting out your property you have come to the right place to find an expert property manager in Kangaroo Point.
Kangaroo Point is Brisbane's densest suburb, offering a lifestyle like no other. Whether you crave close access to the best bars and clubs Brisbane has to offer, or love to lie back in a quiet park along the river, Kangaroo Point is for you. With its unmatched city views, active river fronts, and some of Brisbane's best eats and drinks, Kangaroo Point is a winner.
Kangaroo Point is a young suburb, with the average age of those who live there between 20 and 39. It is no wonder why when you see that the hotspot suburbs of South Bank and Fortitude Valley are a very short walk away. This doesn't mean that Kangaroo Point isn't fun on its own. As a hotspot for pubs, restaurants, and bars all taking advantage of the best views in all of Brisbane. This makes Kangaroo Point a vibrant suburb of young professionals, looking for yoga, or a quiet run in the park at day, and great food and bars at night.
If you are looking for a suburb with excellent facilities, that is close to everything, look no further than Kangaroo Point. If you are looking for great parks, Kangaroo Point is ready to impress. From the scenic Kangaroo Point Cliffs Park, filled with rock climbing, and great cycle or walking routes, to the shade filled Captain Burke Park, you have some great choices.
Kangaroo Point also has the St Vincent's Private Hospital and is close to the Brisbane Mater Hospital. For schools there is St Joseph's School, a private primary school. With Kangaroo point being so central it is only a short distance from some of Brisbane's best inner-city schools. Kangaroo Point also sits within the catchment area of East Brisbane SS and Coorparoo Secondary College.
Main Street, Kangaroo Point offers all the entertainment, bars and food you could ever need. From gorgeous heritage listed pubs, like The Story Bridge hotel, to the jaw dropping view from the rooftop bar, Eagle's Nest, you have all the options you could need. There is even a Jazz Club if you are looking for something more than the modern dance music found in Fortitude Valley. For quiet eats look to the many cafés and restaurants along the river front.
If you are craving adventure, then you don't need to go far to find it. You can go rock climbing on the Kangaroo Point Cliffs, Kayaking along the Brisbane River, or climb up the Story Bridge on the Story Bridge Adventure Climb. There are also amazing cycling routes along the river, allowing you to soak up the fresh air.
For shopping, Kangaroo Point offers a wide range of boutique shops throughout the suburb. If that isn't enough then Queen Street mall is only a short trip across the river (only a 14-minute walk). That is the benefit of being in such a central location!
Those who live in Kangaroo Point are spoiled for choice when it comes to transport. With the suburbs main focal point, the Story Bridge, anyone can easily walk, cycle, or drive right into the heart of Fortitude Valley. There is also easy access to the Clem 7 for a quick journey to the airport or south towards the Gold Coast (You are less than an hour's drive from Surfers Paradise!).
For those who catch public transport you have many easy options for getting around. With no less than 4 ferry terminals across the entire suburb you have a range of options for getting up and down the river. Whether you want to catch the free ferry across into the heart of the CBD, or catch the city cat along to South Bank or Portside Warf, you can get anywhere, easily.
For bus users there are many frequent bus services running into the city and surrounding suburbs. With Woolloongabba station nearby, you can use Brisbane's convenient bus ways to get around town. For those looking for long-term living, a brand-new underground train station will be opening in the mid 2020's for a very quick journey straight into the city.
62% of those living in Kangaroo Point rent their home. While only 18.7% of residents fully own their home. 78.8% of residents live in apartments or units. Standalone houses only make up 16.6% of total housing in Kangaroo Point. Due to its location Kangaroo Point offers incredible views over Brisbane City and the Brisbane River from almost any building. This makes it the perfect location when Riverfire or New Year's festivals come around.
Link Living is a boutique property management company in Fortitude Valley that services properties in Brisbane and its surrounding suburbs including Kangaroo Point. We offer investors and tenants a fun, personal and professional service. Communication is key and with a progressive eye on cloud-based services and technology, you are always in the loop with your property.
So, if you have a property to sell or rent out, you came to the right place. Contact us today for a free consultation and we will provide you with a thorough finance health check and negative gearing advice on your property and how your investment could make a living for your life.
Local Rental Experts

Our local team of property managers in Kangaroo Point have extensive knowledge of the suburb area including the best jogging and cycling paths around the river. Contact us today to learn more about this exciting suburb!
Free Property Appraisal

Get a good estimate on the potential return of your property with our free appraisals. We are local experts knowing Kangaroo Point inside and out. We can help you get the most out of your investment property.
Full Service Management

By being based right in the heart of Brisbane City we are able to provide full services for you and your property easily. We offer a free moving service and a robust tenant selection process, so, your property always has high-quality tenants.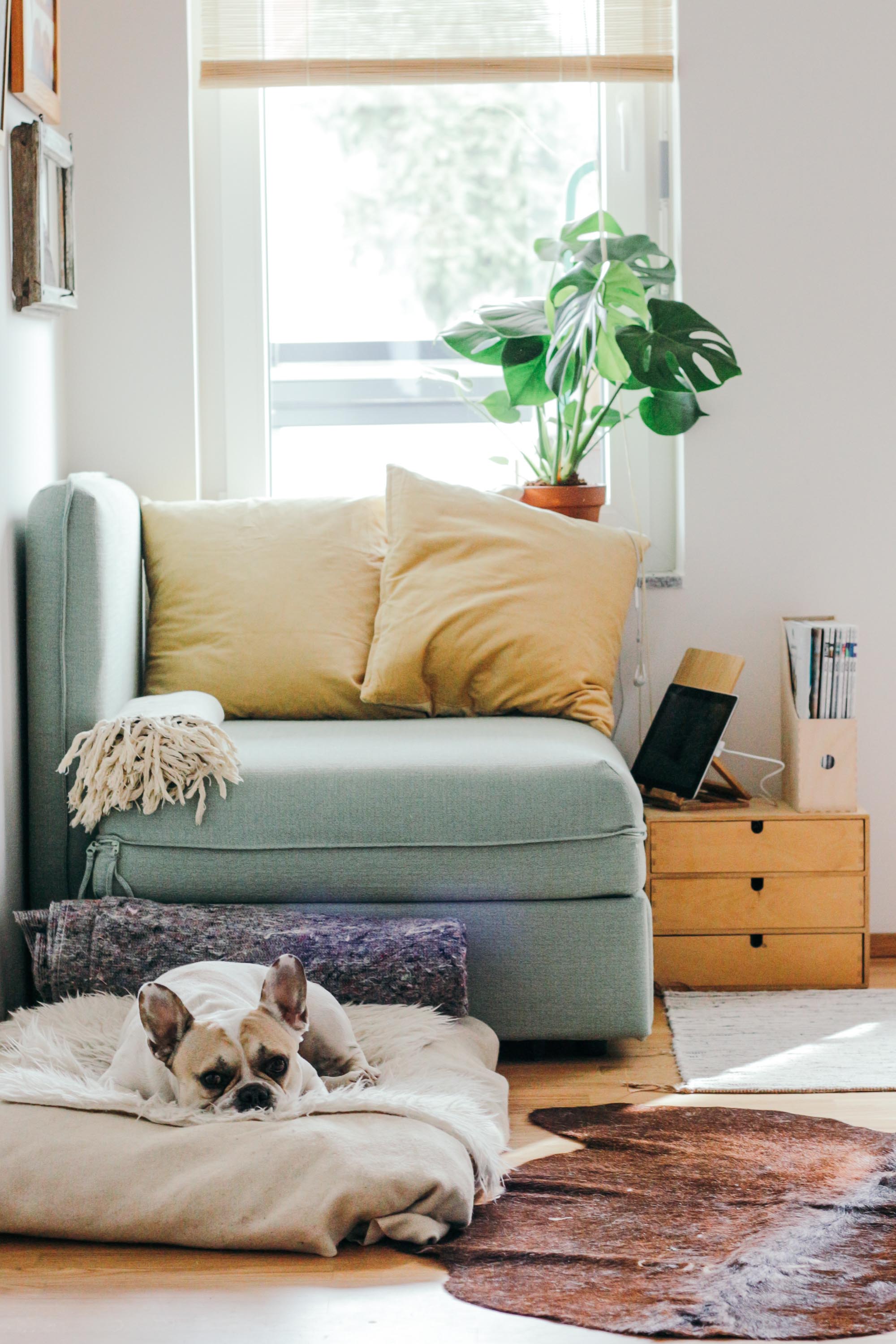 How To Switch Property Managers?
With Link Living, it's as easy as 1-2-3! Follow these simple steps and see the difference in how your investment property is managed with greater efficiency and genuine care.
Complete Our Simple
Change of Management Form
Send Completed Form
to Your Current Property Manager
Sit Back, Relax &
Let Us Handle Everything Else!
Link Living Property Management Kangaroo Point
We love working with Kangaroo Point properties. Our experience in Brisbane means we know how to maximise your returns.
Take advantage of our free appraisals and discover what your property will be worth on the rental market. Once you have decided to rent we will begin our rigorous tenant selection process. During this process, we source tenants that have a stable income and a proven rental record. After they have passed this stage we run their name through a rental database to ensure that they have been model tenants in any previous property.
Once the selected tenant has moved in you will be able to take advantage of our property management services. You will love the Property Me application that we utilise to provide our clients with 24/7 access to all information regarding their property. Plus we are always a quick phone call or email away if you have any questions or problems. We take personal service seriously.
Contact Link Living today and see what Brisbane's leading inner-city property managers can do for you!