Link Living is a trusted Property Management Agency in Brisbane that services your suburb of New Farm. We love New Farm and we are experts in Residential Property Management. If you are thinking about renting out your property you have come to the right place to find an expert property manager in New Farm.
New Farm is chic, fun and cool. About two kilometres east of Brisbane CBD, over two-thirds of the peninsula neighbourhood, is bounded by the Brisbane River to its east, south and west. Its trendy and jaunty vibe is favoured by young professionals, health-conscious individuals, artists, retirees and young families. Culturally rich and picturesque, New Farm is home to the queenly and iconic Queenslander, chic outdoor cafés and farmers' markets. Cycling and walking are prevalent in the community. With its tree-lined streets, generous pathways, awesome river views and convenient public transport system, a car is not a necessity here.
New Farm is a popular suburb for retirees and empty-nesters, making up 16% of the total population. 75% of its residents are made up of the working group, ages 15-65 years old, while 9% are the youngsters 14 years and below. The average age in New Farm is 37. Only 31% of its residents are married and 41% has a bachelor's degree or above and 32% are attending school. Link Living Property Management loves New Farms relaxed lifestyle, outdoor cafés and parks. If you like New Farm then we recommend taking a look at these neighbouring suburbs of Newstead and Fortitude Valley.
The New Farm State School, one of the oldest primary schools in Queensland, was opened in 1901 and services the suburb as well as its neighbours. Other educational institutions in New Farm include the Holy Spirit Primary School and the Binnacle Training College. The Merthyr 7 Day Medical Centre is located right in the centre of the suburb. Wellness, holistic health and alternative healing are popular in New Farm. Acupuncture centres, medical spas and herbal clinics can be found in the neighbourhood, as well as mental health facilities, physical therapy centres, yoga, Pilates and health clubs. Parks, ball fields and pedestrian pathways all encourage a healthier and more active lifestyle. Link Living Property Management recommends Saturday markets at the Powerhouse.
The New Farm Park dominates the eastern south end of the peninsula. The sprawling park includes green spaces, children's play areas, barbeque stations, picnic areas and an art centre. The western south tip of the peninsula park features the peaceful and secluded Merthyr Park where one can enjoy leisurely walks, barbecues or enjoying great company, great food and the river views at the Merthyr Bowls Club. To complement the suburb's preference for a healthy lifestyle, farmer's markets with farm produce, fresh seafood and gourmet stores are everywhere. Double Shot New Farm on Oxlade Drive is our breakfast café of choice for our property managers, for a great coffee try Miss Jones on Brunswick Street and if you're after a great burger you can't skip DA'Burger on Brunswick Street.
Commuting is easy to and from New Farm. It can be easily accessed from the river or by land. Brisbane's CityCat ferry terminal at Sydney St is a great way to get to the CBD. There are two bus stations along Brunswick and three CityCycle stations around the community. Going to CBD is 11 minutes by car, 22 minutes by train, 19 minutes on a bike and less than an hour on foot.
75.2% of homes in New Farm are units – flats and apartments. 20% are separate houses composed mostly of stately Queenslanders, and the rest is a combination of row or terrace houses, townhouses and semi-detached dwellings. Only 21.4% of the residents own the home they are residing in, 57.2% are renting and the 18.3% of the dwellings are owned with a mortgage.
Link Living is a boutique property management company in Fortitude Valley that services properties in Brisbane and its surrounding suburbs including New Farm. We offer investors and tenants a fun, personal and professional service. Communication is key and with a progressive eye on cloud-based services and technology, you are always in the loop with your property.
So, if you have a property to sell or rent out, you came to the right place. Contact us today for a free consultation and we will provide you with a thorough finance health check and negative gearing advice on your property and how your investment could make a living for your life.
Local Rental Experts

Our local team of property managers in New Farm have extensive knowledge of the suburb area including the best picnic spot in Brisbane at New Farm Park. Contact us today to learn more about this exciting suburb!
Free Property Appraisal

Get a good estimate on the potential return of your property with our free appraisals. We are local experts knowing New Farm inside and out. We can help you get the most out of your investment property.
Full Service Management

By being based right in the heart of Brisbane City we are able to provide full services for you and your property easily. We offer a free moving service and a robust tenant selection process, so, your property always has high-quality tenants.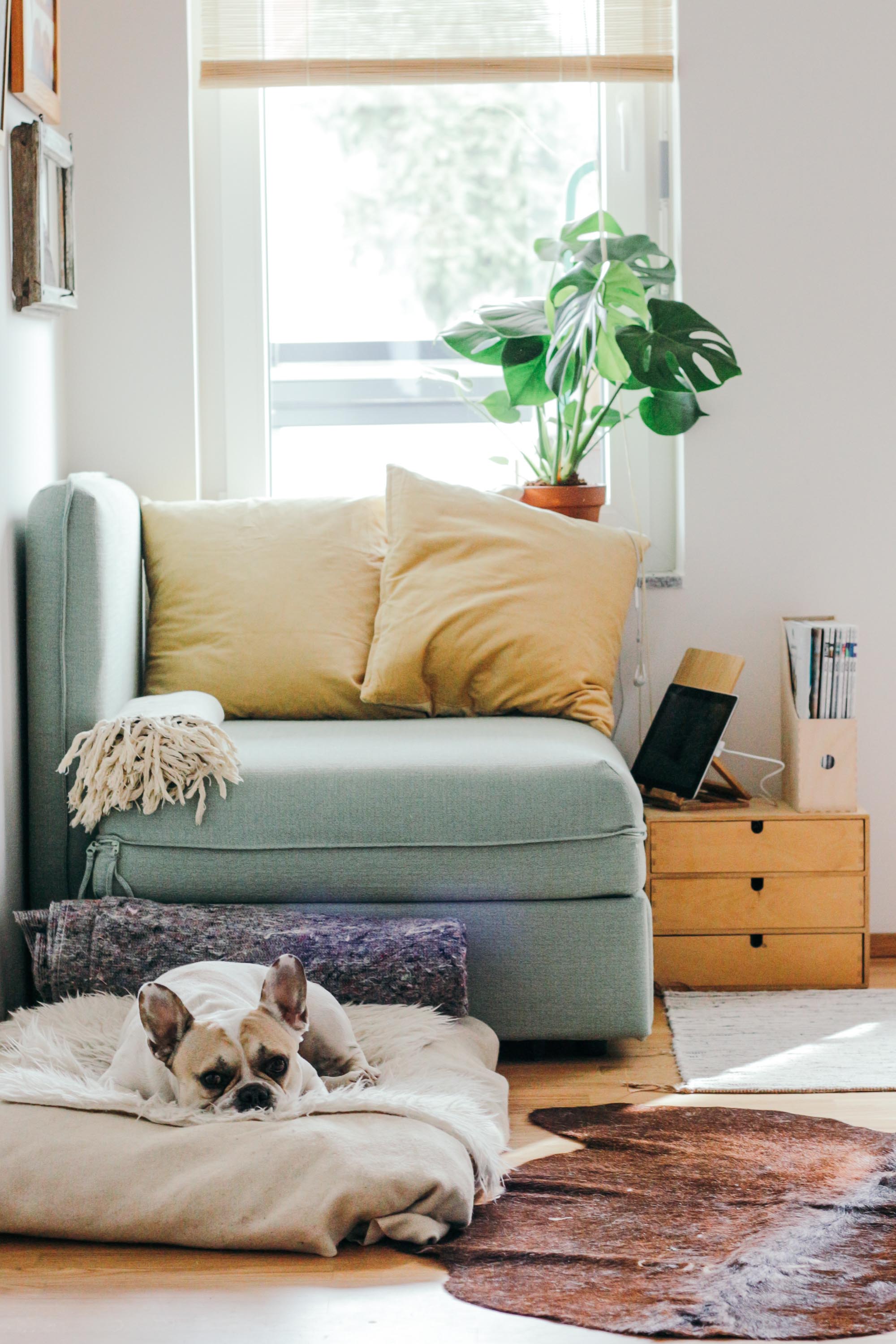 How To Switch Property Managers?
With Link Living, it's as easy as 1-2-3! Follow these simple steps and see the difference in how your investment property is managed with greater efficiency and genuine care.
Complete Our Simple
Change of Management Form
Send Completed Form
to Your Current Property Manager
Sit Back, Relax &
Let Us Handle Everything Else!
Link Living Property Management New Farm
We love working with New Farm properties. Our experience in Brisbane means we know how to maximise your returns.
Take advantage of our free appraisals and discover what your property will be worth on the rental market. Once you have decided to rent we will begin our rigorous tenant selection process. During this process, we source tenants that have a stable income and a proven rental record. After they have passed this stage we run their name through a rental database to ensure that they have been model tenants in any previous property.
Once the selected tenant has moved in you will be able to take advantage of our property management services. You will love the Owners Portal application that we utilise to provide our clients with 24/7 access to all information regarding their property. Plus we are always a quick phone call or email away if you have any questions or problems. We take personal service seriously.
Contact Link Living today and see what Brisbane's leading inner-city property managers can do for you!