Link Living is a trusted Property Management Agency in Brisbane that services your suburb of Newstead. We love Newstead and we are experts in Residential Property Management. If you are thinking about renting out your property you have come to the right place to find an expert property manager in Newstead.
Newstead is one of Brisbane's trendiest suburbs. About three kilometres north of Brisbane CBD, Newstead is home to professionals, singles and retirees. Hugging the Brisbane River, the suburb offers a lot of outdoor areas, facilities and activities. Named after the historic Newstead House, the inner suburb is known for its trendy restaurants and a lively nightlife, upscale apartments and young community. Newstead is one of our favourite suburbs to be property managers for.
Young professionals, health buffs, singles, dynamic individuals and achievers all apply to most residents of Newstead. 43% of the residents have a bachelor's degree or higher. Its community is young, where most residents are between 20 to 39 years old, the average age is 36, with 56% of working age. Over 60% are singles, 30% young families and the remaining 10% are retirees and older independents. Newstead's industrial heritage laid the foundation of its present-day edgy, dynamic and diverse community. As property managers in Newstead, we have found most applicants to be professional singles or couples. If you like Newstead then we recommend you take a look at the neighbouring suburbs of Teneriffe, Bowen Hills and Fortitude Valley.
There are vast outdoor areas and green spaces in Newstead. Tree-lined streets, parks, cycle lanes and footpaths encourage residents to spend more time outdoors. Schools in and around Newstead include the Q Academy in Brisbane, the Australian Institute of Technology and Management, the Australian Institute of Creative Design, the Australian Institute of Psychology, New Farm State School, CATC Design School and many more. Nearby hospitals include the Australian Hospital and Healthcare Bulletin, Bowen Hills Medical Centre and the Better Access Medical.
Newstead is home to Brisbane's chic food, trendy boutiques and entertainment hubs. The waterfront neighbourhood prides of its lively nightlife that caters not only its residents, but also attracts the young crowd from all over Brisbane. Being one of Brisbane's oldest settlements, Newstead is also rich in culture, arts and history. Highlighting its commitment to the arts is its notable Golden Orbs installation. Historical landmarks include the heritage listed Newstead House and the famed Breakfast Creek Hotel. Link Living Property Management has a few favourite establishments in Newstead including The Defiant Duck, Newstead Brewery, The Lazy Dog Café, and the King of Wings food truck on Wednesday nights at the Green Beacon Brewery.
Central and highly accessible, there are many ways of going in and out of Newstead. Commuting to Brisbane CBD is 11 minutes by car, 16 minutes on a bicycle, 28 minutes by train and 48 minutes on foot. One can also travel via the City Cat catamaran ferry service. Newstead is also serviced by the City Glider bus interchange. Our property management team's preferred method of transport in Newstead is walking! You have access to everything you need via foot, great way to stay healthy too.
Around 97% of Newstead homes are condo apartments and flats and the rest composed mostly of character houses, heritage homes and renovated older houses with established gardens. Robust development and plans are in place, which includes more housing projects and industrial zoning projects designed to attract industrial businesses. Only 20% of the homes are outright owned, 18% are owned with a mortgage and more than 60% is rented. Our property managers love the new units in Newstead! With more and more add-ons like pools, gyms, movie rooms, rooftop BBQs and more, it's the perfect lifestyle for all.
Link Living is a boutique property management company in Fortitude Valley that services properties in Brisbane and its surrounding suburbs including Newstead. We offer investors and tenants a fun, personal and professional service. Communication is key and with a progressive eye on cloud-based services and technology, you are always in the loop with your property.
So, if you have a property to rent out, you came to the right place. Contact us today for a free consultation and we will provide you with a thorough finance health check and negative gearing advice on your property and how your investment could make a living for your life.
Local Rental Experts

Our local team of property managers in Newstead have extensive knowledge of the suburb area including the fantastic shops and restaurants at the new GasWorks development. Contact us today to learn more about this exciting suburb!
Free Property Appraisal

Get a good estimate on the potential return of your property with our free appraisals. We are local experts knowing Newstead inside and out. We can help you get the most out of your investment property.
Full Service Management

By being based right in the heart of Brisbane City we are able to provide full services for you and your property easily. We offer a free moving service and a robust tenant selection process, so, your property always has high-quality tenants.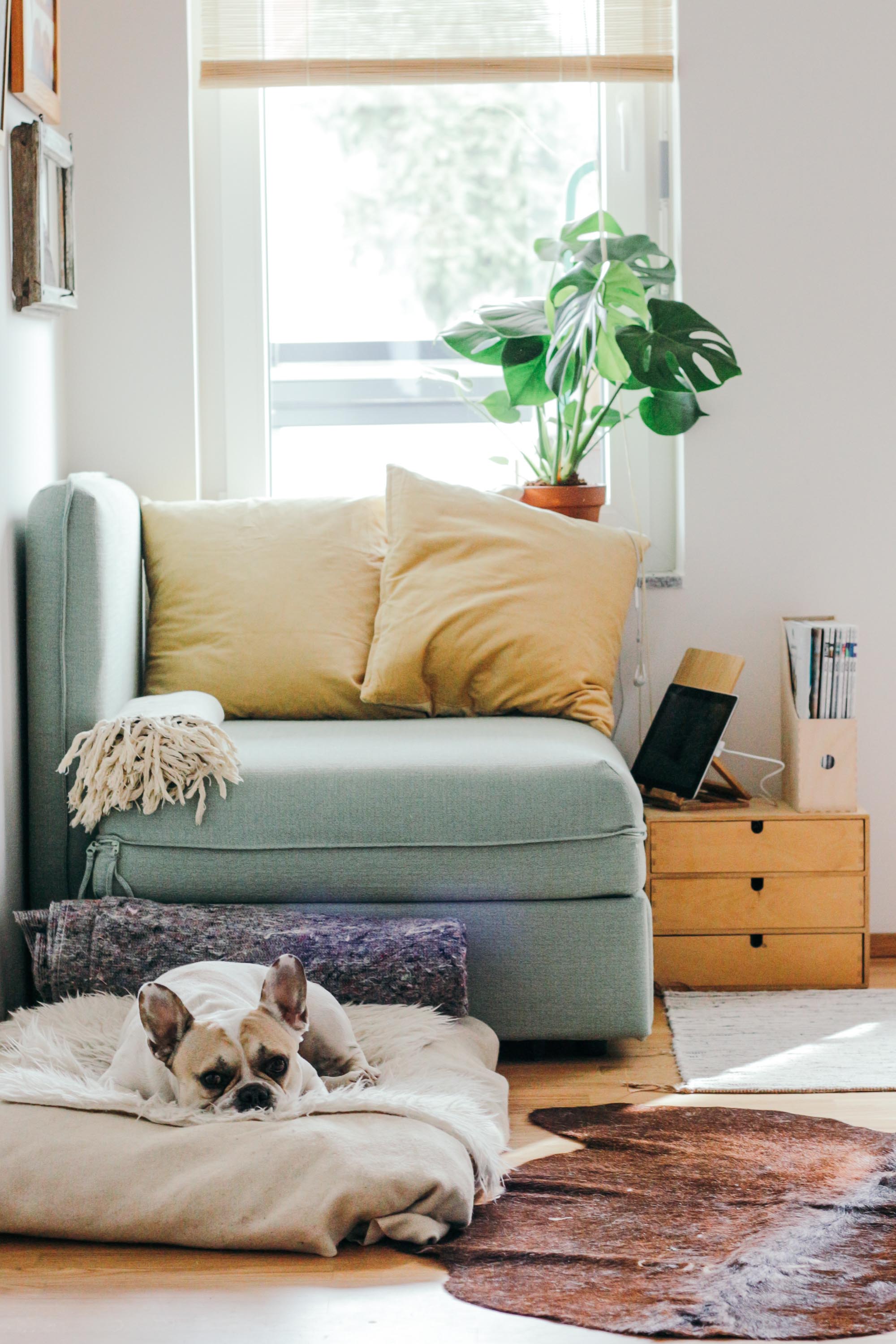 How To Switch Property Managers?
With Link Living, it's as easy as 1-2-3! Follow these simple steps and see the difference in how your investment property is managed with greater efficiency and genuine care.
Complete Our Simple
Change of Management Form
Send Completed Form
to Your Current Property Manager
Sit Back, Relax &
Let Us Handle Everything Else!
Link Living Property Management Newstead
We love working with Newstead properties. Our experience in Brisbane means we know how to maximise your returns.
Take advantage of our free appraisals and discover what your property will be worth on the rental market. Once you have decided to rent we will begin our rigorous tenant selection process. During this process, we source tenants that have a stable income and a proven rental record. After they have passed this stage we run their name through a rental database to ensure that they have been model tenants in any previous property.
Once the selected tenant has moved in you will be able to take advantage of our property management services. You will love the Owners Portal application that we utilise to provide our clients with 24/7 access to all information regarding their property. Plus we are always a quick phone call or email away if you have any questions or problems. We take personal service seriously.
Contact Link Living today and see what Brisbane's leading inner-city property managers can do for you!