Link Living is a trusted Property Management Agency in Brisbane that services your suburb of South Brisbane. We love South Brisbane and we are experts in Residential Property Management. If you are thinking about renting out your property you have come to the right place to find an expert property manager in South Brisbane.
Just across Brisbane CBD, South Brisbane is trendy, arty and animated. However, it was only in the late 80s that the area was reinvented – from the industrial port area to the busy and vibrant South Brisbane it is today. From the wharves, warehouses and factories, South Bank is now teeming with restaurants, cafés and recreational areas. The suburb is popular for its endless entertainment choices, pulsating nightlife, strong cultural vibe, excellent food and great commuting options.
Given its drastic transformation from the extremes, South Brisbane attracts the grungy, arty and adventurous folks. Students, professionals, young families, artists, hipsters, fashionistas and singles converge in South Brisbane. 84.1% of the neighbourhood's residents are within the productive years of 15 to 64 years old. The median age is 30 and 7.3% of its residents are 65 years old and above. Only 29.2% of its residents are married, 56.9% of which doesn't have children. The suburb is also the educational hub of Brisbane, thus a high percentage of its residents are students, at 42.1%, while 42.9% in the community have a bachelor's degree or higher. If you like South Brisbane then we recommend you look at the neighbouring suburb of West End and Brisbane CBD.
South Brisbane is the academic centre of the city, with the presence of several educational institutions in Brisbane – the USC University, Brisbane State High School, St Laurence's College, TAFE Queensland, JMC College, EF International Language School, South Bank Institute of Technology, Griffith Film School, the Lady Cilento Children's Hospital School and the Somerville House. The State Library of Queensland is located at the north end of the suburb, a five-storey building with glass windows and magnificent views of the river. Hospitals and medical facilities in the area include the Mater Mothers' Hospital, the Lady Cilento Children's Hospital, South Bank Day Hospital and the Mater Medical Centre.
Lining the south bank across the CBD is South Brisbane's entertainment hub. Parklands, theatres, amusement parks, museums and the restaurant and bar strip. The Parklands is a sprawling 17 hectares of fun and entertainment that includes gardens, lawns, playgrounds, picnic areas and walking tracts. The centre of attraction is the South Bank Streets Beach. The man-made resort includes sandy beaches, tropical plants and crystal-clear blue waters. To see the best views of the river and the city, the Wheel of Brisbane will carry riders 200 feet up in its enclosed gondolas. The Musgrave Park is located at the centre of South Brisbane. The park hosts city events like the National Aboriginal and Islander Day of Celebration, Brisbane Gay Pride Parade and the Paniyiri Greek Festival. Link Living Property Management's South Bank recommendation is the Cineplex South Bank. Cheap movie tickets, food, drinks and snacks, and arcade machines make for a fun day/afternoon or evening. If you're after a great hearty meal, Big Roddy's Rippin' Rib Shack on Fish Lane is a must!
Brisbane CBD is accessible via the Victoria, Kurilpa and Goodwill bridges. The city centre can be reached on foot in 28 minutes, 10 minutes by car and 13 minutes on a bicycle. There are three ferry terminals for those who prefer the river commute, and several train and bus terminals with frequent intervals. There are two CityCycle stations that encourage the healthier way of short-distance commuting.
Homes in South Brisbane are predominantly condo units and apartment flats at 87.7%. The remaining 10% or so are composed of stately Queenslanders, separate houses, terrace houses, townhouses and rowhouses. 52.5% are family households, 33.9% are single or lone person households and 13.6% are group or cohabiting households. Only 14.3% of the homes are owned outright, 15.3% are owned with a mortgage and 67.5% are rented. A high percentage of homes, at 91.3% have an internet connection.
Link Living is a boutique property management company in Fortitude Valley that services properties in Brisbane and its surrounding suburbs including South Brisbane. We offer investors and tenants a fun, personal and professional service. Communication is key and with a progressive eye on cloud-based services and technology, you are always in the loop with your property.
So, if you have a property to sell or rent out, you came to the right place. Contact us today for a free consultation and we will provide you with a thorough finance health check and negative gearing advice on your property and how your investment could make a living for your life.
Local Rental Experts

Our local team of property managers in South Brisbane have extensive knowledge of the suburb area including the famous South Bank Parklands and the best restaurants on Boundary Street. Contact us today to learn more about this exciting suburb!
Free Property Appraisal

Get a good estimate on the potential return of your property with our free appraisals. We are local experts knowing South Brisbane inside and out. We can help you get the most out of your investment property.
Full Service Management

By being based right in the heart of Brisbane City we are able to provide full services for you and your property easily. We offer a free moving service and a robust tenant selection process, so, your property always has high-quality tenants.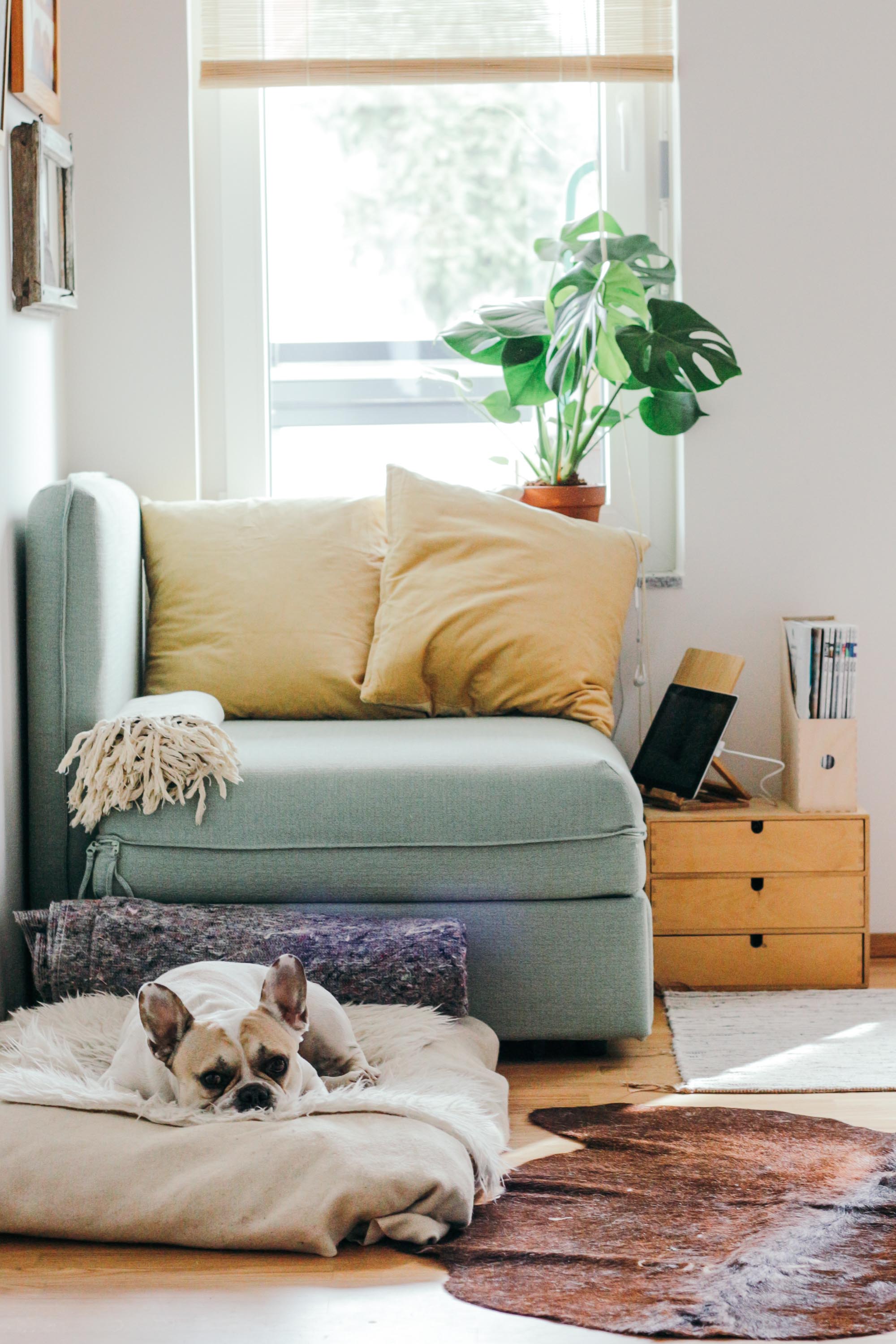 How To Switch Property Managers?
With Link Living, it's as easy as 1-2-3! Follow these simple steps and see the difference in how your investment property is managed with greater efficiency and genuine care.

Complete Our Simple
Change of Management Form
Send Completed Form
to Your Current Property Manager
Sit Back, Relax &
Let Us Handle Everything Else!
Link Living Property Management South Brisbane
We love working with South Brisbane properties. Our experience in Brisbane means we know how to maximise your returns.
Take advantage of our free appraisals and discover what your property will be worth on the rental market. Once you have decided to rent we will begin our rigorous tenant selection process. During this process, we source tenants that have a stable income and a proven rental record. After they have passed this stage we run their name through a rental database to ensure that they have been model tenants in any previous property.
Once the selected tenant has moved in you will be able to take advantage of our property management services. You will love the Owners Portal application that we utilise to provide our clients with 24/7 access to all information regarding their property. Plus we are always a quick phone call or email away if you have any questions or problems. We take personal service seriously.
Contact Link Living today and see what Brisbane's leading inner-city property managers can do for you!