Link Living is a trusted Property Management Agency in Brisbane that services your suburb of Bowen Hills. We love Bowen Hills and we are experts in Residential Property Management. If you are thinking about renting out your property you have come to the right place to find an expert property manager in Bowen Hills.
Approximately three kilometres northeast of Brisbane CBD, it is home to a lively community of trendy professionals and singles. Named after the first governor of Queensland, Sir George Ferguson Bowen, the suburb is rich in culture and historical significance. Bowen Hills is centrally located and has an excellent walk score that walking is the preferred way of moving around the neighbourhood.
The Bowen Hills community is vibrant and pulsating with energy, commerce and creativity. A staggering 91.9% of its population is within the productive years of 15-64 years old, with an average age of 30. Only 24% of its residents are married, 72.4% of which doesn't have children. Bowen Hills is also an academic hub with students forming a large sector of the community, at 34.8%, and 36.3% in the community have a bachelor's degree or higher. Bowen Hills is home to a creative, fun-loving, dynamic and diverse young community. This is why we love managing properties in Bowen Hills. If you love Bowen Hills then we recommend looking at the neighbouring suburbs of Newstead and Fortitude Valley.
The neighbourhood is close to several schools and other educational institutions including the Brisbane Central State School, the New Farm State School, the Music Industry College, St James College and St Mary of the Cross School. Hospitals and health facilities include the Bowen Hills Medical Centre, Better Access Medical, Monserrat Day Hospitals, MyHealth Medical and AcuNatural Health. Parks in and around Bowen Hills include the Perry Park, Bowen Park, Bedford Playground Park and the Victoria Park, an off-leash dog park.
Bowen Hills is the shopping, entertainment and fashion hub of Brisbane. The Royal Queensland Show – Ekka, the Rydges Fortitude Valley, the Tivoli and the Brisbane Showgrounds are the main entertainment centres of the suburb. Bowen Hills is home to Brisbane's chic café and restaurants, trendy boutiques and beauty salons. So, whether you are looking for a vegan resto or a tattoo parlour, Bowen Hills is likely to have it. Being one of Brisbane's oldest settlements, Bowen Hills is rich in culture, arts and history. Historical landmarks include the Bowen Park, the Cintra House, the Miegunyah Folk Museum, Our Lady of Victories Church, the Old Museum Building and the Brisbane Exhibition Ground. Link Living Property Management's Bowen Hills must do recommendation is King of The Wings at King Street's regular food truck festivals. Find their locations here at Brisbane Food Trucks.
Bowen Hills is centrally located and highly accessible. Commuting to Brisbane CBD is 10 minutes by car, 15 minutes on a bicycle, 15 minutes by train and 43 minutes on foot. The Gold Coast is less than an hour's drive, perfect for weekend getaways and fun at the beach.
Around 91% of Bowen Hills properties are apartments and flats, 4.3% are separate houses and 3.8% are townhouse, semi-detached or row houses. Because of its elevation, homes boost astonishing city views and that of the Brisbane river. Only 5.6% of the homes are outright owned, 11.9% are owned with a mortgage and more than 80% are rented.
Link Living is a boutique property management company in Fortitude Valley that services properties in Brisbane and its surrounding suburbs including Bowen Hills. We offer investors and tenants a fun, personal and professional service. Communication is key and with a progressive eye on cloud-based services and technology, you are always in the loop with your property.
So, if you have a property to sell or rent out, you came to the right place. Contact us today for a free consultation and we will provide you with a thorough finance health check and negative gearing advice on your property and how your investment could make a living for your life.
Local Rental Experts

Our local team of property managers in Bowen Hills have extensive knowledge of the suburb area including the best spots to kick back and relax in Roma Street Parklands. Contact us today to learn more about this exciting suburb!
Free Property Appraisal

Get a good estimate on the potential return of your property with our free appraisals. We are local experts knowing Spring Hill inside and out. We can help you get the most out of your investment property.
Full Service Management

By being based right in the heart of Brisbane City we are able to provide full services for you and your property easily. We offer a free moving service and a robust tenant selection process, so, your property always has high-quality tenants.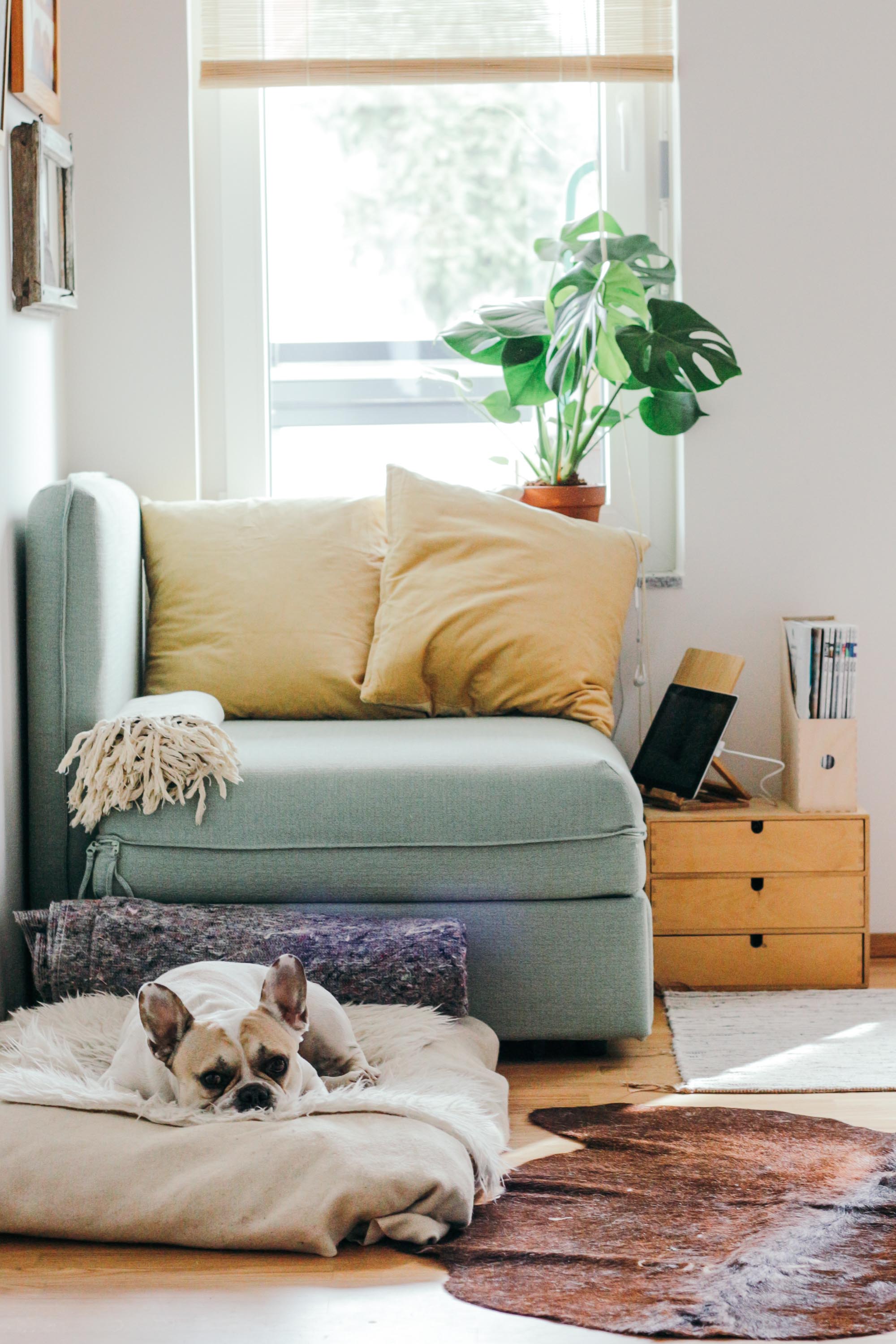 How To Switch Property Managers?
With Link Living, it's as easy as 1-2-3! Follow these simple steps and see the difference in how your investment property is managed with greater efficiency and genuine care.
Complete Our Simple
Change of Management Form
Send Completed Form
to Your Current Property Manager
Sit Back, Relax &
Let Us Handle Everything Else!
Link Living Property Management Spring Hill
We love working with Spring Hill properties. Our experience in Brisbane means we know how to maximise your returns.
Take advantage of our free appraisals and discover what your property will be worth on the rental market. Once you have decided to rent we will begin our rigorous tenant selection process. During this process, we source tenants that have a stable income and a proven rental record. After they have passed this stage we run their name through a rental database to ensure that they have been model tenants in any previous property.
Once the selected tenant has moved in you will be able to take advantage of our property management services. You will love the Owners Portal application that we utilise to provide our clients with 24/7 access to all information regarding their property. Plus we are always a quick phone call or email away if you have any questions or problems. We take personal service seriously.
Contact Link Living today and see what Brisbane's leading inner-city property managers can do for you!