Link Living is a trusted Property Management Agency in Brisbane that services your suburb of Teneriffe. We love Teneriffe and we are experts in Residential Property Management. If you are thinking about renting out your property you have come to the right place to find an expert property manager in Teneriffe.
Teneriffe is Brisbane's most sought-after and trendy neighbourhood. Located about 2.5 kilometres northeast of Brisbane CBD, the inner suburb is popular for its proximity to the city centre, cool and fashionable shopping hubs, great restaurants and upscale homes and apartment buildings. Banking on its wool trade success, Teneriffe was Brisbane's early commercial centre. Aside from its early economic importance, the riverside community is also teeming with historical significance as the largest submarine base of Australia during the second world war.
Teneriffe's community is relatively young with only 6.5% of its residents are 65 years old and above. Its dynamic community includes professionals, businessmen, singles and more. A very high percentage of its population is within the productive years of 15-64 years old at 86.5%, with an average age of 34. Only a third of its residents are married, 71% of which doesn't have children. More than a quarter of Teneriffe's residents are students at 25.6%. While 49.2% of the community has a bachelor's degree or higher. If you are interested in Teneriffe, Link Living recommend looking at the neighbouring suburbs of Newstead, New Farm and Fortitude Valley.
Medical facilities in Teneriffe include Clinic 30 and Doctors @ Teneriffe. Hospitals nearby are Monserrat Day Hospitals in Bowen Hills, Brisbane GP and Travel Doctor in Spring Hill and the Royal Brisbane and Women's Hospital in Herston. Schools and child care facilities in and around Teneriffe include the New Farm State School in New Farm, the Fortitude Valley State School and the Australian Institute of Technology and Management in Fortitude Valley. The Teneriffe Community Place offer free and/or affordable community services – from haircuts and art classes to yoga and wellness consultations.
The Submariners Heritage Trail is one of Teneriffe's top attractions. It is a 300 metres boardwalk dedicated to commemorating the heroism of Australia's WW2 submariners. The walk exhibits plaques that describe naval feats and stories. The Teneriffe Park is a hilltop sanctuary that offers a lot of open spaces, barbeque hubs, children's play areas and walking paths. Teneriffe is a foodie's delight, with its little gourmet stores, gelato shops and boisterous fish and chips restaurants. Shopping is wide-ranging – you can find luxurious brands in posh boutiques, beautiful artwork, antiques and T-shirt stores. The Gasworks Plaza is a shopping and dining centre just minutes away. Link Living Property Management Teneriffe Recommendation – Beccofino Italian restaurant.. You will not be disappointed.
Teneriffe is a popular inner suburb neighbourhood because of its proximity to the CBD and excellent transport services. The Teneriffe wharf terminal is served by both CityFerry and CityCat. There is a City Glider bus every five minutes during rush hours and service continue until late at night. Bike racks and cycle lanes are everywhere, encouraging residents to opt for the healthier commuting option. The neighbourhood is also great for walks as everything is nearby. Teneriffe commute to Brisbane CBD is 29 minutes by train, 10 minutes by car, 44 minutes on foot and 16 minutes on a bicycle.
Teneriffe is home to trendy apartments, grand Queenslanders and upscale townhouses. There are also a high number of wool factories turned into quaint apartments. A high percentage of Teneriffe homes are condo apartments and flats at 87.3%, 10.8% are separate houses and 1.6% are townhouse, semi-detached or row houses. The neighbourhood is known for its exclusive complexes, modern apartment buildings and amazing city and river views. 56.3% are family households, 33.1% are single or lone person households and 10.5% are group or cohabiting households. Only 14.5% of the homes are owned outright, 27.7% are owned with a mortgage and 55.6% are rented.
Link Living is a boutique property management company in Fortitude Valley that services properties in Brisbane and its surrounding suburbs including Teneriffe. We offer investors and tenants a fun, personal and professional service. Communication is key and with a progressive eye on cloud-based services and technology, you are always in the loop with your property.
So, if you have a property to sell or rent out, you came to the right place. Contact us today for a free consultation and we will provide you with a thorough finance health check and negative gearing advice on your property and how your investment could make a living for your life.
Local Rental Experts

Our local team of property managers in Teneriffe have extensive knowledge of the suburb area including local knowledge of its famous cafes and bars. Contact us today to learn more about this exciting suburb!
Free Property Appraisal

Get a good estimate on the potential return of your property with our free appraisals. We are local experts knowing Teneriffe inside and out. We can help you get the most out of your investment property.
Full Service Management

By being based right in the heart of Brisbane City we are able to provide full services for you and your property easily. We offer a free moving service and a robust tenant selection process, so, your property always has high-quality tenants.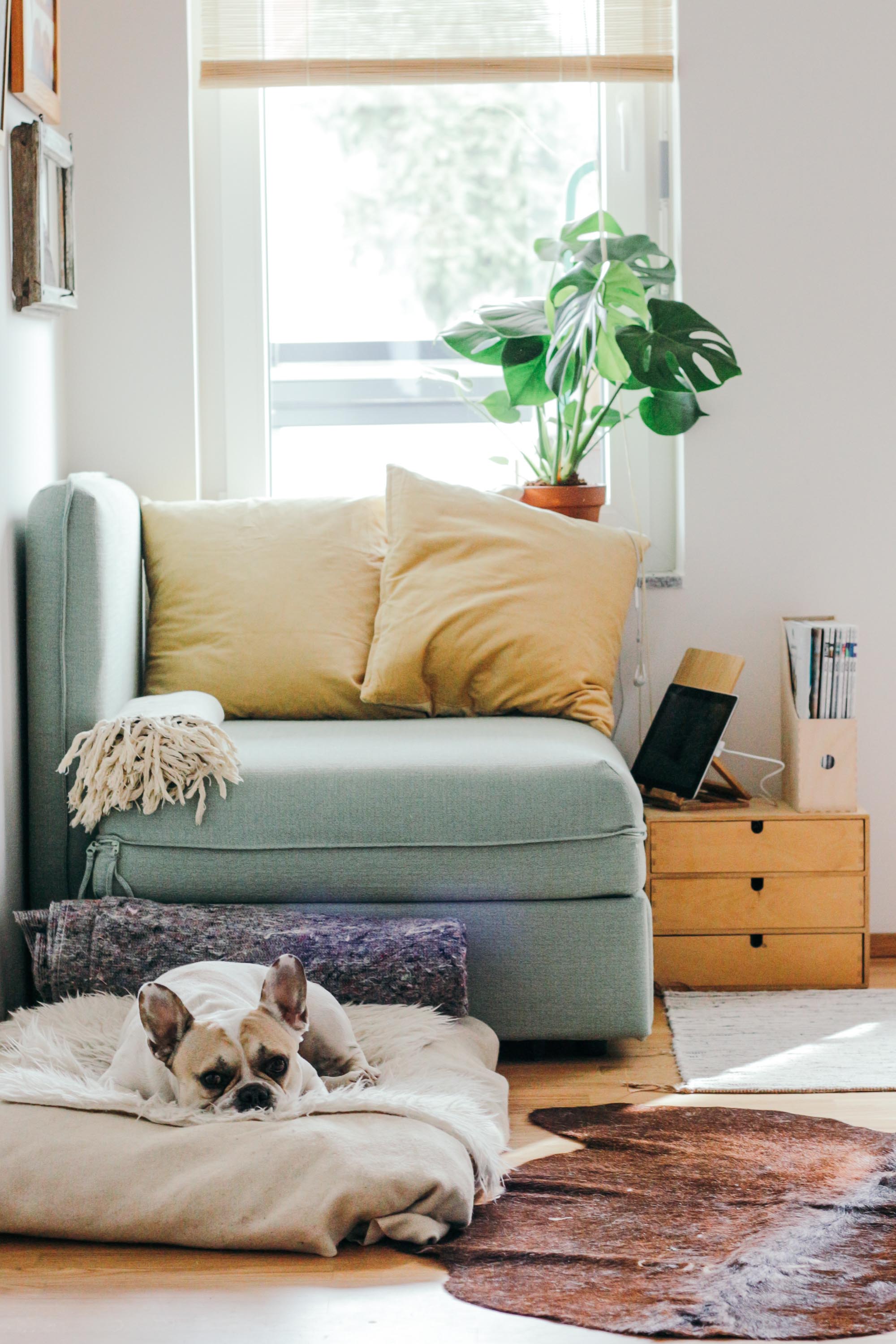 How To Switch Property Managers?
With Link Living, it's as easy as 1-2-3! Follow these simple steps and see the difference in how your investment property is managed with greater efficiency and genuine care.
Complete Our Simple
Change of Management Form
Send Completed Form
to Your Current Property Manager
Sit Back, Relax &
Let Us Handle Everything Else!
Link Living Property Management Teneriffe
We love working with Teneriffe properties. Our experience in Brisbane means we know how to maximise your returns.
Take advantage of our free appraisals and discover what your property will be worth on the rental market. Once you have decided to rent we will begin our rigorous tenant selection process. During this process, we source tenants that have a stable income and a proven rental record. After they have passed this stage we run their name through a rental database to ensure that they have been model tenants in any previous property.
Once the selected tenant has moved in you will be able to take advantage of our property management services. You will love the Owners Portal application that we utilise to provide our clients with 24/7 access to all information regarding their property. Plus we are always a quick phone call or email away if you have any questions or problems. We take personal service seriously.
Contact Link Living today and see what Brisbane's leading inner-city property managers can do for you!