Link Living is a trusted Property Management Agency in Brisbane that services your suburb of West End. We love West End and we are experts in Residential Property Management. If you are thinking about renting out your property you have come to the right place to find an expert property manager in West End.
West End exudes small village feels – friendly neighbours, farmers market on Saturdays, small cafés and tree-lined streets that are never without people. Sights in the eclectic neighbourhood include colourful storefronts, sleek apartment buildings and lots of green spaces. West End is Brisbane's cultural melting pot. While only a short walk to the CBD, West End is bursting of charming small village details like community vegetable gardens, affordable yet amazing food finds, and a lot of hearty greetings in the streets.
The West End community is diverse, alternative, flashy, eclectic and friendly. They are the artists, the students, the young professionals, the hipsters, the academics, the farmers, the vegans, the animal lovers and the health crusaders. They are doctors, builders, musicians and lawyers. Over 78% of its population is within the productive years of 15-64 years old, with an average age of 34. Only 33.1% of its residents are married, 46.7% of which doesn't have children. More than a third of West End's residents are students at 37.3%. While 45.6% of the community has a bachelor's degree or higher. If you like West End we recommend you look at the neighbouring suburb of South Brisbane.
Nearby hospitals and health facilities in West End include the Mater Medical Centre, the Lady Cilento Children's Hospital and the South Bank Day Hospital in South Brisbane. The Wesley Hospital and the RiverCity Private Hospital in Auchenflower. Sports, natural wellness and alternative medicine are popular in West End and has plenty of facilities including Pilates and yoga clubs, boxing gyms, water sports centres, wellness therapist clinics and other health clubs. West End is serviced by several schools and other educational institutions including the West End State School, the West End Sussex ST Kindergarten, the Brisbane State High School in South Brisbane, and the University of Queensland in St Lucia.
The Davies Park Market is a Saturday habit for West End residents and people from all over Brisbane who love great food, wonderful coffee, fresh produce and the friendly and lively atmosphere. While the Boundary Street Markets is an open-air food court that offers a wide variety of culinary experiences. West End is also home to ethnic restaurants, lively breweries and lively nightlife. The scenic Orleigh Park is great for family outings, BBQ with friends, leisurely strolls and provides wonderful views of the meandering Brisbane River. Link Living Property Management West End recommendation – Cobbler Bar West End that boasts an astounding 400+ whiskeys from all over the world. It is a BYO food venue, a must try. For the adventurous, give Escape Hunt Brisbane on Russell Street a go.
West End is located less than a kilometre southwest of Brisbane CBD. It is so near that walking or cycling is the preferred commute option for its residents working in the city business centre. The Riverside Walk is closed off for automobiles and is only for cyclist, and pedestrians. For those who prefer the less energetic commute to the CBD and other neighbouring communities, there is a CityCat terminal at the corner of Orleigh and Hoogley streets. Brisbane CBD is 21 minutes by train, 12 minutes by car, 35 minutes on foot and 15 minutes on a bicycle.
63.3% of West End homes are condo apartments and flats, 30.6% are separate houses and 5.4% are townhouse, semi-detached or row houses. The neighbourhood is known for its sleek and modern apartment buildings. 56.4% are family households, 30.3% are single or lone person households and 13.3% are group or cohabiting households. 19% of the homes are owned outright, 19.8% are owned with a mortgage and 57.5% are rented.
Link Living is a boutique property management company in Fortitude Valley that services properties in Brisbane and its surrounding suburbs including West End. We offer investors and tenants a fun, personal and professional service. Communication is key and with a progressive eye on cloud-based services and technology, you are always in the loop with your property.
So, if you have a property to sell or rent out, you came to the right place. Contact us today for a free consultation and we will provide you with a thorough finance health check and negative gearing advice on your property and how your investment could make a living for your life.
Local Rental Experts

Our local team of property managers in West End have extensive knowledge of the suburb area including the best restaurants and bars for a Friday night out on Boundary Street. Contact us today to learn more about this exciting suburb!
Free Property Appraisal

Get a good estimate on the potential return of your property with our free appraisals. We are local experts knowing West End inside and out. We can help you get the most out of your investment property.
Full Service Management

By being based right in the heart of Brisbane City we are able to provide full services for you and your property easily. We offer a free moving service and a robust tenant selection process, so, your property always has high-quality tenants.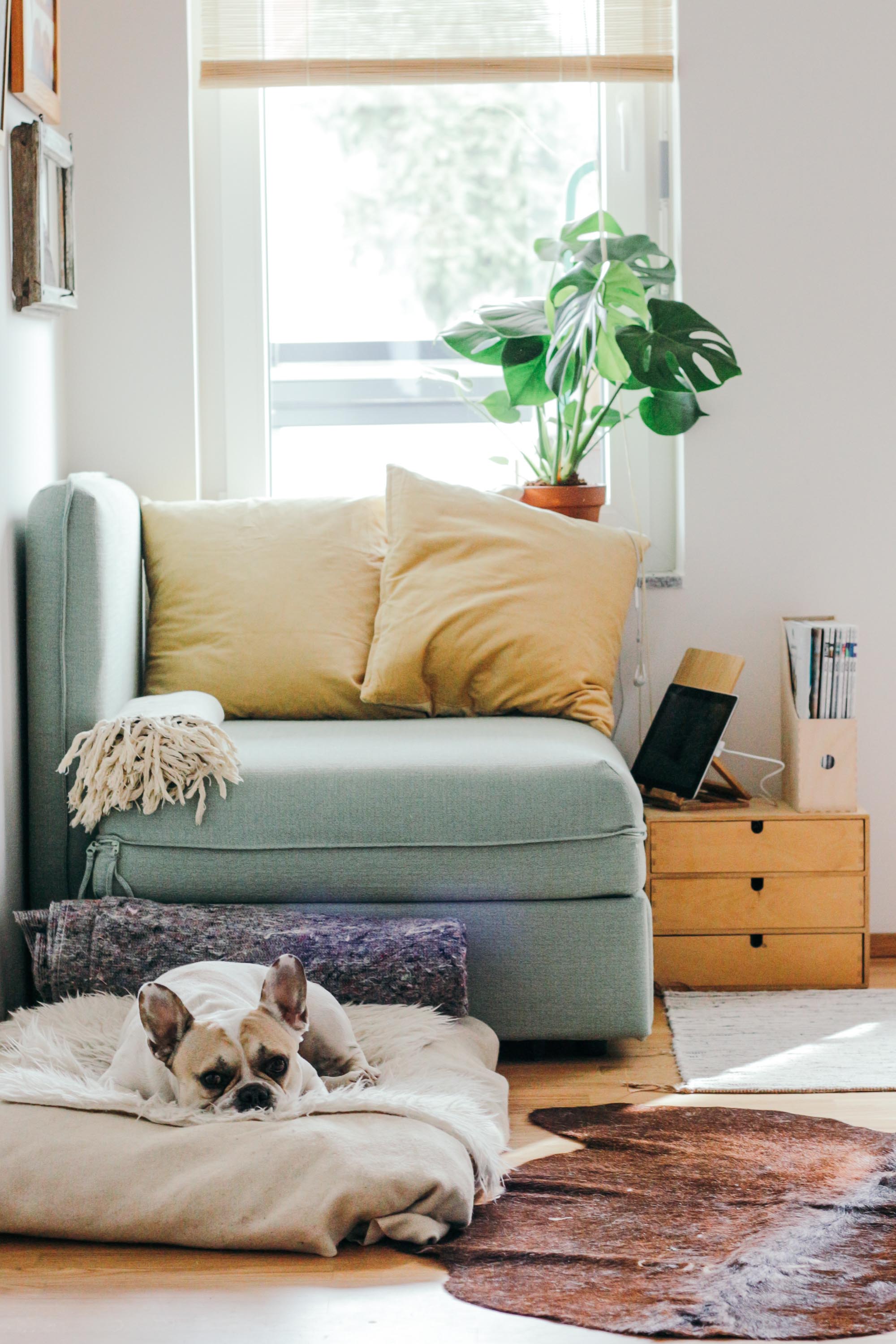 How To Switch Property Managers?
With Link Living, it's as easy as 1-2-3! Follow these simple steps and see the difference in how your investment property is managed with greater efficiency and genuine care.
Complete Our Simple
Change of Management Form
Send Completed Form
to Your Current Property Manager
Sit Back, Relax &
Let Us Handle Everything Else!
Link Living Property Management West End
We love working with West End properties. Our experience in Brisbane means we know how to maximise your returns.
Take advantage of our free appraisals and discover what your property will be worth on the rental market. Once you have decided to rent we will begin our rigorous tenant selection process. During this process, we source tenants that have a stable income and a proven rental record. After they have passed this stage we run their name through a rental database to ensure that they have been model tenants in any previous property.
Once the selected tenant has moved in you will be able to take advantage of our property management services. You will love the Owners Portal application that we utilise to provide our clients with 24/7 access to all information regarding their property. Plus we are always a quick phone call or email away if you have any questions or problems. We take personal service seriously.
Contact Link Living today and see what Brisbane's leading inner-city property managers can do for you!