Wilston is a leafy, quiet suburb on the Inner City fringes, offering excellent connectivity with the suburban look and feel. Being a 1920s suburb, and having gone recent redevelopment, Wilston offers high levels of walkability, a high street filled with cafes and restaurants, and gorgeous heritage architecture.
Link Living is a trusted Property Management Agency in Brisbane that services your suburb of Wilston. We love Wilston and we are experts in Residential Property Management. If you are thinking about renting out your property you have come to the right place to find an expert property manager in Wilston.
Wilston is a very family friendly suburb, with many health care professionals choosing to raise their family in the suburb. As well as this it is a very established suburbs, with older citizens choosing Wilston due to its heritage charm and proximity to the hospital. This means the average age in Wilston is 40 to 59.
The community in Wilston will often be found by the parks and bike paths along Breakfast Creek, or having some coffee, brunch, or dinner at Wilston's many great cafes along Kedron Brook Road.
If you want to be close to everything, Wilston is a great choice. With the Royal Brisbane and Women's Hospital close by, Wilston State School, and all other facilities you could need. If it isn't directly in Wilston, it will be in one of the neighbouring suburbs a short drive away.
Wilston is in one of the best locations for shopping and entertainment. With Kedron Brook Road offering great food options for you, the family, and friends to spend time in, you can fulfill your foodie side only a short walk from home. If you want to go to some of Brisbane's best restaurants, bars, pubs, clubs, or cafes, Fortitude Valley, the CBD, and South Brisbane are all a very short train ride away.
For shopping you can choose to head in two directions. South you have the city and all the shopping opportunities it offers in Queen Street Mall. North you have Chermside shopping centre, filled with over 100 shops. It is safe to say, if you want to go shopping you are spoiled for choice.
Wilston is well served by trains along the Beenleigh and Ferny Grove lines, with trains arriving regularly through the day across the week. The line is also set to benefit from Cross River Rail. You can access the trains through Wilston station, Windsor and Newmarket station, depending on which is closest.
Busses also travel through the suburb frequently, taking you across into other inner city suburbs, or further out. Cycling is also great in Wilston with access to cycle paths along Breakfast Creek.
64% of those living in Wilston tend to be home owners. But that doesn't mean that there isn't a big rental market with 36% of the population living in rentals.
Homes in Wilston tend to be standalone homes or townhouses, many being heritage architecture. Many of the homes in Wilston feature large balconies to take advantage of the city views.
Local Rental Experts

Our local team of property managers in Wilston have extensive knowledge of the suburb including the best restaurants along Kedron Brook Road. Contact us today to learn more about this exciting suburb!
Free Property Appraisal

Get a good estimate on the potential return of your property with our free appraisals. We are local experts knowing Wilston inside and out. We can help you get the most out of your investment property.
Full Service Management

By being based right in the heart of Brisbane City we are able to provide full services for you and your property easily. We offer a free moving service and a robust tenant selection process, so, your property always has high-quality tenants.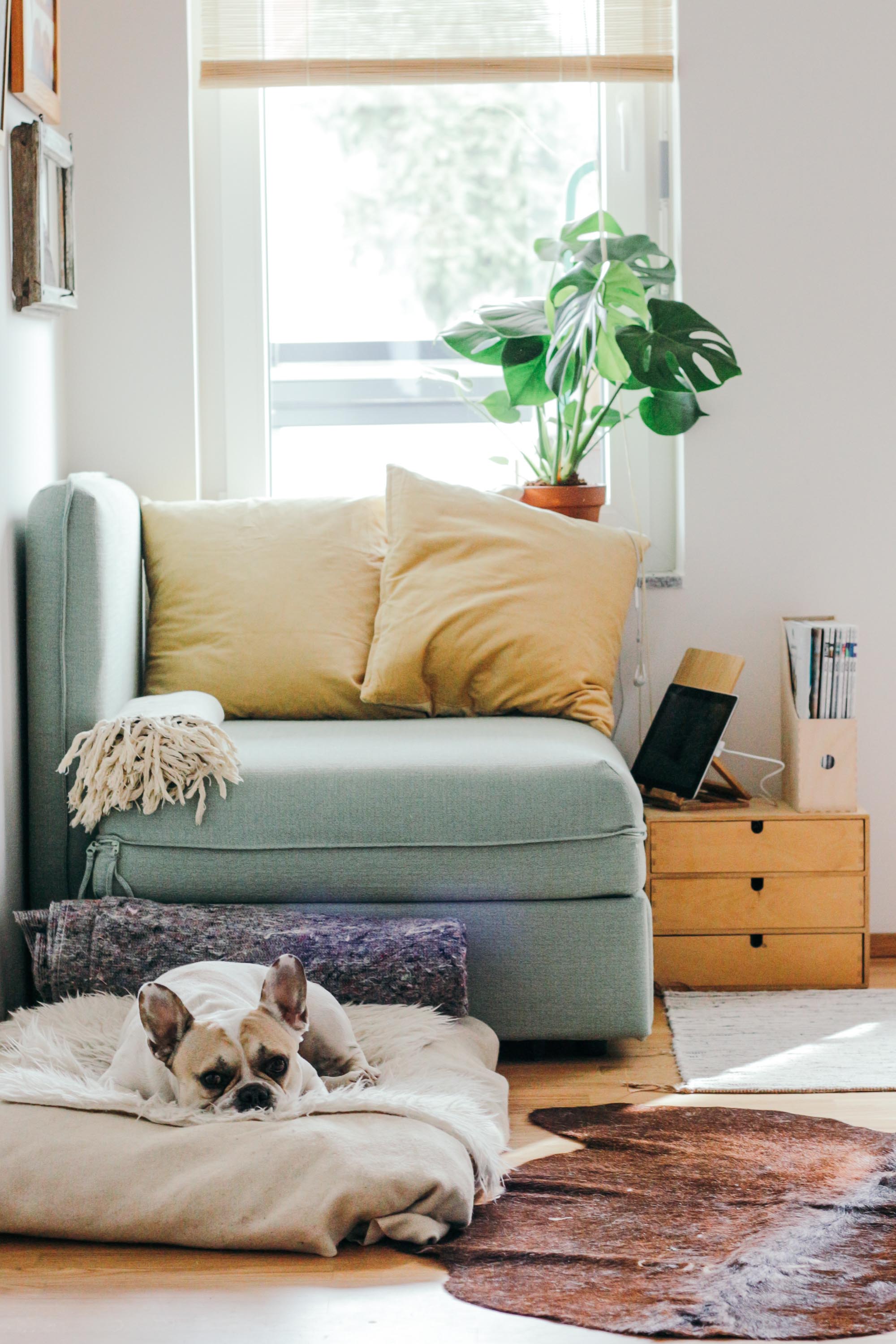 How To Switch Property Managers?
With Link Living, it's as easy as 1-2-3! Follow these simple steps and see the difference in how your investment property is managed with greater efficiency and genuine care.
Complete Our Simple
Change of Management Form
Send Completed Form
to Your Current Property Manager
Sit Back, Relax &
Let Us Handle Everything Else!
Link Living Property Management Wilston
We love working with Wilston properties. Being an inner-city property you can take full advantage of our 3 months free offer to help you maximise your returns. 
Take advantage of our free appraisals and discover what your property will be worth on the rental market. Once you have decided to rent we will begin our rigorous tenant selection process. During this process, we source tenants that have a stable income and a proven rental record. After they have passed this stage we run their name through a rental database to ensure that they have been model tenants in any previous property. 
Once the selected tenant has moved in you will be able to take advantage of our property management services. You will love the Owners Portal that we utilise to provide our clients with 24/7 access to all information regarding their property. Plus we are always a quick phone call or email away if you have any questions or problems. We take personal service seriously.  
Contact Link Living today and see what Brisbane's leading inner-city property managers can do for you!