3 Financial hacks to achieve success in your rental applications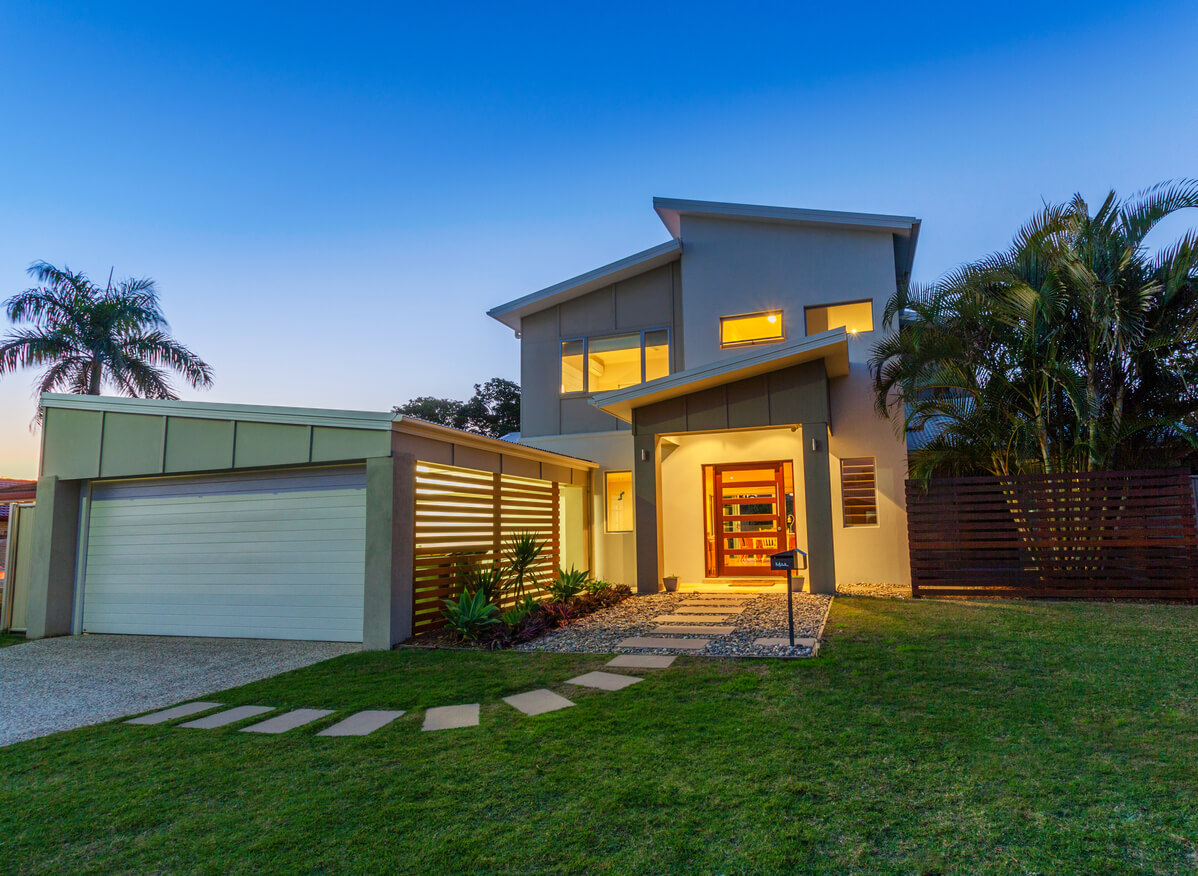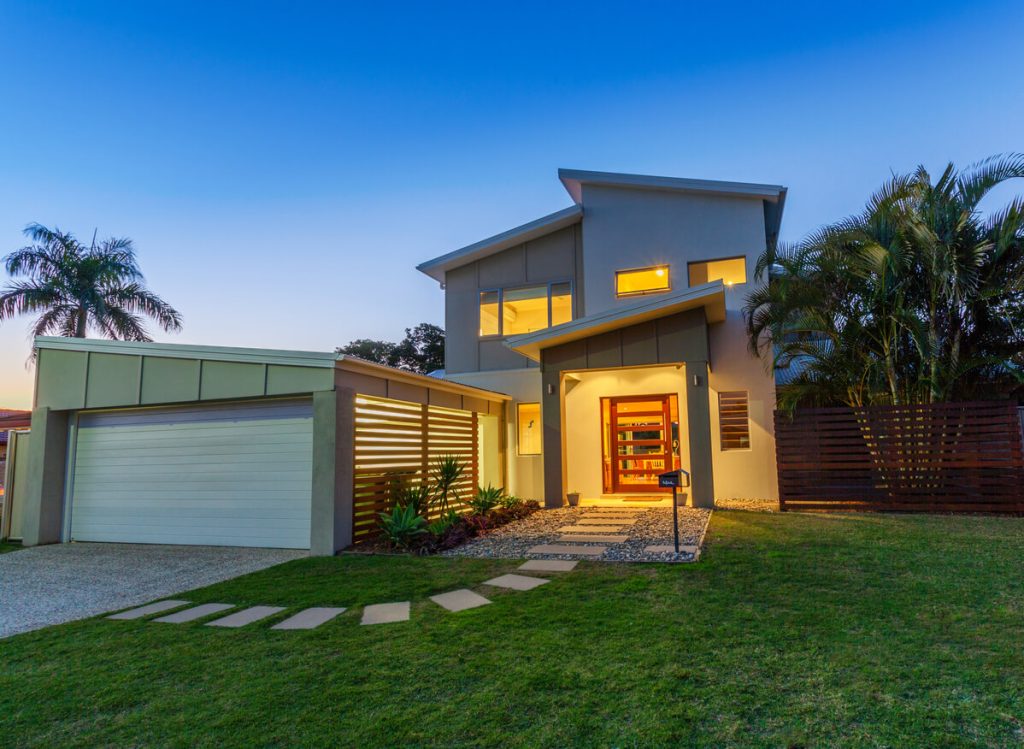 Have you found the perfect property and can see yourself calling it home? It is time to put in that winning application to ensure you secure it. With the property market being so hot currently, you really need a stand-out application to get your foot in the door.
A key part of a great rental application is your finances. Showcasing your ability to manage money and pay rent on time is key to showing your future landlord that you can be trusted. To help you out, here are 3 financial hacks you can use to achieve success on your rental application.
1. Make sure your finances are in order
The best thing to do before you start putting in applications is to ensure your finances are in order. Things tend to move quickly once you have an accepted application. So, it is important to make sure you have enough in the bank to cover the bond, rent upfront requirements, and moving costs.
Working these costs out is actually relatively easy. In Queensland, it is normal for the bond to be the equivalent of four weeks' rent. If you are unsure, the bottom of the listing also generally shows the bond amount. Rent upfront can vary but is usually only two weeks upfront. If you want to know your moving costs, that may be a little bit more difficult. Just get some quotes from a few removalists and choose the one you feel most comfortable with.
2. Show off your rental history
Your good rental history is your shining jewel. This is something that can often separate you from other applications. A great way to show this off is to give a copy of your rental ledger to the property manager you are applying through. While this is required, it will impress the agency, showing that you are prepared to go the extra mile.
By providing a copy of your rental ledger you can provide a greater picture of your rental history. It will showcase that you consistently pay your rent on time. This will give you a higher chance of being chosen.
3. Prove that you can pay the rent
The first priority when it comes to an applicant for a rental property is the applicant's ability to pay the rent. Property owners want a tenant who will be reliable and have a secure source of income. Fortunately, there are some great ways you can showcase your reliability and stability.
One major way you can do this is by including bank statements that highlight your previous regular rental payments. You can also accent this by adding in some of your recent payslips to showcase a consistent income.
Conclusion
If you earn a good income and are good at paying your rent on time you should have no problem securing the property you want. While the competition for some may be more challenging than others, you should always aim to put your best features forward. Follow these three hacks and you will have a far easier time securing a property.
For more tips and tricks check out our articles, or give us a call.