Link Living is a trusted Property Management Agency in Brisbane that services your suburb of Hamilton. We love Hamilton and we are experts in Residential Property Management. If you are thinking about renting out your property you have come to the right place to find an expert property manager in Hamilton.
Hamilton is about six kilometres northeast of Brisbane CBD. Lying on the north bank of the Brisbane River, the affluent inner-city suburb is an interesting mix of established grace and modern chic. The hilly terrain of the neighbourhood gives its unique charm and marvellous city and river views. Considered the 'old wealth' community, Hamilton has many iconic villas and mansions most of which are nestled on hills with a vantage point of the city and river. Recent development projects in the suburb include the Northshore Hamilton, a 304-hectare housing development that includes 13,000 homes and/or units.
Hamilton is a family-friendly inner-city suburb. Residents are generally friendly, educated, positive and active individuals. Young families with kids, retirees, and professionals are drawn to its idyllic suburban setting and upscale amenities. 75.9% of the neighbourhood's residents are within the productive years of 15 to 64 years old. The median age is 37 and 13.5% of its residents are 65 years old and above. 40.1% of its residents are married, 55.1% of which doesn't have children. 29.6% of the suburb residents are students and 34.6% of Hamilton's residents who are 15 years old and above have a bachelor's degree or higher. If you're interested in Hamilton, then we recommend having a look at the neighbouring suburbs of Ascot, Clayfield and Newstead.
Hamilton has some of the best child and aged care facilities in Brisbane. The Merriwee Court Aged Care Facility and Portofino Hamilton are two of Hamilton's assisted living facility for the aged. Daycare centres in Hamilton include the Petit Early Learning Journey Hamilton, Hamilton House Early Childhood Centre and St Cecilia's Child Care and Kindergarten. There is also the Hamilton State School and the nearby Ascot State School for young children. Medical facilities in the suburb include the Hamilton Medical Centre, My Medical and Dental Care and the nearby The Australian Hospital and Health Care Bulletin in Bowen Hills. The Portside Wharf in Hamilton is an international cruise terminal, which also contains excellent dining and chic shopping arcades.
Hamilton has chic and upscale shops, high-end signature brands, artisan shops and boutiques. Trendy shopping malls also include fine dining restaurants, fabulous dessert shops and cafés. The Portside Wharf shopping mall is renowned for its fresh seafood fare, upscale shopping experience and great food selections. The Hamilton Walk is a city nook plaza with trendy shops and restaurants. The ultimate foodie destination in Hamilton is the Eat Street in Northshore. It is an outdoor food market featuring freshly cooked food. You can find pizza, barbecues, gourmet oyster, fried chips, paella, pancakes, calamari, burgers, ice cream, pastries, cotton candy and a lot more! Link Living property management recommendations for Hamilton is definitely Honey Puffs @ Eat Street Northshore. Sit back, relax and enjoy some live music, bring your puppy along and have a great day and evening.
Brisbane CBD is a short and easy commute from Hamilton. The city centre can be reached in 41 minutes by train, 16 minutes by car, 24 minutes on a bicycle and 73 minutes on foot. The neighbourhood is also near the Brisbane Airport – 11 minutes away by car. There are two ferry terminals for those who prefer the river commute, and several train and bus terminals with frequent intervals. Hamilton also has an international cruise terminal, the Portside Wharf. Our Hamilton property managers have enjoyed some R&R on the P&O cruise ships you can see dock at Portside regularly.
Most of Hamilton is dedicated to residential neighbourhoods – quiet streets, large houses with picket fences, backyards and swimming pools. The eastern tip of the community houses the Northshore Hamilton and its apartment complexes and condominium buildings. Homes in Hamilton are mostly condo units and apartment flats at 63.2%. 27.7% are separate houses and 8.2% is a combination of terrace houses, townhouses and rowhouses. 57% are family households, 36.3% are single or lone person households and 6.8% are group or cohabiting households. 22.4% of the homes are owned outright, 23.1% are owned with a mortgage and 51.5% are rented. The onsite features like rooftop pools, gyms and BBQ areas that overlook the river are some of the reasons why we love managing properties in Hamilton.
Link Living is a boutique property management company in Fortitude Valley that services properties in Brisbane and its surrounding suburbs including Hamilton. We offer investors and tenants a fun, personal and professional service. Communication is key and with a progressive eye on cloud-based services and technology, you are always in the loop with your property.
So, if you have a property to sell or rent out, you came to the right place. Contact us today for a free consultation and we will provide you with a thorough finance health check and negative gearing advice on your property and how your investment could make a living for your life.
Local Rental Experts

Our local team of property managers in Hamilton have extensive knowledge of the suburb area including the best street food in Brisbane at Eat Street. Contact us today to learn more about this exciting suburb!
Free Property Appraisal

Get a good estimate on the potential return of your property with our free appraisals. We are local experts knowing Hamilton inside and out. We can help you get the most out of your investment property.
Full Service Management

By being based right in the heart of Brisbane City we are able to provide full services for you and your property easily. We offer a free moving service and a robust tenant selection process, so, your property always has high-quality tenants.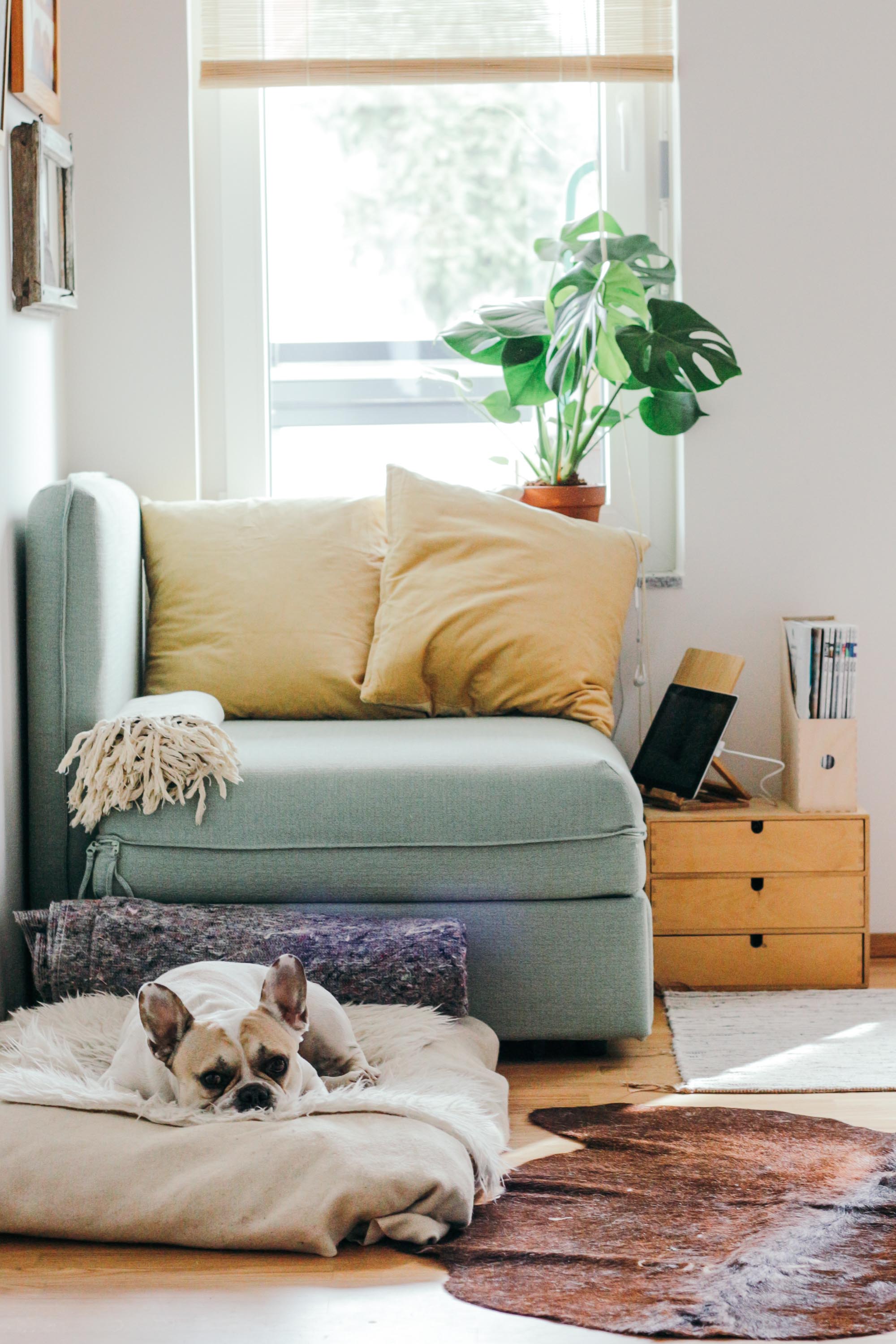 How To Switch Property Managers?
With Link Living, it's as easy as 1-2-3! Follow these simple steps and see the difference in how your investment property is managed with greater efficiency and genuine care.
Complete Our Simple
Change of Management Form
Send Completed Form
to Your Current Property Manager
Sit Back, Relax &
Let Us Handle Everything Else!
Link Living Property Management Hamilton
We love working with Hamilton properties. Our experience in Brisbane means we know how to maximise your returns.
Take advantage of our free appraisals and discover what your property will be worth on the rental market. Once you have decided to rent we will begin our rigorous tenant selection process. During this process, we source tenants that have a stable income and a proven rental record. After they have passed this stage we run their name through a rental database to ensure that they have been model tenants in any previous property.
Once the selected tenant has moved in you will be able to take advantage of our property management services. You will love the Owners Portal application that we utilise to provide our clients with 24/7 access to all information regarding their property. Plus we are always a quick phone call or email away if you have any questions or problems. We take personal service seriously.
Contact Link Living today and see what Brisbane's leading inner-city property managers can do for you!