10 tips for buying your first investment property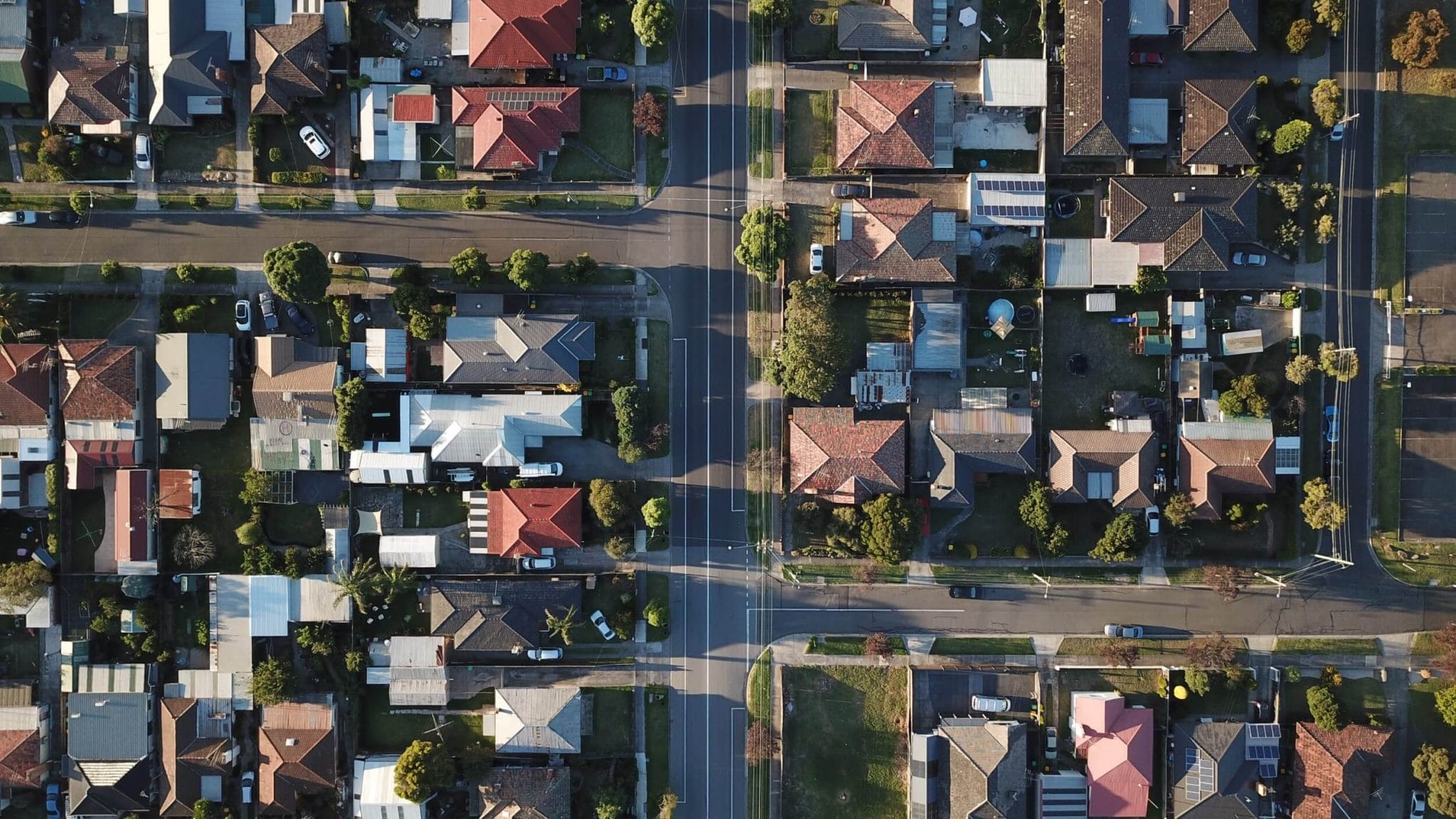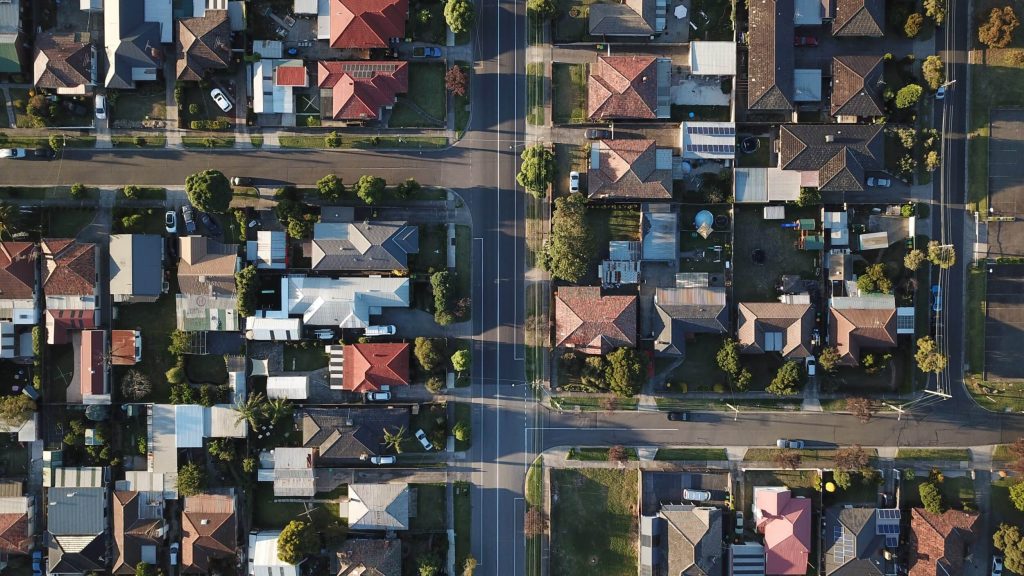 Investing in property is very popular in Australia due to its high potential returns and relative stability. Of course, there is a first time for everything and property investment is no different. So, to help those looking to get into property investment we have created 10 tips to get you started on the right track.
1. Choosing the right property
When investing in property it is vital that you find the right property at the right price. This can be easier said then done, especially considering all the unique factors that come into an areas market which can be hard for everyday people to understand. Seeming lack of clairvoyance on property prices in the future can also make it feel like you are throwing darts at a board as to whether your property's value will increase in the future.
However, there is data you can access which will help you discover whether the property you would like to purchase is a good investment or not. Lenders and mortgage brokers have valuable data on different locations and property developments which you can use.
Different property types also perform differently depending on the location. You should ensure that your purchase a property that suits the demographic of the area in order to have an easier time finding the right tenants.
2. Think about cash flow
Cash flow is vital to a successful investment. The positive thing with an investment property is that once you own the property, it can be inexpensive to keep it. Rent and tax deductions can often cover the expenses, and rent can increase over time, giving you higher potential returns in the medium to long-term.
3. Find a great property manager
A property manager can make a big difference to your investment property. Generally, they are licences professionals who are experts in managing your investment property to ensure you get the most out of it. They can provide ongoing advice, find and vet tenants, deal with maintenance issues, and more.
A good property manager will have their ear on the ground, knowing the market inside and out. They will advise you on the best time to raise rents, and when not to. Your property manager will also be able to advise you on whether or not you will need to update aspects of the property to get the best results.
Having an advisor by your side who also deals with most aspects of the property can help to improve your investment massively. Reach out to Link Living to find a great property manager.
4. Understand the market of where you are buying
Knowing the area, what is for sale and nuances of the location are important to getting the most out of your investment. Talk to as many locals and real estate agents as you can to get to know the area. You may find interesting information that completely changes your opinion on whether to purchase the property or not.
You can also access a lot of information about the area online. A good place to look is walk score, flood maps, crime maps and more to give you a good idea on what to expect from the location.
5. Find the right kind of mortgage
With so many different financing options and institutions to choose from, it can be difficult to decide what to choose. For your investment property it is essential to find the right loan which has monthly repayments suiting your rental returns, and extras you require. To find a great loan you should talk to a mortgage broker. Ultimately, they could save you thousands over the course of your loan, improving your return on investment.
6. Use equity from another property
Leveraging equity from properties you own can be an effective way to help you buy an investment property. Equity from a property is the amount of your home which you own and the value of that. You can calculate it by working out the difference between the value of the home and the amount still owing on the investment property. Using the equity in your home could also allow you to borrow more money against your investment property.
7. Understand negative gearing
Negative gearing can offer a wide range of tax benefits if the costs of the investment are greater than the income it produces. As the laws in Australia stand you could potentially deduct your borrowing and maintenance costs from your total income. The benefits of this can be that the loss can then be used to reduce the amount of tax on your other earnings. You should talk to an accountant before considering using negative gearing, as everyone's situation is different, and taxation laws may change.
8. Check the age and condition of the property
Having to replace an aging roof, hot water system, deck, or more can get very expensive. It is important to look for what needs fixing up when purchasing an investment property as it could make a big difference. If there are problems that need addressing, get a quote from a qualified professional. This will help you determine the quality of the investment.
While it is not always a bad thing to buy a property not in peak condition, it is important to weigh up the costs to ensure you can get back what you put into it.
9. Make the property attractive to renters
Now that you have secured your property, you want to get some tenants as soon as possible. To do this, you should make the property attractive to the highest number of people. Keep the kitchen and bathrooms in top condition and keep the tones of the house neutral. A better presented property will attract higher quality tenants, who may be more likely to stay for longer or cause less problems later.
10. Take a long-term view and manage risks
Property investment is a long-term investment, so you should not expect property prices to increase dramatically in the short term. The longer you keep a property the more the investment will pay off. It is important however, to remember that unlike shares, you cannot quickly sell your property if you need money. So, this should be kept in mind when deciding where to invest your money.