How much does it cost to keep an investment property?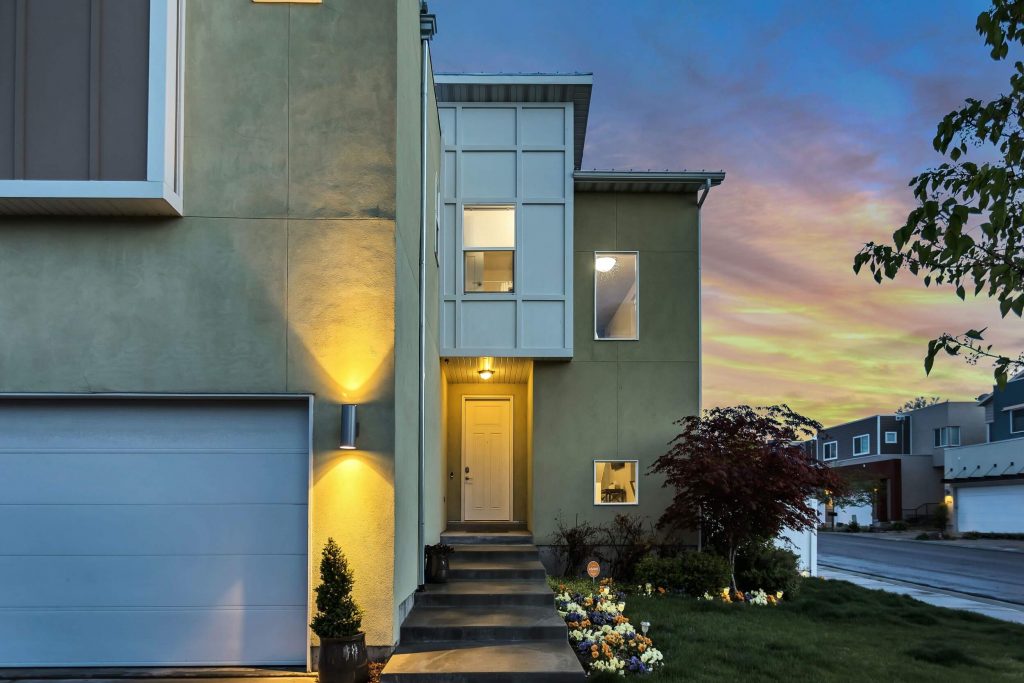 You may think the big expense is over when you have paid the deposit and budgeted in the mortgage repayments. However, investment properties do have many ongoing costs that should be budgeted for. This is not to say that investment properties are a bad idea, quite the contrary, the issue is many Australian families jump into owning an investment property unaware of the costs.
A key element to the success of an investment property is to understand and manage the costs. These costs will fluctuate across the lifespan of the property, so it is important to develop a strategy to deal with them in the long-term.
Managing recurring rates, fees and maintenance costs can be the difference between a positively and negatively geared property. Keeping on top of these costs and factoring them into your calculation you can have a much less stressful time with your investment.
What are the true costs of holding an investment property?
There are often many more costs associated with owning an investment property beyond the initial mortgage. Common costs can include:
Loan repayments
This is usually the first cost you consider. The monthly repayments you need to budget for servicing the loan you took out to purchase the investment property. Often these costs may vary from loan term, loan type, and any other associated fees.
Council rates and land tax
These will often be paid on an annual basis and vary by local government area.
Water rates
Whether a property investor will be liable for the costs of water or not will depend on whether the property has provisions for the separate metering of utilities. There are many older apartments which do not have separate metering of water, meaning the owner will be liable for water rates.
Insurance
There are a few different types of insurance you will want to take out. You should get building insurance in order to protect the property, and landlord insurance to protect yourself from the financial burden of unforeseen repairs and tenant liabilities.
Body corporate fees
Townhouses and apartments may incur a body corporate fee. Some detached housing may also incur this fee if it is in an estate which asks for these. This is for upkeep of common grounds, and the exterior of the building.
Repairs and maintenance costs
The aspect of a property that is most difficult to predict and control are repairs and maintenance. Unfortunately, these costs can arise at anytime and can vary greatly depending on the repair an age of the building.
Property management fees
Property management is a vital cost that can often pay for itself. Having a property manager to assist you in finding tenants, managing the property, and advising you on rental prices and legislation your must follow, can save you a lot of money and time. Generally, these fees will be taken as a portion of the monthly rent.
Tax on rental income
If your investment property is making you an income there will be taxes. Rental payments, along with any reimbursements associated with outgoings should be declared on your tax return.
Is there a way to minimise these costs?
Unfortunately, it can be difficult to minimise many of these costs. Some may not be very expensive simply because you found a great, low maintenance property and have filled it with great tenants. However, there are still some things you can do to try to keep costs to a minimum.
Keeping on top of maintenance issues can reduce the chances of these becoming larger, expensive issues. You can also regularly reassess your loan repayments to ensure you are paying the lowest rate. Talk to a finance broker about refinancing and see how they can help.
If the costs of owning the property do exceed the income it generates you can claim negative gearing to help offset some of this loss. With negative gearing you are able to offset your property investment losses against your income, reducing the amount of tax you owe. Other common deductions include:
Costs of owning the property:
Body corporate fees
Borrowing and mortgage-related expenses
Capital works costs (associated with construction costs on the investment)
Depreciation on assets within the property (eg. in-built electrical appliances)
Interest on loan relating to property
Insurance costs
Pest control
Depreciation report costs
Council rates
Land tax
Repairs to property (once initial occupation has commenced)
Travel-related expenses when accessing the property for repairs and inspection
Costs of tenanting:
Advertising fees
Cleaning costs
Agent commission and management fees
Electricity and gas costs when property unoccupied
Gardening costs
Letting fees
Legal fees associated with tenant dispute resolution
Landlord insurance
Costs of administering investment:
Accountant fees
Postage costs
Stationary costs
Bookkeeping fees
Bank charges
You should always talk to your accountant for more specific advice surrounding negative gearing and tax deductions.
Conclusion
Maintaining an up to date budget for your investment property will assist greatly in spreading the costs of ownership across a period of time. This budget can then align with the income you are receiving from the property to help manage the costs. Ensure that you talk to experts in order to get the most out of your property. Talk to your accountant to get advice surrounding deductions and the affordability of the property. Talk to a property manager, like Link Living, to ensure your property is performing as well as it can, and risks surrounding liability are reduced.