6 hidden dangers a pest inspection report will uncover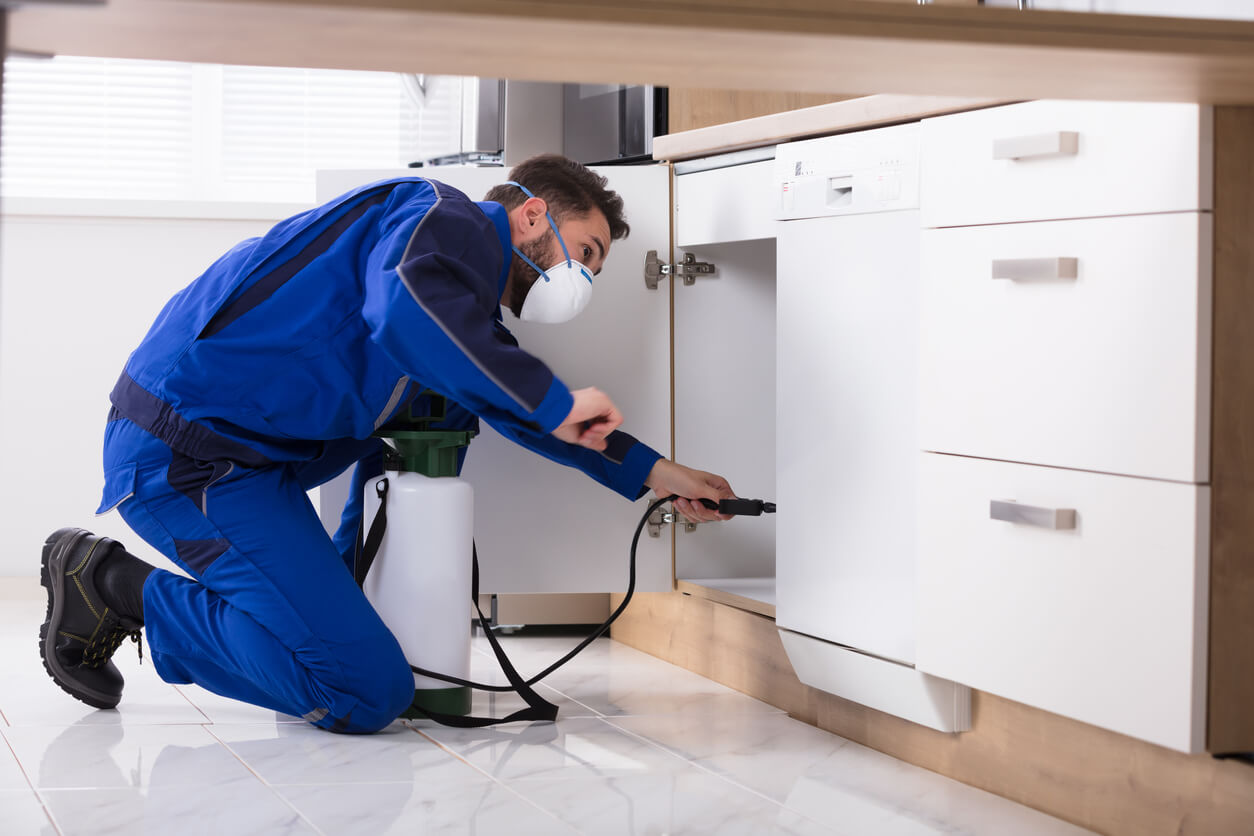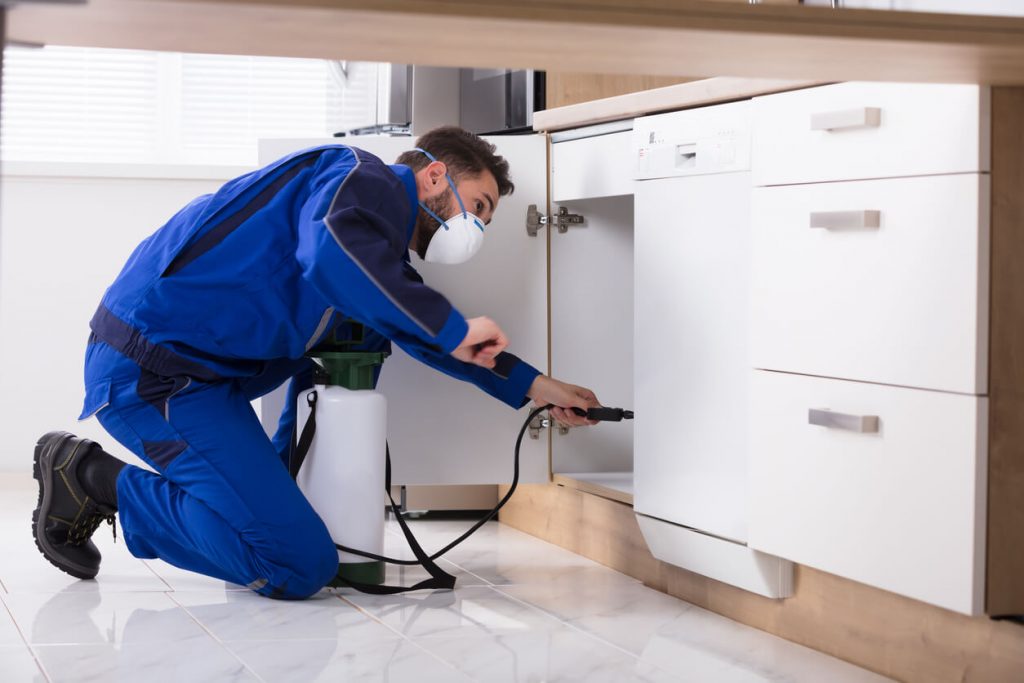 Buying your dream home or investment property should be both a wonderful and exciting time. So, let's make sure it isn't ruined by nasty shocks after you have signed on the dotted line. It is vital that you have every nook and cranny of the property thoroughly inspected before your purchase the home. One of the best ways to do that is through a building pest inspection. These will look into every part of the property for any signs of a potential problem, and then will provide you with a report on their findings.
Here are 6 hidden dangers that a pest inspection could uncover in your property.
1. Structural issues
Trained pest control professionals know how to access and assess all parts of the property, including the skeleton of the building. From here they can analyse the structural elements of the property. Inadequate drainage, poor quality materials, weak construction, or movement in the footings within the house can weaken it. This may make the building unsafe. Not only that, but the weight of the home could cause cracks which creates entry points for termites, enabling them to do further damage to the home.
Structural repairs could end up extremely expensive, so if you are still set on the property, the costs of fixing this are important to consider.
2. Drainage problems
Good drainage is important to the liveability of a home. As water is constantly going in and out of our homes, issues with the drainage could damage the property. Bad plumbing could cause inconveniences due to clogged drains, or it could be worse, causing damage to rooms if there is flooding from a burst pipe. The last thing you want is sewerage flooding your home. Add to that the potential mould and pest problems that can arise from the moist environment, and you have a whole lot of damage to deal with.
3. Termites
Wood is an essential element of building a home. Whether it be in the frame of the home, or in your possessions, it is likely that there will be wood around. Not only that, wood is a cheaper and more environmentally sustainable building material, when sourced from the right places. So, it is important to have the home checked to make sure termite treatment has been carried out, and that it was completed properly. A pest inspection can reveal if the property has a history of termites and whether the home has been treated correctly for termites. By ensuring this has been completed correctly, you can be sure your valuables will be kept safe from termites.
4. Roof defects
Your roof is a vital part of the property. It protects you, the occupants, and all other personal belongings inside. So, you want to make sure it is safe. An inspection will assess your roof, its structural integrity, and weather resistance. You will be able to know if there are any faults with the roof structure if the weight or dimensions exceed what is allowed, and more. All of this will ensure you can trust the roof over your head.
5. Mould and rot
Mould often signifies greater problems within the building. It is important then, that it is identified so the causes can be found and fixed. It could signal poor ventilation, poor drainage, or more. If there is fungal decay or rot in the timber of the home this could signify that there is some water or moisture in the structure. Eventually, if left untouched, this could lead to some damage to your home and expensive repairs.
6. Safety problems
The overall big picture that a building pest inspection will provide is a view of any safety issues found in your property. This is invaluable as it means you can get a head start on fixing these problems. Once you receive your inspection report, and it has safety issues mentioned, get an engineer involved. They will be able to help you find a solution to the problem.
Conclusion
Having a building pest inspection completed before you purchase a property is vital to ensure you know exactly what you are buying. Both old and new houses can have hidden problems that you wouldn't know about until they are found by an expert, or until safety issues arise. If you are purchasing a new home, or have just purchased one, you should have an inspection done as soon as possible. For more advice around your investment property, reach out to Link Living for a chat.