All you need to know about Queensland's rental reforms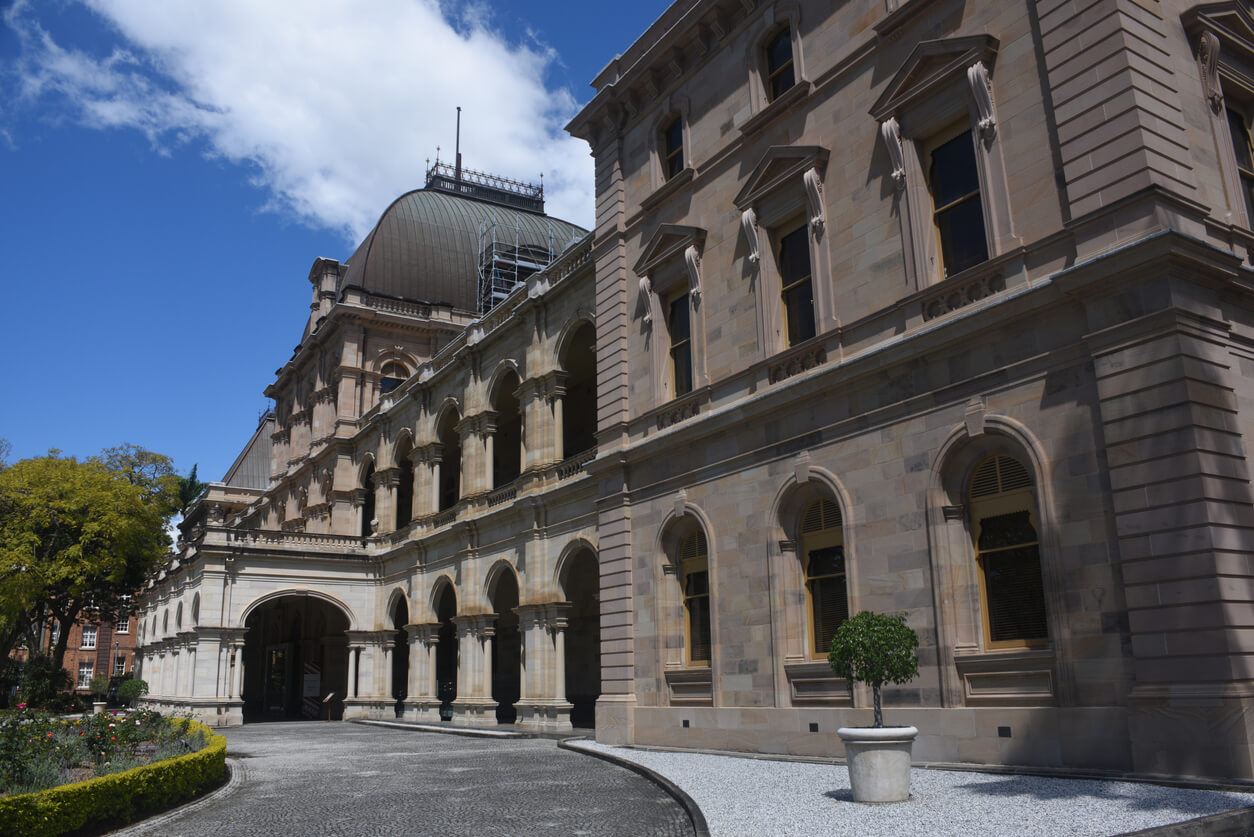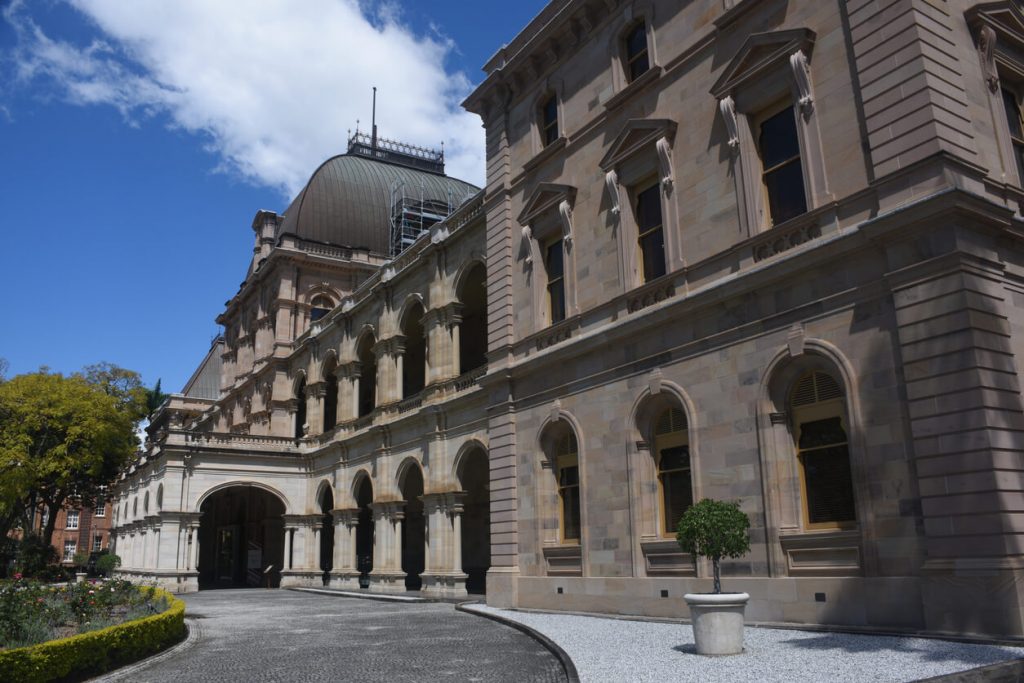 Rental reform has been a hot topic in Queensland for the past 2 years. The State Government has been working with a range of stakeholders to design and deliver this reform. As with most reforms, there are winners and losers, and unfortunately, landlords will have reduced contractual rights as a result of these reforms.
With the Housing Legislation Amendment Bill 2021 having now passed the state parliament, it is important to provide an overview of the key pillars. The reforms themselves are improvements over the ones initially proposed by the State Government after their interaction with a wider degree of stakeholders. So here are the 5 main pillars of this amendment that you should be aware of.
Domestic and family violence
During the onset of the COVID-19 pandemic, temporary laws were put into place in order to protect victims of domestic and family violence. A part of the reforms is essentially making these temporary protections permanent. Under the reforms, a tenant who is experiencing domestic and family violence will be able to bypass the usual requirements and financial obligations associated with terminating a lease. These protections essentially mean that a victim of domestic and family violence will only be required to provide seven days' notice when terminating a tenancy agreement. They will then only be financially obligated to pay those seven days of rent.
The provisions also will allow victims of domestic and family violence to change the locks of the property without the owner's consent in order to protect themselves.
Pets
Another major aspect of the reform was changing the rules around pets. This one has been pushed heavily by animal welfare organisations because of the high number of animals seen in their shelters due to pet owners struggling to find a rental property.
Under these changes, a property owner must have reasonable grounds to refuse their tenant having a pet. These reasonable grounds include things like keeping the pet would breach laws or by-laws, or the property is not suitable for it. The response to the request must be made within 14 days and can come with some conditions. For example, it can be required that the pet is kept outside, or off carpets. A rent increase or pet bond are not considered reasonable conditions.
Grounds for termination
The legislation has removed the ability for property owners to end a tenancy without grounds. At the same time, the grounds for termination an owner has for eviction has widened. Tenants also have a wider list of reasons to end the tenancy while also retaining their ability to end the agreement without grounds.
Property owners can now end tenancies on new grounds such as the end of a fixed-term agreement, the need to undertake significant repair or renovation of the property, and change of use or sale of the property. Tenants can also now end their tenancy on the grounds of the property not being in good repair, or the property not complying with minimum housing standards.
Periodic tenancies
There have been some changes to periodic tenancies which the Queensland Government expects will increase housing stability for Queenslanders. These changes will require property owners to have certain prescribed grounds in order to terminate the agreement. Many of these prescribed grounds are similar to the above-mentioned changes and include grounds such as the sale of the property. On the other hand, tenants will retain the right to end the agreement by providing notice.
Minimum housing standards
There are new minimum standards for housing which property owners are required to ensure their property reaches before they can rent it out. These standards include:
The home must be weatherproof and structurally sound
Fixtures and fittings must be in a good condition to not cause injury to a person
Windows and doors must have locks
The home must be free of vermin, damp and mould
There must be privacy coverings
Adequate plumbing and drainage must be installed
Kitchen and laundry facilities must be functioning where they have been supplied.
As well as this, tenants will now have up to 7 days to complete and return an entry condition report. Property managers and tenants will also be able to authorise emergency repairs up to the equivalent cost of 4 weeks' rent.
When these changes will come into effect
The first change which will come into effect is the domestic and family violence provisions. These have been in effect since the 20th of October 2021. Overall, these just follow the previous guidelines which have been in place since the start of COVID-19.
From September 2023 the minimum housing standards will come into effect. This gives property owners time to ensure their property meets these standards.
The rest of the changes will begin rolling out over the next 6-12 months. This will give owners a chance to find out about the changes and learn what they mean for them before they come into effect.
Conclusion
The minister for communities and housing Leeanne Enoch has stated the following about the changes: "About 34 percent of Queensland households rent and these new laws provide a strong, balanced approach that protects the rights of renters and rental property owners while improving stability in the rental market. Our legislation strikes the right balance between the needs of the community, while also supporting continued investment in the private rental market."
With engagement from various stakeholders, this legislation has aimed to strike a better balance between different interests than the original drafts did. This is only stage 1 of rental reforms in Queensland, stage 2 will begin in the new year.
For updates and advice on these reforms reach out to Link Living for a chat.