6 tips for a stress free time with your tenants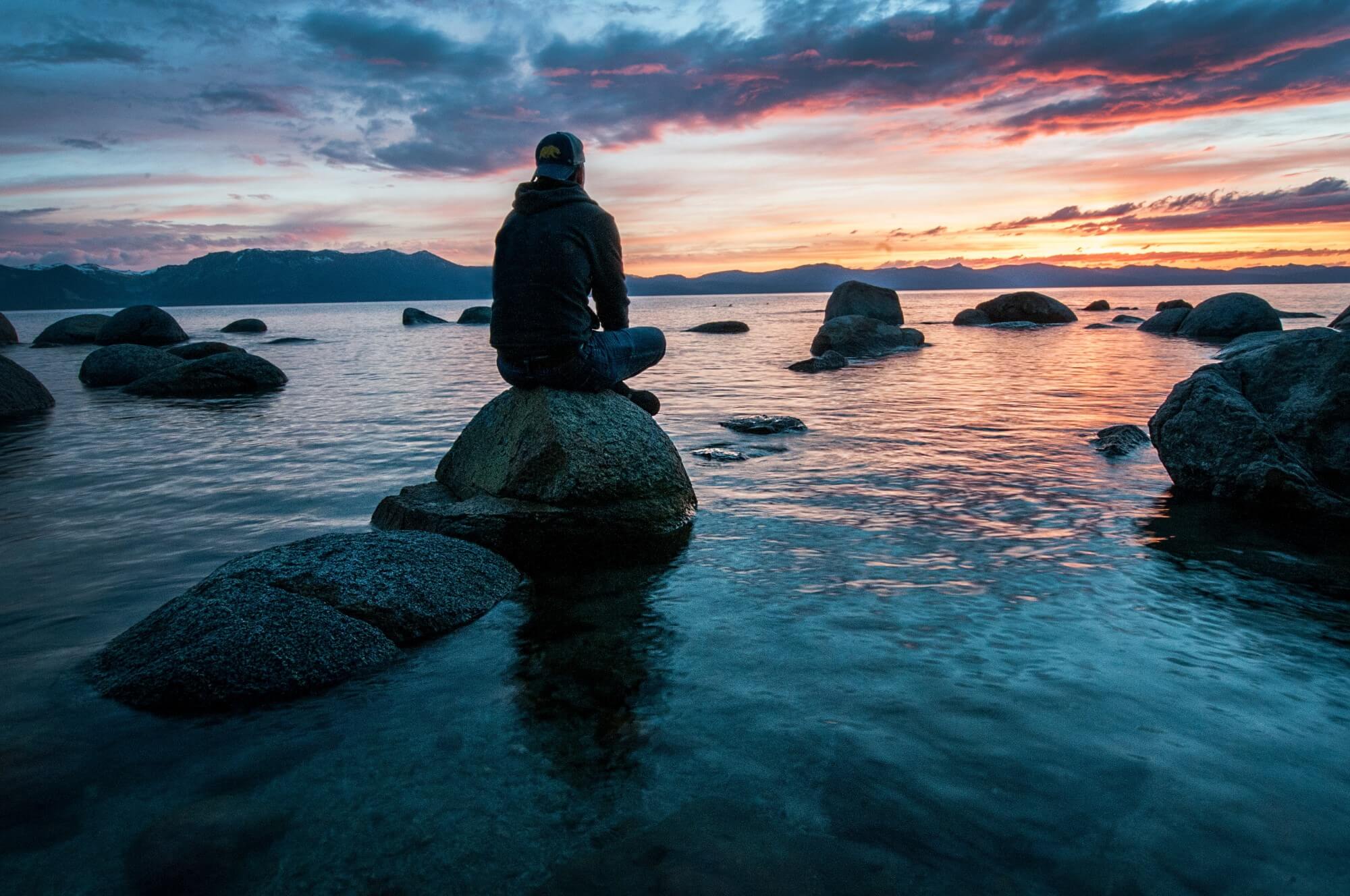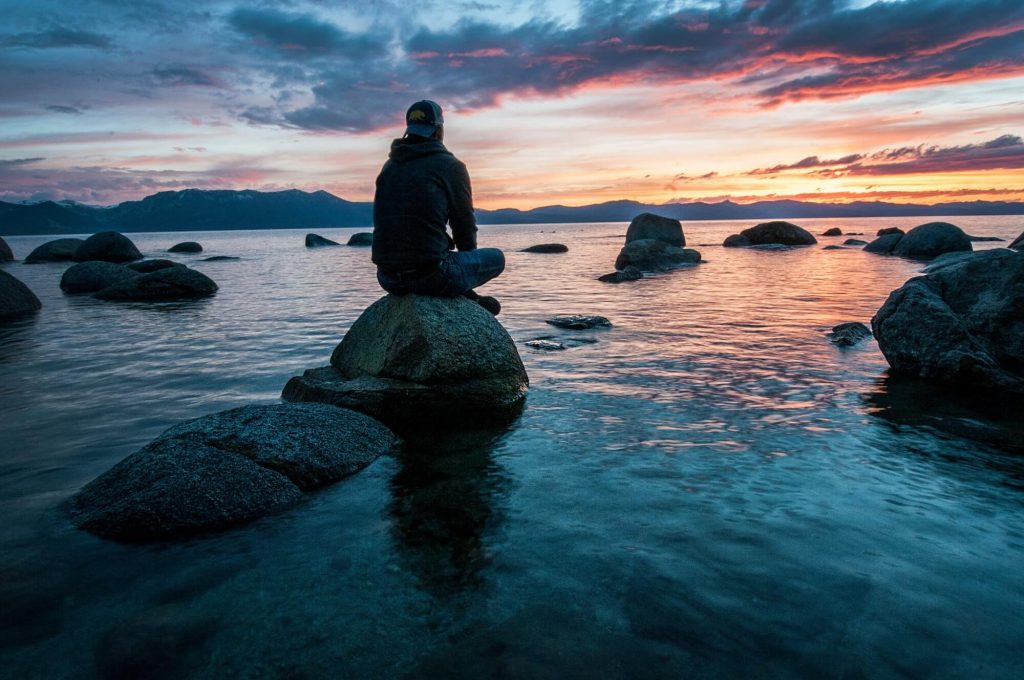 Property is one of the most popular investments for Australian families to make. Out of this most Australians aim to achieve a passive boost to their income, without having to spend much time focusing on their investment. However, sometimes property investment can be stressful, especially if you get bad tenants. But there are certain things you can do which will reduce the risk of finding a bad tenant, minimise the work required on your property, and lower your stress levels.
To help property investors out, here are 6 tips you should follow to have a stress-free time with your tenants.
1. Professional photography
A key part of attracting great tenants, and maximising your return on investment, is professional photography. Using professional photography helps to make your property look and feel higher quality, attracting better tenants. With better tenants comes fewer headaches, and less stress.
Look to hire a photographer who is experienced with photographing homes. Capture multiple angles of your home, ensuring the bathrooms and kitchens are photographed. Then, it is important that you use high-resolution versions of the photos in all marketing for your property.
2. Tidy lawns and gardens
Lawns and gardens a major factor in curb appeal. So, it is important that you keep the gardens and lawns tidy for all marketing photos and viewings. When a prospective tenant views the property, if the gardens are clean, they will have a much higher impression of the property. They are also more likely to apply as they feel the owner has respect for the property and ensures it remains in good condition.
3. Regular routine inspections
Ensure that regular inspections of your investment property are conducted. Your property manager should use a well-documented report to show you the condition of the property. Keeping your inspections regular and at a routine will ensure your tenants are keeping the property in the best condition in anticipation of another inspection.
4. Landlords insurance
Review your insurances to double-check that you have the correct coverage. Many owners believe they are covered for everything under their standard insurance, but later find they aren't. Under standard insurance, you are not covered for loss of rent, damage caused by a tenant, and more issues you may face. Circumstantial changes can be hard to accommodate. Things like death, divorce, or loss of job can cause a tenant to be unable to pay for rent. So, it is important that you are covered, no matter how amazing your tenants are.
5. Smoke alarms
Use a specialised technician to install and regularly check your smoke alarms. Using an expert will give you peace of mind that all fire safety equipment in your property are installed and working according to legislative standards. Your property manager should have a contact who is an expert at fire safety equipment and technologies.
6. Tax depreciation schedule
Get a tax depreciation schedule for your property from an expert. This will help you save more costs from your investment, beyond what your accountant can do. A Tax depreciation expert will be able to find items in the property that lose value over time to help you save money. In many cases, the money saved far outweighs the fees paid for the evaluation.
Conclusion
Owning an investment property does not have to be stressful. There are a lot of ways you can reduce your stress, so you can focus on the things which are important to you, instead of your investment property. If you find yourself still stressed about your property, even after implementing these tips, consider switching property managers. Come have a chat with our team at Link Living and see how we can help you.