A Quick Tip To Making Your Investment Property More Desirable: Lighting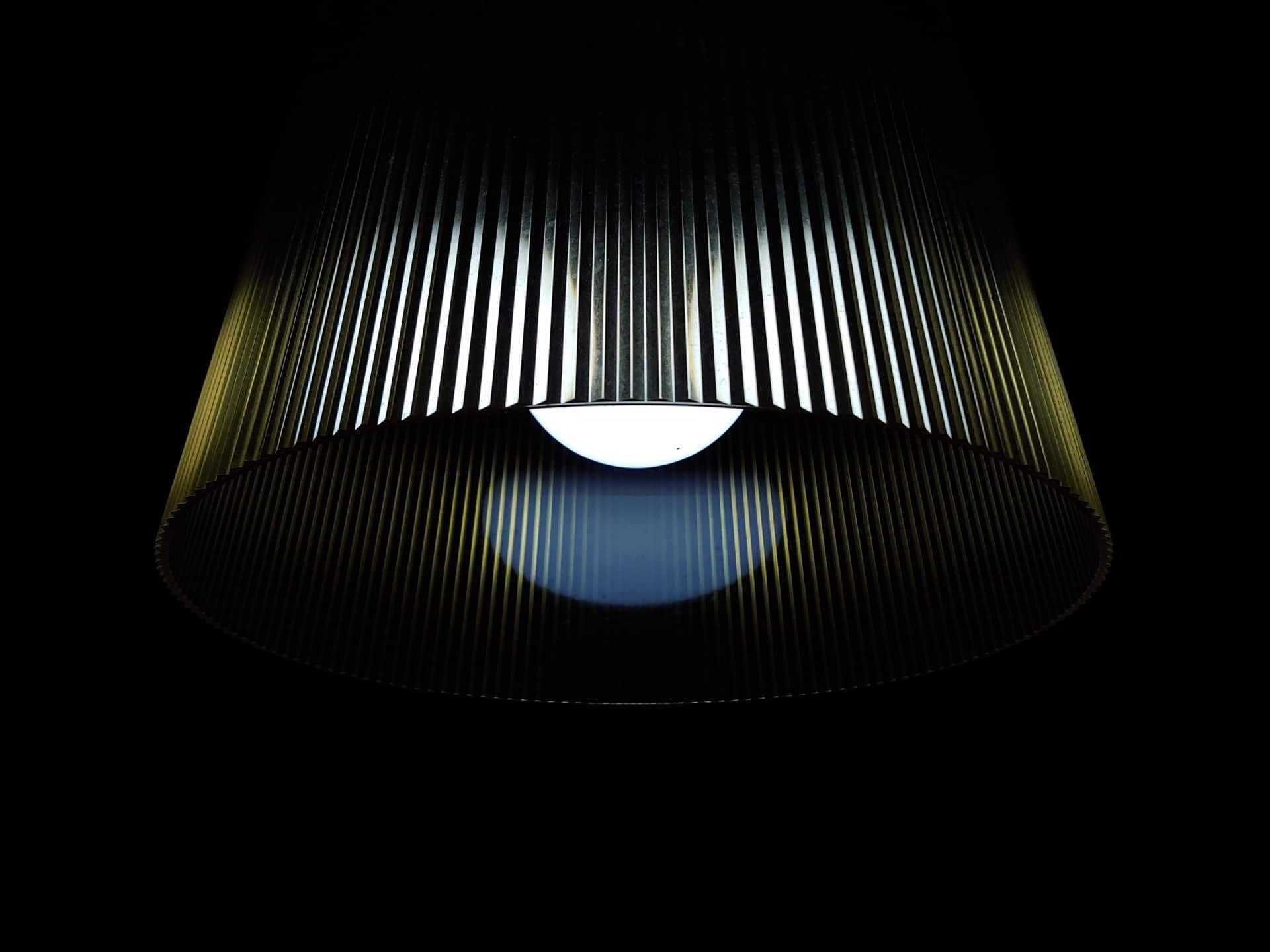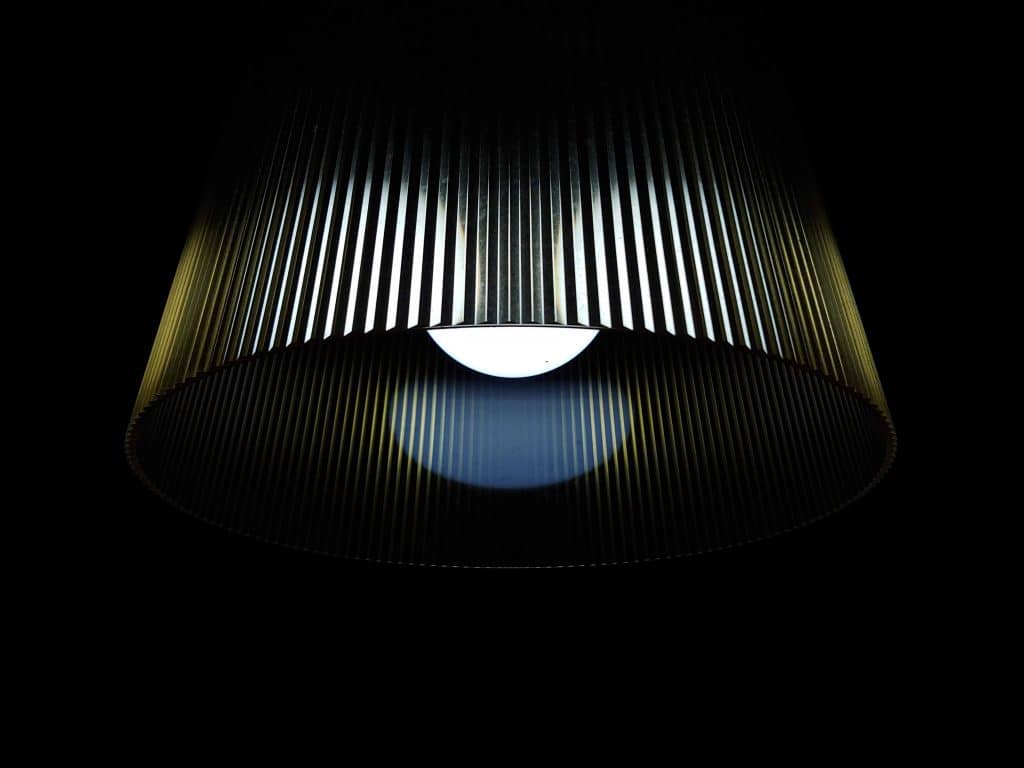 Getting the best tenants is incredibly important to any great investment property. It can be tough; the rental market is very competitive, and you need to do everything you can to make your property stand out. While some changes could cost a fortune, there are some great additions you can make, at a reasonable cost, to ensure that your property stands out to any great tenants.
From landscaping to painting, there are many great improvements that could turn the head of many excellent tenants. One of the best places to start is with lighting.
Why Lighting?
Light, bright homes are very appealing. Dull light, on the other hand, can make a home look less inviting. Improving the lighting of your home can make any great tenant feel more welcome and at home in the property. This will increase the likelihood of your property attracting their attention.
What can be done?
The best option for improving your lighting is quite simple. You can replace all your existing incandescent bulbs with LEDs. These incredible bulbs have many benefits that both improve the lighting and also can save both you and your tenant some money.
For starters, the cost of installing LEDs has reduced dramatically in the past few years. They are one of the most popular forms of lighting. You could easily get an LED bulb for as little as $10! And the effect it will have on your property's lighting will be excellent.
LEDs are far brighter than traditional incandescent bulbs, giving any space a more luminous appearance. Replacing your property's incandescent bulbs will make your property appear more open, increasing its attractiveness and appeal.
What other benefits do LED bulbs have?
LEDs have other benefits to both the owner and future tenants of an investment property. Firstly, LEDs have a much longer lifespan than standard incandescent bulbs. They actually last 2 to 4 times longer than most standard lights. On average they have a lifespan ranging from 50,000 to 100,000 operating hours. This gives LEDs a huge advantage over standard bulbs. Your tenant may never even have to replace the bulbs as they will last for several years. Installing LEDs means you will have lower maintenance costs, both labour and part replacement, for your investment property.
LEDs also consume less power and emit less heat. This means that they can have an effect on the tenant's power bills while the reduced heat improves their safety. The greatest hazard associated with lightbulbs is the heat they emit. LEDs emit no heat while traditional lightbulbs convert 90% of their energy into heat.
Conclusion
Installing LEDs is one of the best ways to make your property more appealing without spending a ton of money. LED lighting can brighten up any room, making it more appealing to look at while reducing power bill and maintenance costs. You can buy high quality LED lighting from almost any store that sells lighting. Places like Bunnings or Kmart offer LED lighting for a low cost, meaning you can upgrade your property without breaking the bank.
For more tips on how to make your property more desirable to great tenants get in touch with Link Living.