Failure To Check These Key Issues Are Causing Headaches For Investors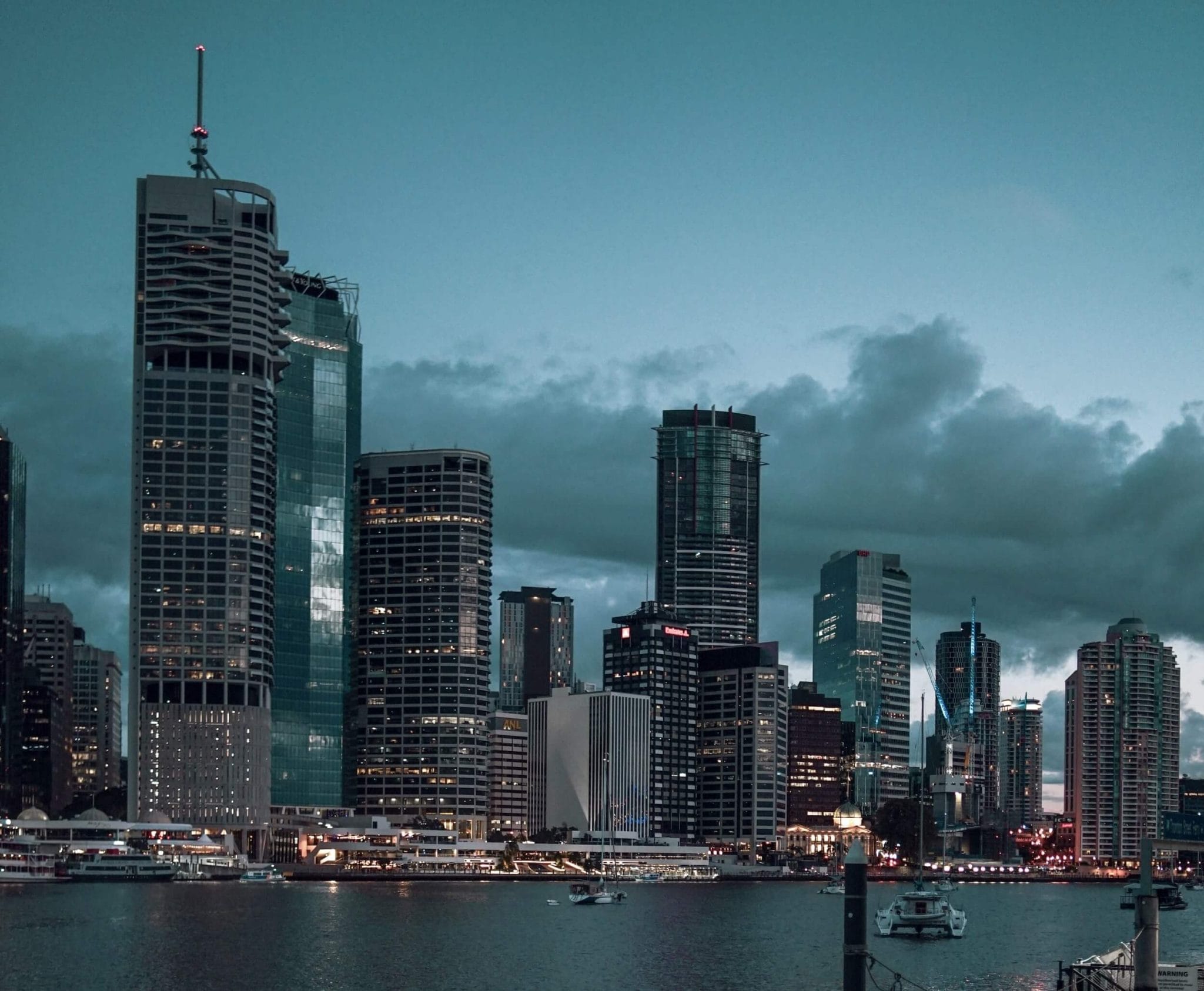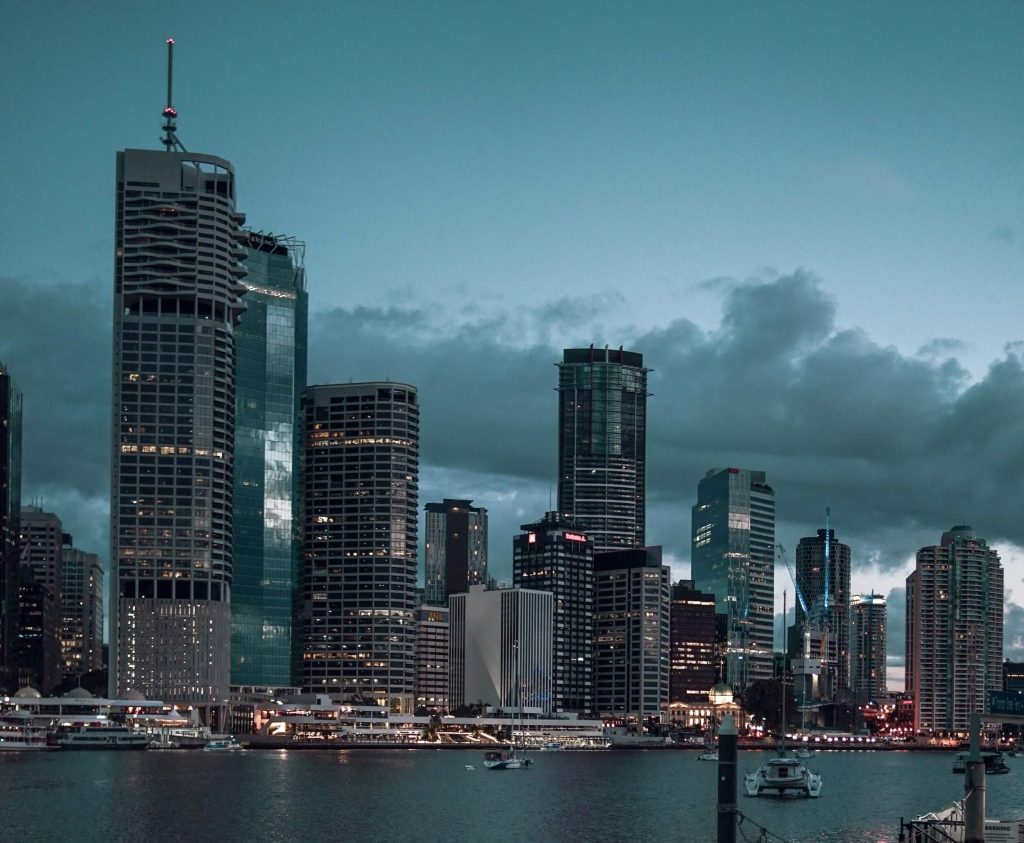 Australian buyers know what they want from a property. We know that we want quality finishes, lots of storage space, bench space, and solar panels. Investors know that the more boxes they tick the more applications they will receive, and the higher rental yield they could receive. Afterall, high quality kitchen benches, modern flooring, and large cupboards really attract great applicants.
However, many investors and home buyers forget to check other factors around the home before purchase. These are often external factors, not found within the property itself, but can greatly affect its liveability.
Crime rate
Often left unchecked is the crime rate of the street and suburb the home is within. If you are local to Brisbane, you can often pick out the dodgier areas where crime rate would be high, but you may be surprised to find these stereotypes don't always stack up. Many suburbs that are considered to be nicer may have a higher crime rate than other suburbs due to their own affluent stereotype. No matter which suburb you are purchasing a property in, it is always a good idea to check the crime rate.
You can check out the crime rate of a suburb across Queensland online at the Queensland Police website, under maps and statistics.
Walkability
A key part to the liveability of a suburb is its walkability. Many of the great suburbs across Brisbane have high walk scores. But what does this mean? A walk score is defined by ease of walking, distance homes are from shops and restaurants, and public transit accessibility. A higher walk score often coincides with higher liveability and health. Suburbs designed for walking are also more desirable as they reduce reliability on cars and encourage physical exercise.
To see what a suburb you are considering buying in's walk score is head over to walkscore.com.
Fire zone
Bushfires are a common occurrence in Australia and form a natural part of our ecosystem's life cycle. However, no one wants to be at risk of bushfire. Often being in an area at risk of fire will dramatically increase insurance premiums and increase risk of your home catching fire. Looking at fire maps can help you see which of the properties you are considering are at a higher risk.
To find the fire risk in suburbs across Queensland, look at the bushfire risk postcode checker tool.
Flood risk
As Brisbane is built on a floodplain there is risk of flooding in many parts of the city. Brisbane regularly experiences flooding, whether it be small flash flooding events, or larger events as seen in 2011 and 1974. Because of this it is important to check if the property you are considering purchasing is built on an area that is at risk of flooding. There are many properties across the city which are built on high flood risk areas.
To find out what risk your property is at go to Brisbane City Council's flood map.
Sinkholes
Sinkholes occur when underground water washes away soft rocks. As the rock is eroded away it leaves behind a cavern under the earth. If the cavern gets too big it will collapse, pulling a section of the earths crust with it. While not as high a risk as flooding or fire, it is still important to know if the area has a history or higher risk of sinkholes. Many suburbs that have been built over old mines have a risk. You should consult the local city council to see if there is a risk in your area.
Future area plans
Future development can have a big affect on your investment property. Often the affect can be great, with new shops, amenities, parks, or better public transport access. Other times the effects can be negative, like a sudden release of thousands of apartments in one area causing rental prices to dip dramatically. Before buying in an area it is important to look at what is being planned, and constructed now and into the future. If a large number of apartments have been proposed or approved right next to the apartment you are looking to buy, this could signal trouble.
Look online at Brisbane Development to see what developments are happening in your area.
Conclusion
It pays to do your due diligence before purchasing a property, especially as an investor. Buying a property in a great area with low risk of flooding, fire, crime, or over-development will not only increase the value of the property, but it could also lower your insurance premium. Choosing a suburb with a high walk score will also up the value of the property and can allow you to increase the rent of the property.
For great advice around getting the highest return from your investment property, have a chat with Link Living today.