How much does it cost to advertise my property on realestate.com.au?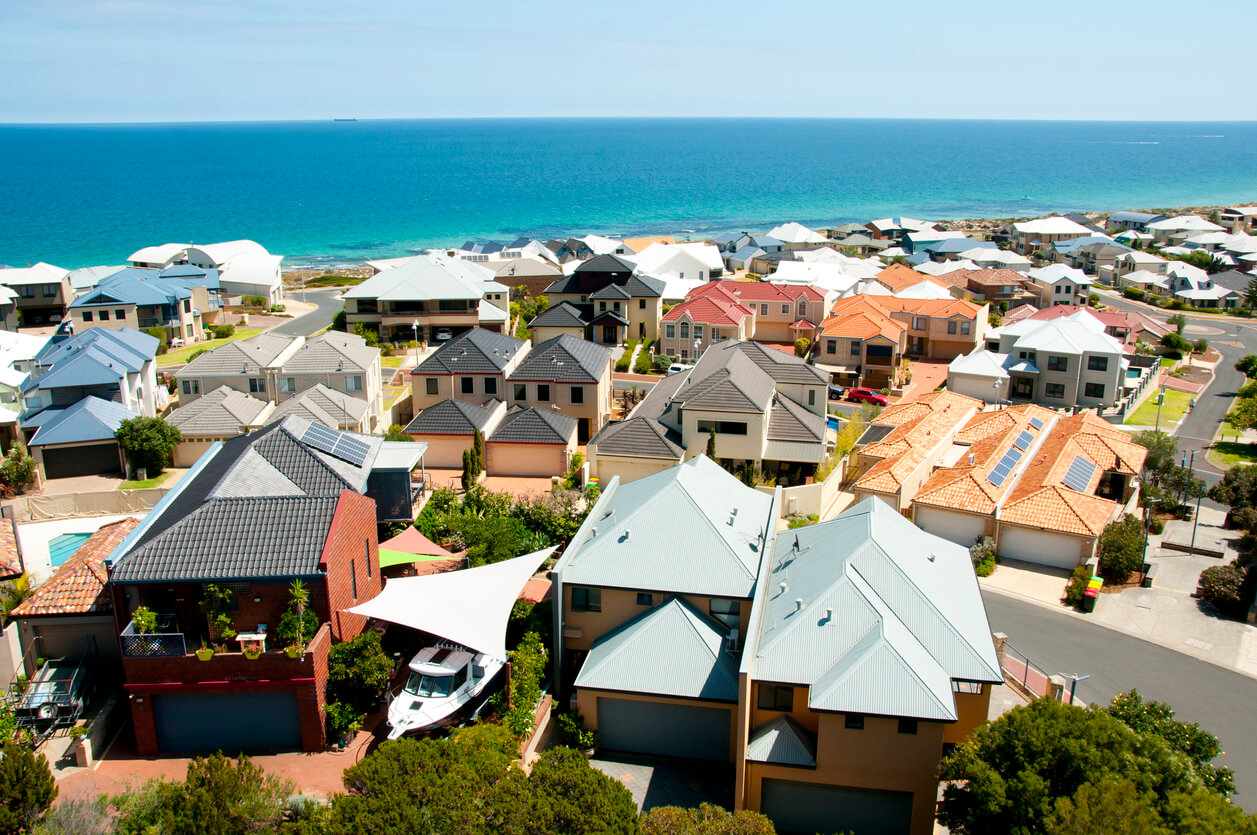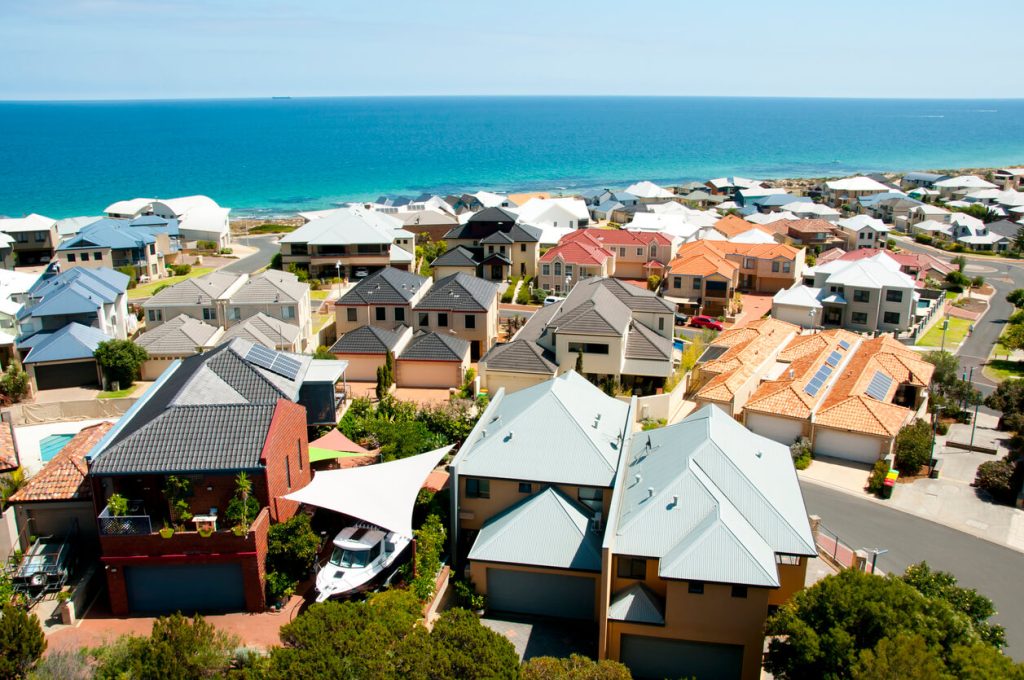 Realestate.com.au is one of the most popular platforms to advertise your property on. With a large userbase of renters searching for their perfect property, it is one of the best ways to get more eyes on your property. One of the most common questions we see regarding advertising your property is how much does it cost to advertise your property on realestate.com.au?
How much does it cost?
Advertising yourself on realestate.com.au can start from $150 per listing. This comes with a standard ad that you can create and edit as you like. You can receive tenant inquiries via email, phone, or SMS.
However, this is just the price for a standard listing and does not include any photography, description content, or any other materials to advertise with.
What else do I need to consider?
While realestate.com.au has a lot of potential, there is also a lot of competition. To stand out on the platform and get the best tenants, you need more than just a listing. Often many of the most desirable properties have featured listings, excellent photography, and more. So, there is a lot more to consider to get the best tenants for your property.
Other platforms
There are more platforms to advertise on than realestate.com.au. These include Domain and Rent. Each of these platforms also has a sizeable market share and their own associated costs. So, if you want to reach the maximum audience you can online, you need to be on as many platforms as possible.
Photography
Quality photography captures the eye and draws clicks from the thousands of people viewing listings each day. If you want to get the best tenants you need excellent photography. iPhone photos, as great as they are becoming, still don't cut it. A professional photographer who knows how to put your property in the best light is a must-have.
Listing description
Writing listing copy that captures the imagination and delivers all the details potential tenants are looking for takes years of practice. Only an experienced property manager or writer will know exactly what to write that gets tenants clicking. Good copy allows a tenant to imagine the lifestyle they will have living at your property. Showcasing the advantages, features, and options close by.
Physical listings
Yes, you did not read that wrong, physical listings. There are still some legitimate uses of a physical listing. If you are targeting an older demographic who may struggle with technology, physical listings can help.
But there are still other physical items you need to advertise your property that can get expensive. The nice signage advertising your property requires a professional printer and some design skills. Property managers will have connections with a designer and printer who can create these signs for you.
Inspections and open homes
While not necessarily a monetary investment, inspections, and open homes can take up a lot of time. If you get your property advertising right you may get a lot of interest in your property. This means opening up the home regularly for a group of potential tenants and hosting inspections for other potential tenants at random times across the week.
Conclusion
While getting your property listed on realestate.com.au is important, there is a lot to do that can increase the costs of advertising your property. From photography to signage, to hosting open homes. A great property manager will deal with all of this marketing for you. They will have experience getting their clients the right tenants using their marketing know-how.
If you are looking for experienced hands to manage your property, reach out to Link Living.